Moving Services
PROFESSIONAL MOVING SERVICES MOVERS YOU CAN COUNT ON
Have you been looking around for a trustworthy moving services in Calgary, Alberta? We understand the challenges. We understand your concerns. These are your hard-earned or greatly-prized possessions, wrapped in special and precious memories. You are not going to trust just anyone to move them for you. Our professionals at Paramount Moving are well beyond your run-of-the-mill among Calgary moving companies.
Moving can be one of life's most stressful events.  No worries! We are here to help you manage your relocation stress. Sounds impossible? It is not. Paramount Moving is committed to providing an exceptional client experience and making your move smooth and hustle-free. Our company were built on trust, we know that your home is sacred and who moves you matter.
Moving services in Calgary
High-quality relocation services in Calgary
At Paramount Moving we stand by five principles: trust, integrity, reliability, teamwork, and card. These guide us to provide you with high-quality relocation services in Calgary, offering our professional skills to move people… everywhere. We'll take your belongings for local moves or long-distance. We work with you to help you move where you are now, to where you need to be within North America. You may need to make a move to change residences within the Greater Calgary area, one of our outlying areas, such Cochrane, Airdrie, or Okotoks, or to another province. Wherever you need to go, you can rely on our professional team to make your moving day one more precious memory.
We are confident with our skills to move your boxes from home to home, but Paramount Moving offers more than that. When you call us for your initial quote, we will let you know about our full-service packing, using high-quality supplies to protect your belongings and your home here, and where you plan on living. To be sure, we can advise you about what supplies you will need to help ease the process of moving, should you want to do the packing yourself. 
Your experience with our professional moving help in Calgary will be different
As one of several Calgary moving companies, we know you can find all kinds of movers, but we are different. We have both experience and expertise to provide you with the right care and attention needed for every item in your home, large or small, heavy or light, delicate or sturdy, but all are valued. We treat all these items as if they were our own. Our team at Paramount Moving combines their years of experience to take care of your belongings and just one call and chat with us can give you the peace of mind to know you are in good hands.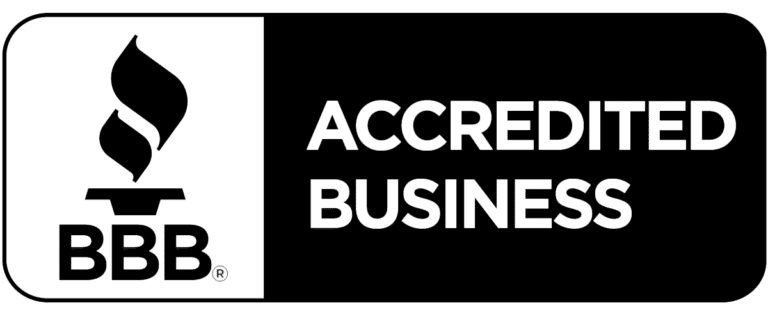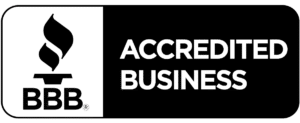 Paramount Moving is well aware of how stressful any move can be. This is one thing that our clients find that we care about deeply. Often our enthusiastic recommendations point out how we are both friendly and efficient, professional and personal. It is our goal to make your Moving Day a stress-free and positive occasion. Call us today at 1-(403) 618 5182  to discover the Paramount difference! Also, you can fill out our Get a Quote form and we will get back to you within a few hours.
Wide range of moving services in Calgary from Paramount Moving
Based in Calgary, Alberta, Paramount Moving, is more than just a moving company for the Calgary area. We also offer our long-distance moving services for moves as far away as Vancouver, or as close to the Greater Calgary area as Okotoks or Airdrie. Connect with our website, send us an email, or call us to get a free estimate from one of our experts.