Long Distance Moving Services
PROFESSIONAL MOVING SERVICES MOVERS YOU CAN COUNT ON
Paramount Moving is a professional long distance moving company in Calgary and we promise to take the stress out of your long distance move.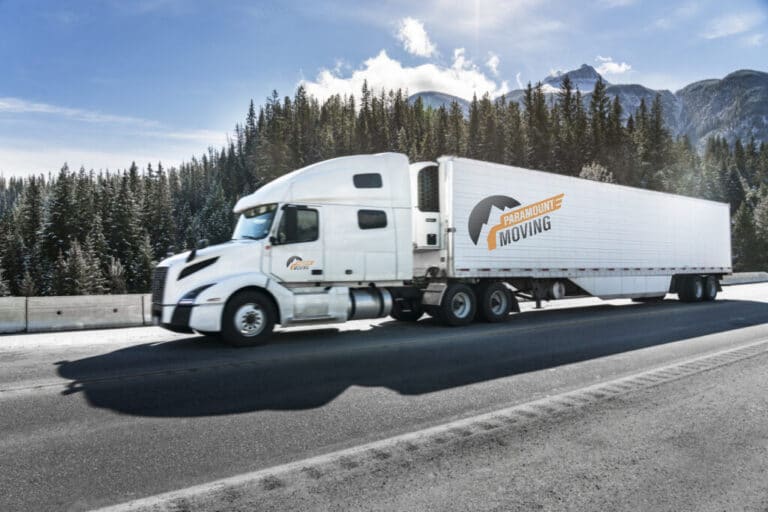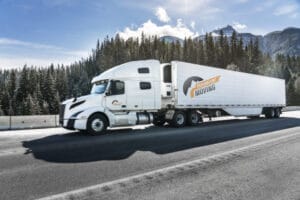 Among the various long-distance moving companies in Calgary, at Paramount Moving we realize how much our customers rely on top a quality moving service. This is especially true when they are moving across the country. At Paramount Moving, you can depend on highly-experienced and trained moving professionals who provide full-service moving, from the start to the end. As one of the best long distance moving company in Calgary, we are committed to providing an exceptional client experience.
Why Choose Us?
As one of the premier long-distance moving companies in Calgary, we:
provide our clients with the highest level of services available;
We are employing specifically-trained long distance movers to handle any of these challenging cross-country moves.
support by monitoring your move step-by-step from the first phone call to the moment when our long-distance movers leave your home;
assure you of an experience that goes the extra mile to exceed your expectations, to reduce, as much as possible the stress of cross-country moving.
We provide you with long distance moving tips and support you during all stages of your move.
Check out our 5-star reviews on Google.
Guaranteed Competitive Rates
At Paramount Moving, we provide our clients with one of the most competitive rates in the industry for the highest quality of services. We will quote you a flat rate fee based on your inventory list and the location of your destination. Yes! Everything is INCLUDED and no HIDDEN FEES are guaranteed. We also use a tractor-trailer for long-distance hauls to keep your costs down.
What is included?
Professional Movers
Furniture Assembly and Disassembly
Fully licenced and Insured Services
Furniture and Fragile Items Protection (Wrapping)
WHY CHOOSE US?
CUSTOMER REFERRAL RATE
96% of our clients express confidence about recommending our services to their own friends and associates.
SUCCESSFUL MOVES
We have helped to move hundreds of Canadian families and businesses into their new residential and business communities.
YEARS OF COMBINED EXPERIENCE
For you, this means we are reliable, trustworthy, and professional, confident with every move.
We carry out long distance moves to British Columbia, Saskatchewan, and Alberta on a bi-weekly basis. Those who are flexible and willing to adjust their moving date to accommodate our scheduled trips can save even more. Please talk to our representative as soon as possible to get a chance to save up to 15% on your moving costs.
Real People – Real Reviews