Long Distance Moving Services
PROFESSIONAL MOVING SERVICES MOVERS YOU CAN COUNT ON
Paramount Moving is a professional long distance moving company in Calgary and we promise to take the stress out of your long distance move.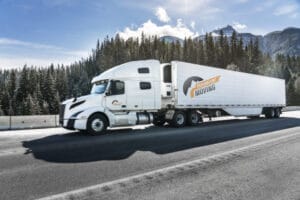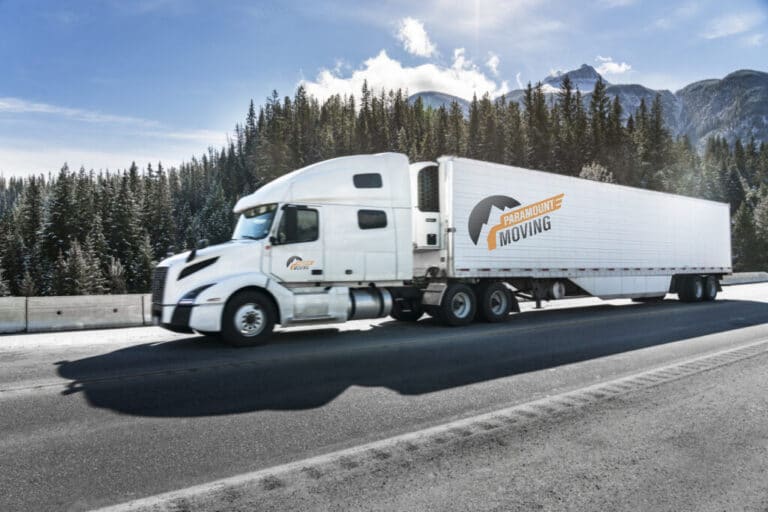 At Paramount Moving we realize how much our customers rely on top a quality moving service. This is especially true when they are moving across the country. With professional movers you can depend on highly-experienced and trained moving professionals who provide full-service moving, from the start to the end. If you are looking for a long distance moving services in Calgary, we are here to provide an exceptional client experience.
With years of experience and a dedicated team of movers, we have the skills and expertise to ensure that your move goes smoothly, no matter where you're headed. From planning and packing to loading and unloading, we take care of all the details so that you can focus on settling into your new home. We offer a range of services to meet your specific needs, including packing, transportation, and storage solutions.
What is included?
Professional Movers
Furniture Assembly and Disassembly
Fully licenced and Insured Services
Furniture and Fragile Items Protection (Wrapping)
What our long distance movers in Calgary offer to our valuable clients?
As one of the premier long-distance movers in Calgary, we:
provide our clients with the highest level of services available;
We are employing specifically-trained long distance movers to handle any of these challenging cross-country moves.
support by monitoring your move step-by-step from the first phone call to the moment when our long-distance movers leave your home;
assure you of an experience that goes the extra mile to exceed your expectations, to reduce, as much as possible the stress of cross-country moving.
We provide you with long distance moving tips and support you during all stages of your move.
Check out 5-star reviews on Google about our relocation services.
EASY PROCESS
Step 1
Book a Date of Your Move

Step 2
We Pick Up Your Items Safely and Efficiently

Step 3
We Deliver and Unload Your Items

Step 4
Share Your Experience With Others

WHY CHOOSE OUR LONG DISTANCE MOVERS IN CALGARY?
96% of our clients express confidence about recommending our services to their own friends and associates.
We have helped to move hundreds of Canadian families and businesses into their new residential and business communities.
For you, this means we are reliable, trustworthy, and professional, confident with every move.
Long distance moving companу in Calgary with guaranteed competitive rates
Long distance moving company Paramount Moving provides our clients with one of the most competitive rates in the industry for the highest quality of services. We will quote you a flat rate fee based on your inventory list and the location of your destination. Yes! Everything is INCLUDED and no HIDDEN FEES are guaranteed. We also use a tractor-trailer for long-distance hauls to keep your costs down.
Make your long distance moving from Calgary to other provinces more affordable
We carry out long distance moves to British Columbia, Saskatchewan, and Alberta on a bi-weekly basis. Those who are flexible and willing to adjust their moving date to accommodate our scheduled trips can save even more. Please talk to the representative of our Calgary moving company as soon as possible to get a chance to save up to 15% on your moving costs. We also can organize long-distance moving from Vancouver to other cities. You can get more information about it on the website.
Packing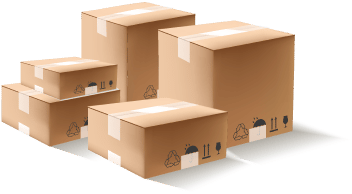 Your voice, your fingerprints, your DNA are different from everyone else, and your moving needs are equally unique. At Paramount Moving, we understand that. We will work with you to create a moving experience tailored to your specific needs. Our full-service moving package involves packing and unpacking and keeps you in mind each step of the way.
TRUST THE PROFESSIONALS TO PACK AND UNPACK FOR YOU:

Save more:
Eliminate costs of looking for packing supplies that may be substandard.

Safer:
Potential costly problems in packing are avoided; fewer physical demands on you.

Faster:
Reduce time involved preparing your residence for your move and packing belongings

Insured:
If accidents happen with your belongings, it will be on you to repair them; however, if that rare accident happens with us, you will be OK. Our insurance will cover it.

Peace of mind:
At Paramount Moving we know how to pack all kinds of things from delicate antiques to exercise equipment, so you are relieved of any further stress from packing.


Are you ready to move?
Get your free quote
Оur team

Quality service requires great people, and in our opinion, we are one of the BEST.

We love what we do and work tirelessly to provide exceptional moving service to all our valuable clients.

We look after each of our customers and their precious household goods.

All our movers follow Canadian moving standards and Paramount Moving policies.

Paramount Moving crews go above and beyond on every job to deliver a stress-free moving experience.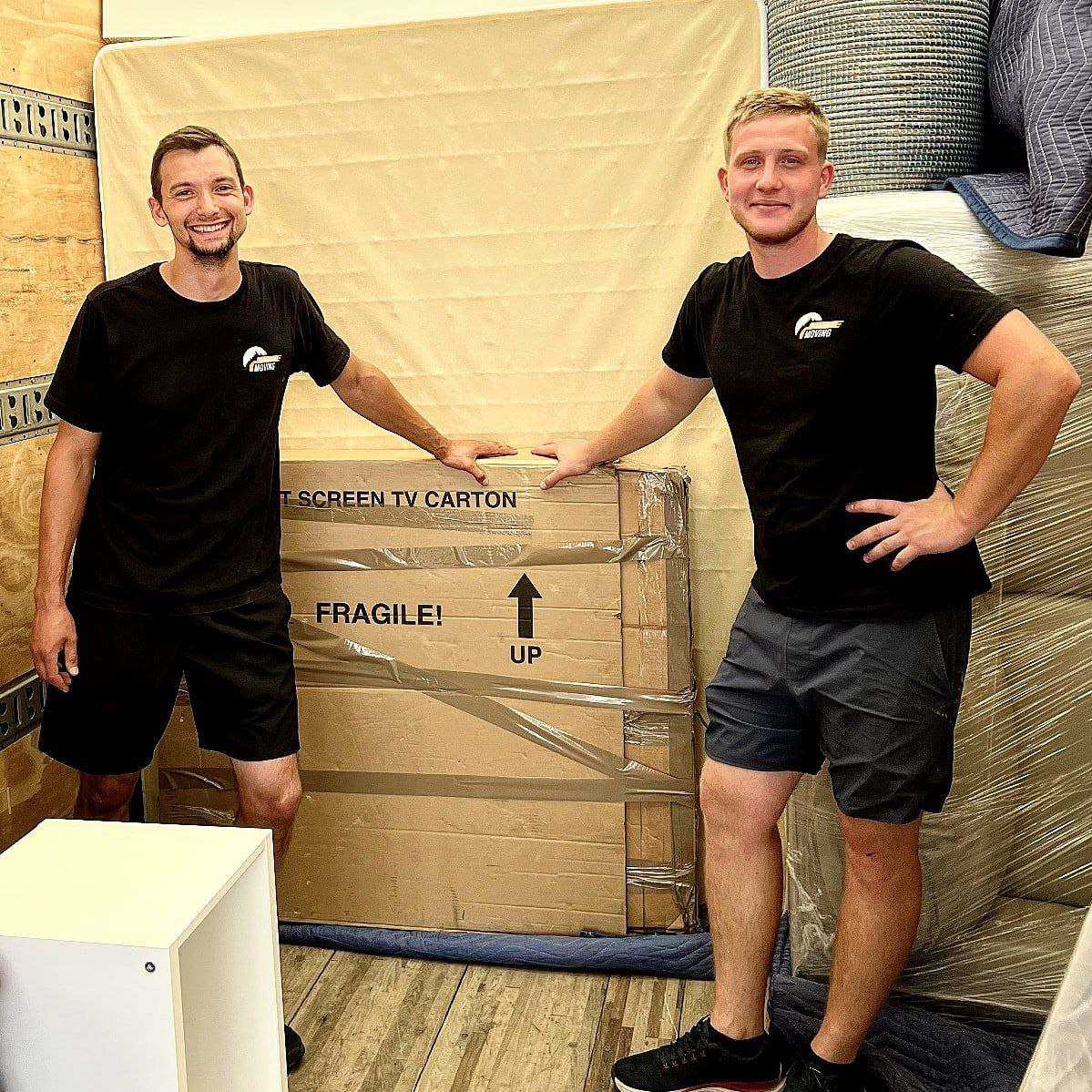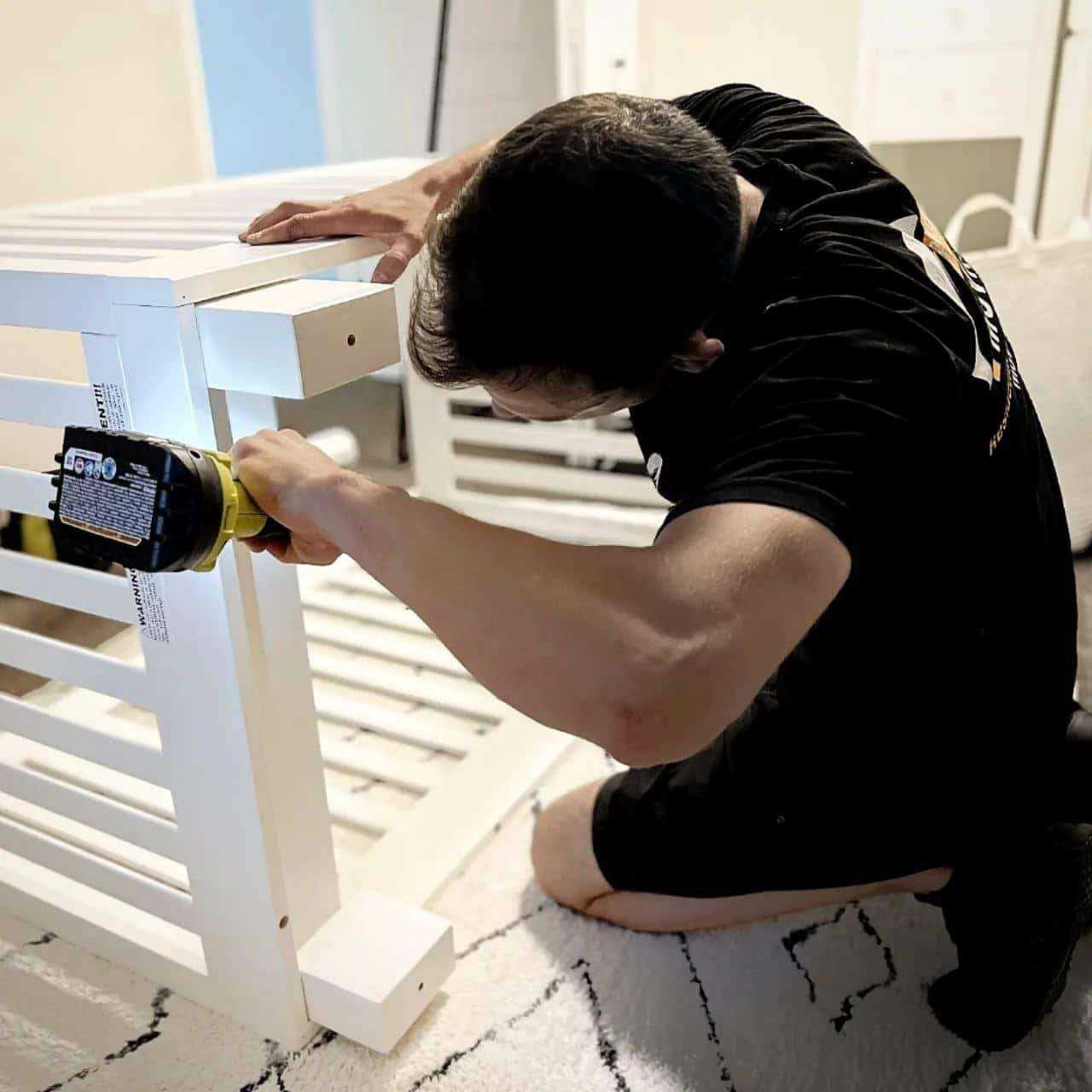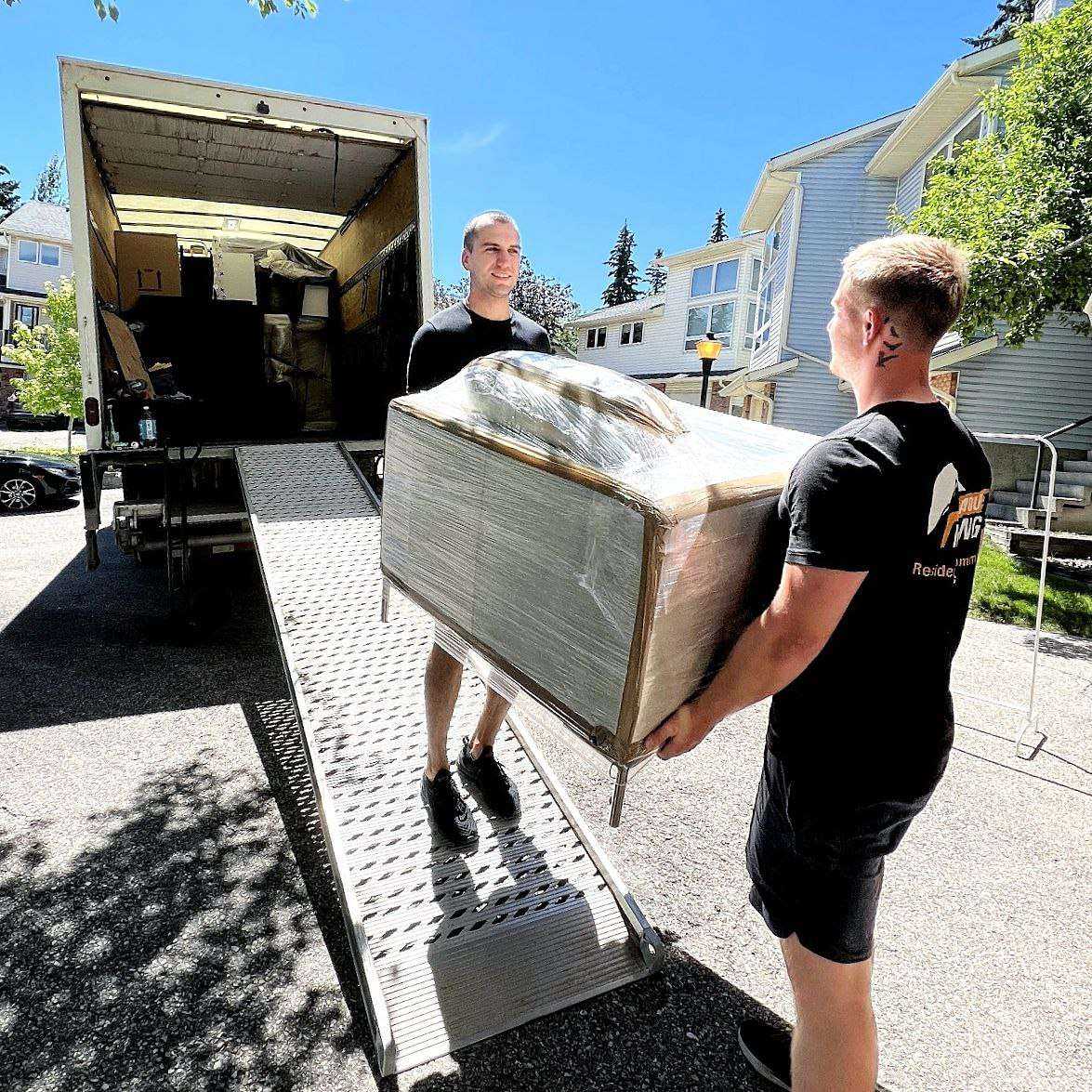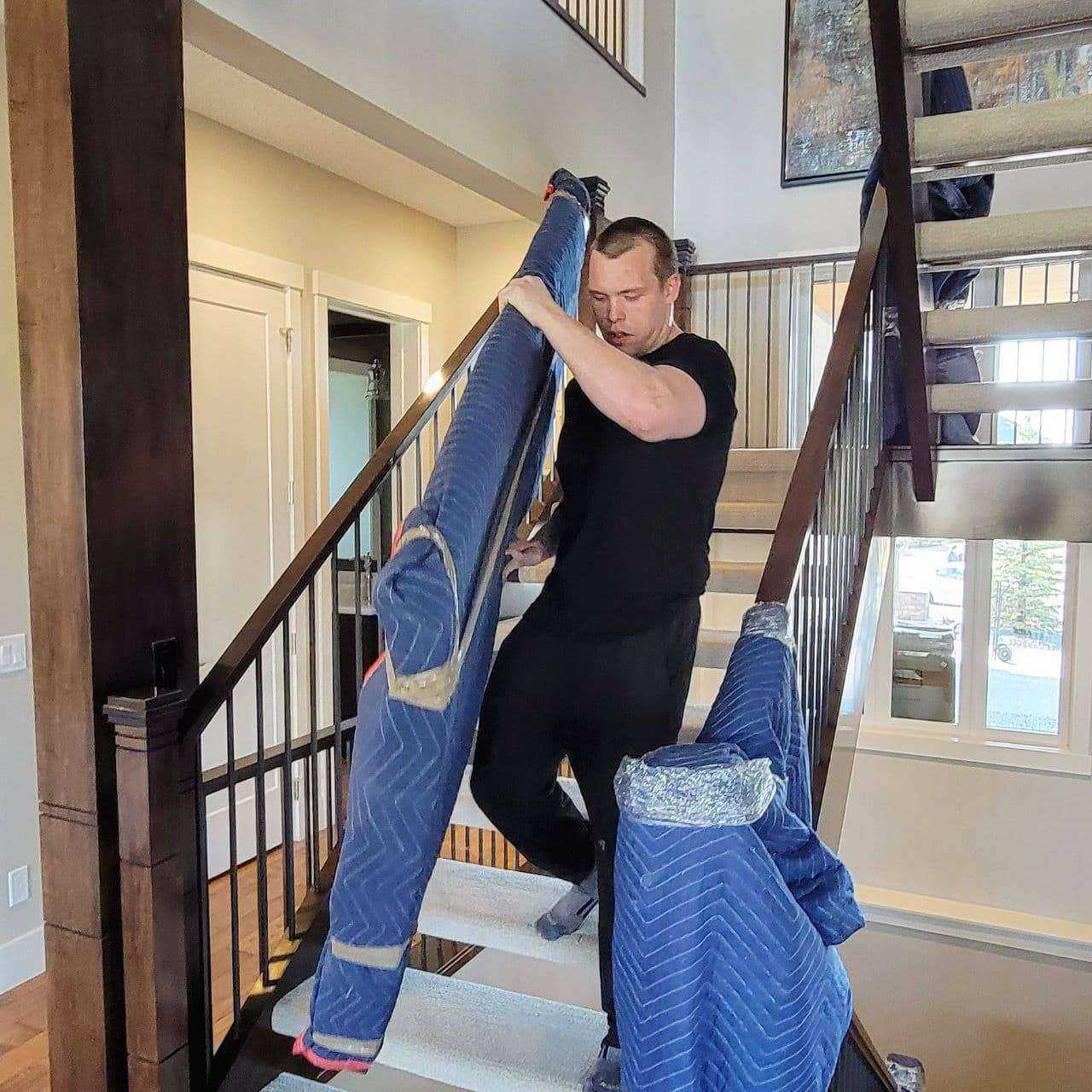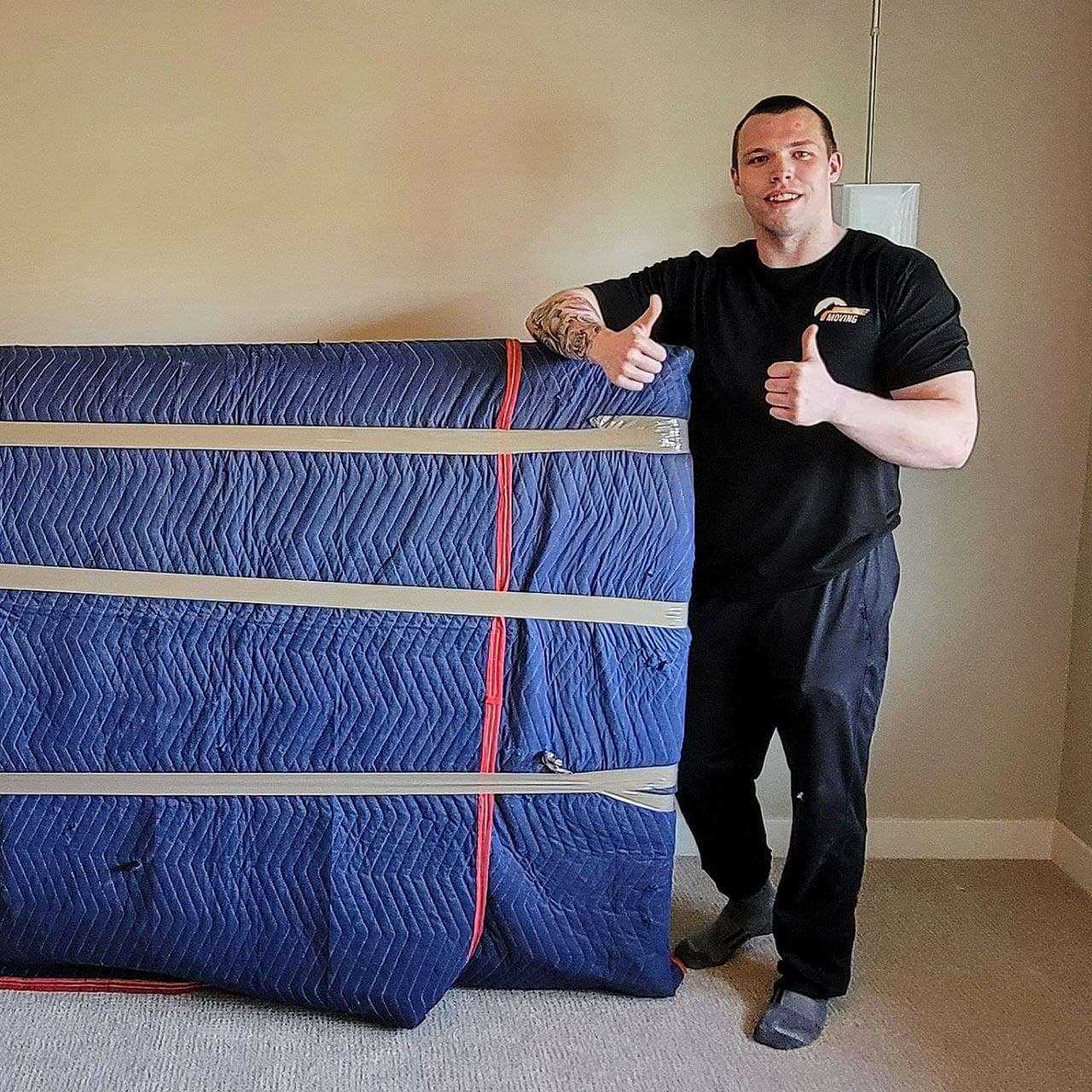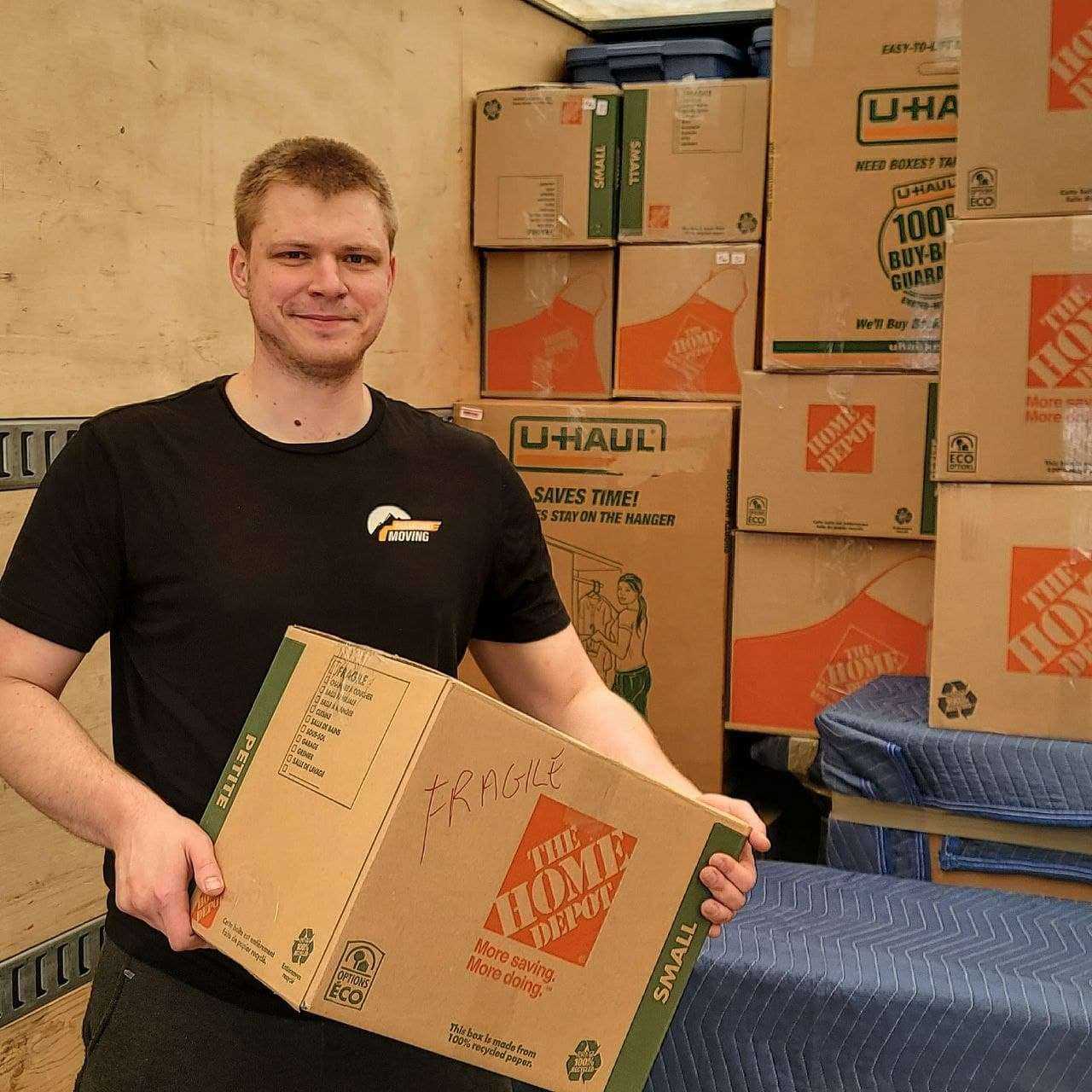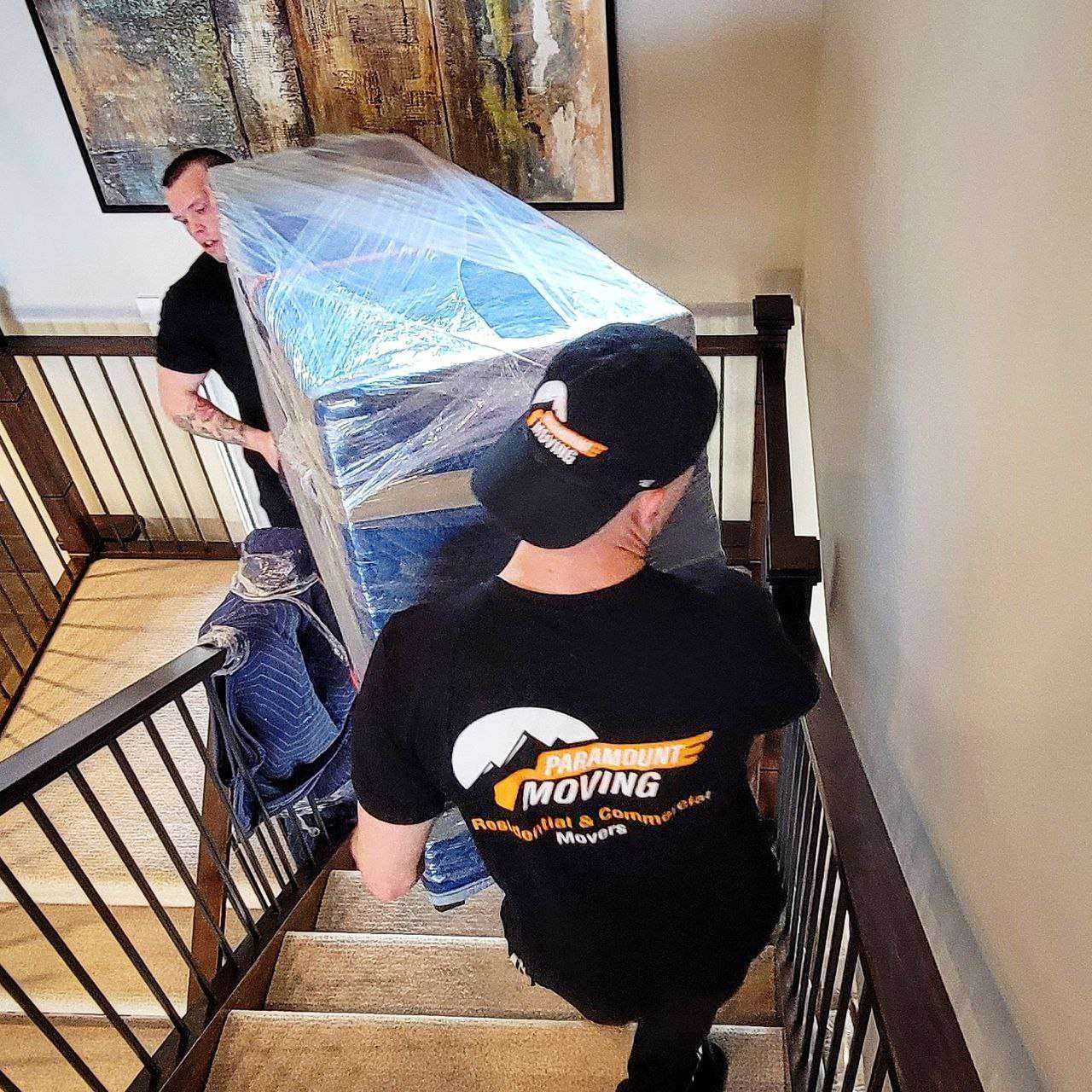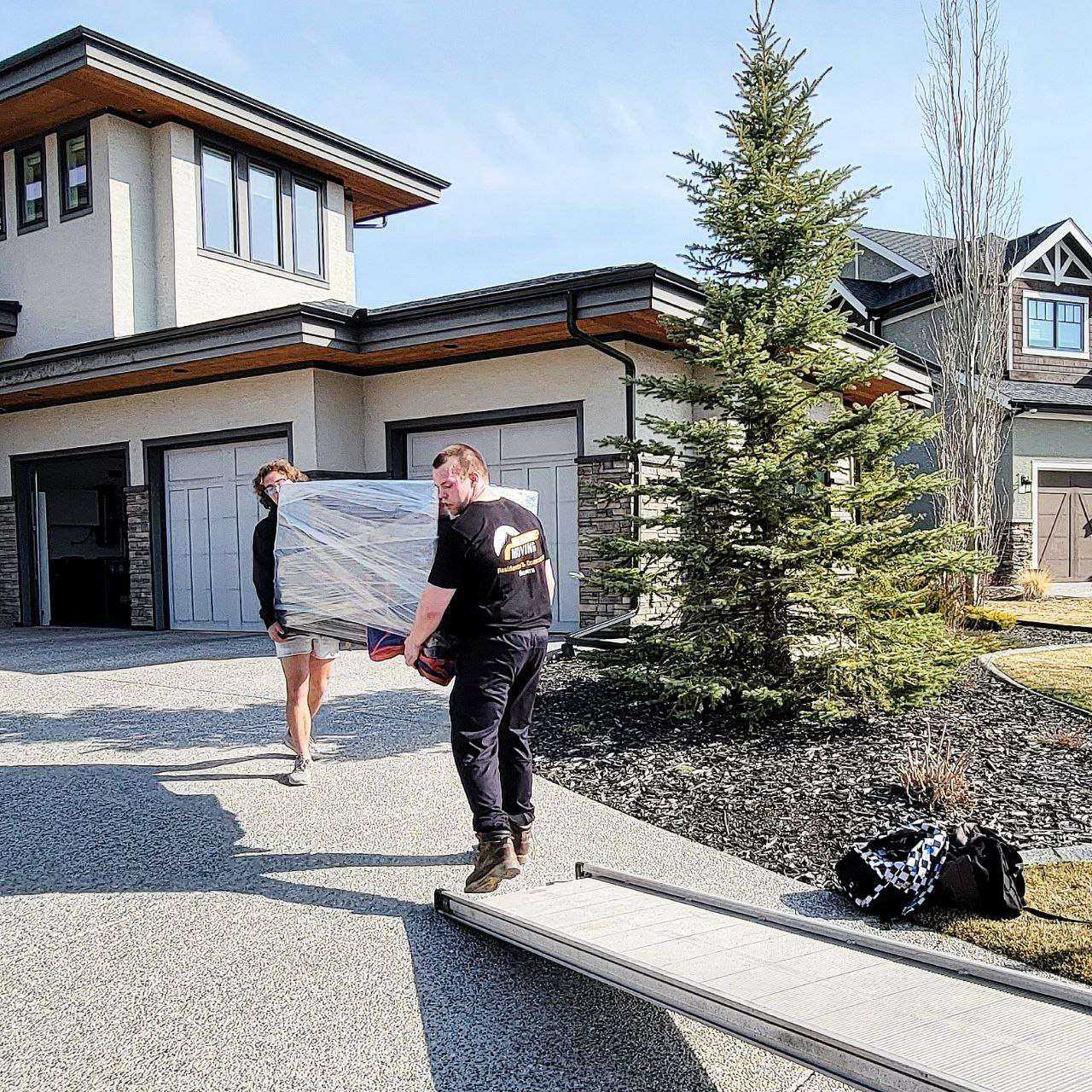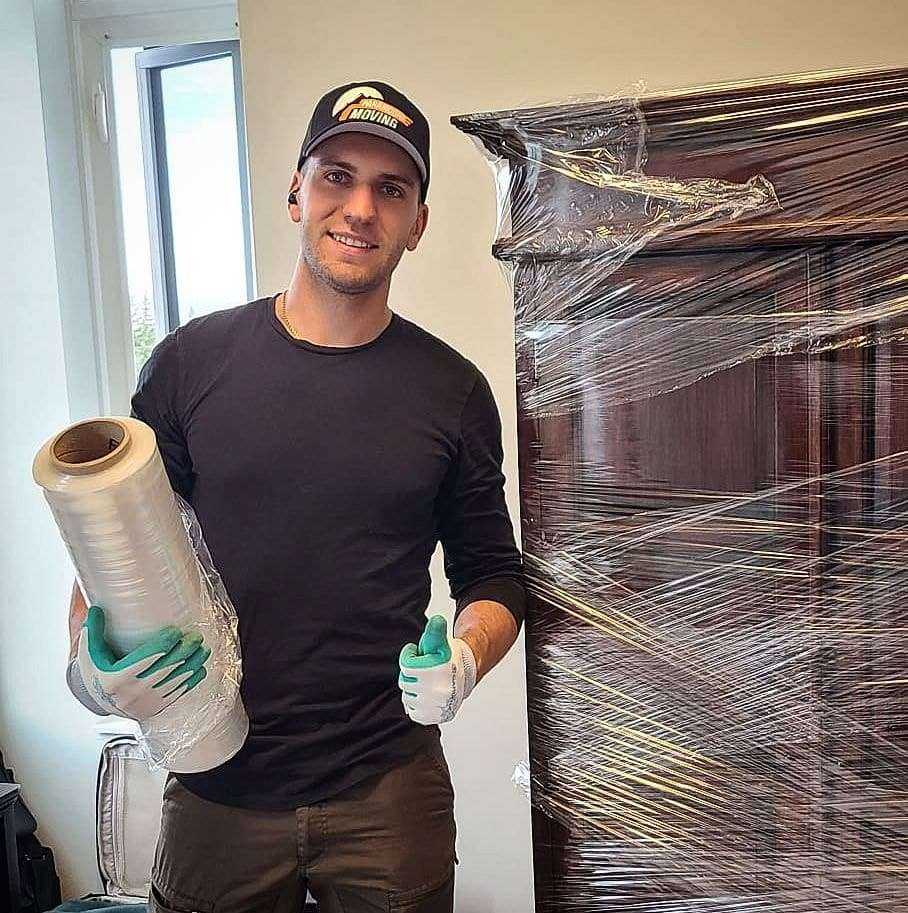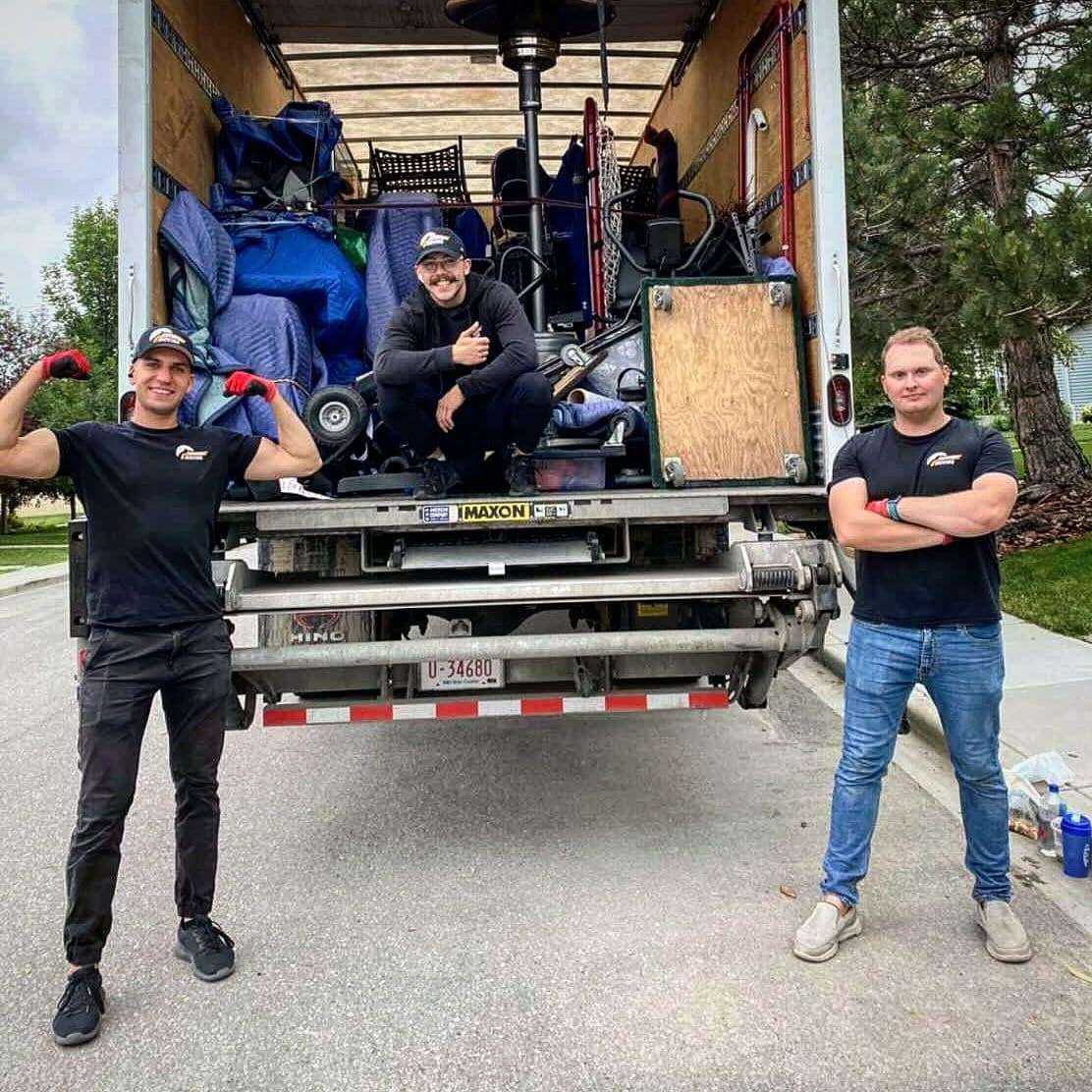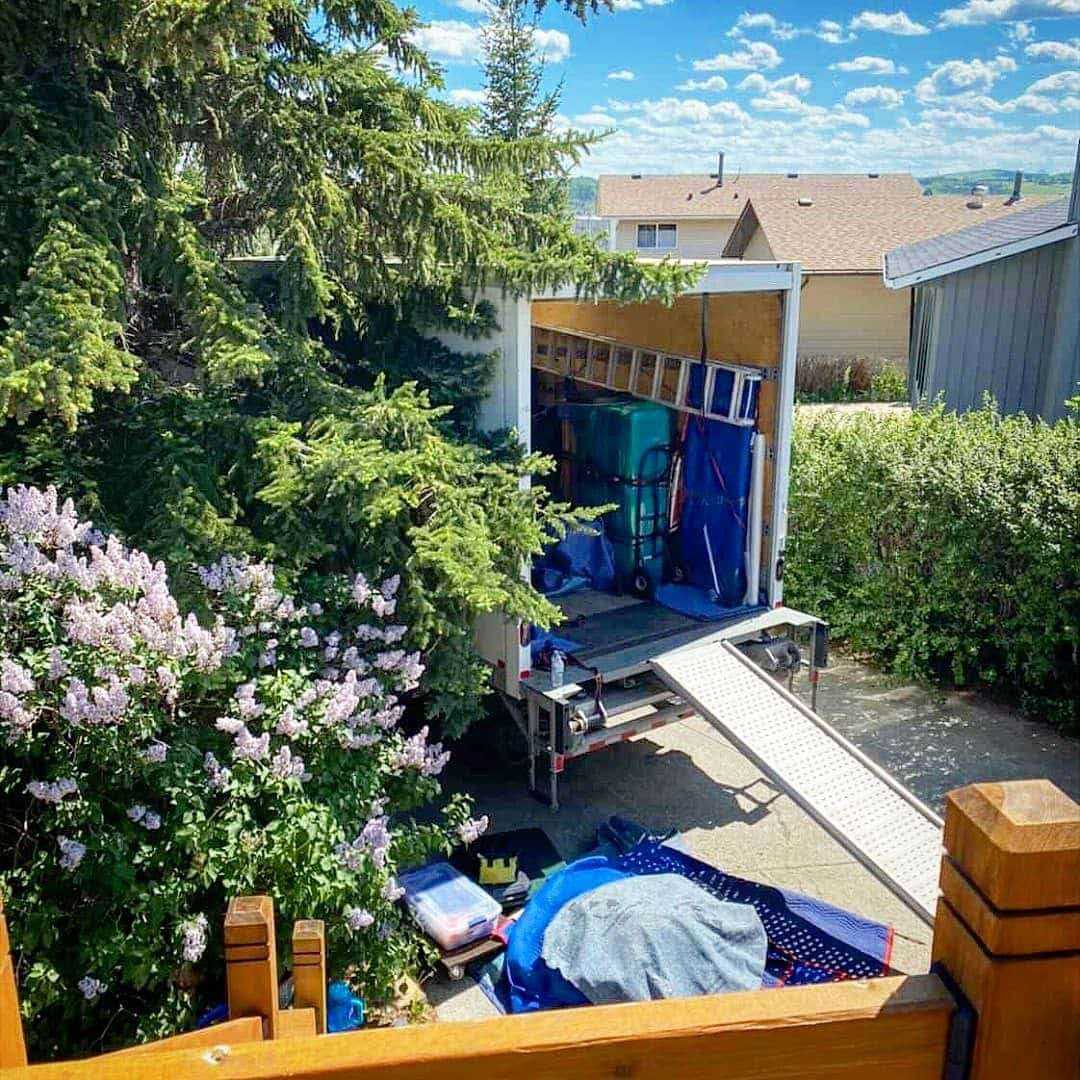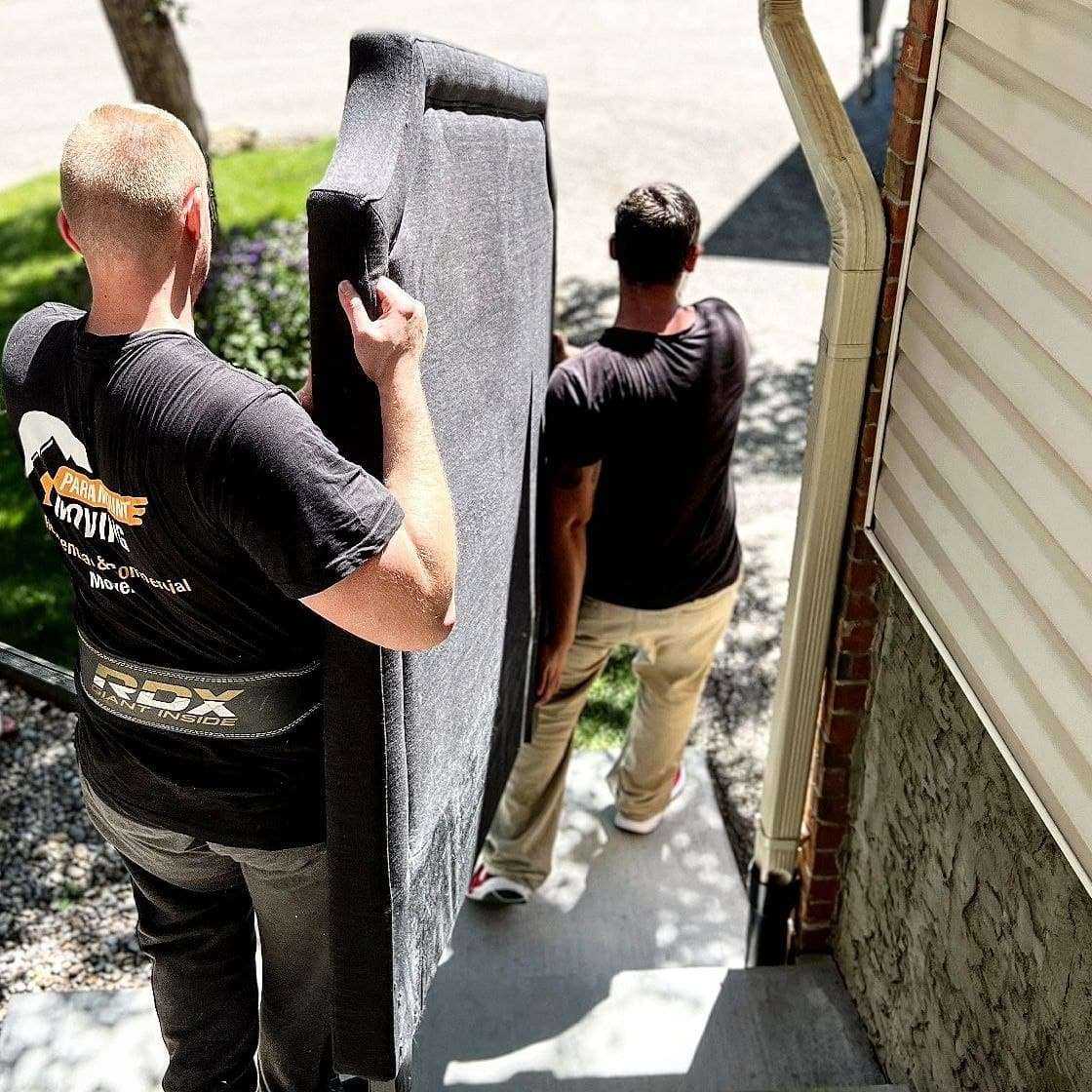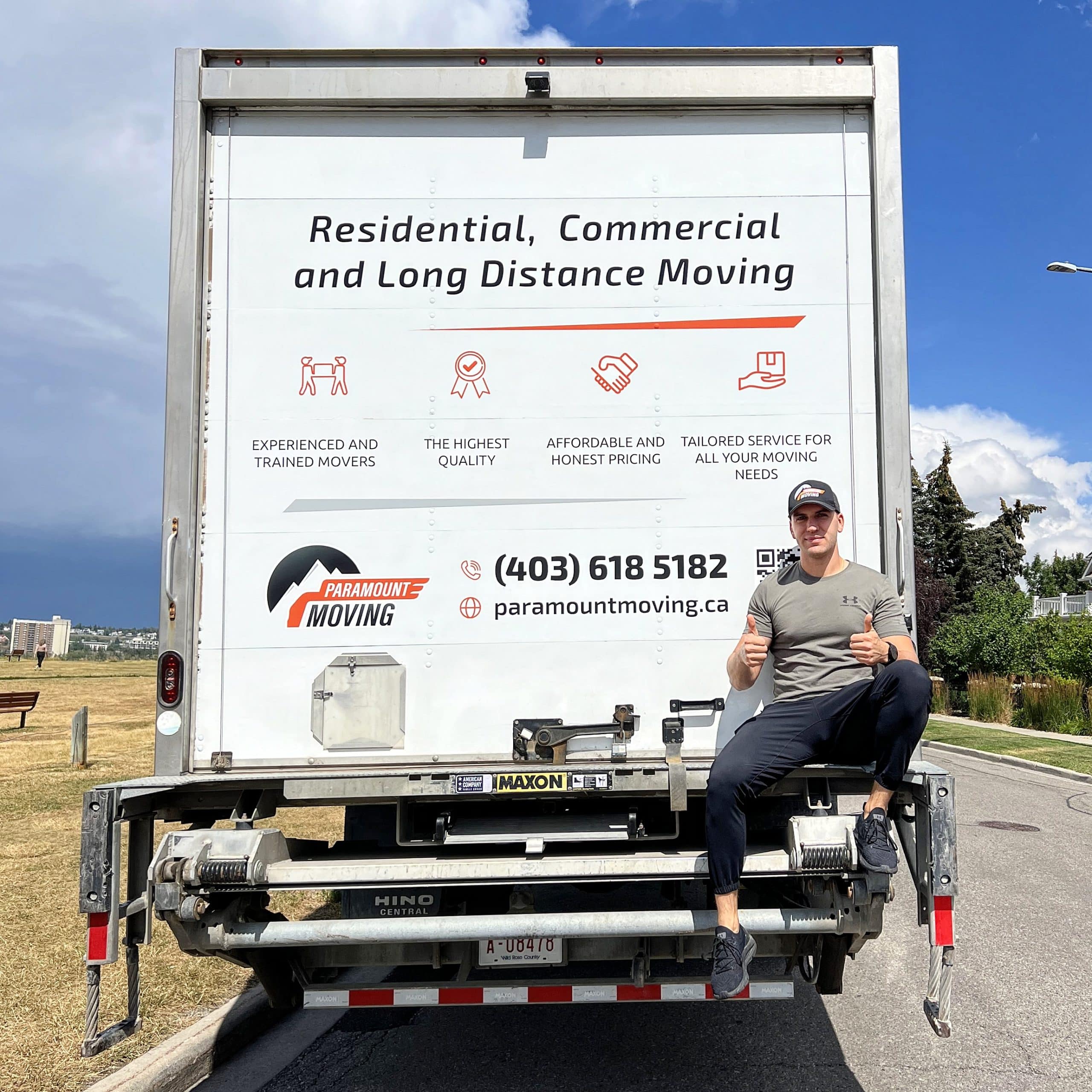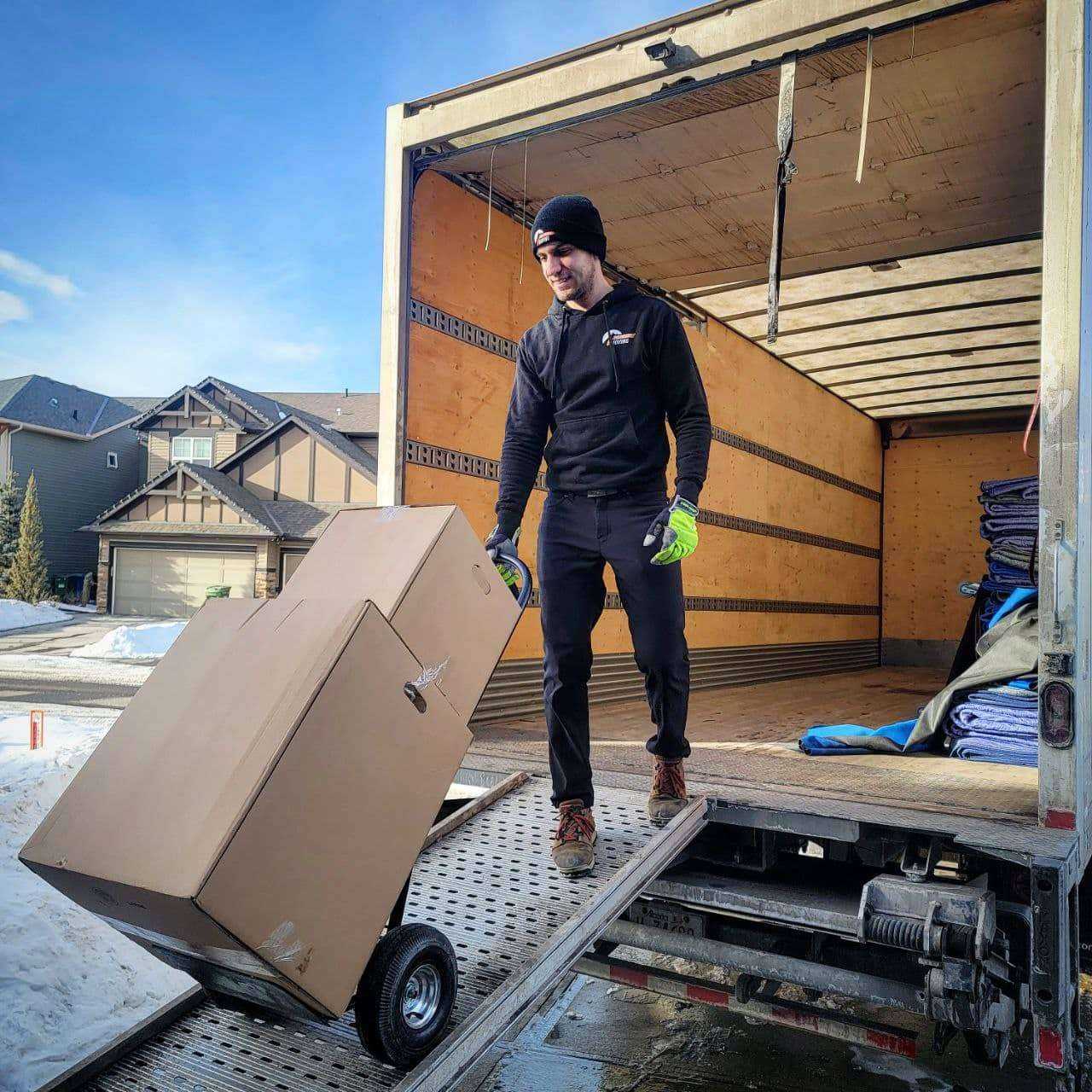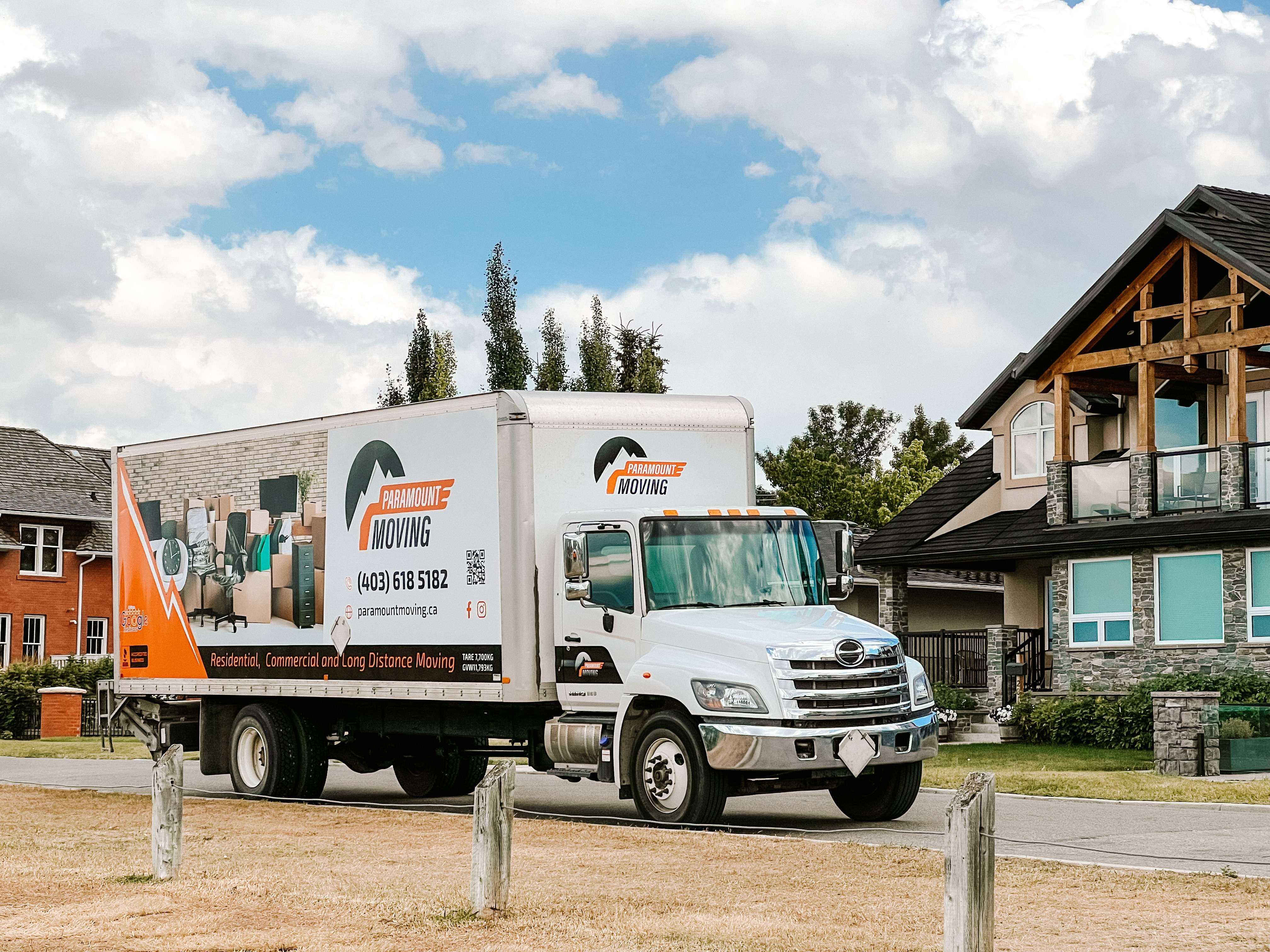 Real People – Real Reviews