Calgary Student Movers: we make things simpler and move stress-free
PROFESSIONAL MOVING SERVICES MOVERS YOU CAN COUNT ON
At Paramount Moving, we are Calgary student movers, who help our student population to move out of or into campus facilities or short-term residences. In addition to being a business moving, residence moving, and seniors' moving company, we are also a student moving company using our professional moving skills to match student budgets. For over five years, we have brought together an excellent team of skillful, professional, reliable, innovative, and supportive people. Our services have been developed to help students deal well with the stress of moving from one residence to the next. 
Contact Paramount.ca and learn about the services and advice we can offer. 
After you contact us and talk about the services you can use with us, you can be sure that you have made an excellent decision to work with us. 
Professional student moving company advice
Much like people moving from one home to another, you are moving away from your own kind of home into another kind of home. 
Here are some other services and words of advice our student moving company can offer to help you:
Start to go through the belongings in your room and make three separate areas or categories:

Things to take: Your books, clothes, some furniture.

Things to pass on or donate: Extra clothes, non-essential books and small items that you can give to family members, relatives, or friends.

Things to recycle or send to a landfill: Cups, jars, or containers that hold pens, pencils, paper clips, and other desk items; broken items or other bits of garbage around your room. 

Make a kind of calendar or schedule to help you keep on track as you prepare for your move.  

Keep us updated on any changes to your plans or schedule. We'll work with you when we know about those changes. Sudden changes can create a longer and possibly more expensive move.

Count on us to be punctual and friendly. Our goal is to help you move from location to location efficiently and free of as much stress as possible. We want to get you out of one place and into another as quickly as possible. We know you need to use your precious time for studies, and need to get used to your new residence as quickly as possible.
 Check us out at Paramount Moving.ca and get to know one of Calgary's premier student moving companies.
What is included?
Professional Movers
Furniture Disassembly and Reassembly
Registered and Insured Moving Services
Furniture and Fragile Items Protection (Wrapping)
High-level student moving services in Calgary from Paramount Moving
Count on these with Paramount Moving:
Innovative moving skills:
With wide-ranging experience, we are well-known for working with various moving challenges and resolving them effectively and as economically as possible.
Budget-sensitive and transparent billing services:
Choosing any reputable moving company is a significant investment. Even so, when you contact Paramount Moving, we will give you a quote that will cover what you will need for a safe, efficient, and economical move. If any changes are needed, we will keep you informed. Check out our website and see what our other clients felt about our moving service.
It may be heavy books, oversized desks, or delicate computer equipment, but it's all good for us. Hire us and use our custom packing services. We believe you will feel less moving stress as you watch us protect, wrap, pack, and then unpack, all your belongings. 
Comprehensive insurance
For us, accidents are very rare but can happen. Once again, it is our goal to give you a less stressful move. Therefore, we offer the same insurance for our Calgary student moving services as we do our regular business and home moves to cover any accidents. Set your mind at rest–your belongings are safe with us.
A commitment to client satisfaction
With five key values to guide us, at Paramount Moving we are committed to providing an efficient, safe, and professional moving service for our student clients. These core values have given us an excellent reputation as one of Calgary's premier movers –and that includes our student moving service.
Also we can offer services in other locations, such as office moving help in Vancouver. Learn more information about it on the website.

EASY PROCESS
Step 1
Book a Date of Your Move

Step 2
We Pick Up Your Items Safely and Efficiently

Step 3
We Deliver and Unload Your Items

Step 4
Share Your Experience With Others

WHY CHOOSE US?
96% of our clients express confidence about recommending our services to their own friends and associates.
We have helped to move hundreds of Canadian families and businesses into their new residential and business communities.
For you, this means we are reliable, trustworthy, and professional, confident with every move.
Packing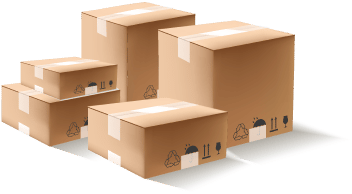 Your voice, your fingerprints, your DNA are different from everyone else, and your moving needs are equally unique. At Paramount Moving, we understand that. We will work with you to create a moving experience tailored to your specific needs. Our full-service moving package involves packing and unpacking and keeps you in mind each step of the way.
TRUST THE PROFESSIONALS TO PACK AND UNPACK FOR YOU:

Save more:
Eliminate costs of looking for packing supplies that may be substandard.

Safer:
Potential costly problems in packing are avoided; fewer physical demands on you.

Faster:
Reduce time involved preparing your residence for your move and packing belongings

Insured:
If accidents happen with your belongings, it will be on you to repair them; however, if that rare accident happens with us, you will be OK. Our insurance will cover it.

Peace of mind:
At Paramount Moving we know how to pack all kinds of things from delicate antiques to exercise equipment, so you are relieved of any further stress from packing.


Are you ready to move?
Get your free quote
Оur team

Quality service requires great people, and in our opinion, we are one of the BEST.

We love what we do and work tirelessly to provide exceptional moving service to all our valuable clients.

We look after each of our customers and their precious household goods.

All our movers follow Canadian moving standards and Paramount Moving policies.

Paramount Moving crews go above and beyond on every job to deliver a stress-free moving experience.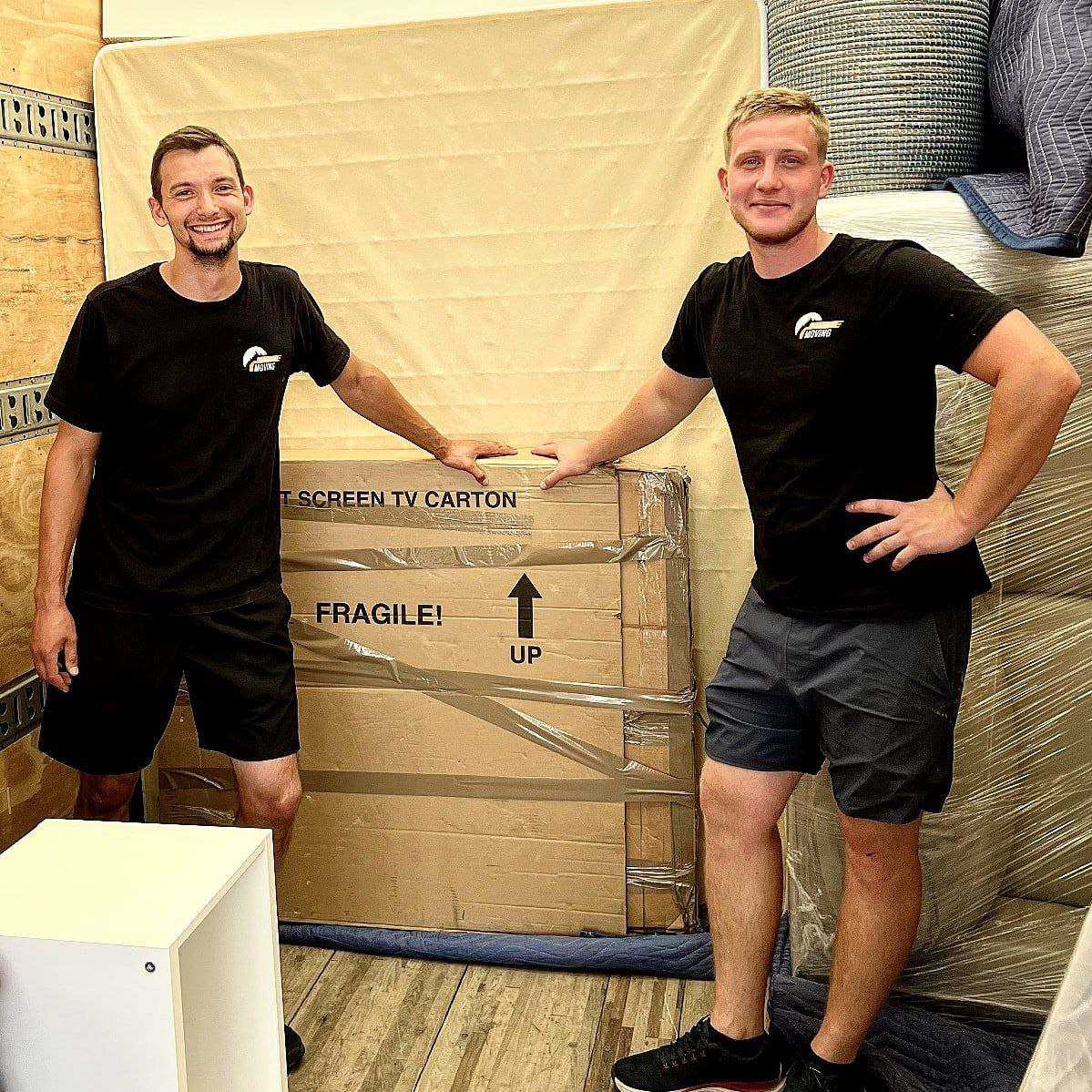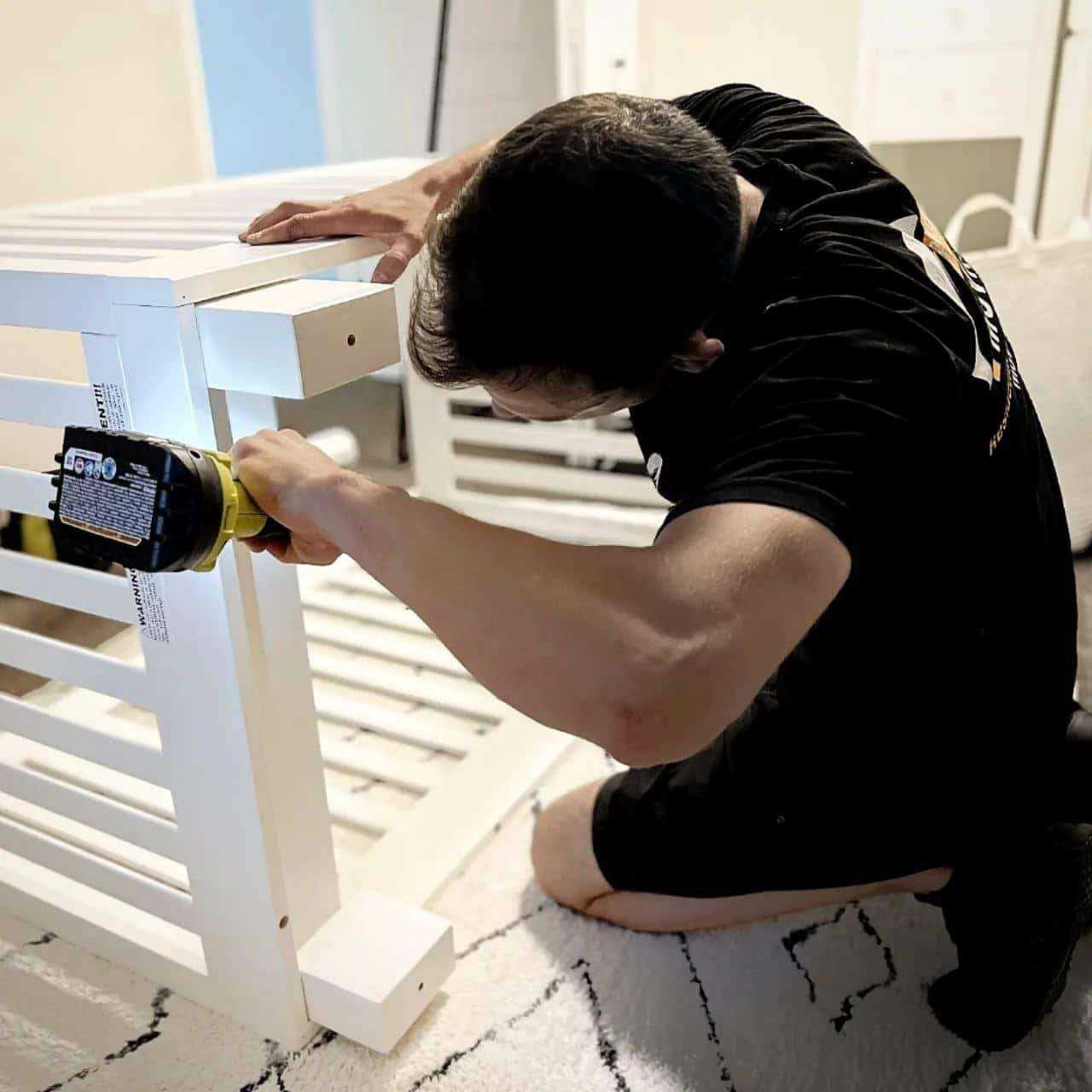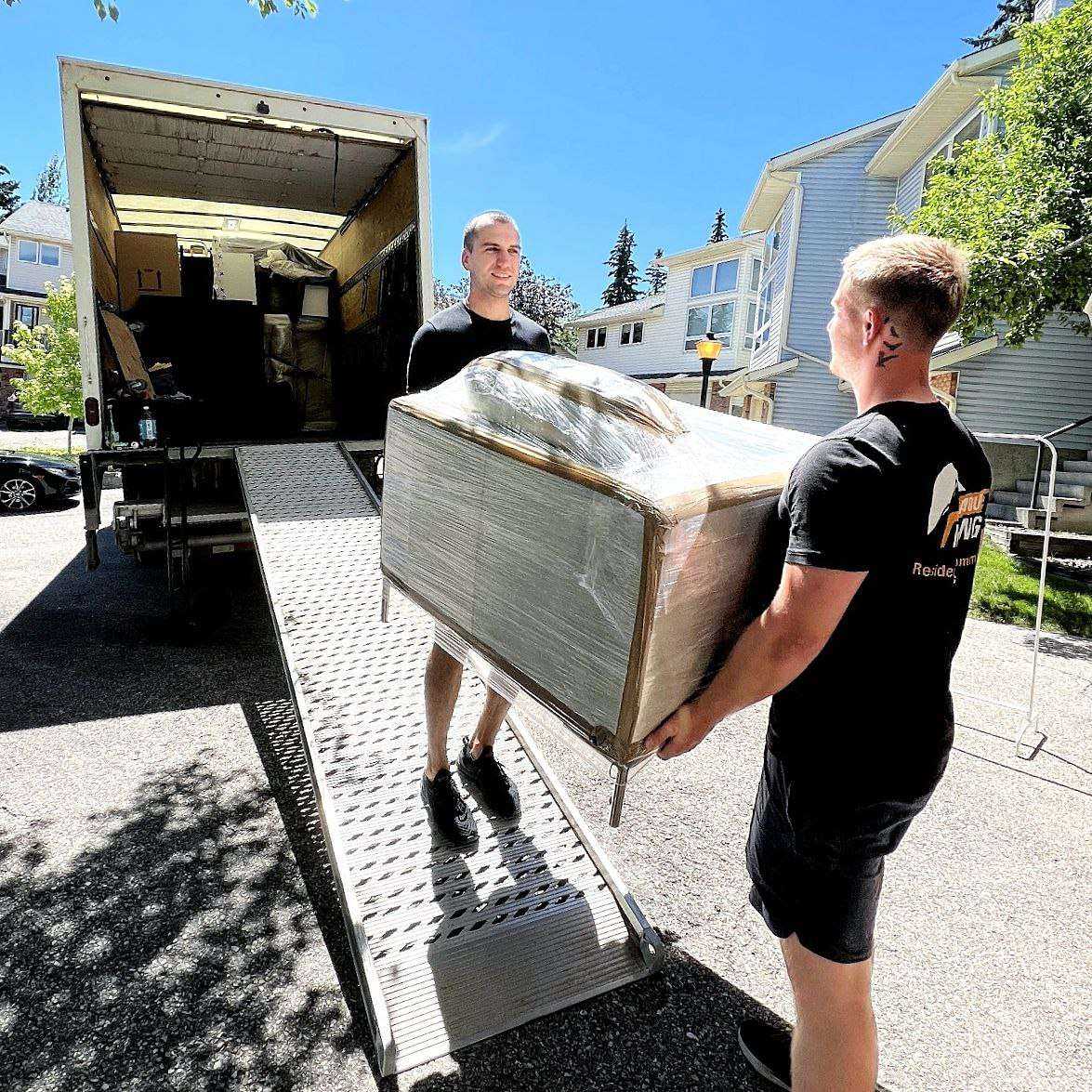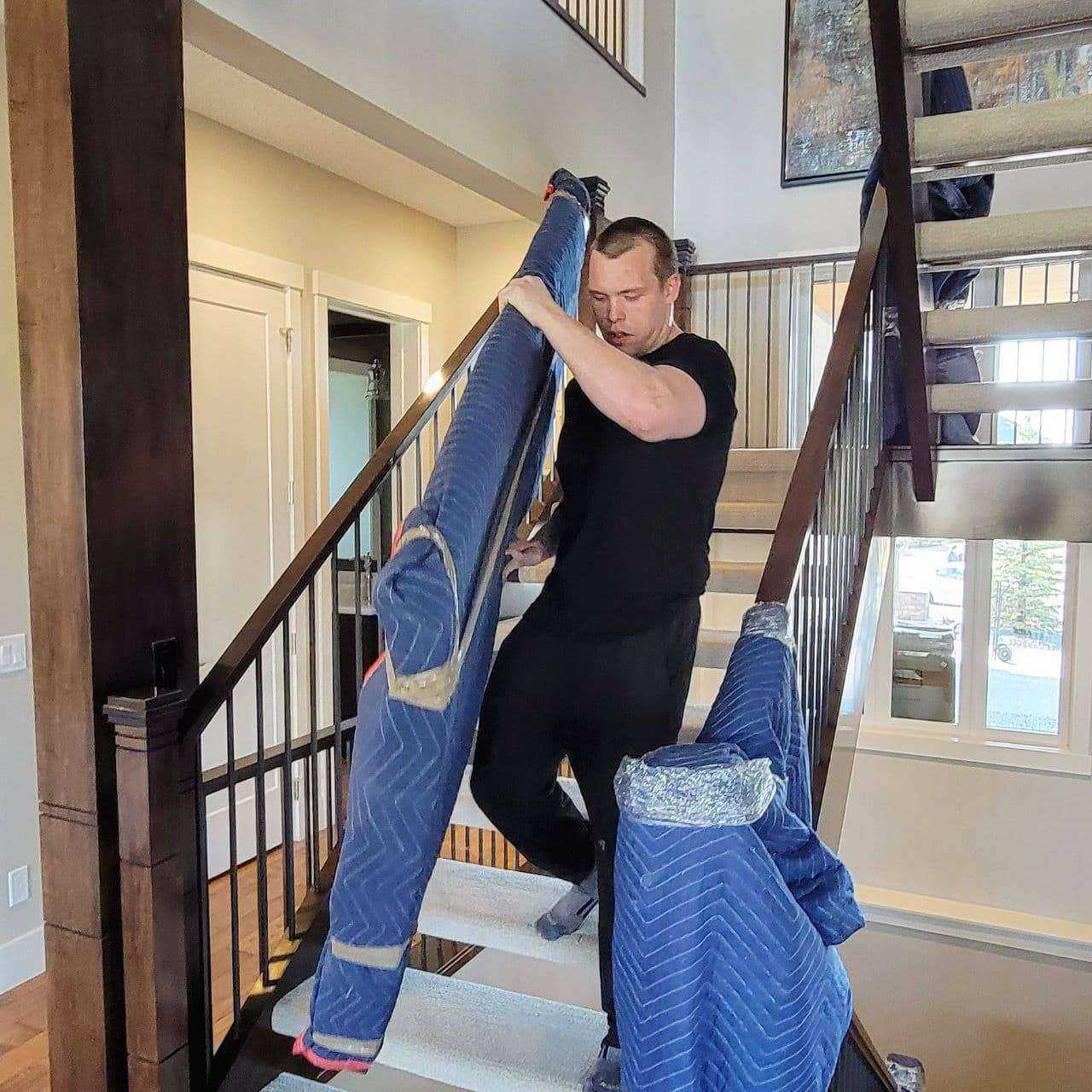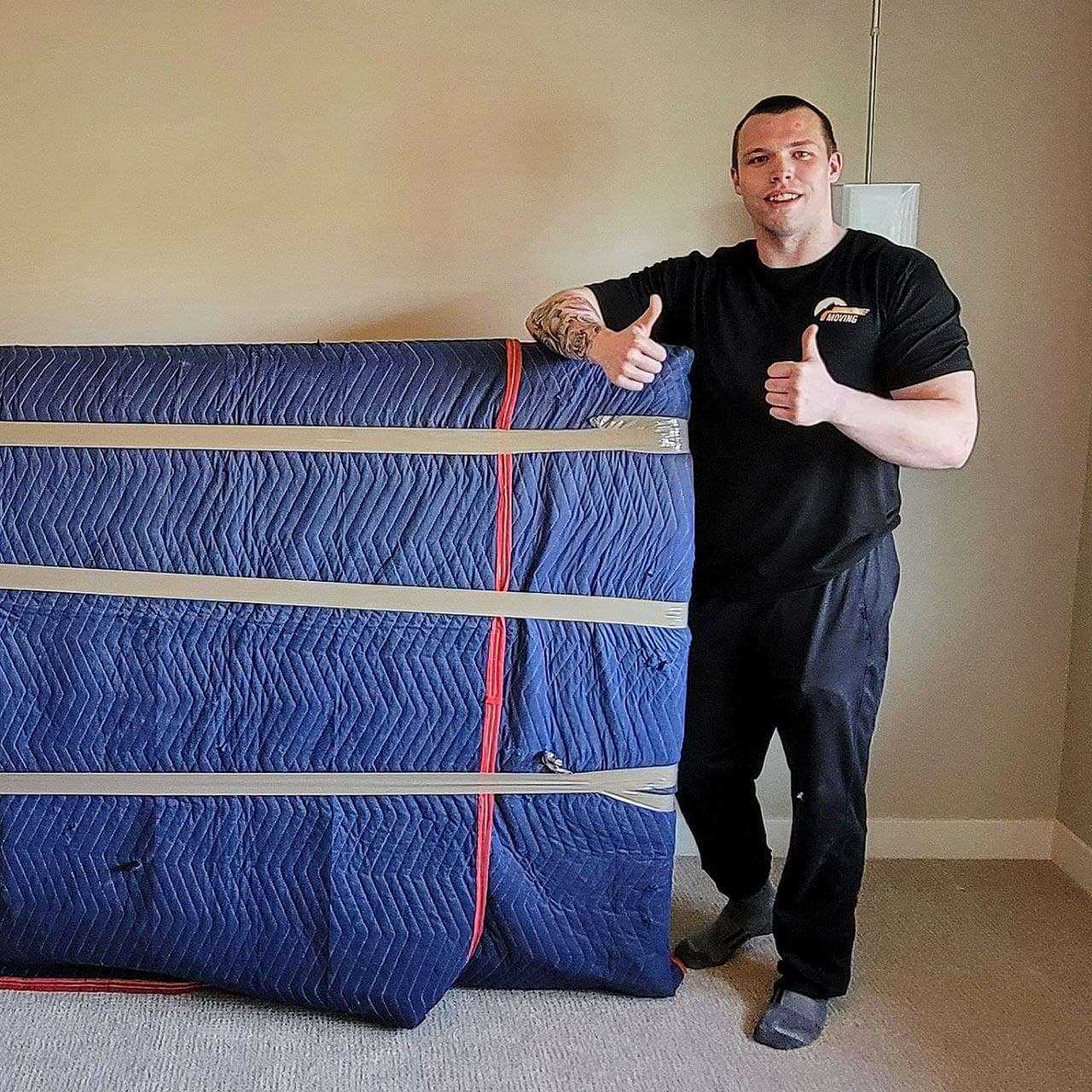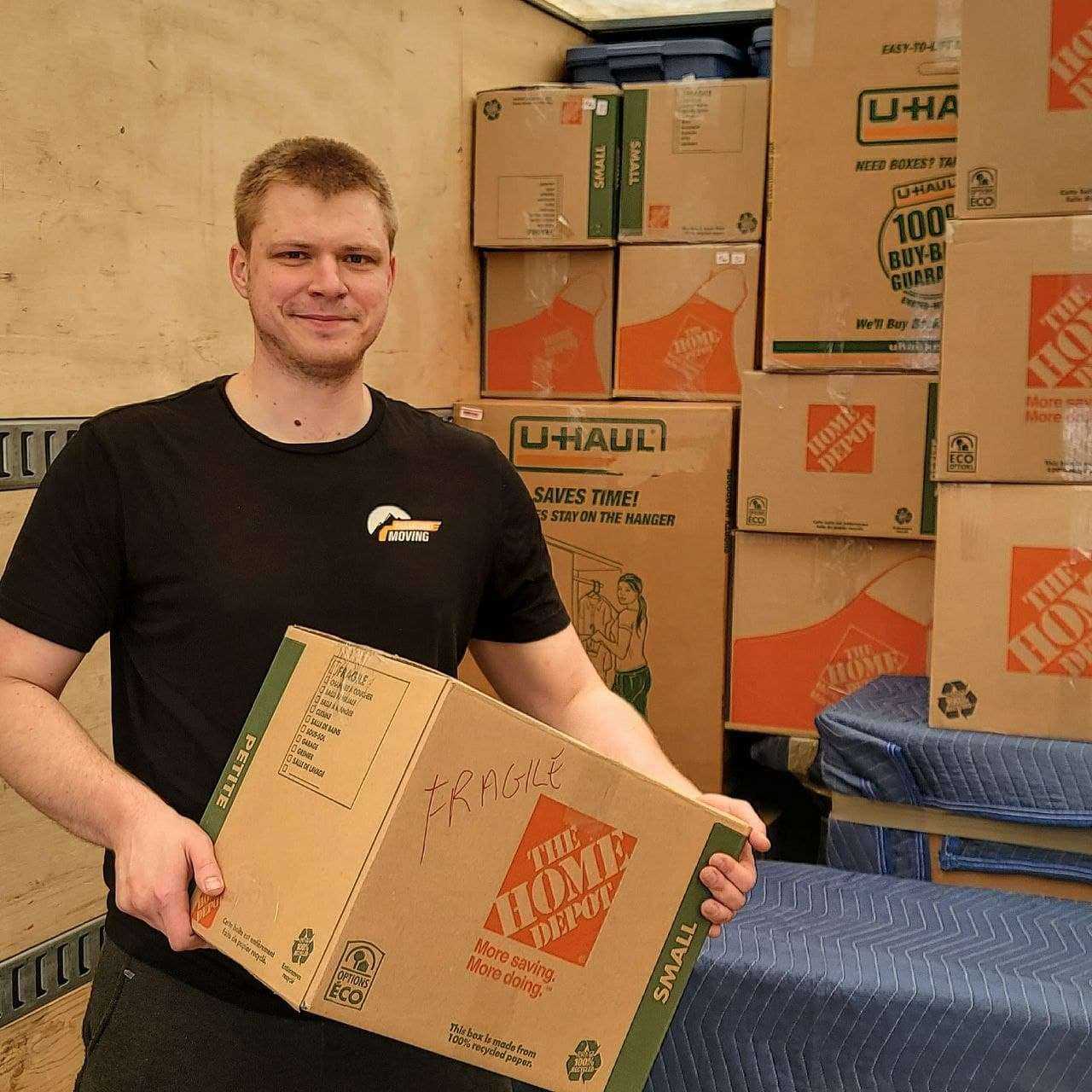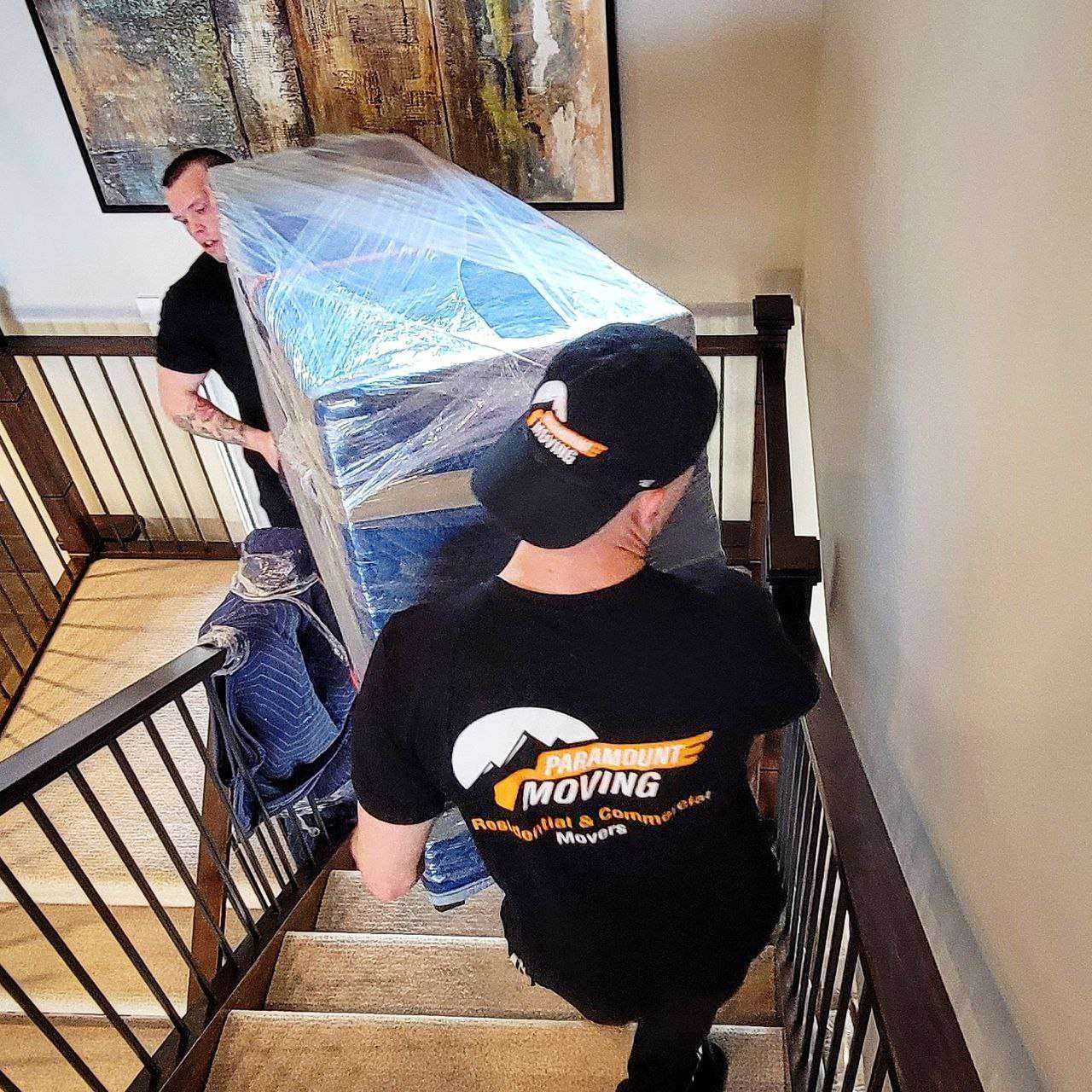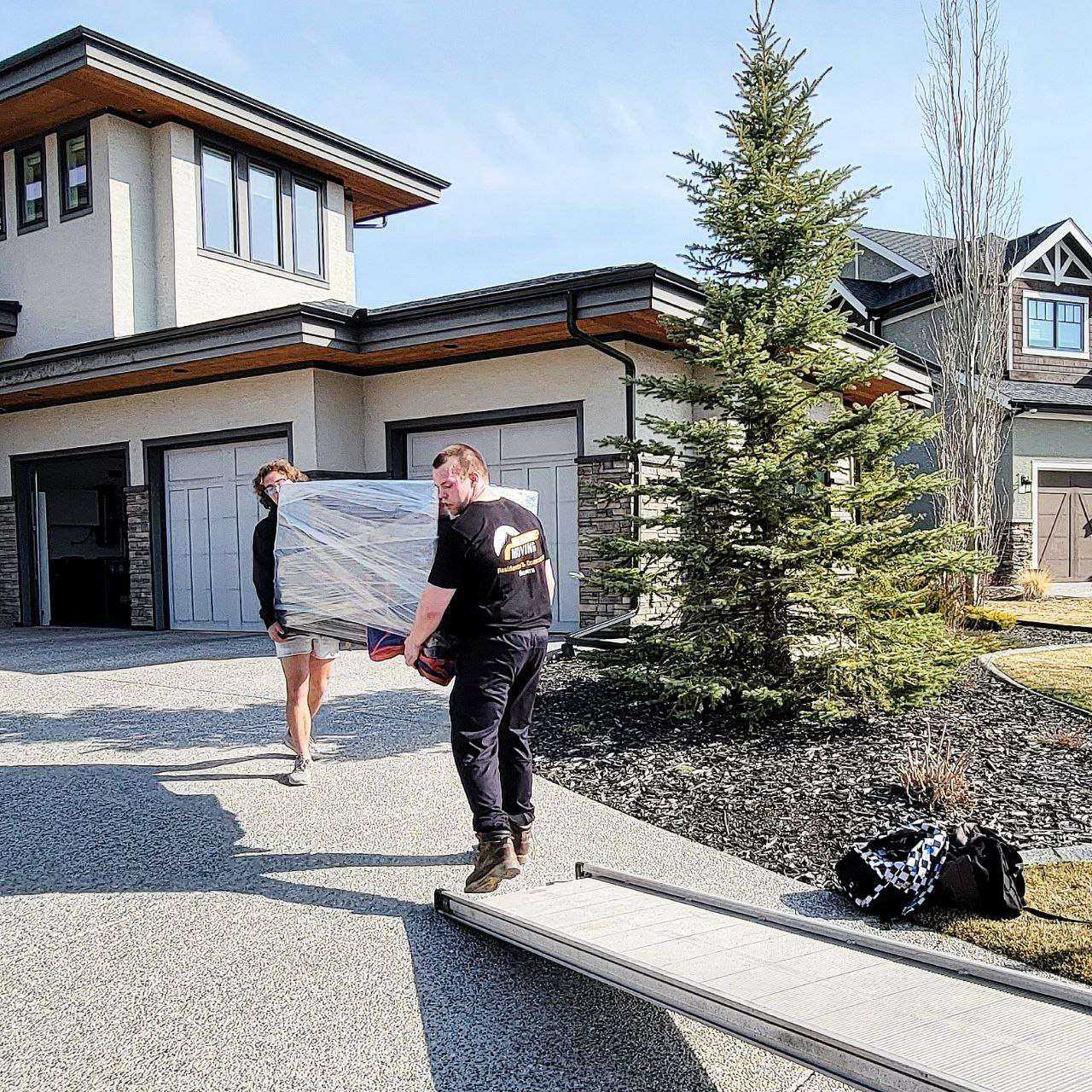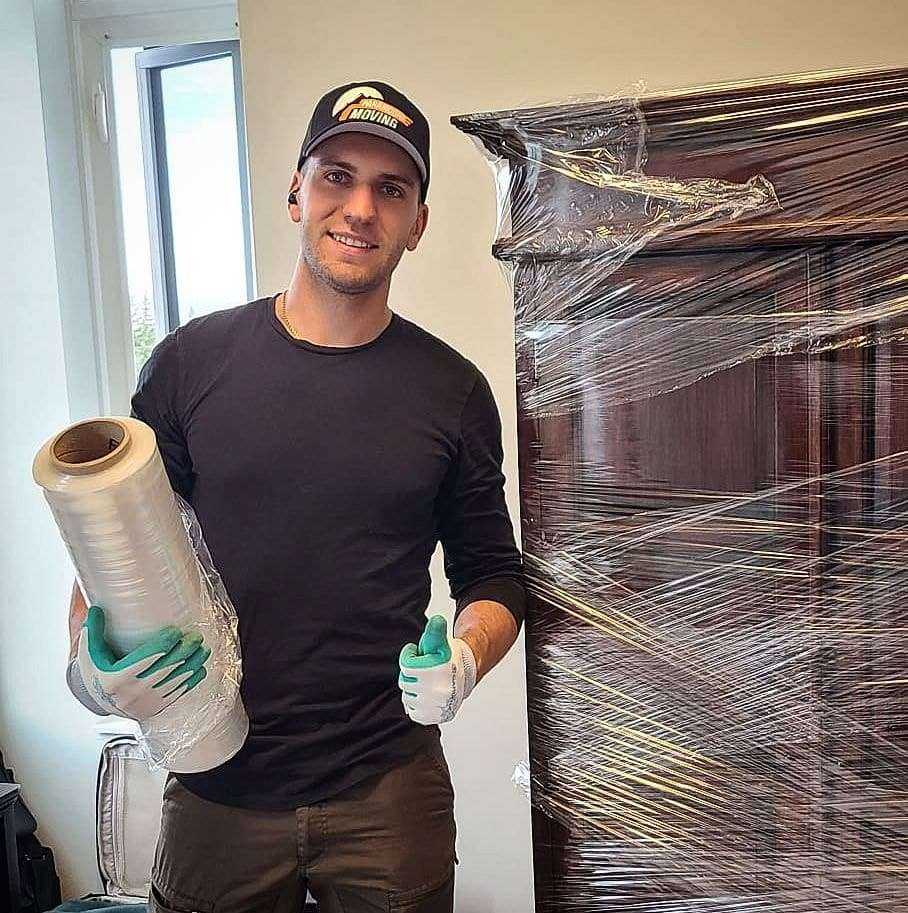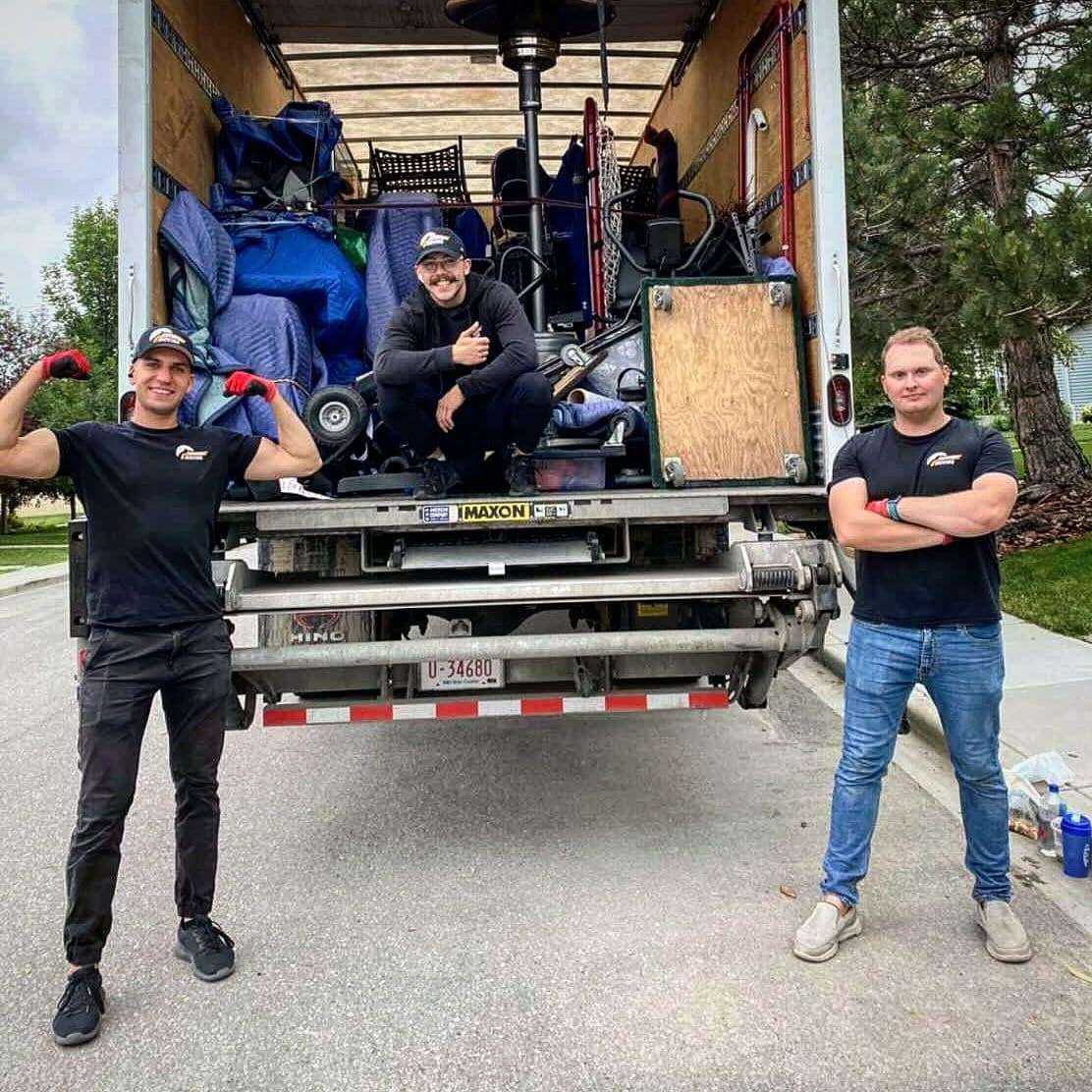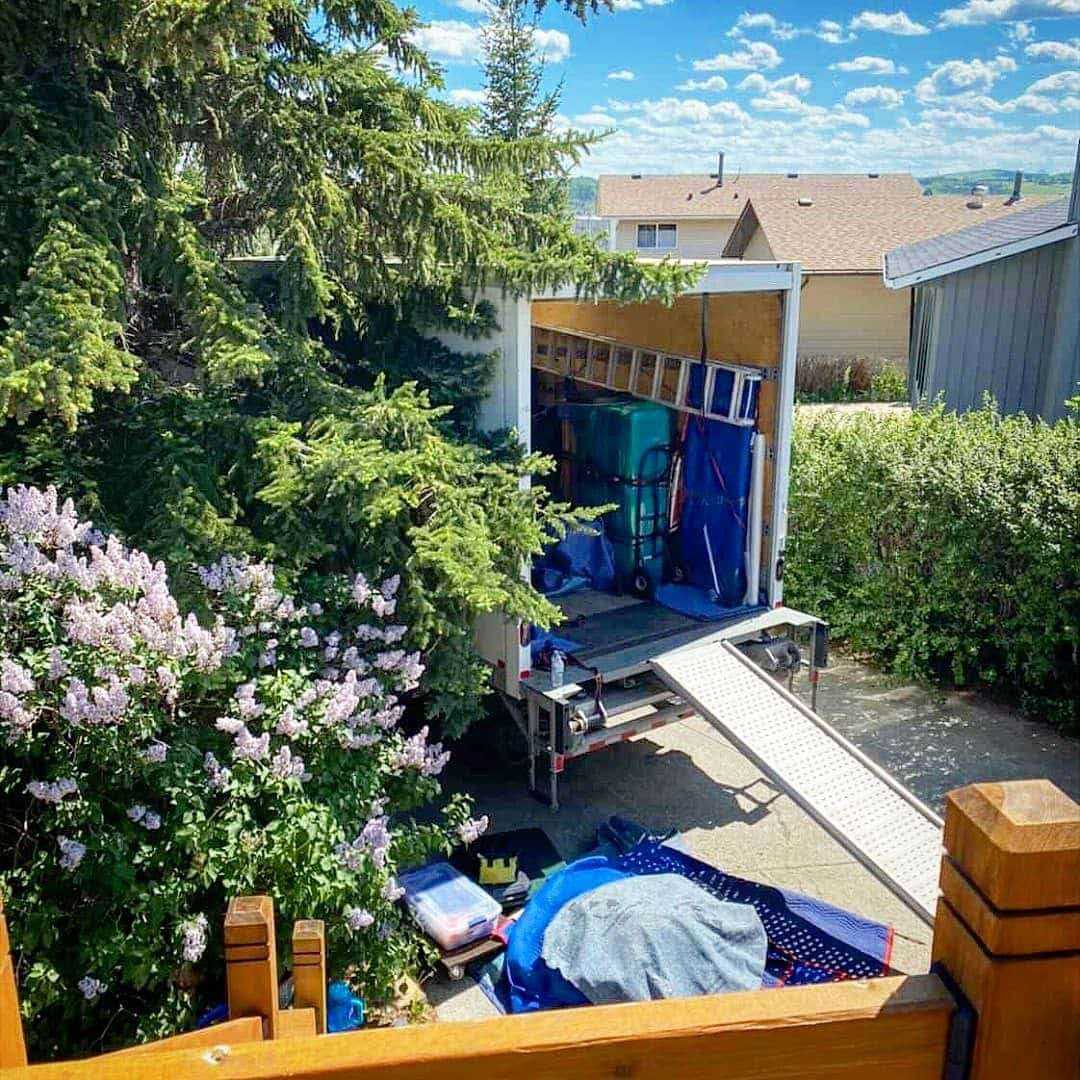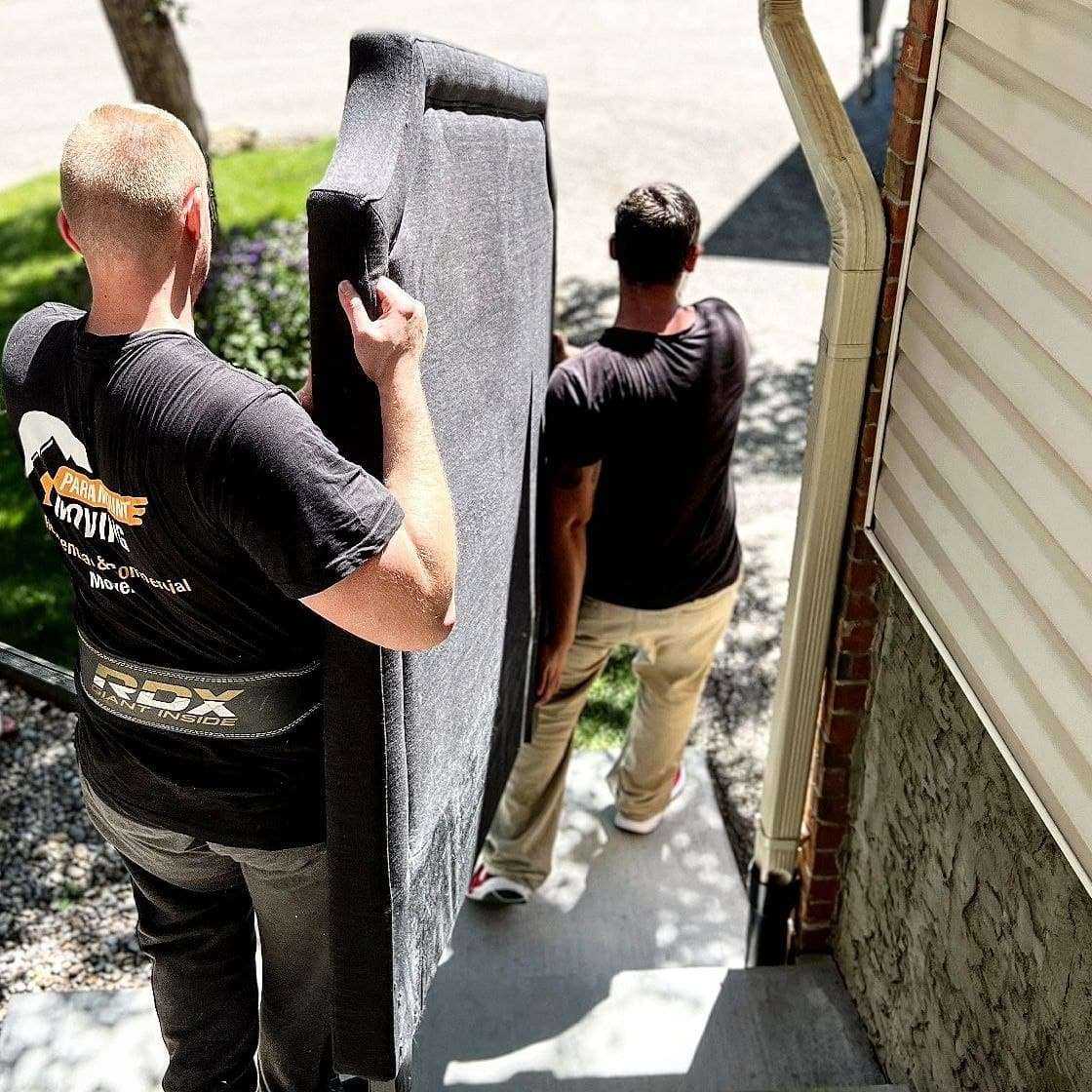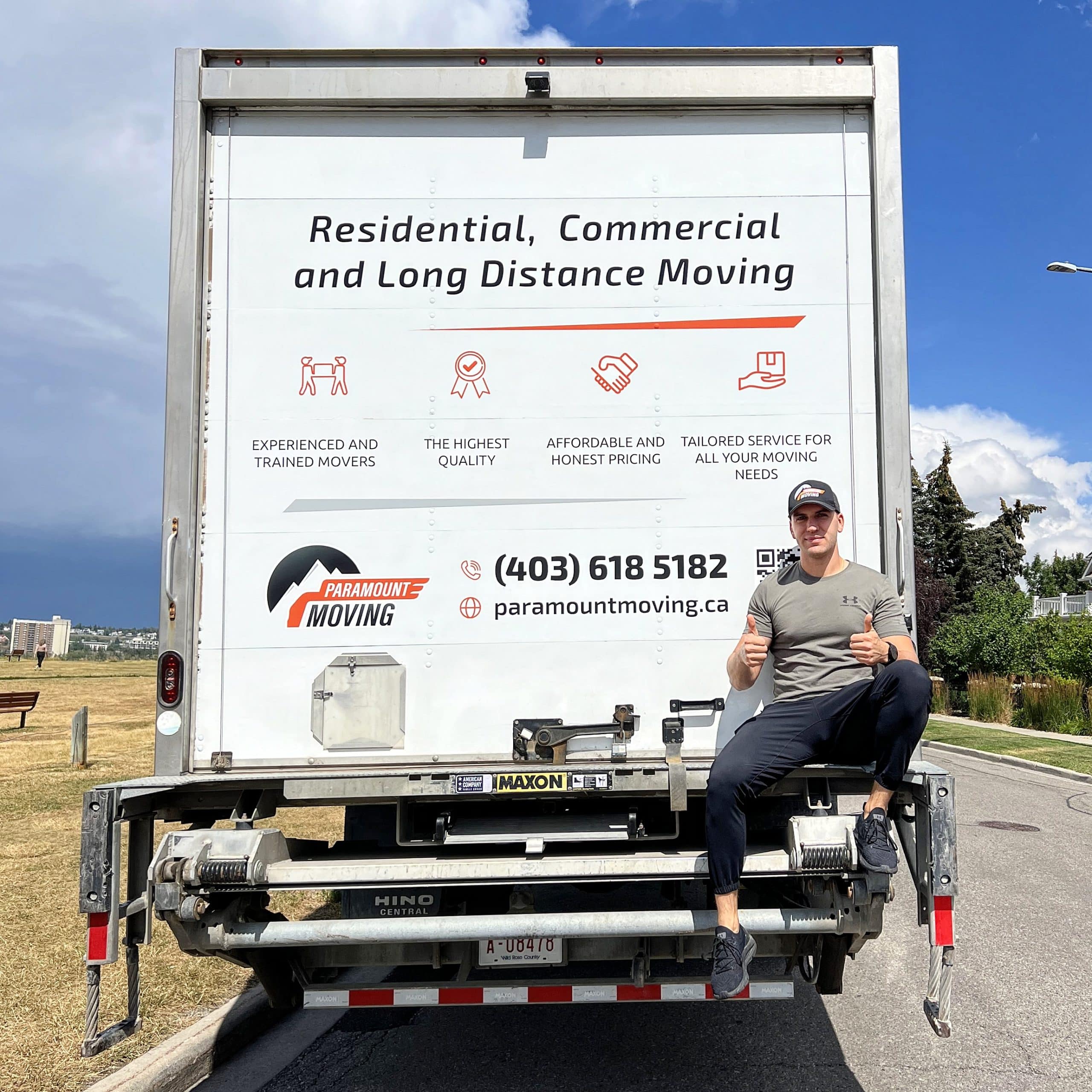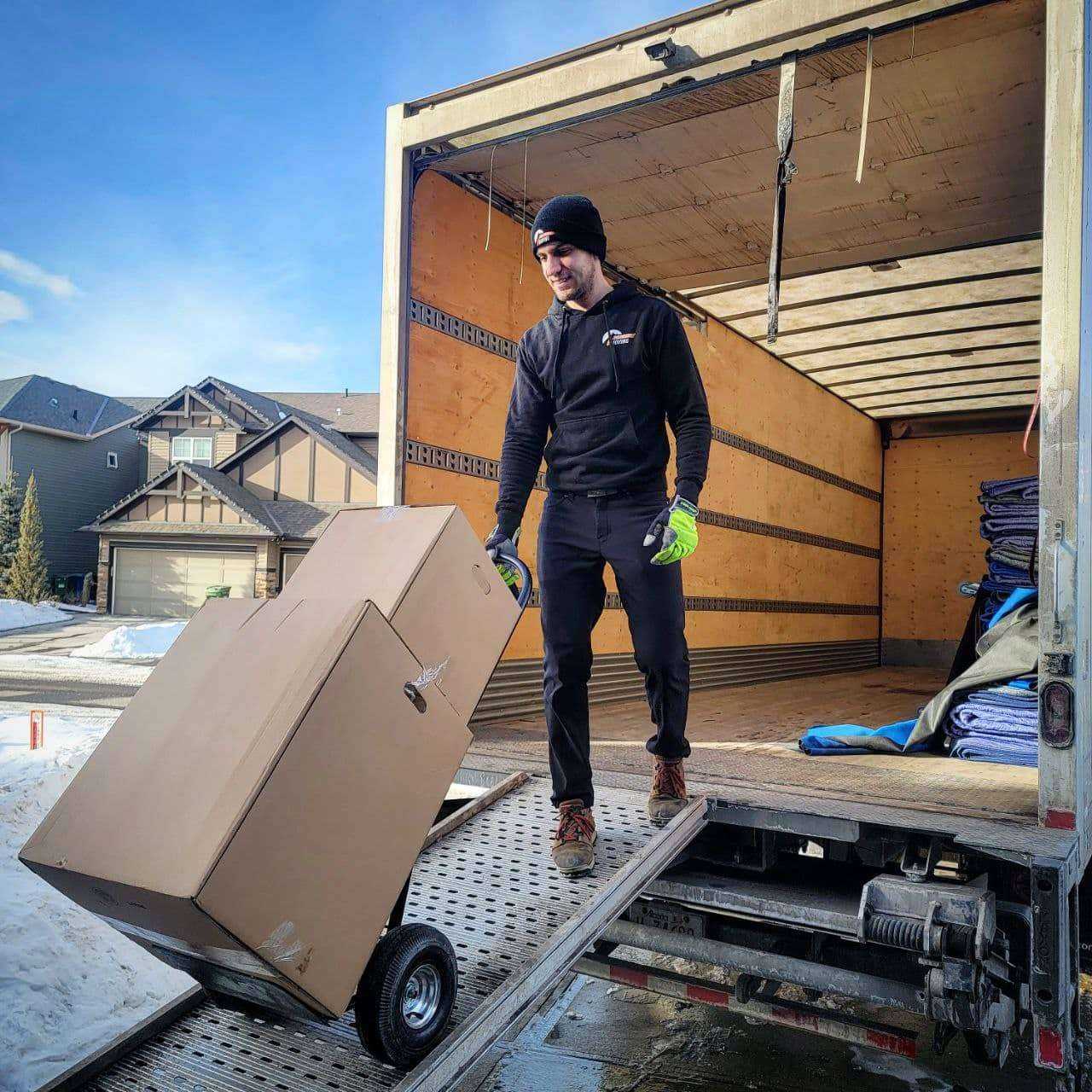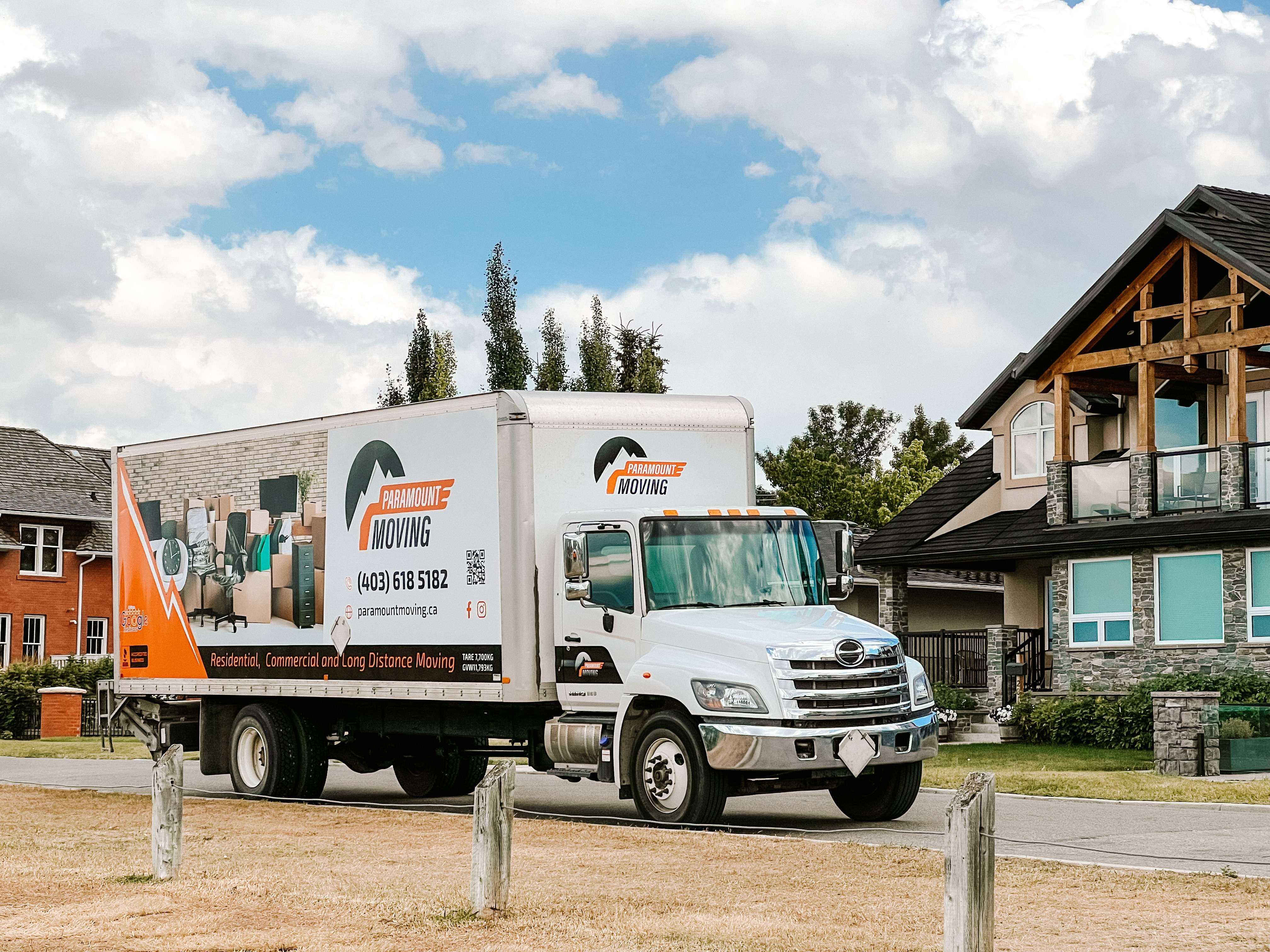 Real People – Real Reviews