GET TO KNOW PARAMOUNT MOVING COMPANY
GET RESULTS YOU DESERVE WITH OUR QUALITY SERVICES AND AFFORDABLE PRICE
OUR VISION
Paramount Moving Company desires to provide the best moving services in the industry and to ensure that our clients have peace of mind during the relocation process.
OUR MISSION
Paramount Moving is a proudly Canadian moving company with over 5 years of industry experience. We are the movers you can trust! Whether you are moving a few boxes, a big safe, a one-bedroom apartment or a six-bedroom house we will ensure your moving experience is a smooth sail. Paramount Moving company strives to provide an exceptional client experience for every move. Our experienced movers will take care of your belongings with respect and the care that they deserve.
Core Values Of Paramount Moving
Trust: As one of Calgary's premier moving companies, we are clear and open about every detail of your relationship with us. We will work within your budget, and it will be free of sudden surprises and hidden costs.
Integrity: You can anticipate a quality of work that goes above and beyond what industry standards would expect. We are punctual and friendly…we love to smile!
Reliability: Your contract with us is important, and we will do all that is possible to honor it and you. We can be counted on to move your belongings safely from door to door, efficiently, safely, and professionally.
Teamwork: Our workers come with clean uniforms and warm smiles. We enjoy our work and helping our valuable clients.  We have a good sense of humor, but understand how serious our work is with you.
Care: Of all our values, this one motivates us a lot. We are moving precious belongings, wrapped in beautiful memories. We know each item in your home is important to you and we treat them that way.  You can be sure that the condition of your home and belongings will be safe with us. We are sensitive to all health requirements, including COVID protocols.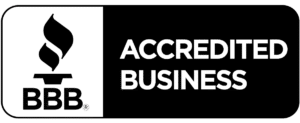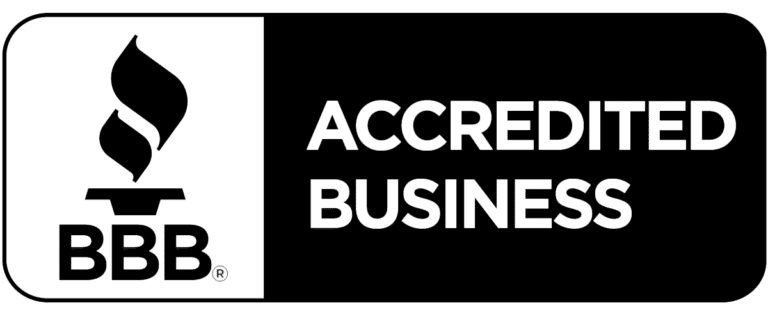 CORE VALUES OF PARAMOUNT MOVING COMPANY
Trust
Integrity
Reliability
Teamwork
Care
Customer Referral Rate
96% of our clients express confidence about recommending our services to their own friends and associates.
Successful Moves
Hundreds of Canadian families and business have trusted us to move them into their new residential and business communities.
Years of Combined Experience
Our experience provides you with confidence, reliability, trust, and professionalism with every move.
Still hesitating about our reliability…, no worries… don't take it from us… hear what some of our customer think.