Furniture Moving in Calgary
Professional Calgary Movers Quality is Our Priority
You've decided: it's time to move. Whether it's a small move or a big move, you may need help.
Choose Paramount Moving company for your furniture moving in Calgary. We know all about moving heavy or delicate furniture. You will find we are a reliable, courteous, and capable professional moving service. We understand all that any delivery service is expected to provide to keep you on track for time and your budget. Be assured that at Paramount Moving, we will look after your belongings, and be certain they are delivered safely.
PROFESSIONAL FURNITURE MOVERS IN CALGARY WHO KNOW THE CITY
We know this city, and we know what is needed to move any type of furniture. We're furniture moving experts, so when we deliver your furniture, you can be assured each object you trust us to move will be taken care of properly.
What is included?
Professional Movers
Furniture Disassembly and Reassembly
Registered and Insured Moving Services
Furniture and Fragile Items Protection (Wrapping)
OF THIS, YOU CAN BE SURE:
You will work with furniture movers in Calgary who are skilled, courteous, and clean.
We will wrap and pack each item in your home. Our professional crew will make sure that all kinds of furniture moved safely:
Heavy furniture is protected and expertly stored
Works of art are carefully packed and secured
Objects with moving parts that require extra attention are well-protected
Unique or ordinary fragile items, including mirrors, certain kinds of shelving, glass-topped coffee tables, and china cabinet objects are well-wrapped and packed into sturdy boxes or crates.
Furniture moving in Calgary, requires professional skills. We offer Paramount Moving's professional, quality service to both residential and commercial clients in the Greater Calgary Area, as well as to other towns and cities in Alberta and in neighboring provinces.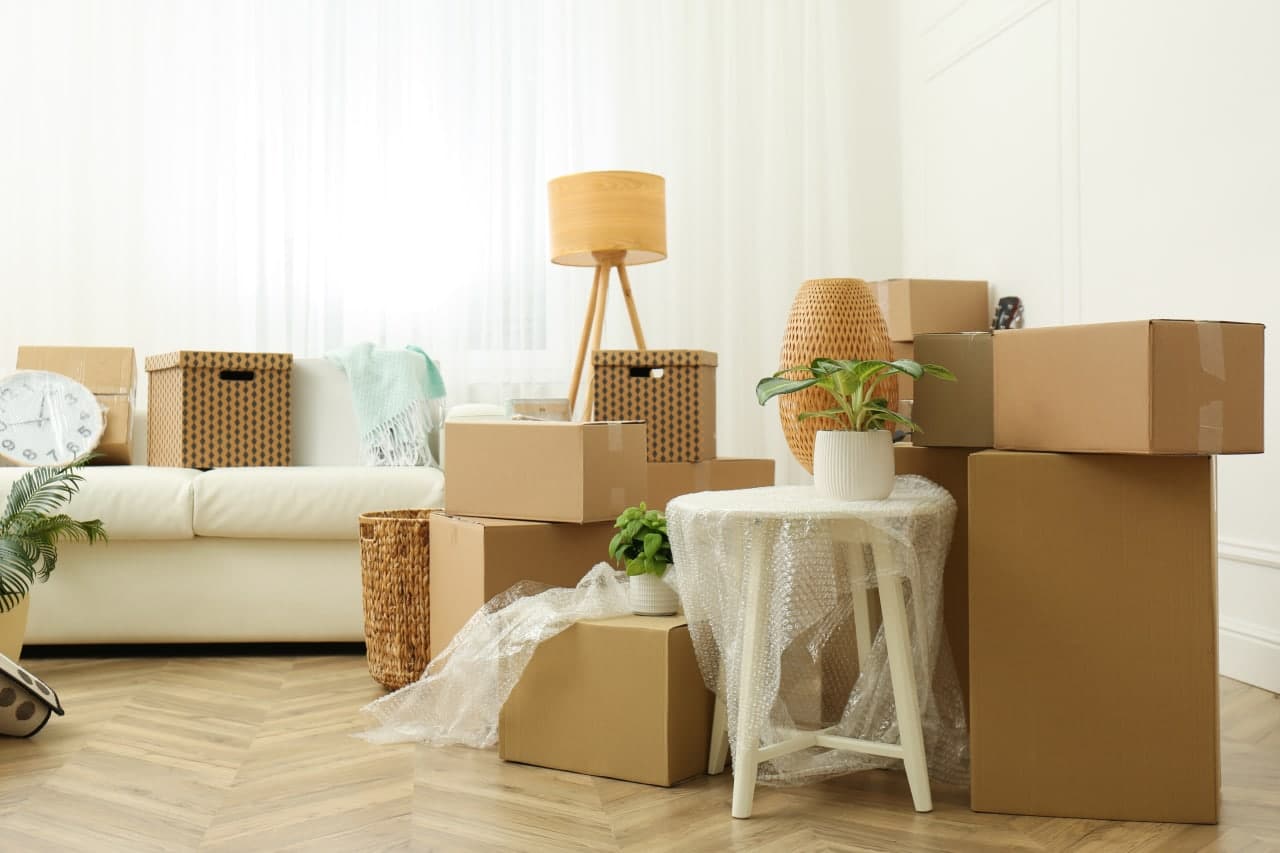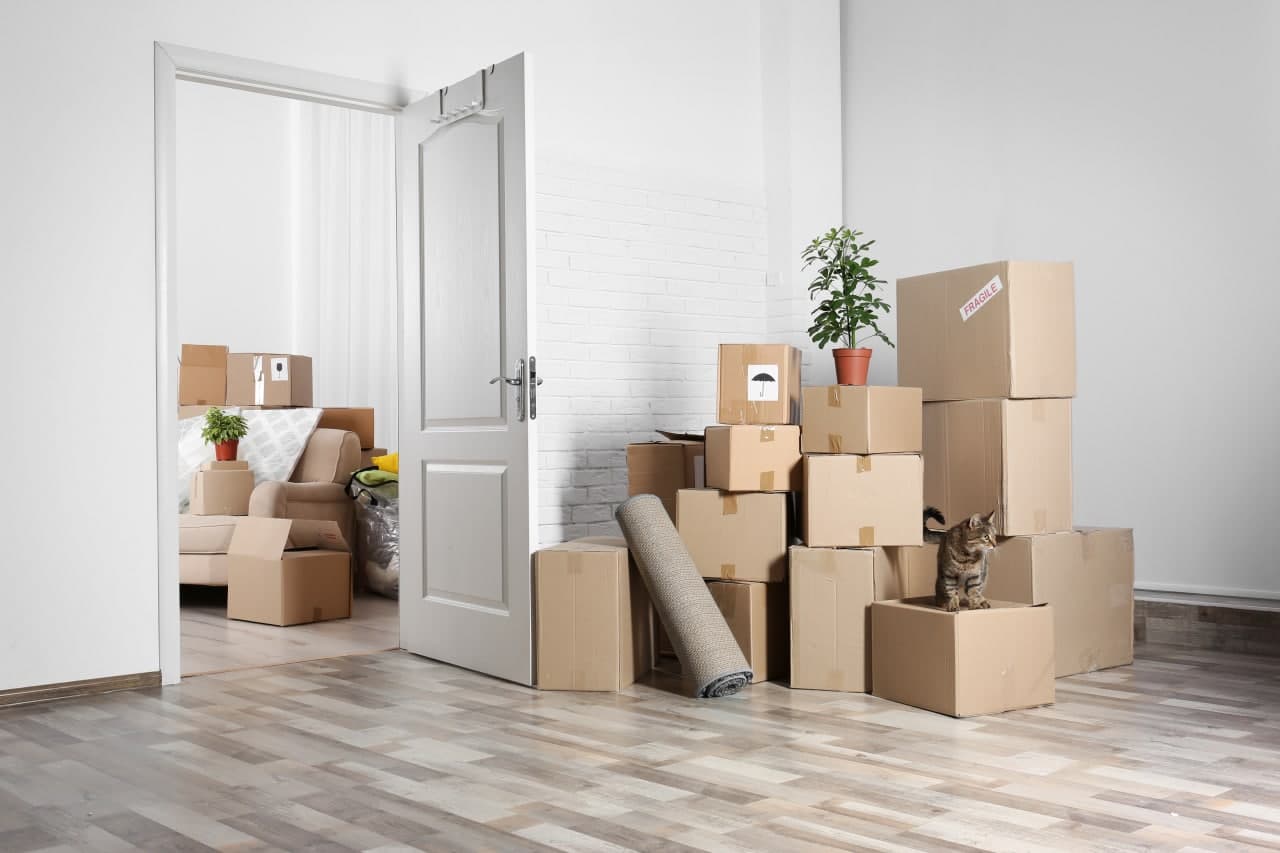 EASY PROCESS
Step 1
Book a Date of Your Move

Step 2
We Pick Up Your Items Safely and Efficiently

Step 3
We Deliver and Unload Your Items

Step 4
Share Your Experience With Others

WHY CHOOSE US FOR FURNITURE MOVING IN CALGARY?
96% of our clients express confidence about recommending our services to their own friends and associates.
We have helped to move hundreds of Canadian families and businesses into their new residential and business communities.
For you, this means we are reliable, trustworthy, and professional, confident with every move.
GREAT FURNITURE DELIVERY SERVICE IN CALGARY  FROM THE FIRST HELLO TO THE LAST GOOD-BYE
From the minute we visit your home, we are looking over…everything. We see walkways and doorways, we notice how high or low the ceilings are in each area. We'll see furniture that may need extra care, and the overall amount of things to be transported. We'll ask questions and check out every area that needs our help. After our first walkthrough, we'll sit down with you and sketch out a plan and come up with a quote based on what we have seen with you. So you can be sure of an excellent furniture delivery service in Calgary.
Depending on the plan you use with us, on the day of the move, we prepare each item of furniture to be ready to be taken to our truck and packed away to be transported. We will take apart furniture that needs to be disassembled and then reassemble it at the new location. Every item in your home is either wrapped, packed, or protected to ensure it arrives in the same condition as when it left.
If you choose to pack your belongings yourself, that will be OK with us. We will make sure the boxes you prepared are packed away into our trucks, just as if we have packed them ourselves.
We know how to organize your furniture move in Calgary in the best possible way
Each location is different, every customer is different. As such, All our quotes are based on our conversation with you and what we have to offer. We will keep all our fees in the open, and we will keep everything clear. We give quality service, and we will give a price to reflect that quality.
Check us out at Paramount Moving get to know one of Calgary's premier furniture moving companies.
Packing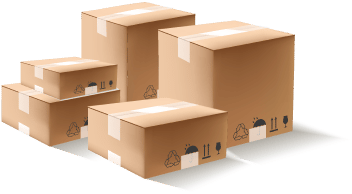 Your voice, your fingerprints, your DNA are different from everyone else, and your moving needs are equally unique. At Paramount Moving, we understand that. We will work with you to create a moving experience tailored to your specific needs. Our full-service moving package involves packing and unpacking and keeps you in mind each step of the way.
TRUST THE PROFESSIONALS TO PACK AND UNPACK FOR YOU:

Save more:
Eliminate costs of looking for packing supplies that may be substandard.

Safer:
Potential costly problems in packing are avoided; fewer physical demands on you.

Faster:
Reduce time involved preparing your residence for your move and packing belongings

Insured:
If accidents happen with your belongings, it will be on you to repair them; however, if that rare accident happens with us, you will be OK. Our insurance will cover it.

Peace of mind:
At Paramount Moving we know how to pack all kinds of things from delicate antiques to exercise equipment, so you are relieved of any further stress from packing.


Are you ready to move?
Get your free quote
ОUR CALGARY FURNITURE MOVING TEAM

Quality service requires great people, and in our opinion, we are one of the BEST.

We love what we do and work tirelessly to provide exceptional moving service to all our valuable clients.

We look after each of our customers and their precious household goods.

All our movers follow Canadian moving standards and Paramount Moving policies.

Paramount Moving crews go above and beyond on every job to deliver a stress-free moving experience.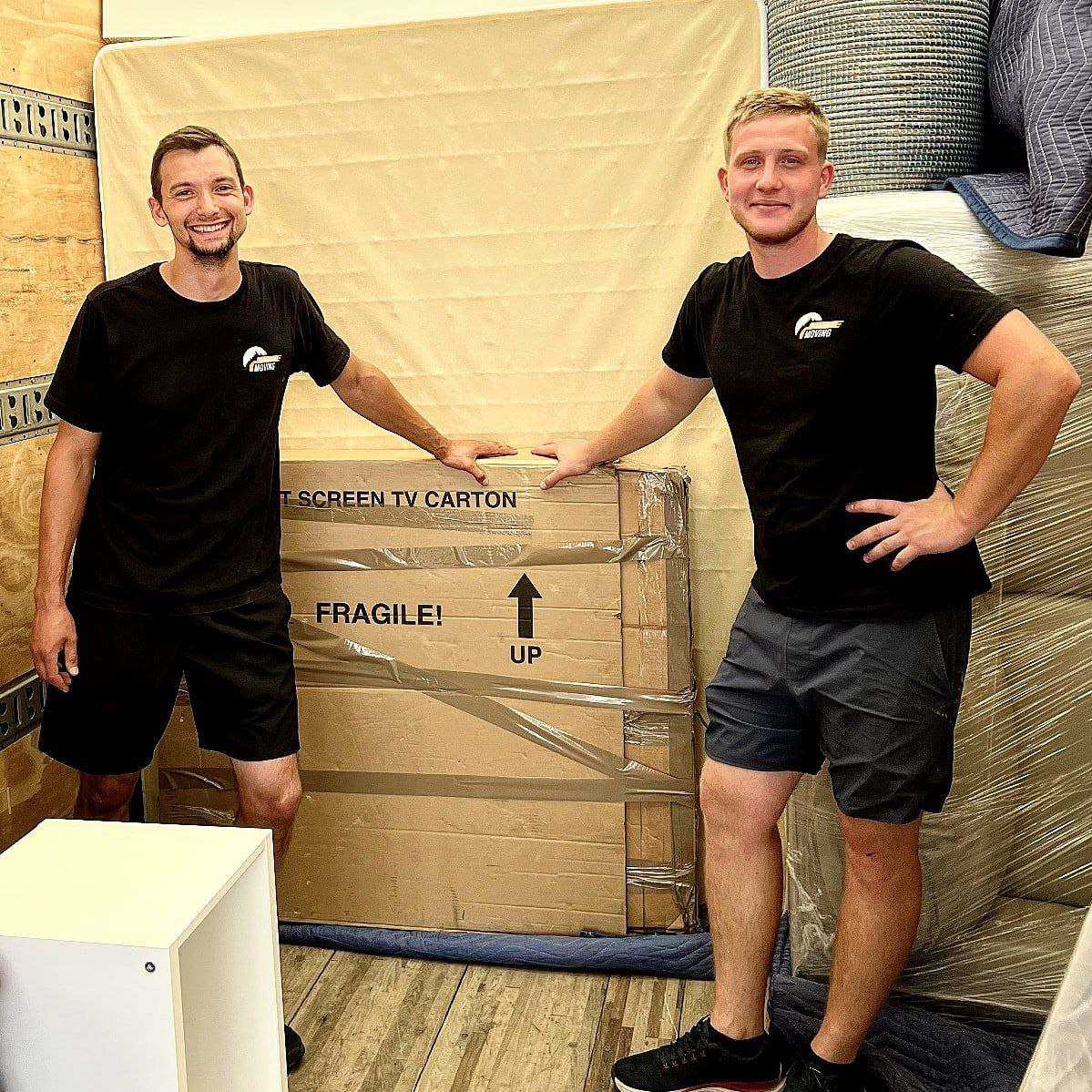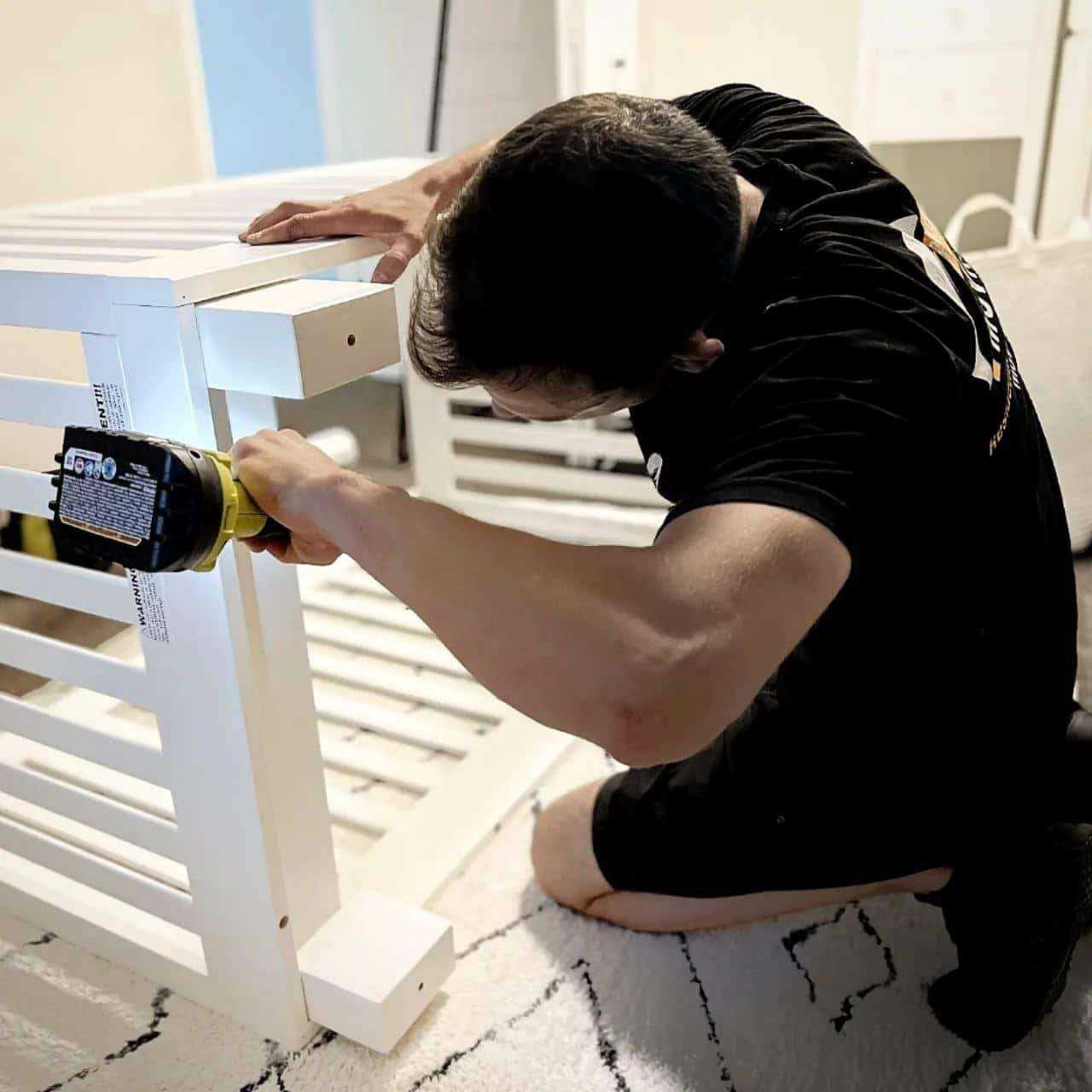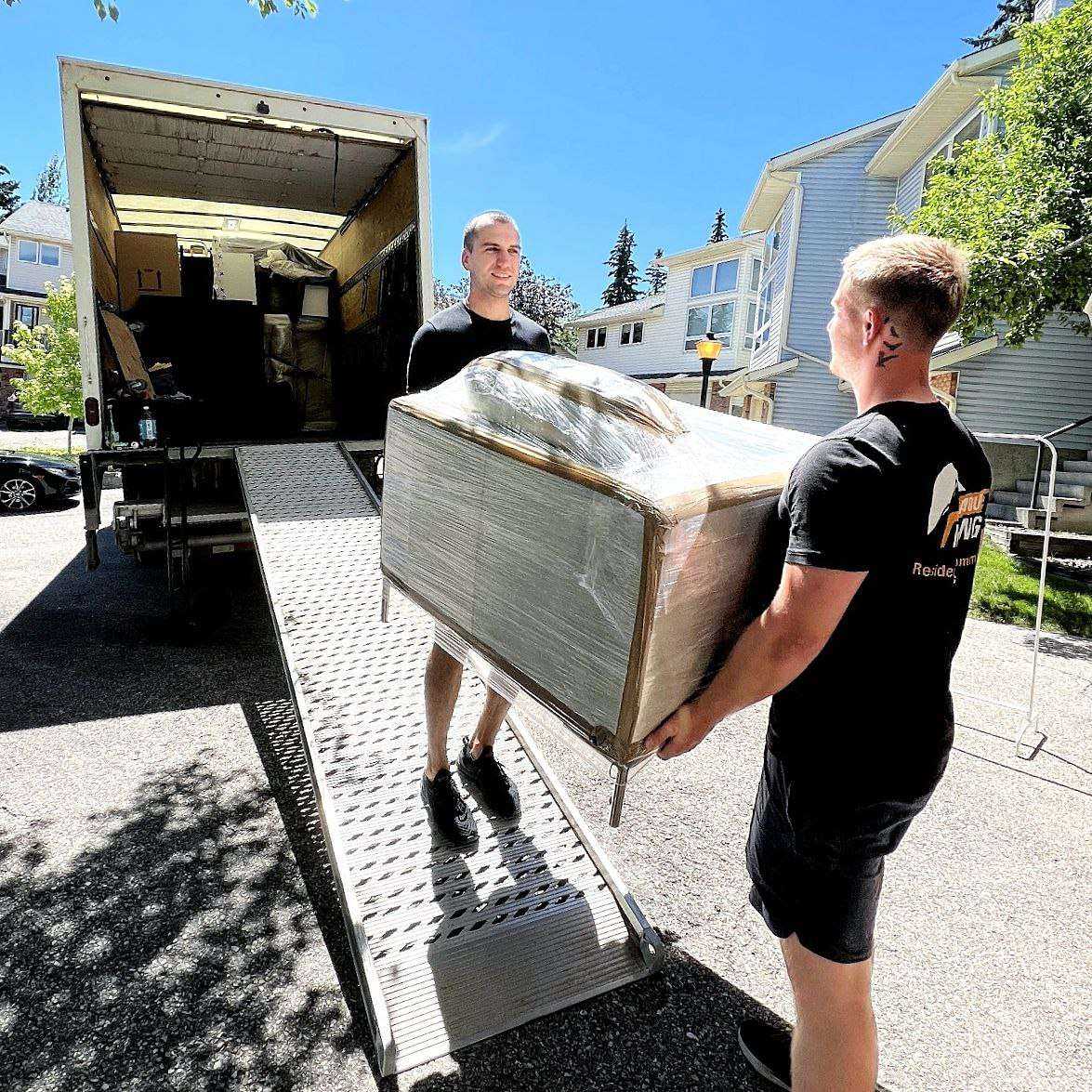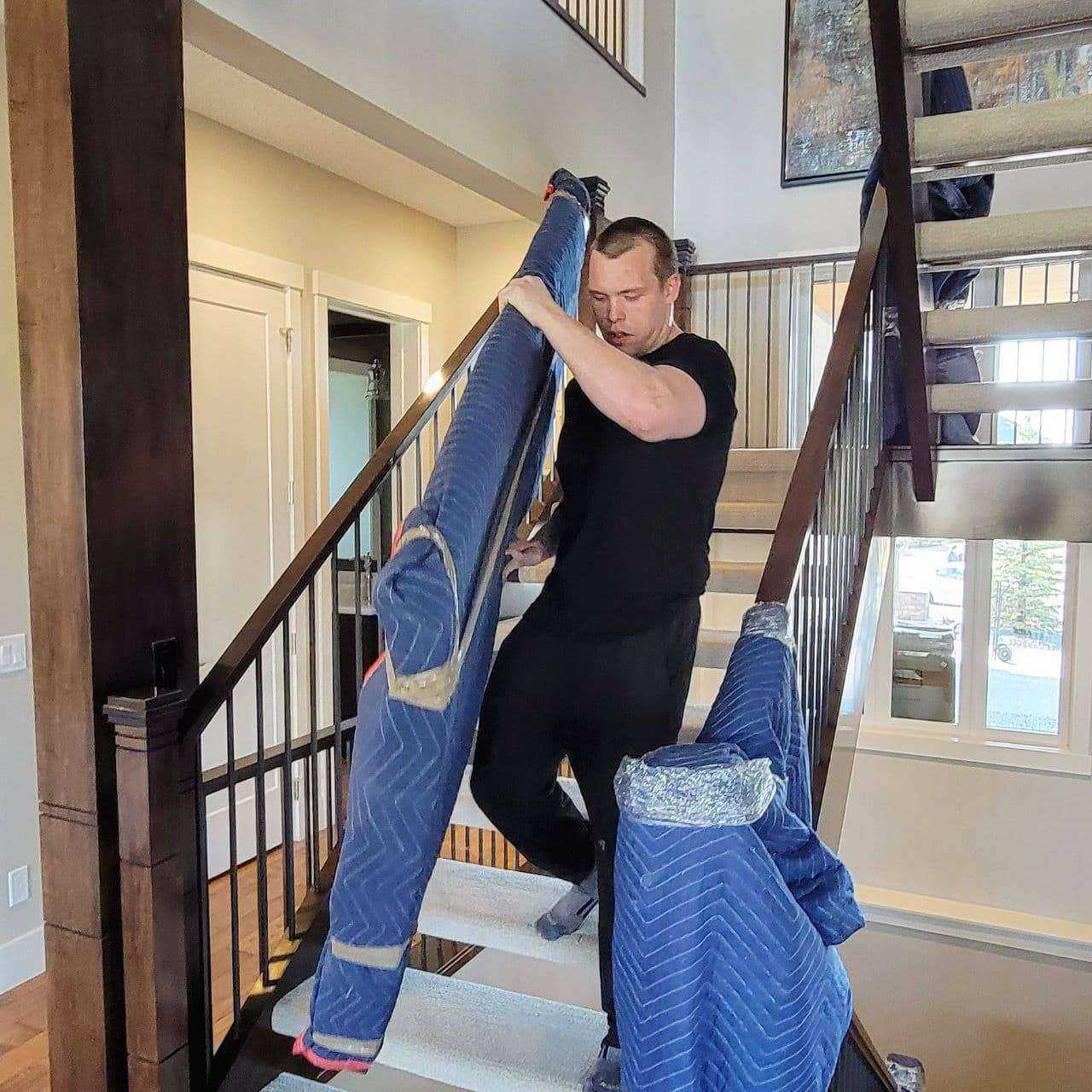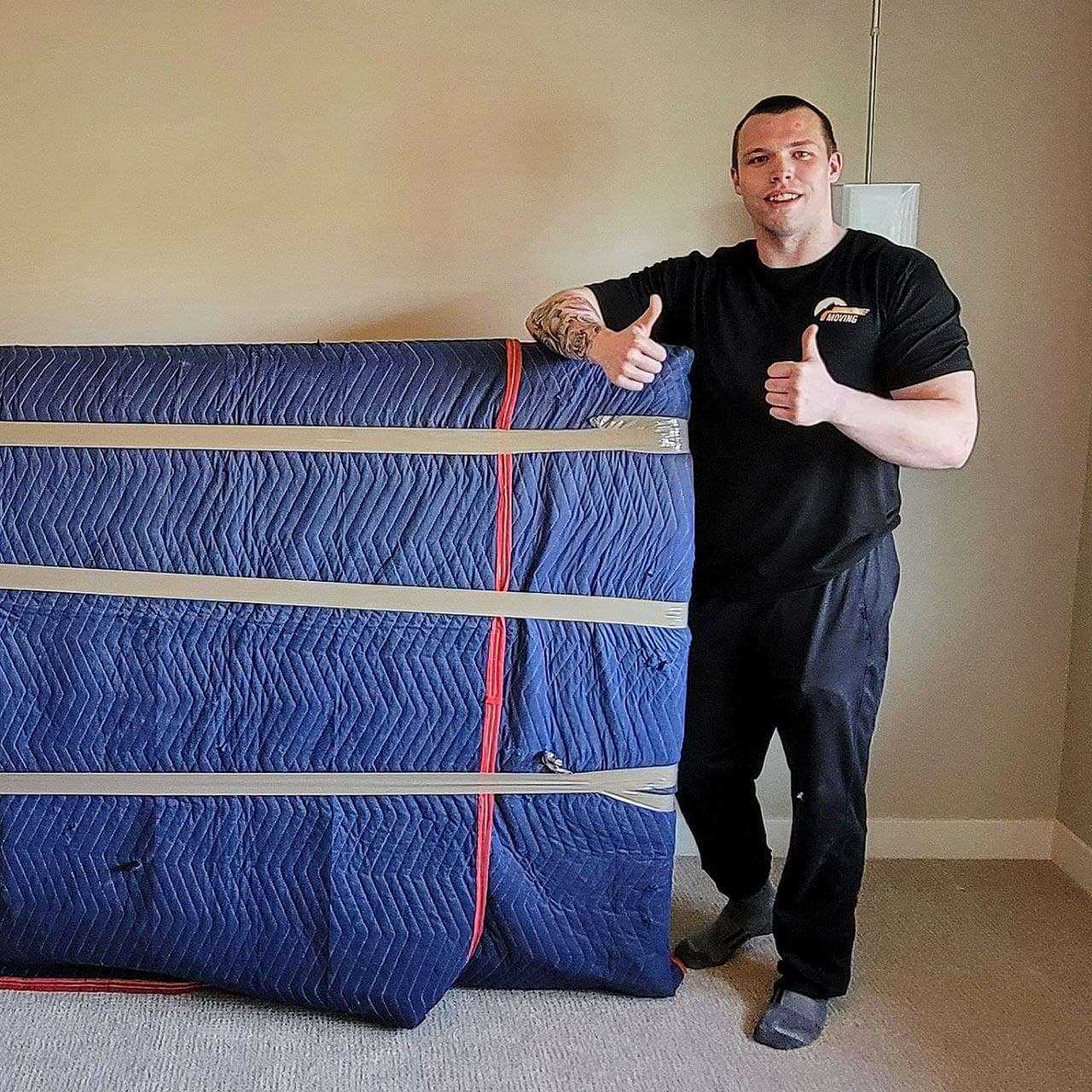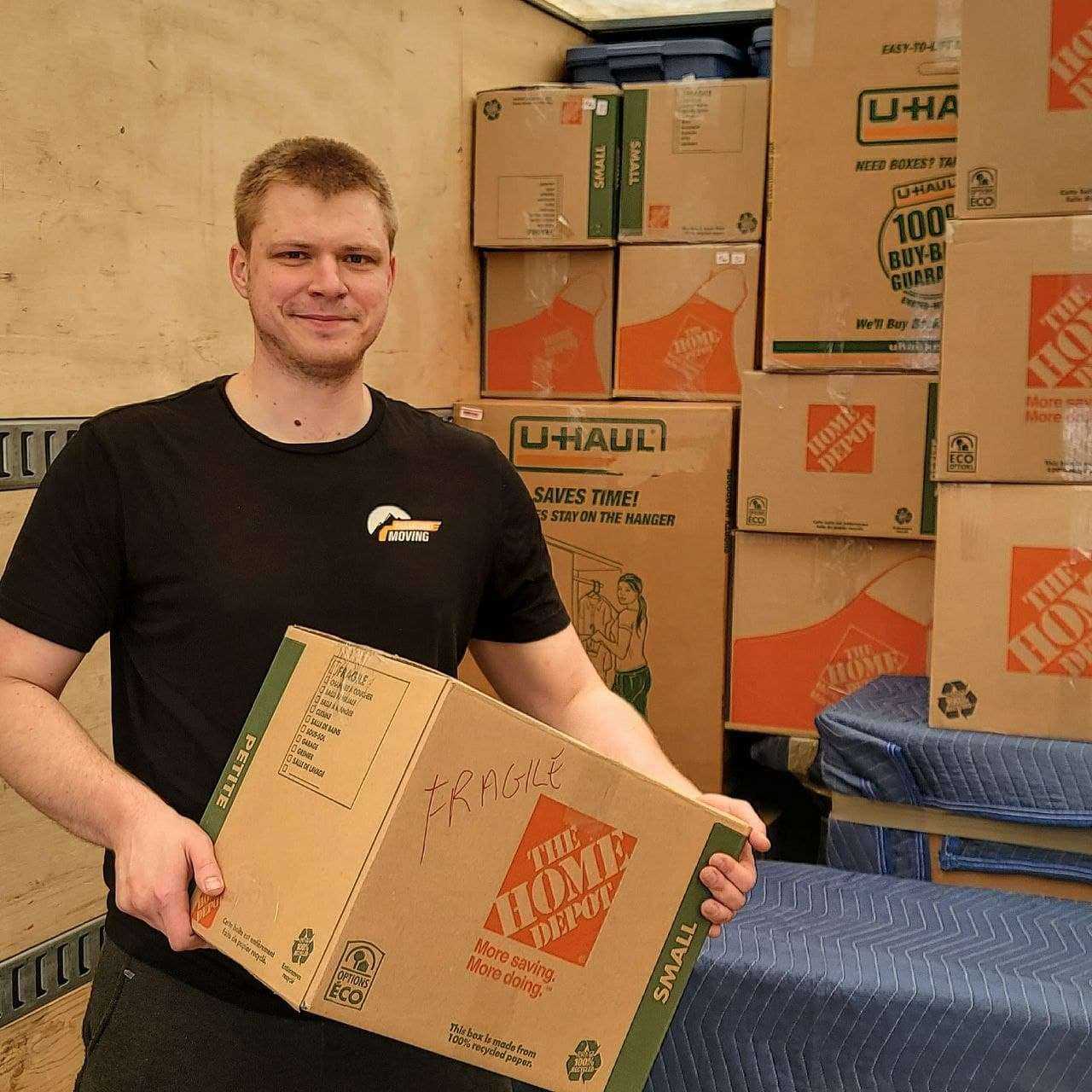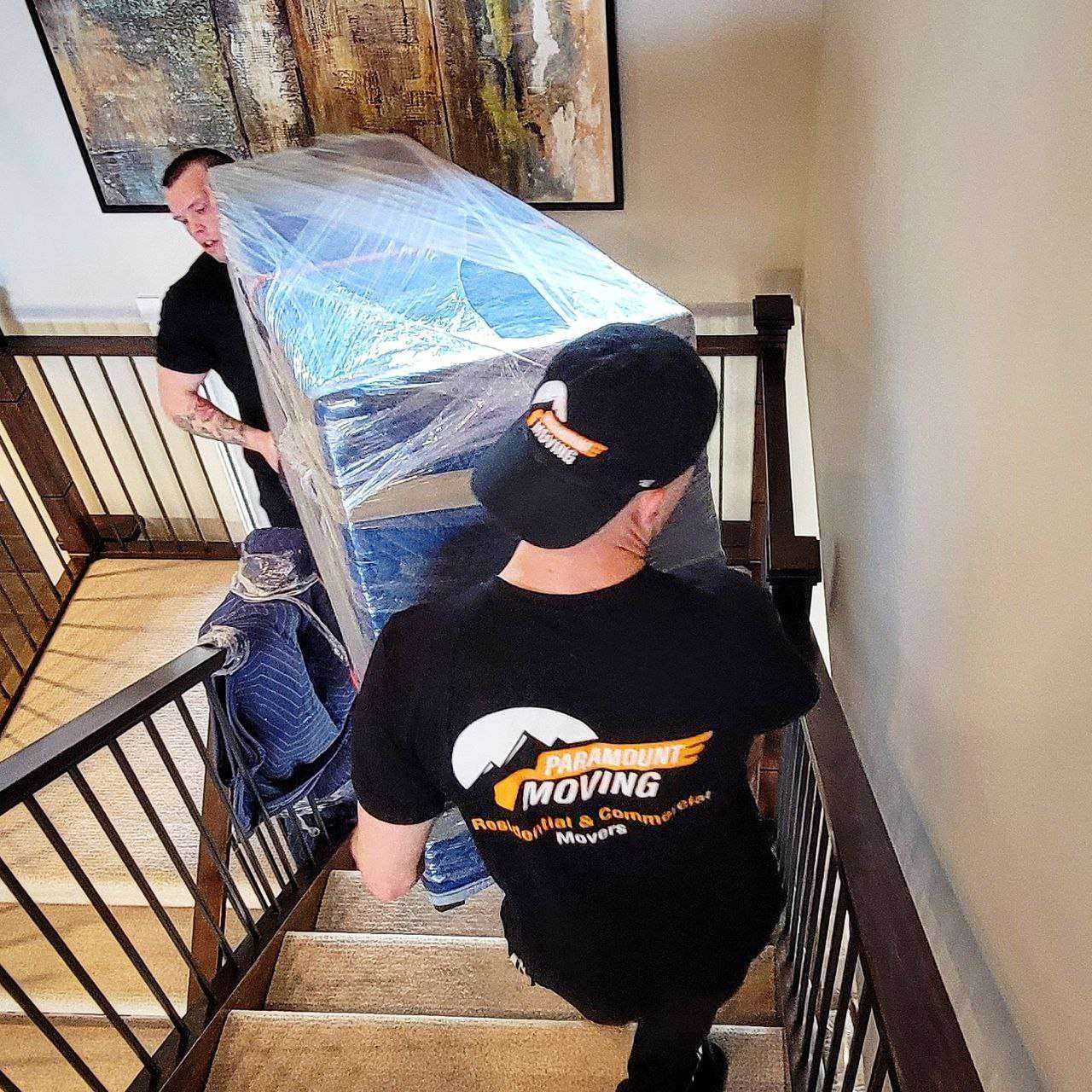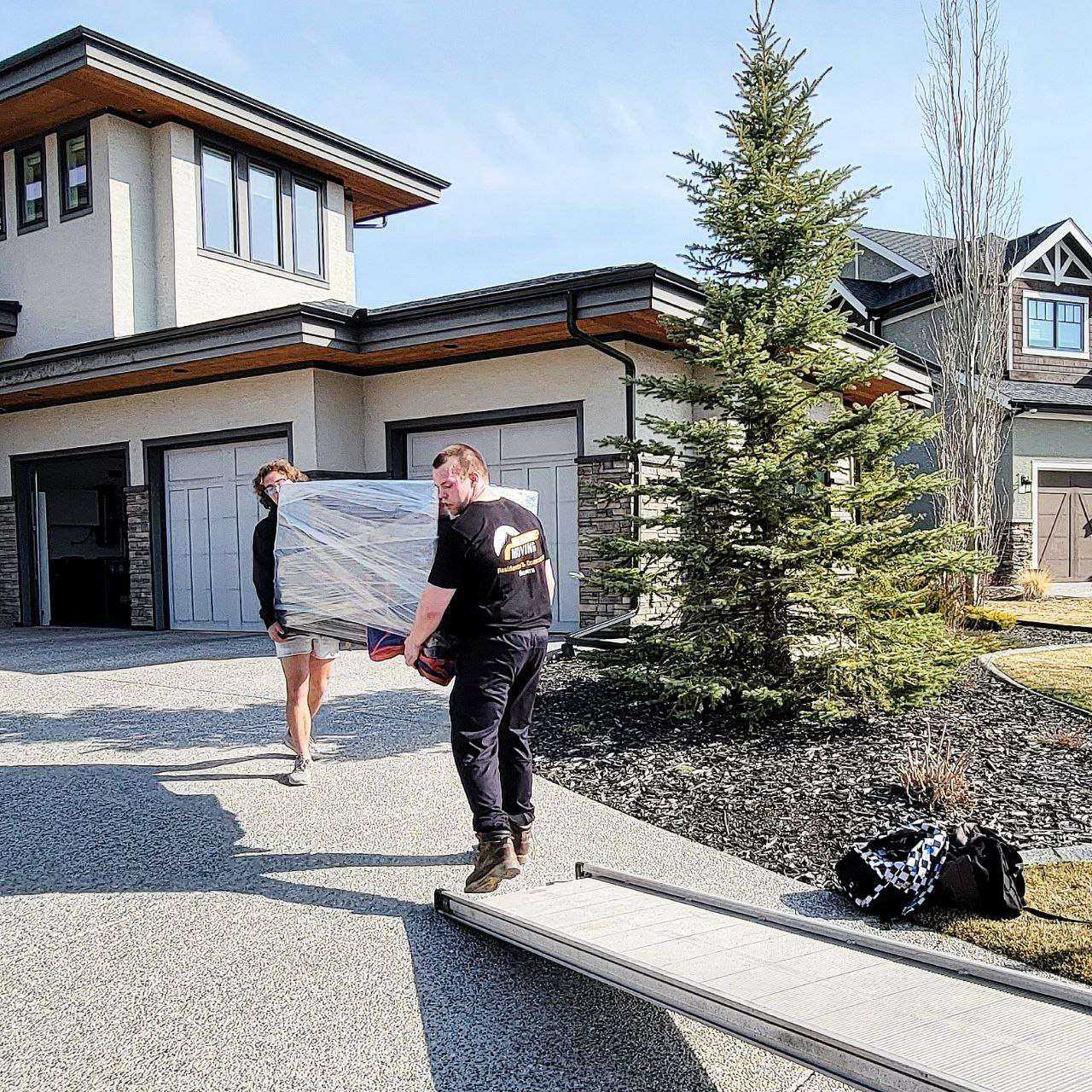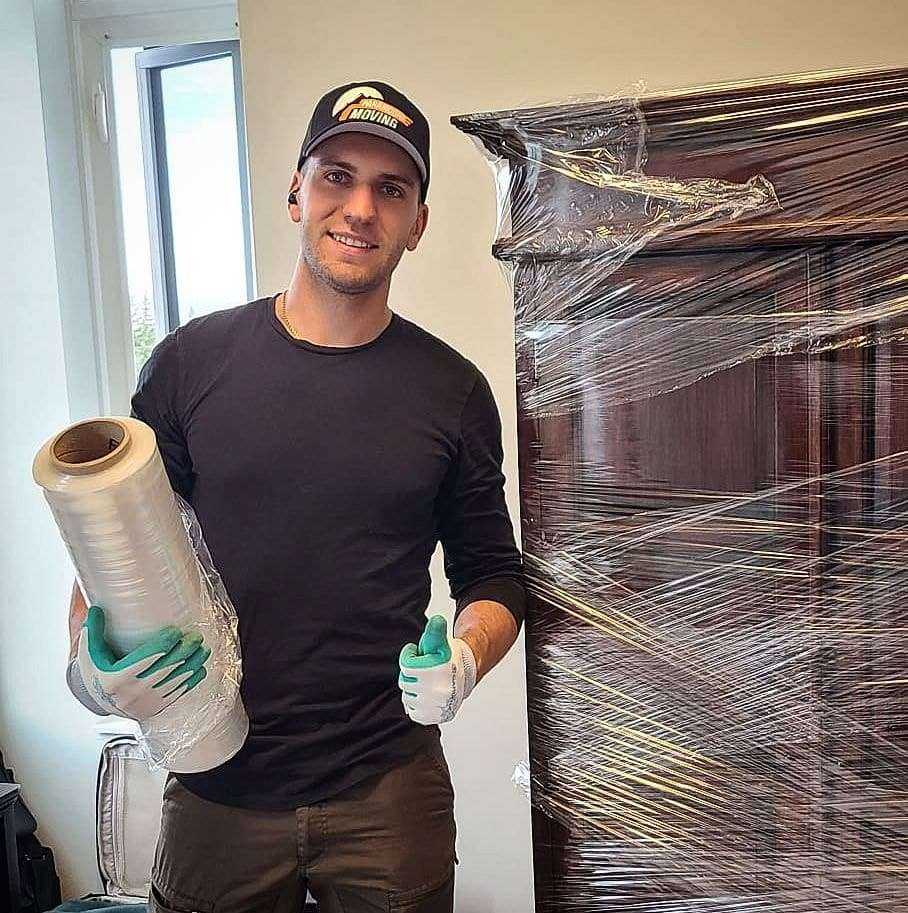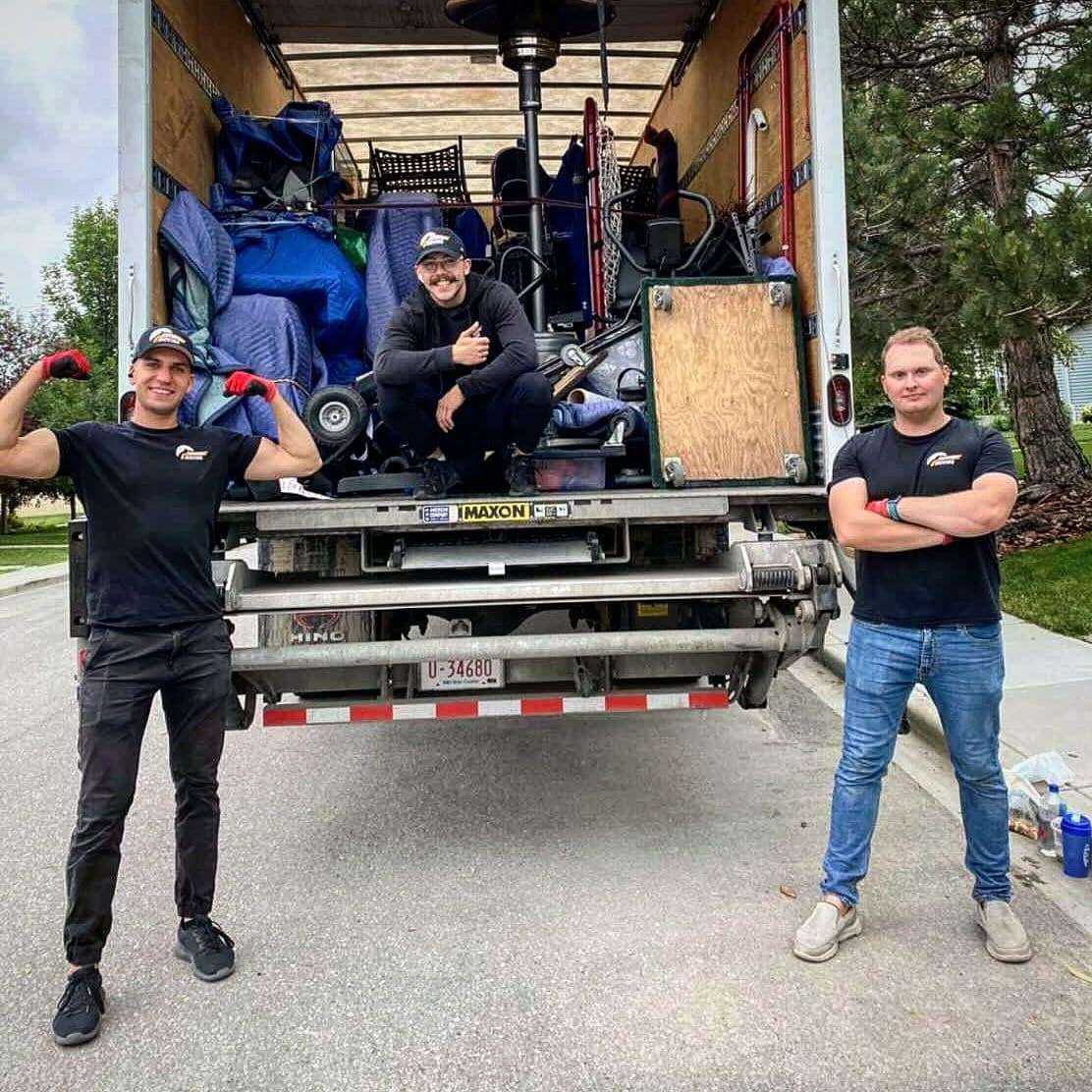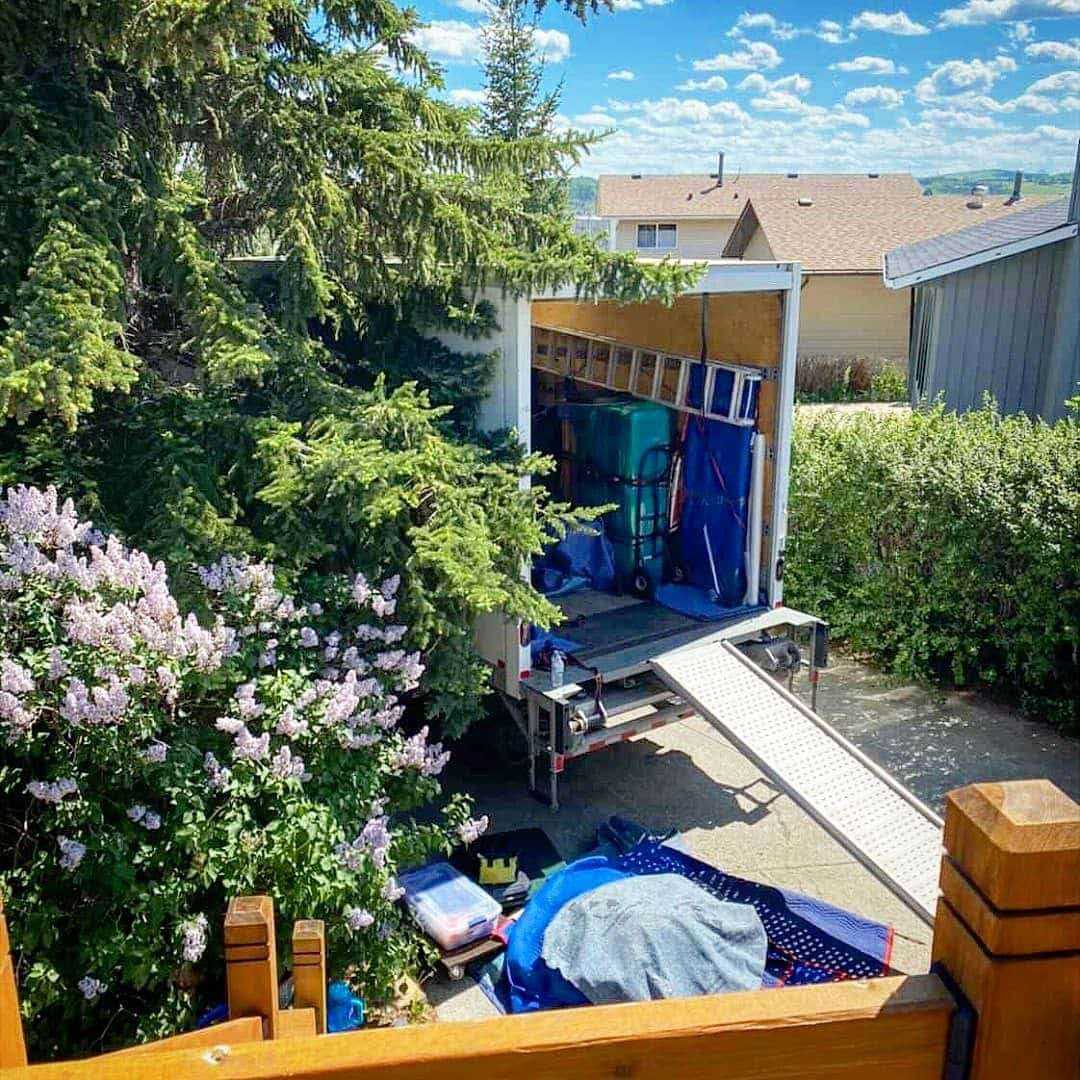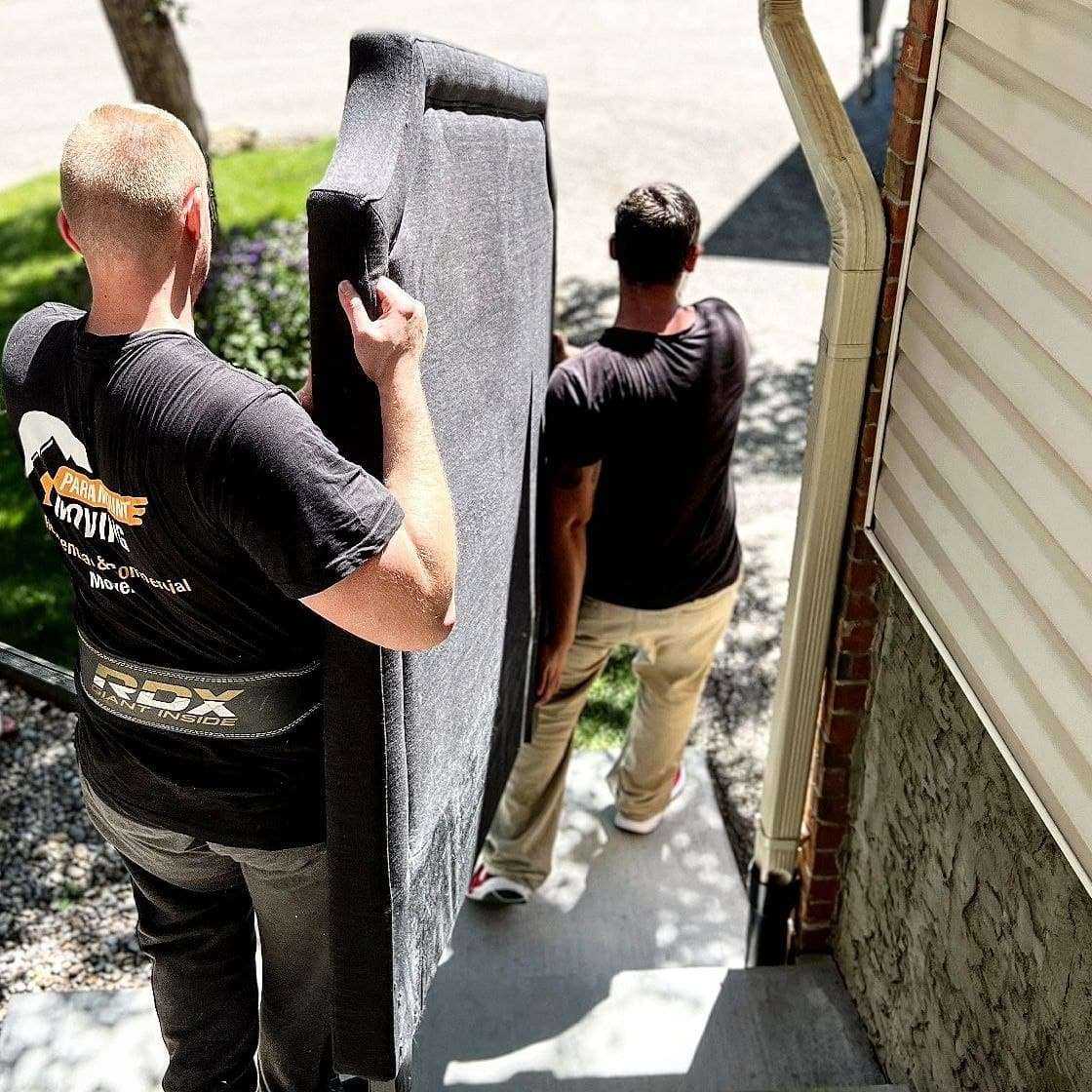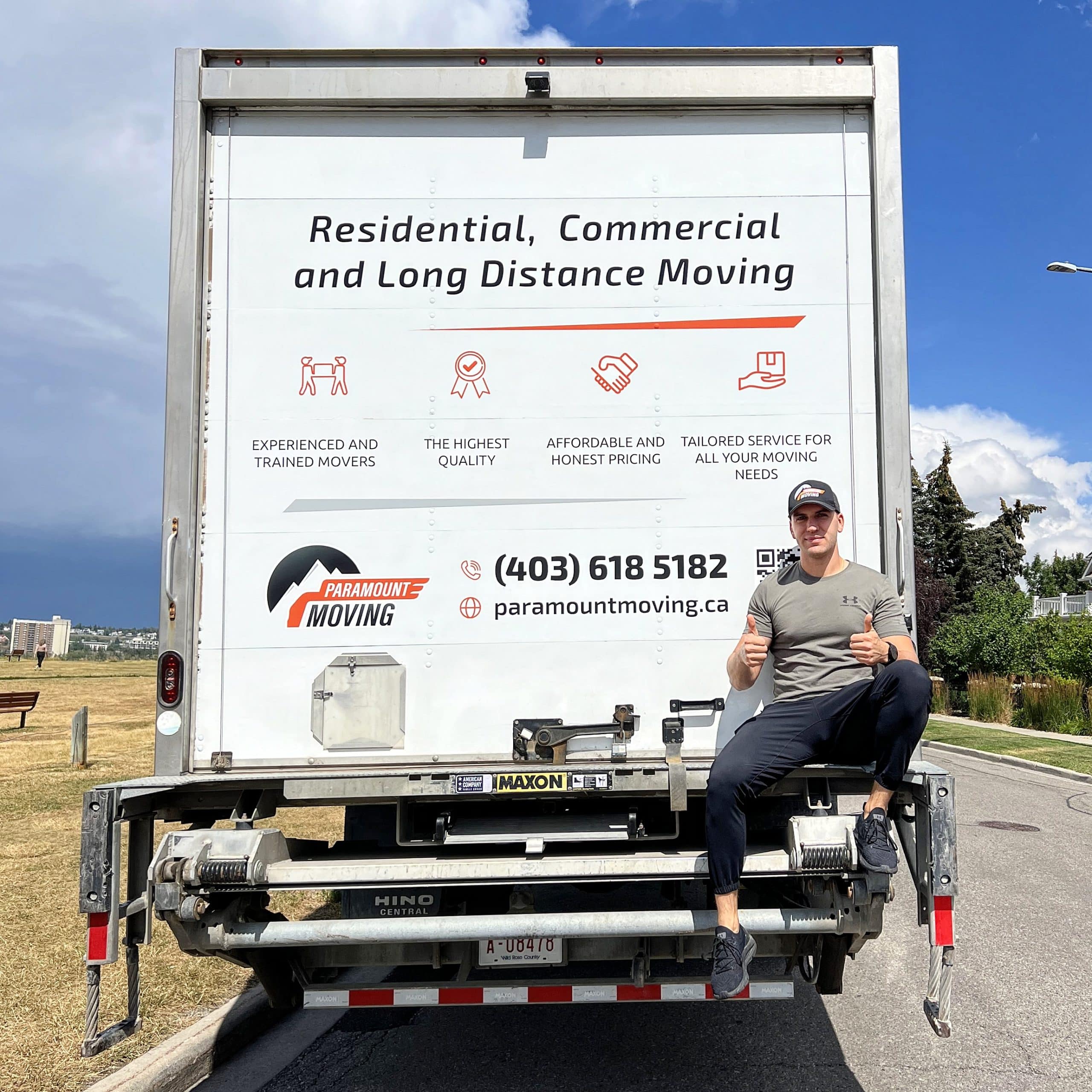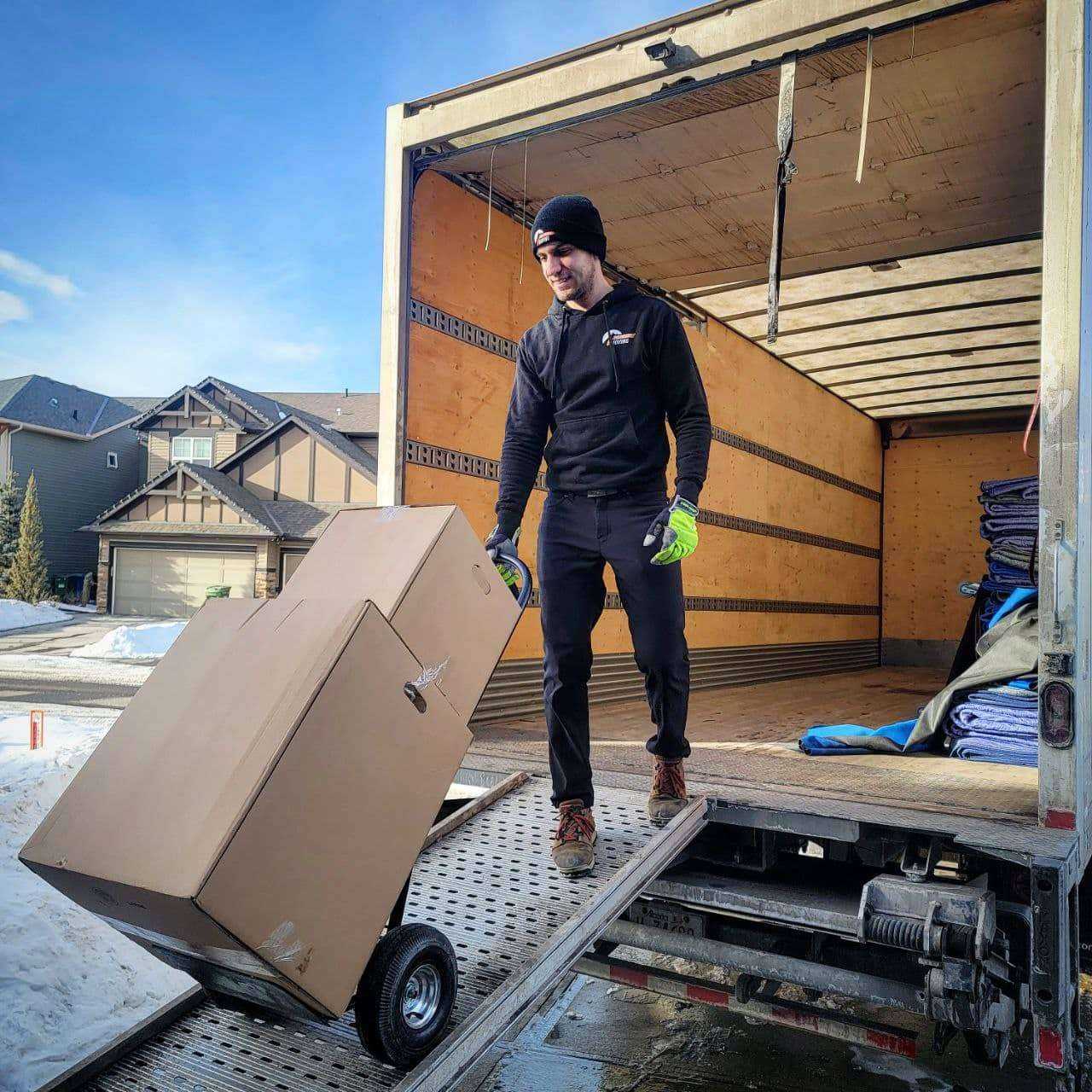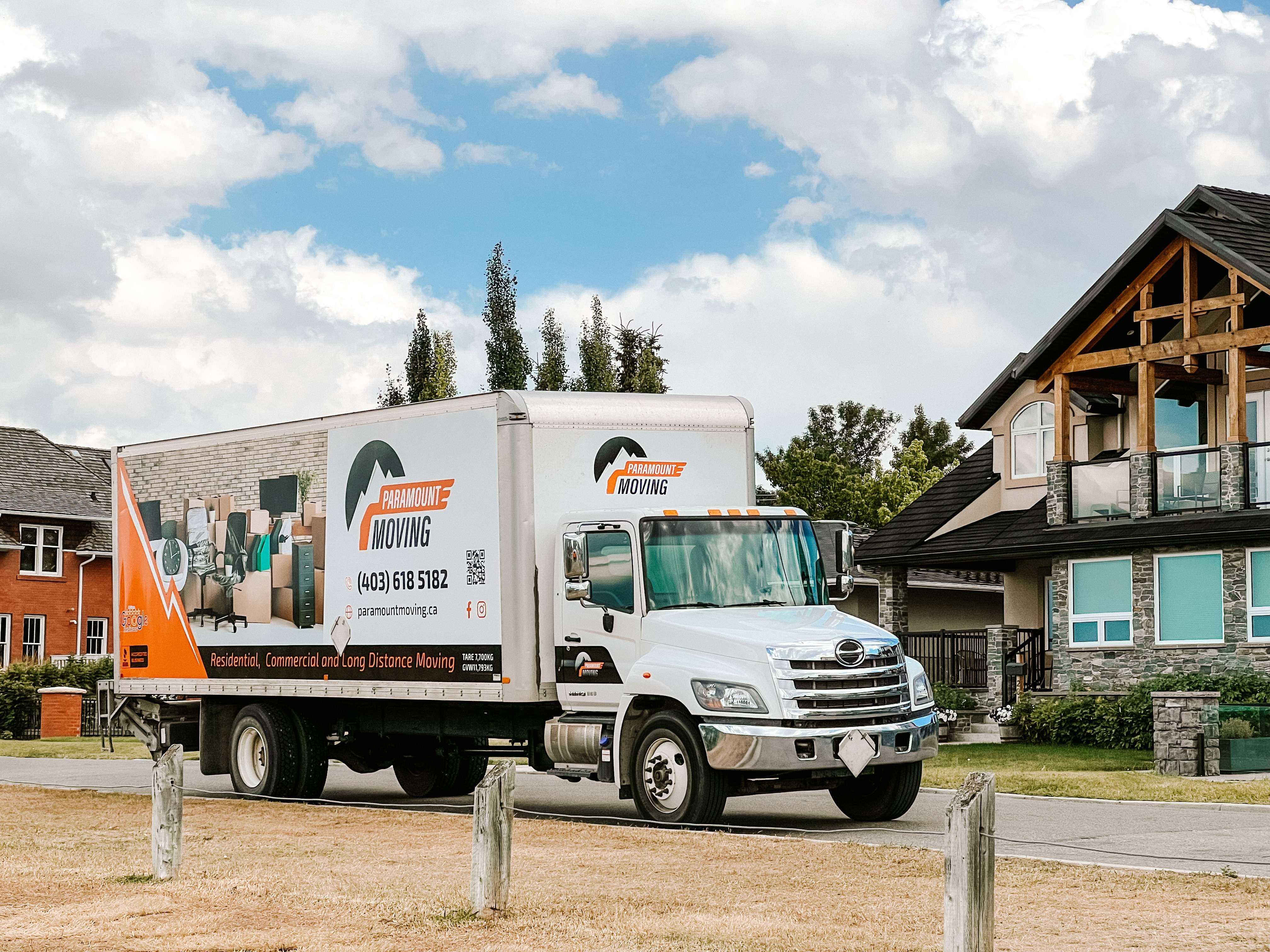 Real People – Real Reviews