Calgary to St. Albert Movers
PROFESSIONAL MOVING SERVICES MOVERS YOU CAN COUNT ON
Paramount Moving understands the situations which may arise when moving a home or business from Calgary to St. Albert, and the risks your treasured belongings may face.
With our extensive experience, we know and are prepared for every potential difficulty along the way. Our policies reduce risks by assigning a single team to your move, from start to finish. Paramount Moving Company will make sure your property arrives to St. Albert safely and on time, including additional insurance to cover unexpected incidents.
Moving is hard enough, let the professionals handle the job. Call us for a quote – we will meet all your Calgary to St. Albert movers needs.
We take the stress out of moving day. From packing to unpacking, we've got you covered. Everyone has a different reason for relocating. No matter why you're going or how much you are taking with you, Paramount Moving is the best choice for moving.
Calgary to St. Albert moving company services
We offer trustworthy solutions for families, business, students, seniors, and others who are moving into a new house, changing offices, starting or finishing school, or going through any other life transition. Ask for a quote today. No move is too big or too small!
We understand you don't want to entrust your prized possessions to just anyone, these are your special and treasured memories, not just belongings. We can tailor our services to suit your specific circumstances, offering:
Packing,
Furniture Disassembly,
Loading,
Transport from Calgary to St. Albert,
Unloading,
Furniture Reassembly,
and Unpacking.
Call us to make Paramount Moving your Calgary to St. Albert moving company today. We'll take care of every step along the way.
With a vision of providing the best moving services in the industry, we prioritize your peace of mind during the relocation process. With over 5 years of industry experience, we are the movers you can trust, focusing on treating your belongings with the respect and care they deserve. Regardless of the size of your home or office, from a one-bedroom apartment to a 6-bedroom house, we always provide exceptional client experience.
With Paramount Moving, you can rest assured that your move from Calgary to St. Albert will be a smooth process, stay within your budget, and avoid any sudden surprises and hidden costs. As punctual and friendly Calgary movers, we always protect what you own in the best possible way, moving even the heaviest items with care. We also continue to be sensitive to all health requirements and needs.
What is included?
Professional Movers
Furniture Disassembly and Reassembly
Registered and Insured Moving Services
Furniture and Fragile Items Protection (Wrapping)
How do we calculate the cost of moving from Calgary to St. Albert?
Moving from Calgary to St. Albert costs time and money. Our detailed proposal will include a careful calculation of:
Distance from door to door (approx. 322 km)
Travel time (considering potential delays and safety regulations)
Time to Load and Unload our always clean Moving Truck(s)
The type and amount of property
(extra charges apply for pianos, or other items exceeding 250lbs — treadmills, large safes, pool tables, gym equipment, etc.)
Number of moving professionals required
GST
No hidden fees, guaranteed! As your Calgary to St. Albert movers, we won't charge for stairs, furniture disassembly or reassembly, or liability and cargo insurance!
Our on-time promise is guaranteed – we pay you $30/hour if we arrive late.
EASY PROCESS
Step 1
Book a Date of Your Move

Step 2
We Pick Up Your Items Safely and Efficiently

Step 3
We Deliver and Unload Your Items

Step 4
Share Your Experience With Others

WHY CHOOSE US AS YOUR MOVERS FROM CALGARY TO ST. ALBERT?
96% of our clients express confidence about recommending our services to their own friends and associates.
We have helped to move hundreds of Canadian families and businesses into their new residential and business communities.
For you, this means we are reliable, trustworthy, and professional, confident with every move.
How to plan your Calagry to St. Albert move with Paramount Moving?
Moving from Calgary to St. Albert takes time and planning. It's important to contact us 1-3 months ahead of your anticipated move date, though during peak season (May 1 through September 30) we may need extra time to add you to our schedule. To help us prepare an accurate estimate, please be prepared with your current and new address, a list of household items, and any special requests, such as large and extra heavy items.
We can help you to move from Alberta to BC or from Alberta to Saskatchewan. Check out the cities Paramount Moving offers moving services to throughout Western Canada with return services to Calgary.
You will be glad you chose Paramount Moving as your Calgary to St. Albert moving company.
Packing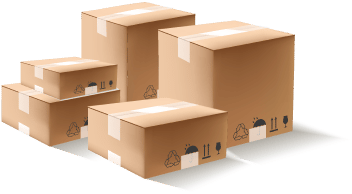 Your voice, your fingerprints, your DNA are different from everyone else, and your moving needs are equally unique. At Paramount Moving, we understand that. We will work with you to create a moving experience tailored to your specific needs. Our full-service moving package involves packing and unpacking and keeps you in mind each step of the way.
TRUST THE PROFESSIONALS TO PACK AND UNPACK FOR YOU:

Save more:
Eliminate costs of looking for packing supplies that may be substandard.

Safer:
Potential costly problems in packing are avoided; fewer physical demands on you.

Insured:
If accidents happen with your belongings, it will be on you to repair them; however, if that rare accident happens with us, you will be OK. Our insurance will cover it.

Faster:
Reduce time involved preparing your residence for your move and packing belongings

Peace of mind:
At Paramount Moving we know how to pack all kinds of things from delicate antiques to exercise equipment, so you are relieved of any further stress from packing.


Are you ready to move?
Get your free quote

Quality Calgary to St.Albert moving service requires great people, and in our opinion, we are one of the BEST.

We love what we do and work tirelessly to provide exceptional moving service to all our valuable clients.

We look after each of our customers and their precious household goods.

All our movers follow Canadian moving standards and Paramount Moving policies.

Paramount Moving crews go above and beyond on every job to deliver a stress-free moving experience.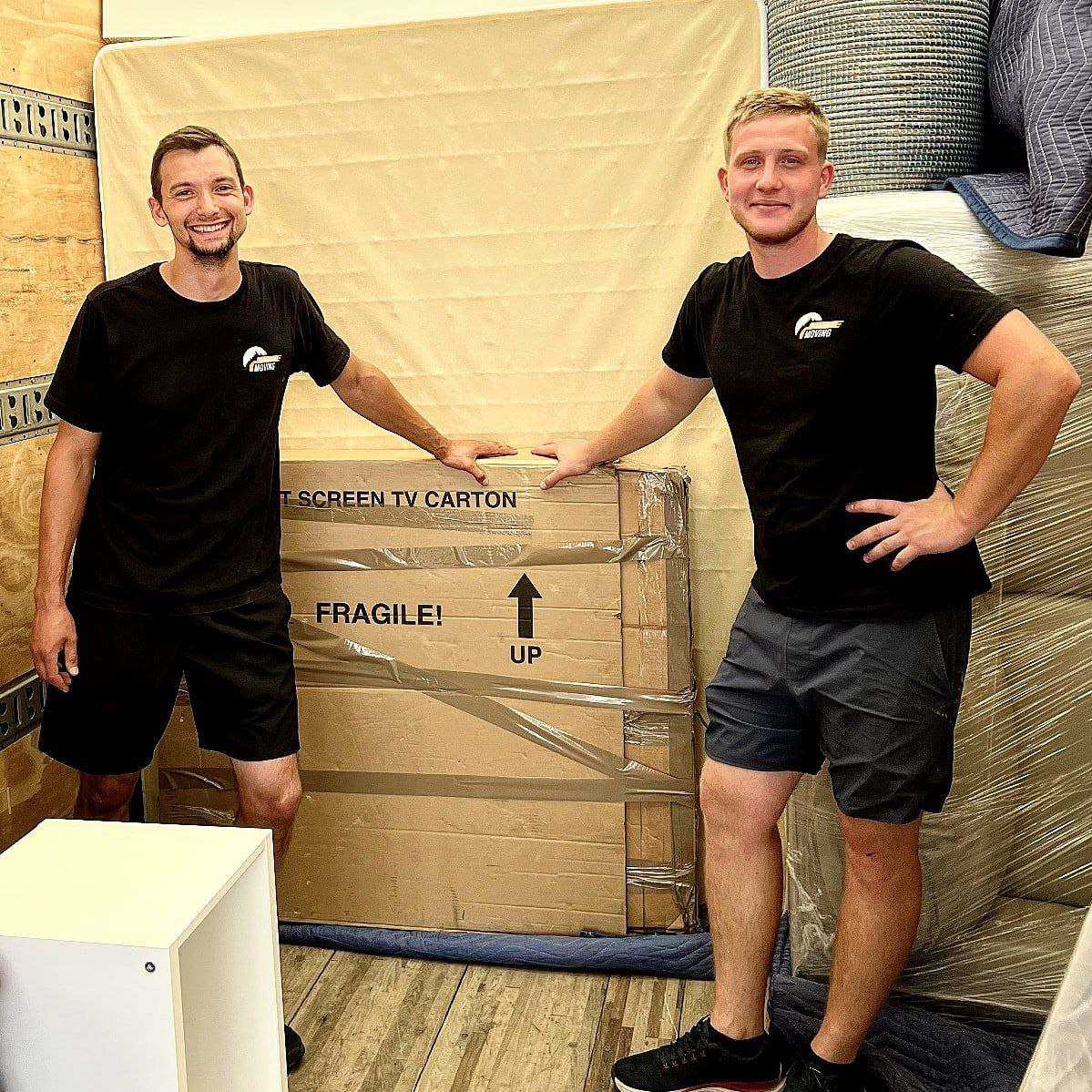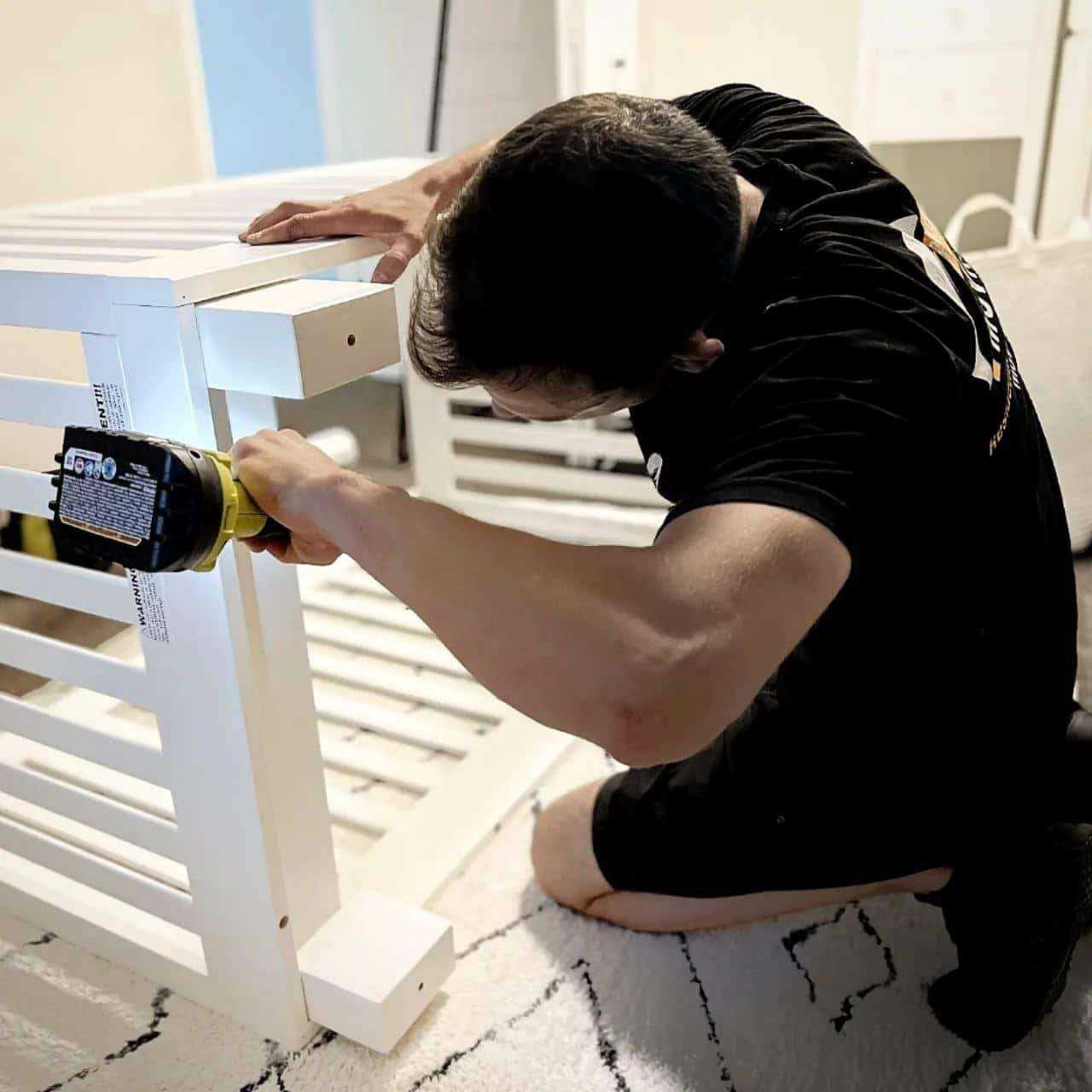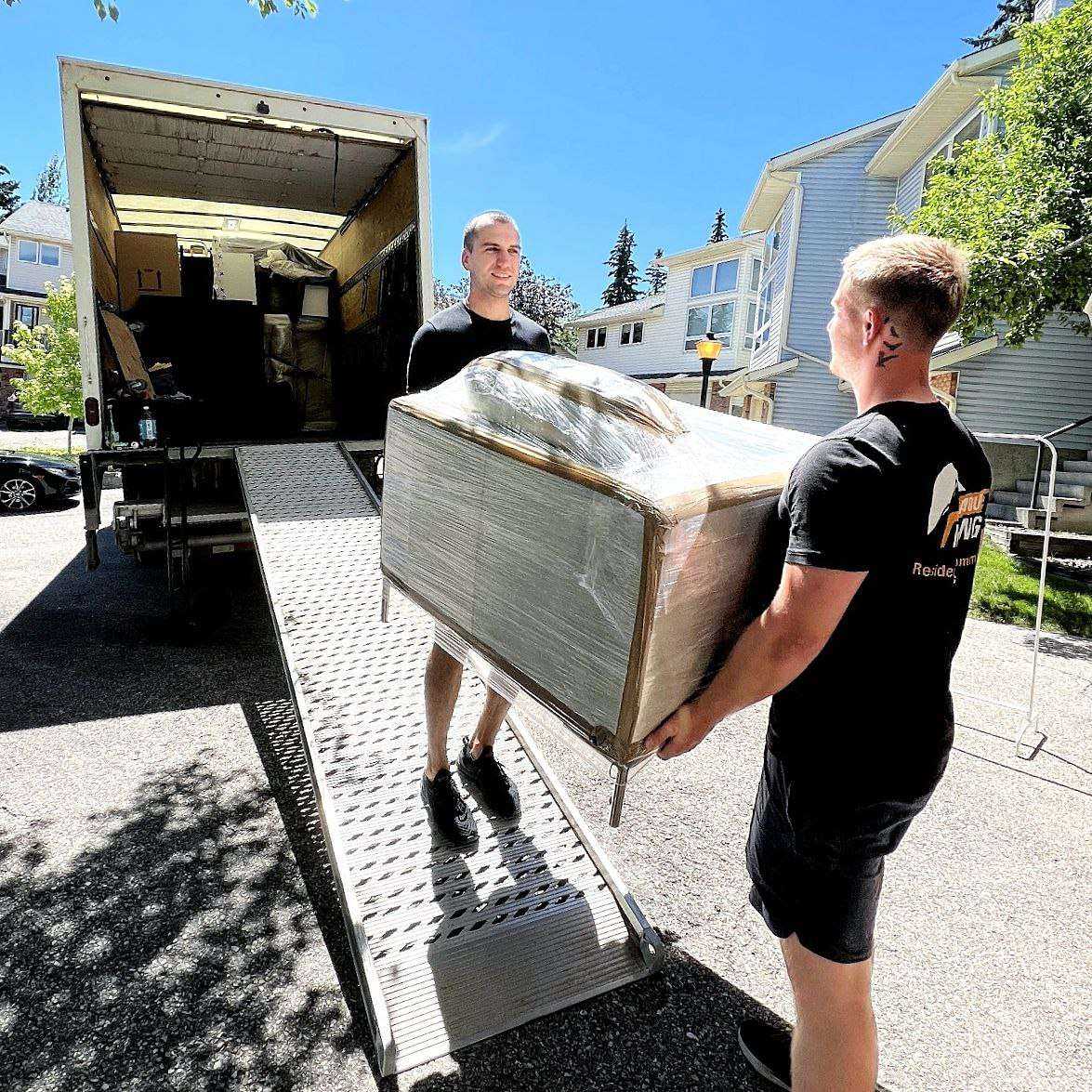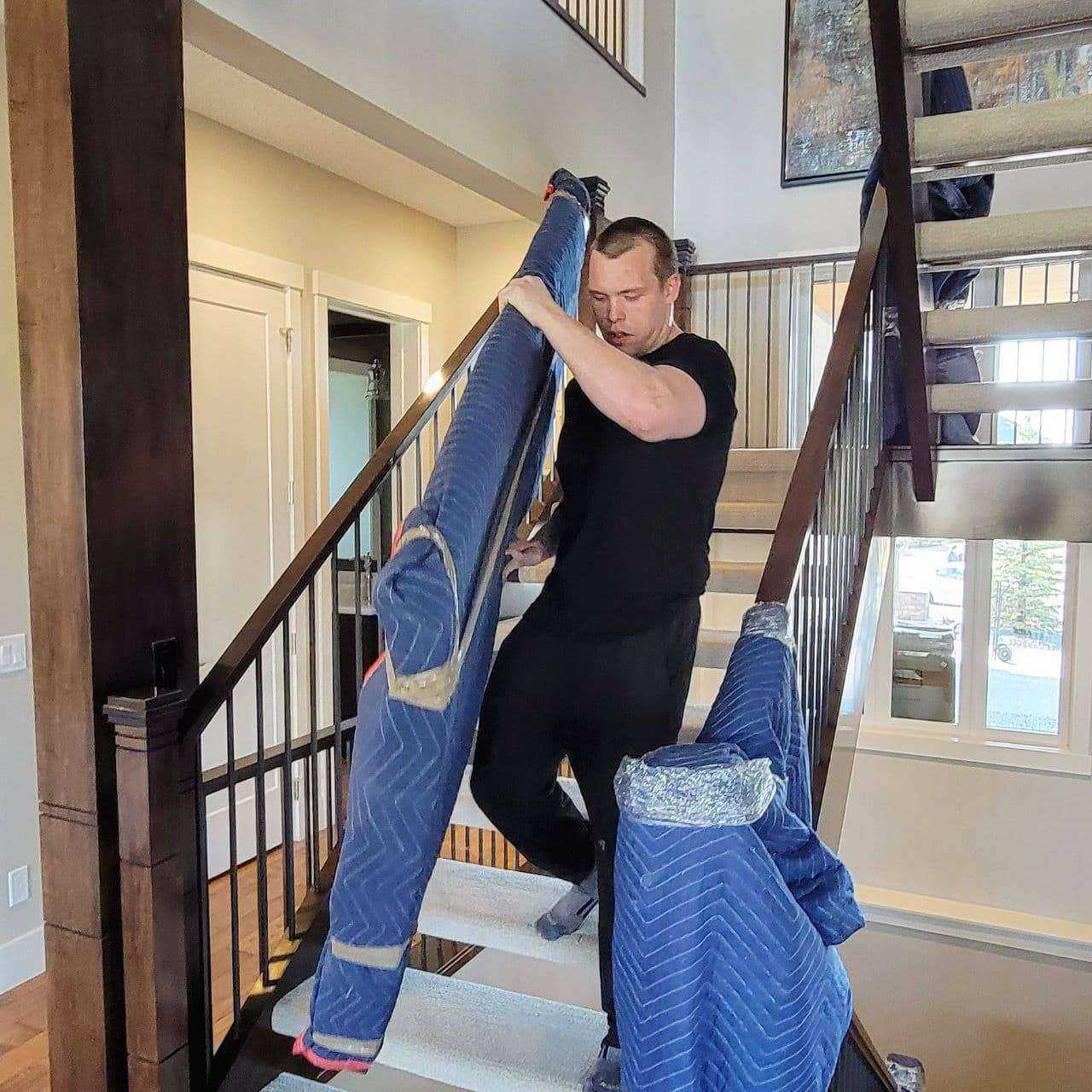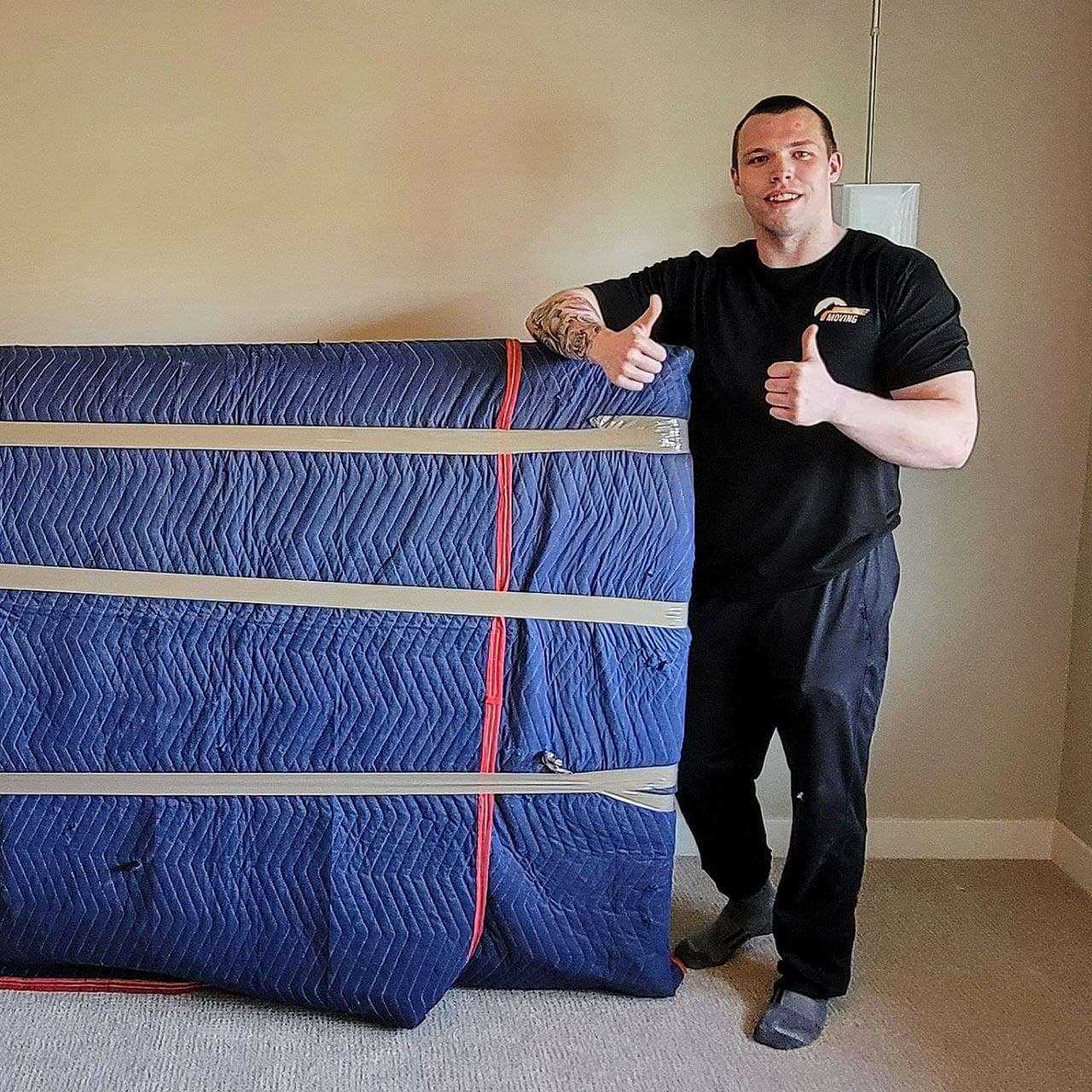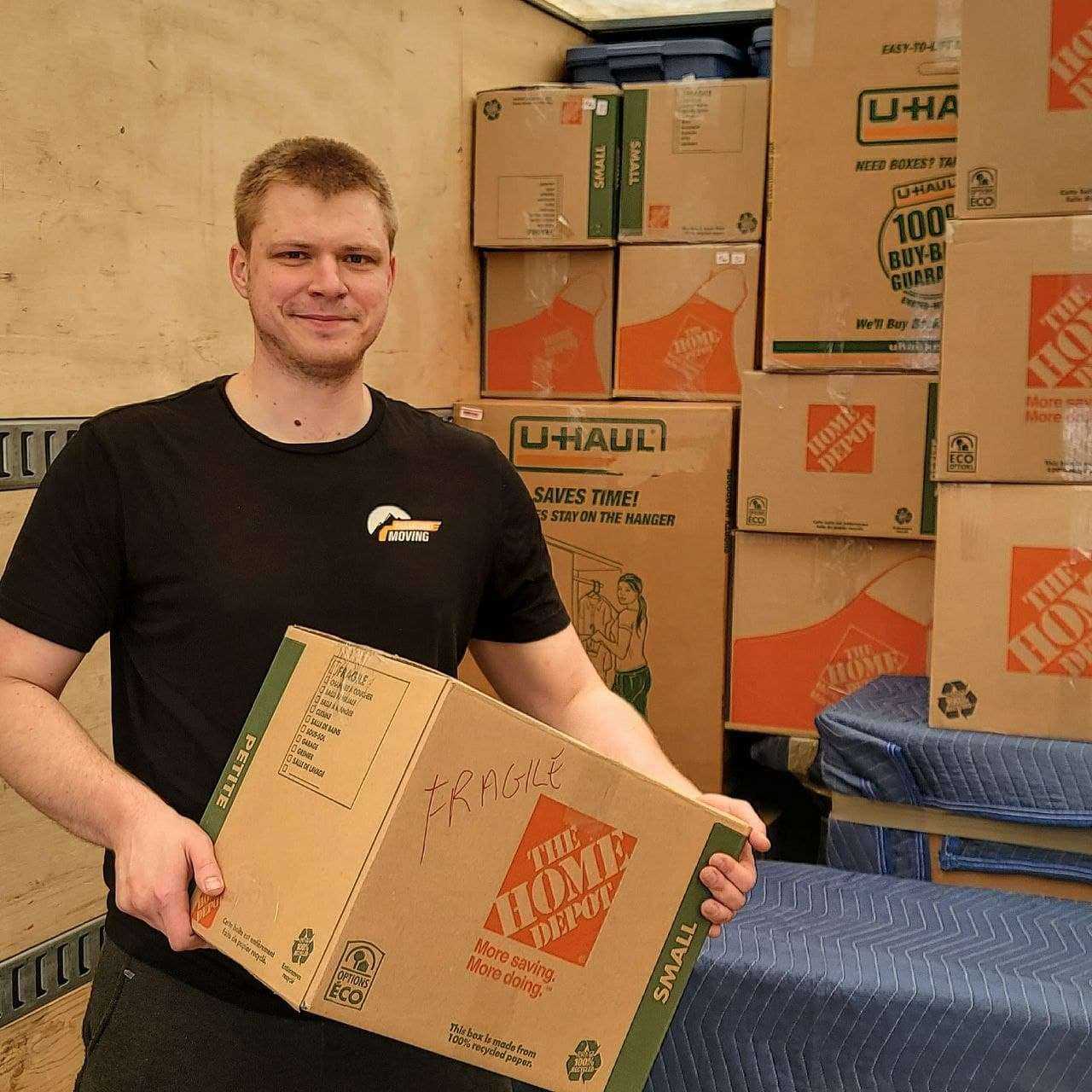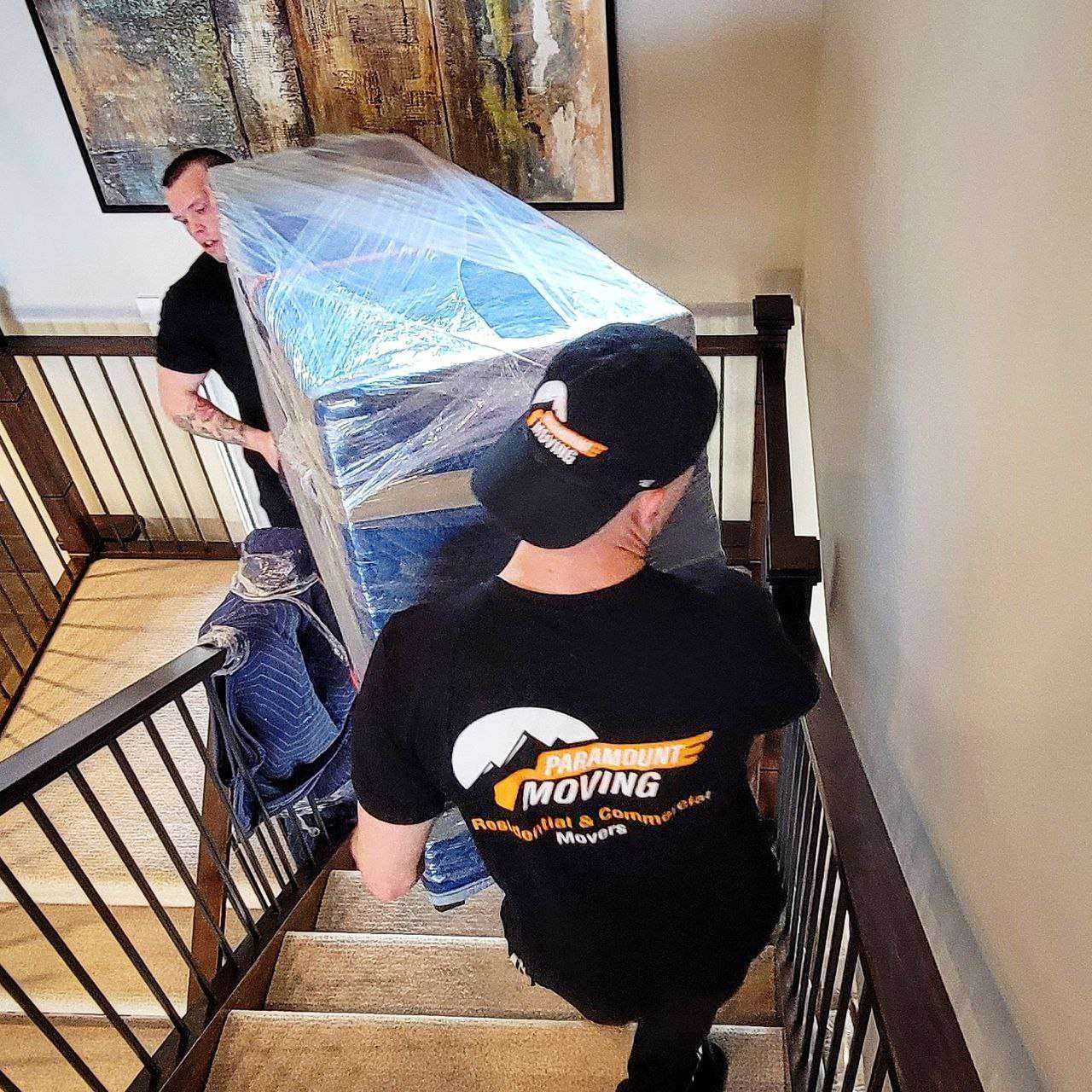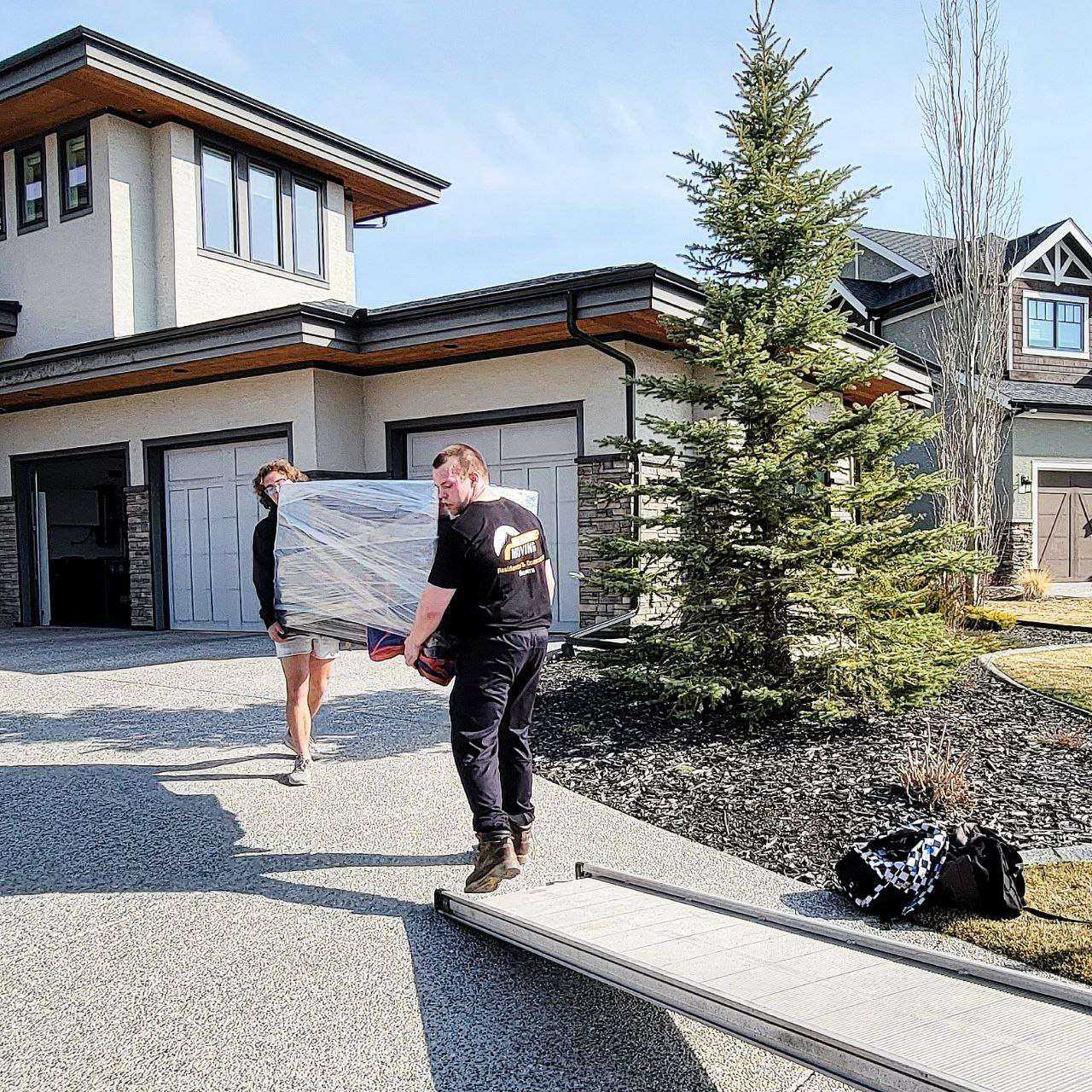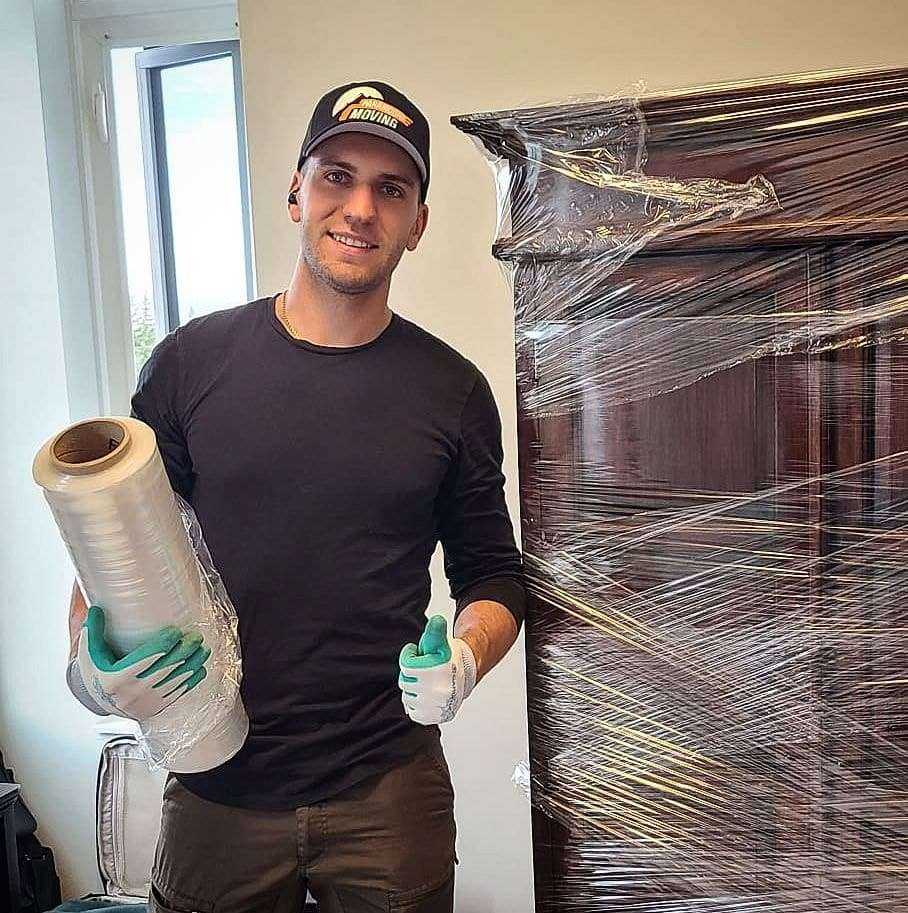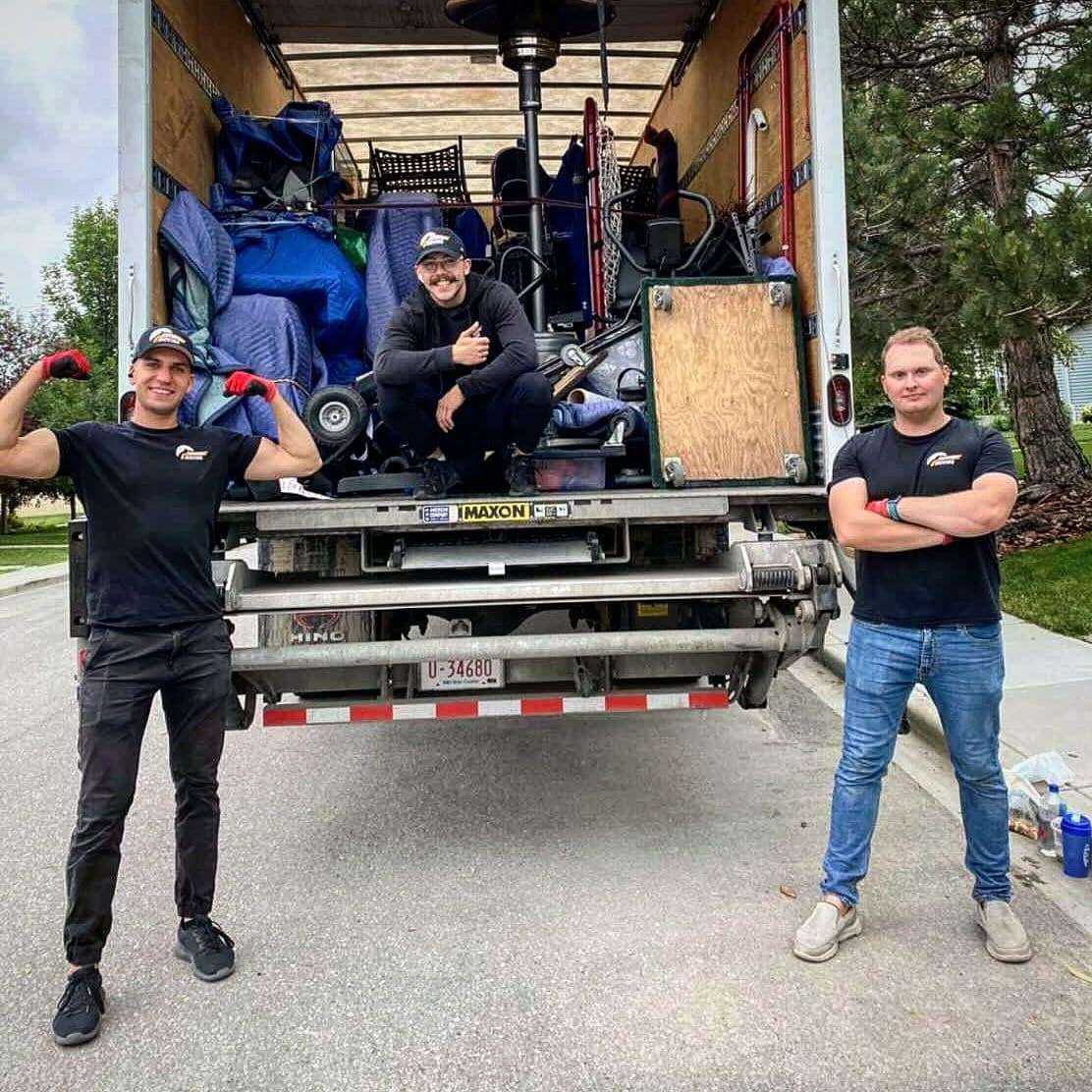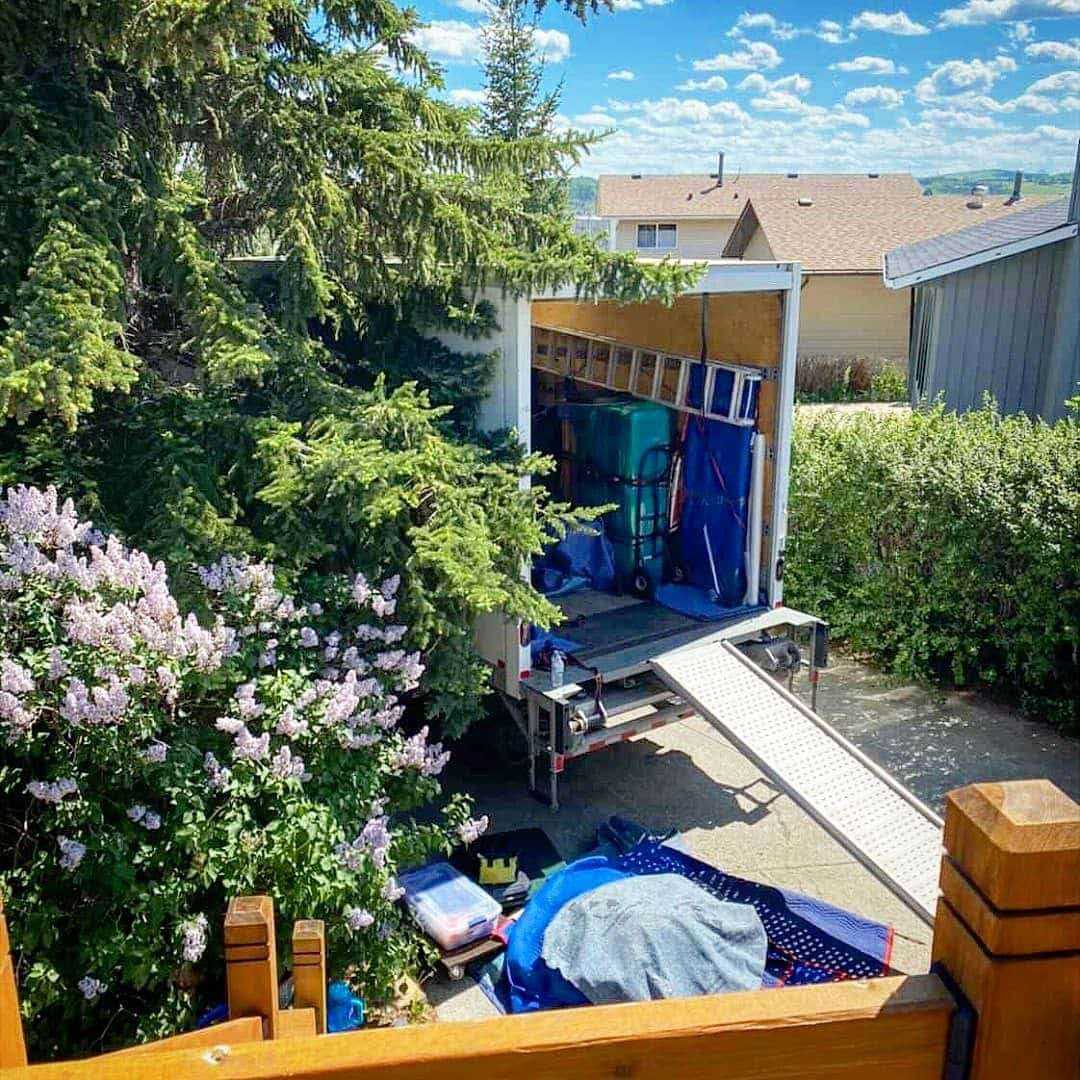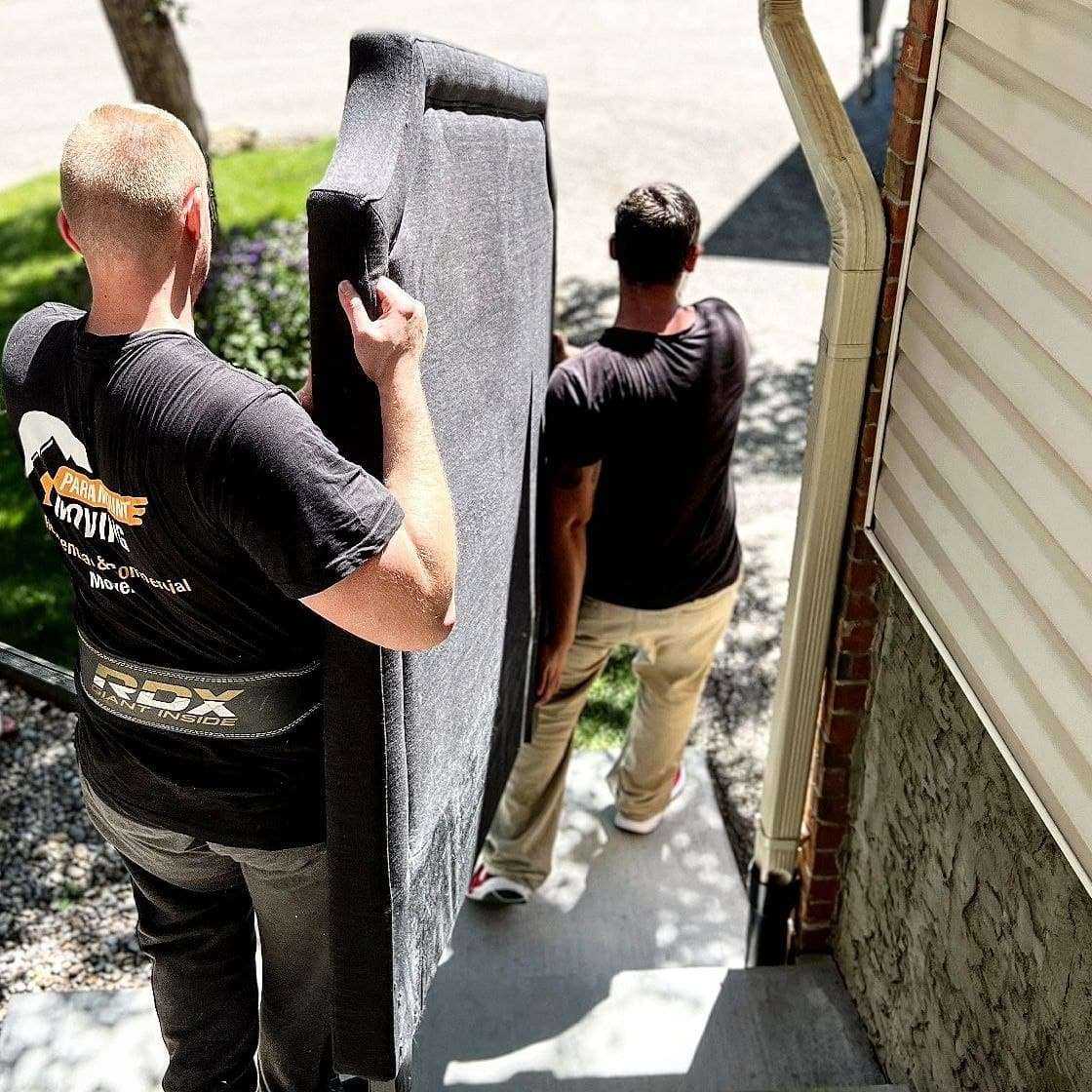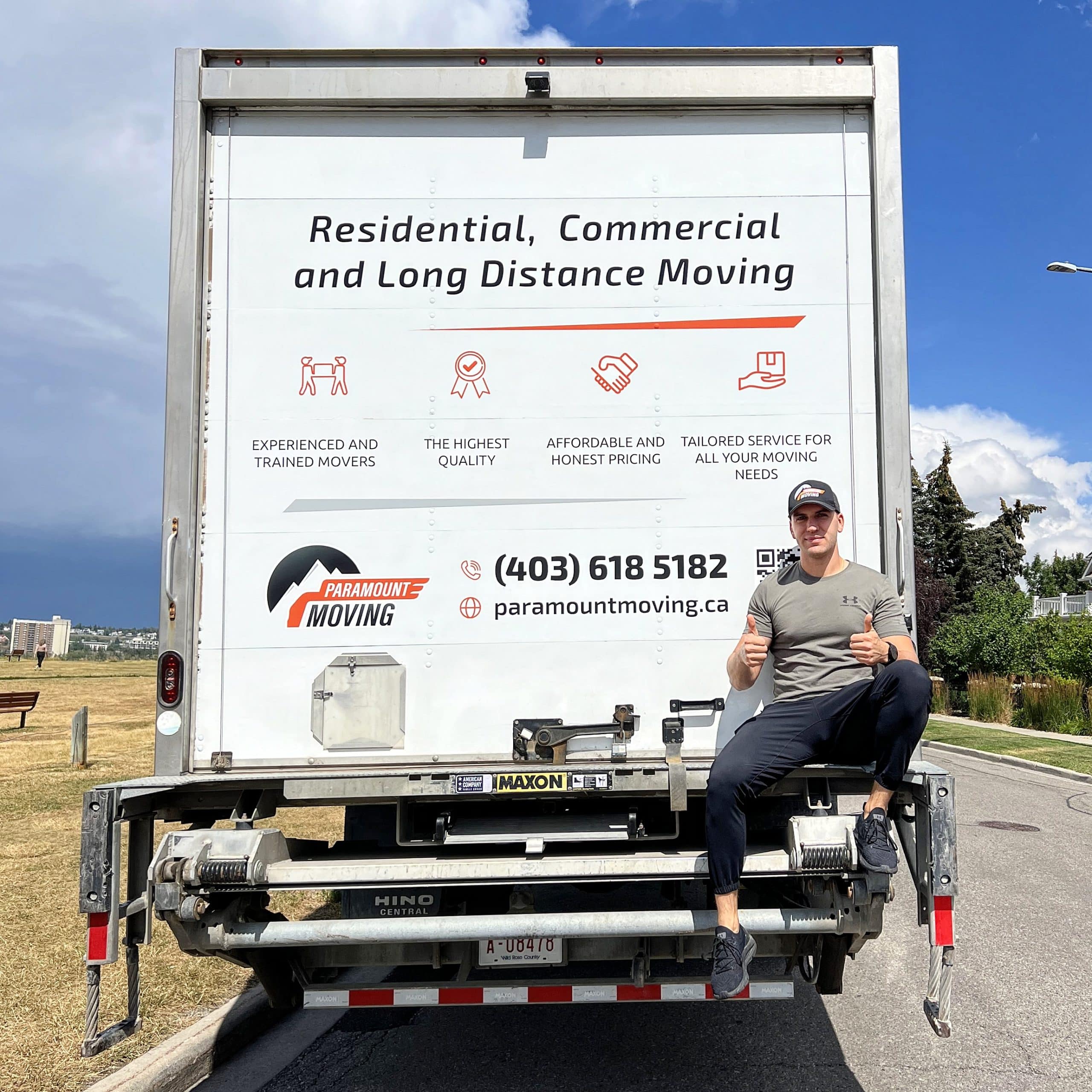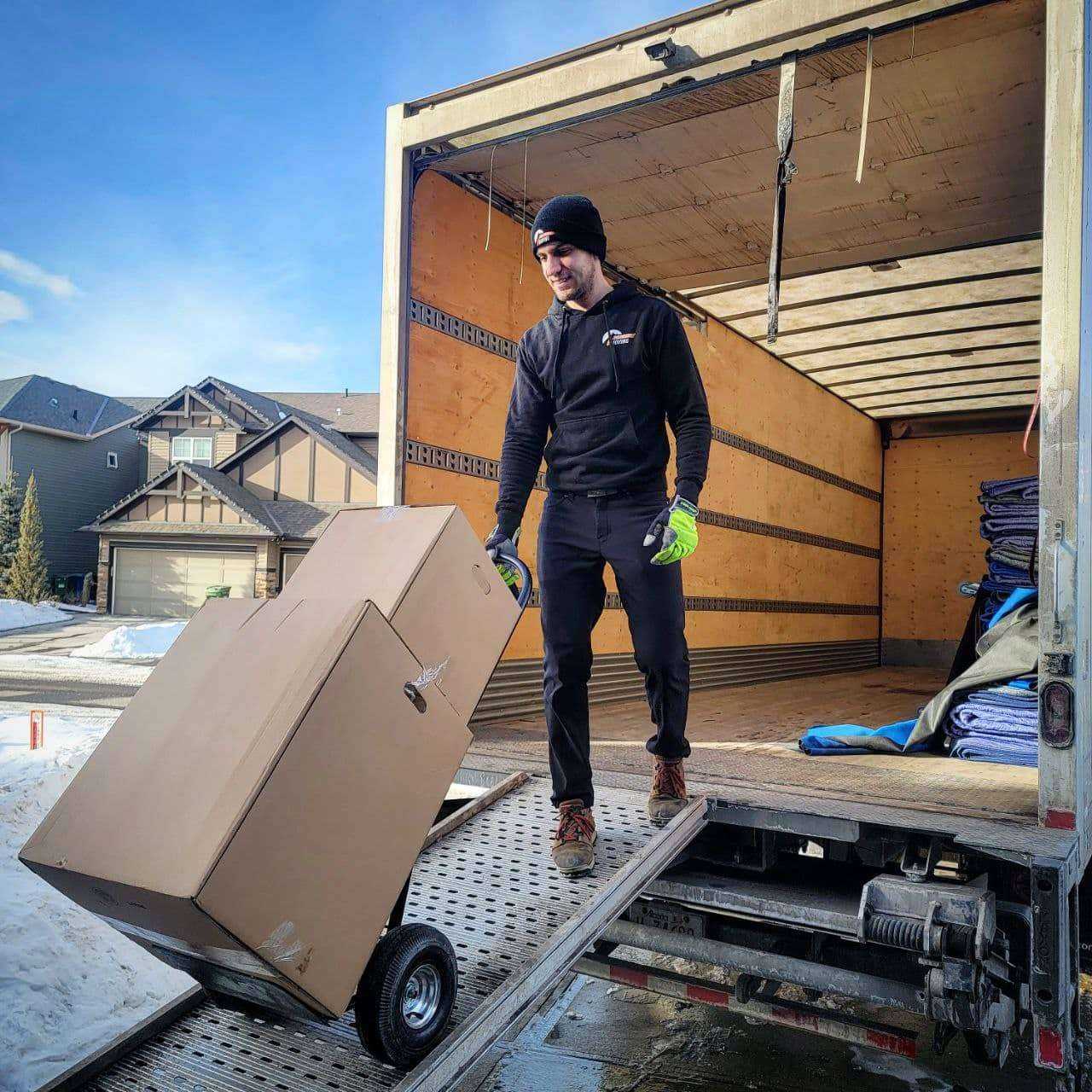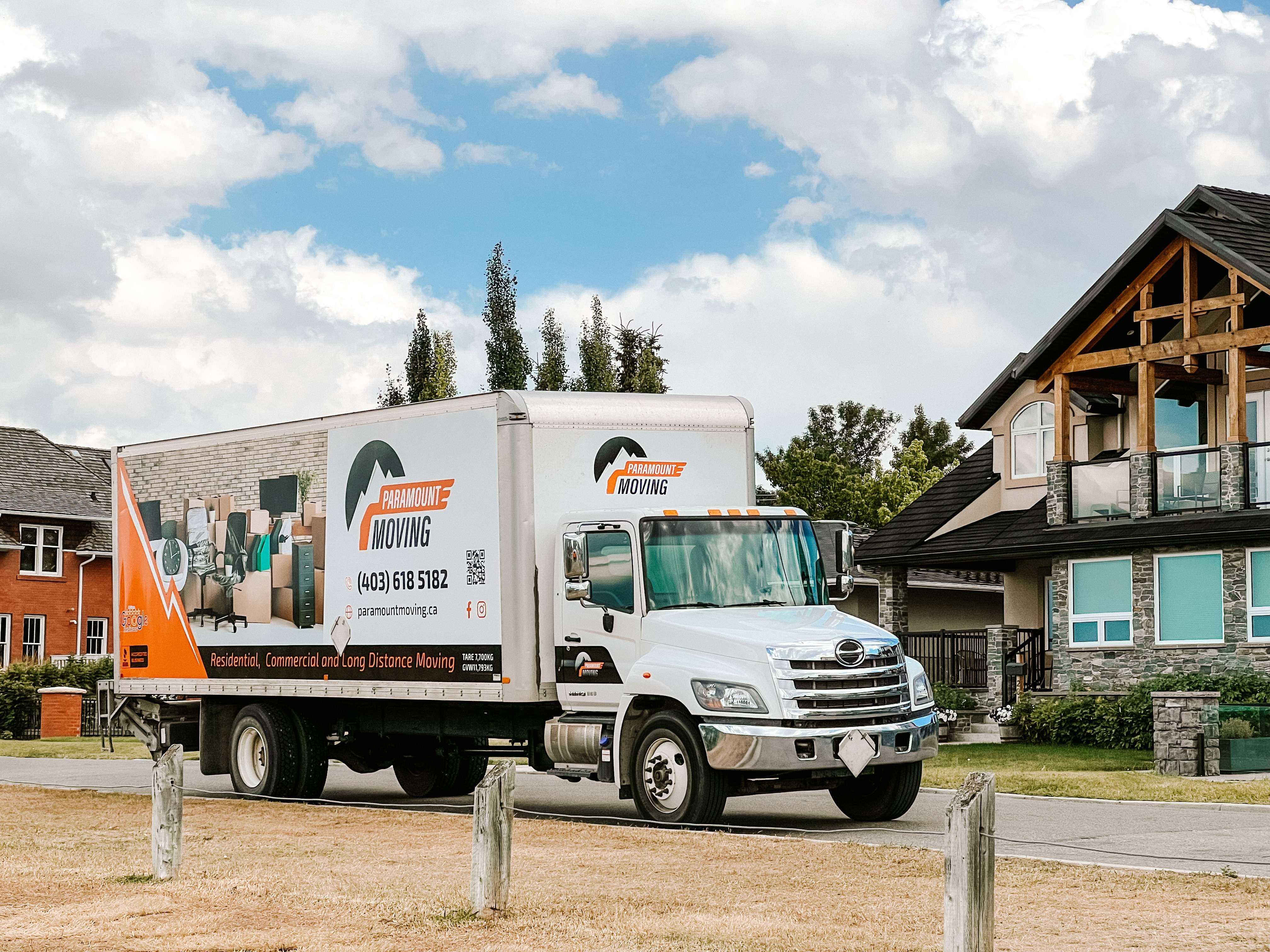 Real People – Real Reviews