Interprovincial Moving Service
PROFESSIONAL MOVING SERVICES MOVERS YOU CAN COUNT ON
That long-awaited day has arrived – the day you need to move! But it's to another province, and the interprovincial moving challenges you face are big ones. What can you do? Where can you turn? Your best choice is with a professional moving company that has years of experience with this very thing – interprovincial moving. At Paramount Moving, we have highly recommended skills as a Calgary interprovincial moving service helping you to move to Alberta, B.C. or Saskatchewan with much less stress and professional care.
Offerings from our interprovincial moving company in Calgary
With interprovincial moving company Paramount Moving in Calgary, you can expect the same quality service for your move, just as if it were within your town or city. We offer these services for you:
Disassembling and then reassembling various kinds of furniture and equipment

Providing expert packing and storage in our trucks

Using extra care on delicate furnishings, artwork, crystal, and glass 

Protecting your residences or offices with high-quality materials to eliminate scuffs, scrapes, and scratches to doorways, walls, and floors.

Offering our Calgary relocation services to move offices and businesses as well as students and senior adults
EASY PROCESS
Step 1
Book a Date of Your Move

Step 2
We Pick Up Your Items Safely and Efficiently

Step 3
We Deliver and Unload Your Items

Step 4
Share Your Experience With Others

Contact interprovincial movers in Calgary to get going
When you contact our Calgary interprovincial movers using website we will work with you to help you clearly know what you need to consider when moving to another province. There will be a little bit more detailed planning and budgeting.  You will also need to discuss your insurance needs. 
We also strongly recommend that you call as soon as you can, once you know more about your moving date. With us, the process of hiring Paramount Moving to plan a move to another province is taken care of right away. In addition to answering your questions, we can also discuss our fees with you. We will also explain the reasons for our particular fees. You should also know that we provide a "flat rate fee." 
So, take the first and best step today. Contact Paramount Moving company to learn more about your interprovincial moving needs as you make your plans. Also you can learn on the website about long-distance moving services in Vancouver we offer.
We are looking forward to connecting with you!
The task of moving can feel like … moving a mountain!
WE'RE PARAMOUNT MOVING: WE MOVE MOUNTAINS – ONE ROCK AT A TIME!
Packing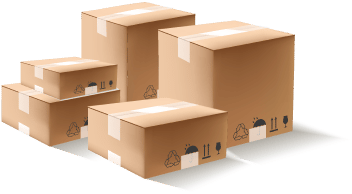 Your voice, your fingerprints, your DNA are different from everyone else, and your moving needs are equally unique. At Paramount Moving, we understand that. We will work with you to create a moving experience tailored to your specific needs. Our full-service moving package involves packing and unpacking and keeps you in mind each step of the way.
TRUST THE PROFESSIONALS TO PACK AND UNPACK FOR YOU:

Save more:
Eliminate costs of looking for packing supplies that may be substandard.

Safer:
Potential costly problems in packing are avoided; fewer physical demands on you.

Faster:
Reduce time involved preparing your residence for your move and packing belongings

Insured:
If accidents happen with your belongings, it will be on you to repair them; however, if that rare accident happens with us, you will be OK. Our insurance will cover it.

Peace of mind:
At Paramount Moving we know how to pack all kinds of things from delicate antiques to exercise equipment, so you are relieved of any further stress from packing.


Are you ready to move?
Get your free quote
Оur team

Quality service requires great people, and in our opinion, we are one of the BEST.

We love what we do and work tirelessly to provide exceptional moving service to all our valuable clients.

We look after each of our customers and their precious household goods.

All our movers follow Canadian moving standards and Paramount Moving policies.

Paramount Moving crews go above and beyond on every job to deliver a stress-free moving experience.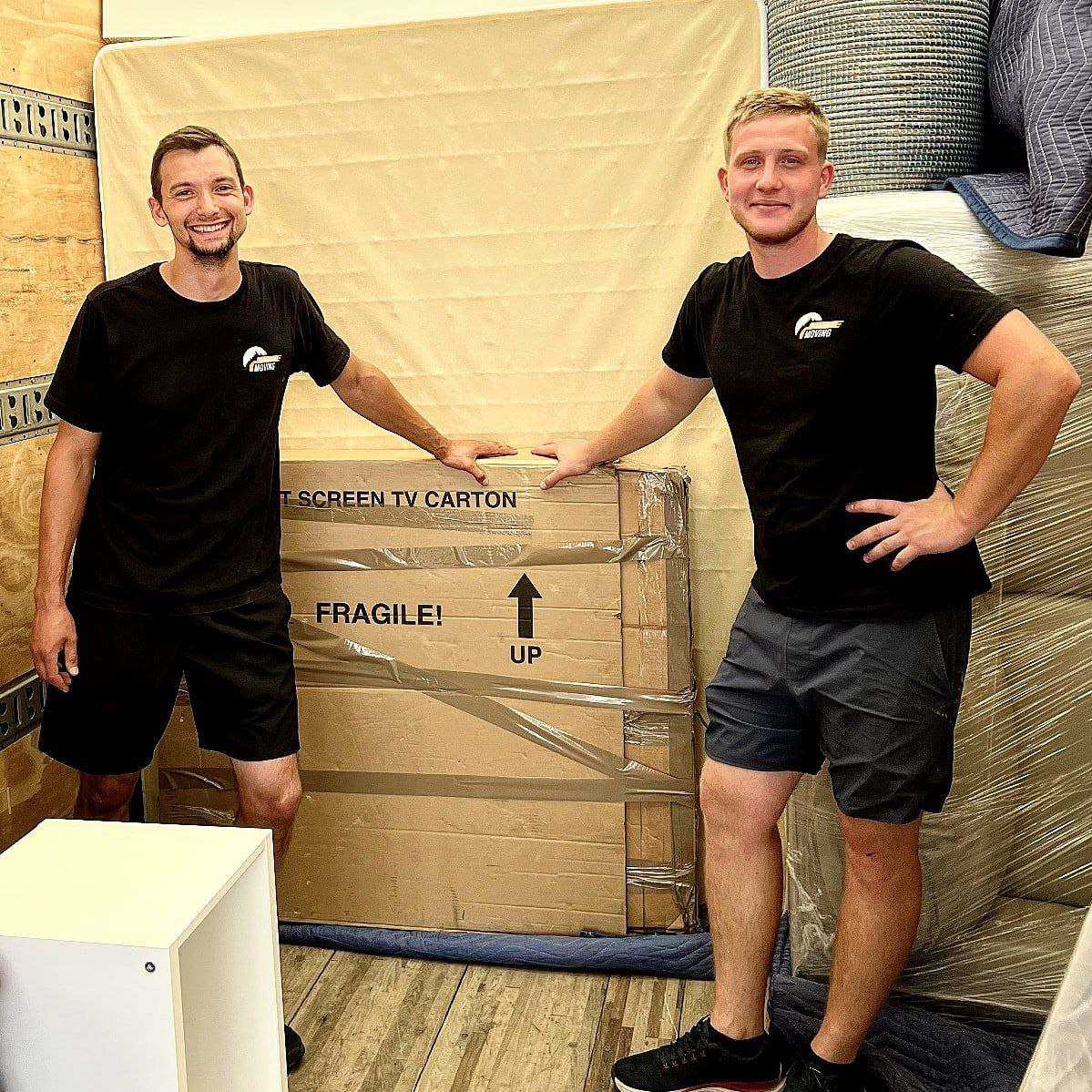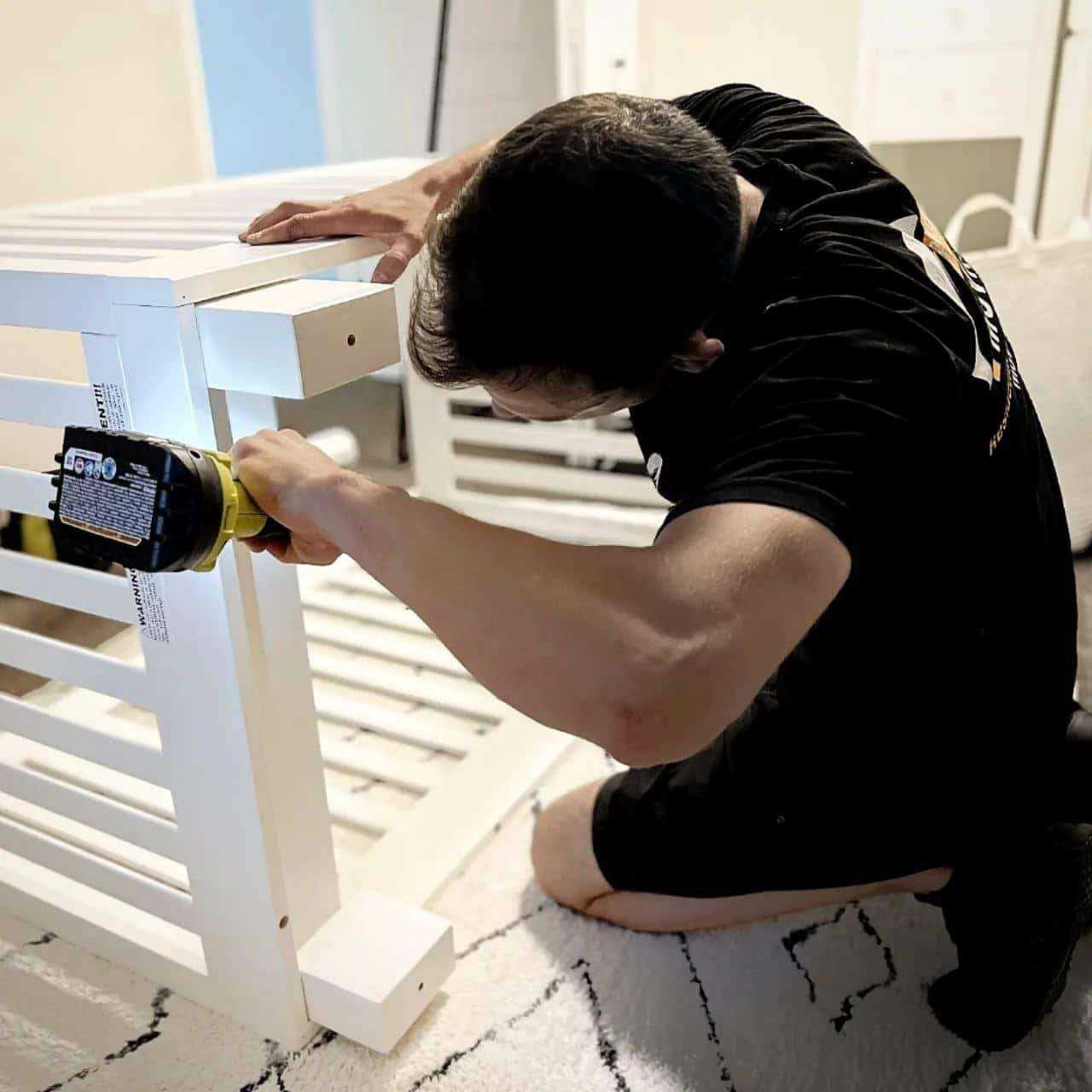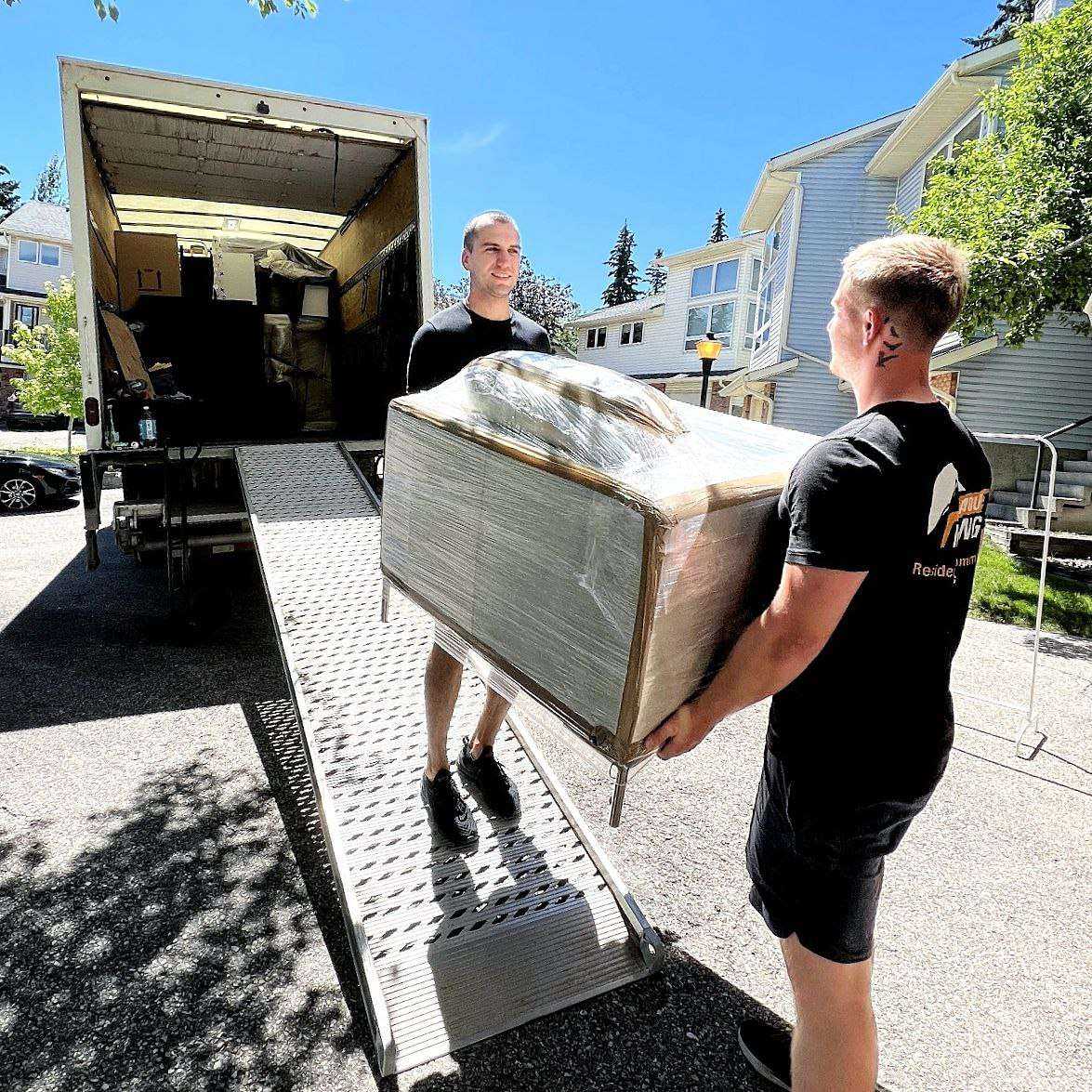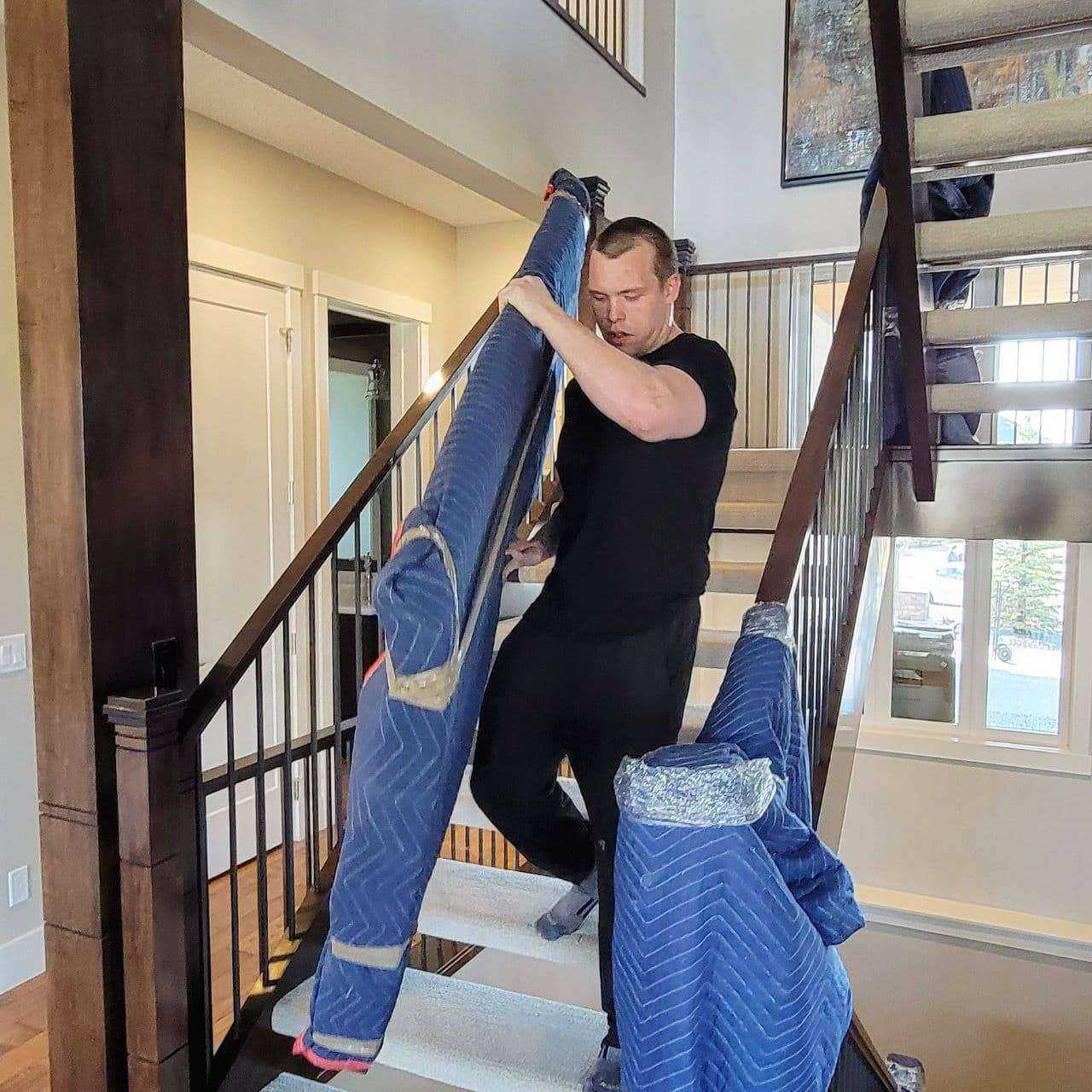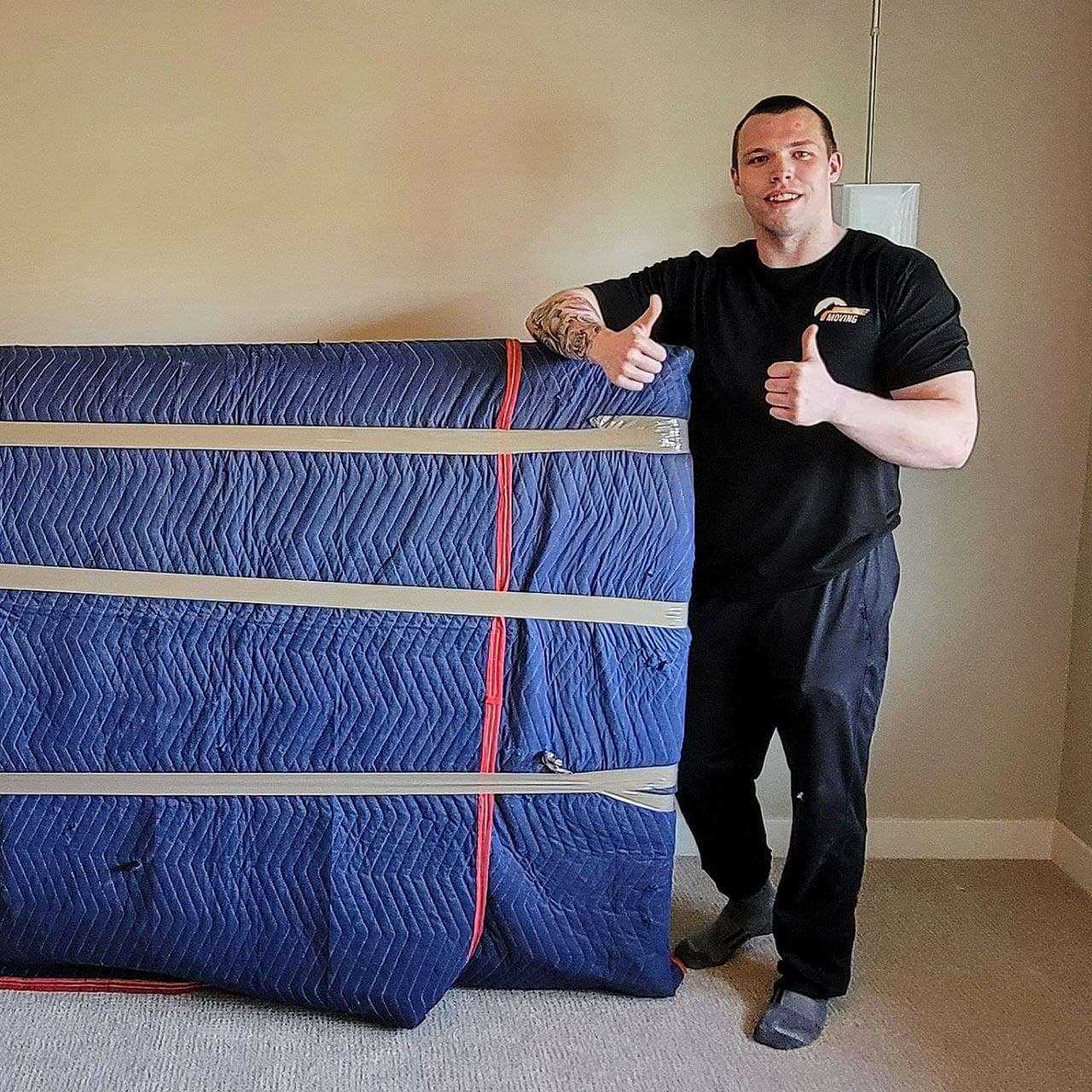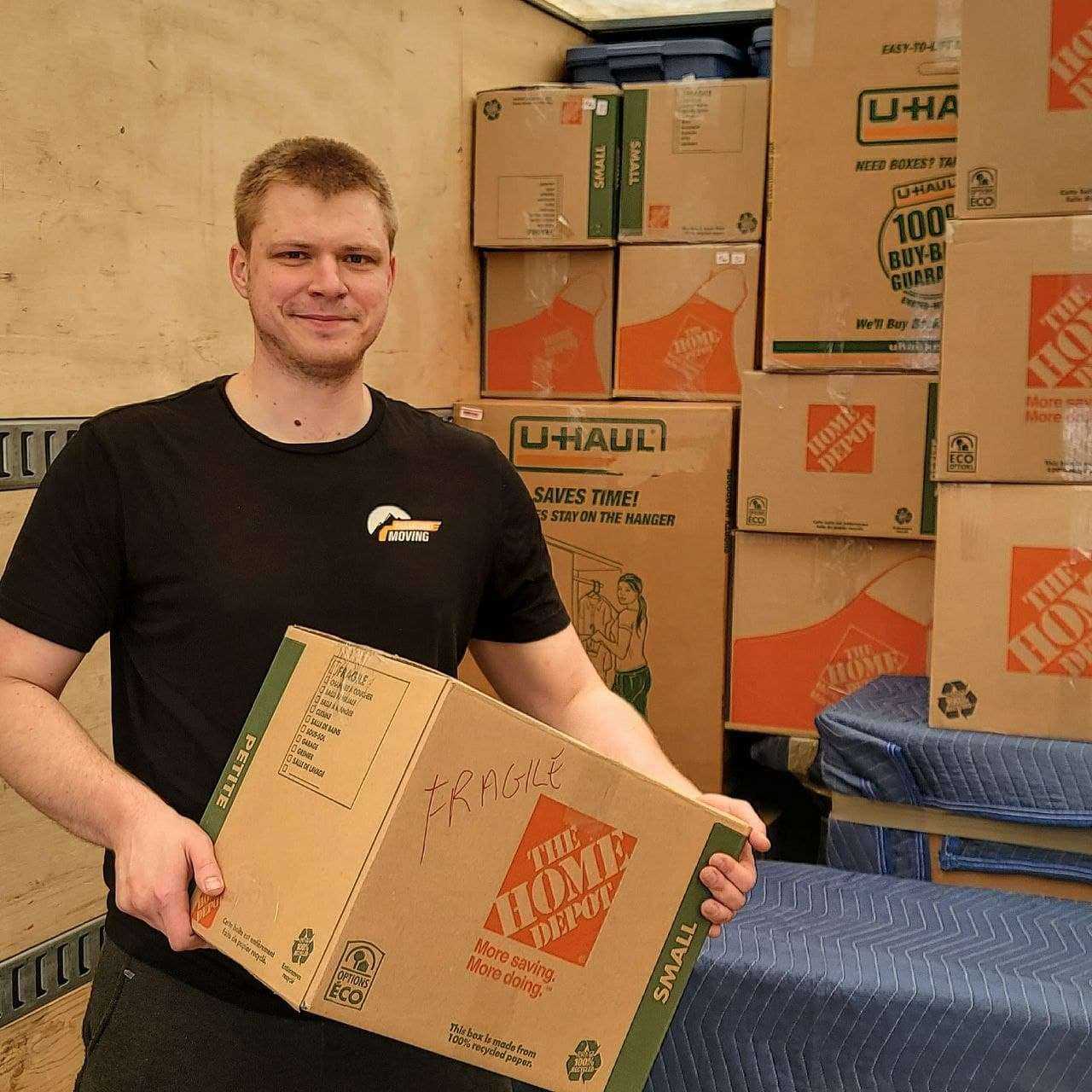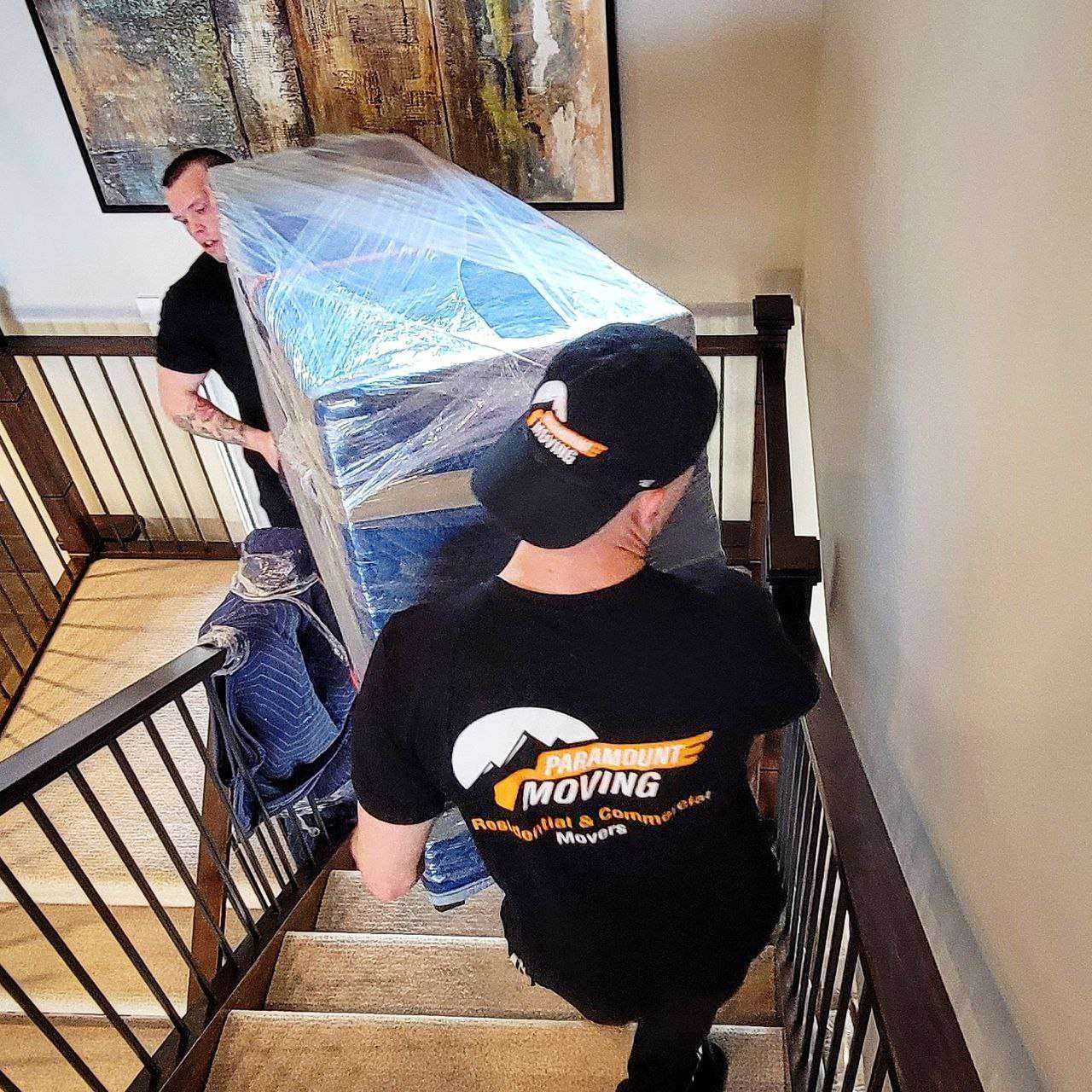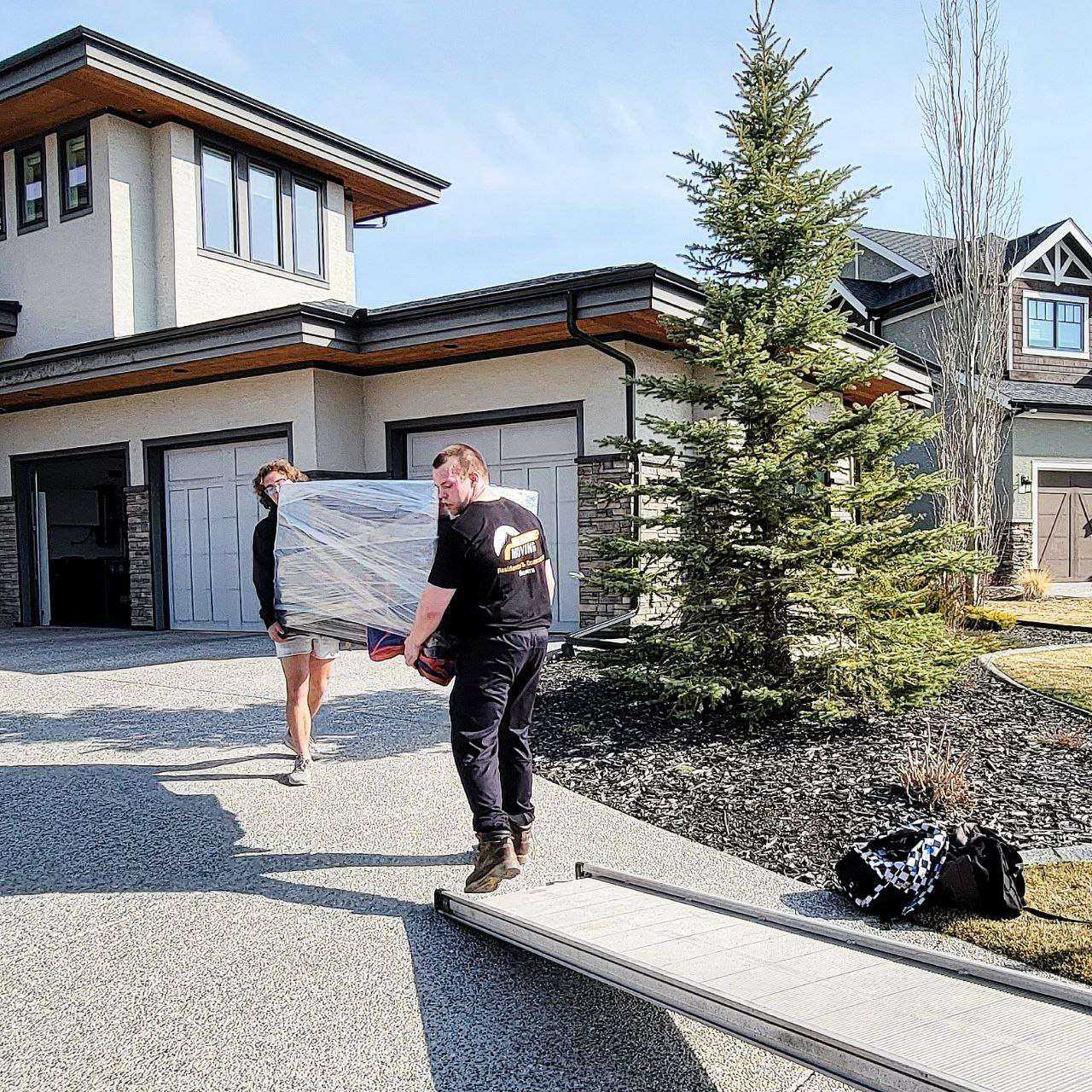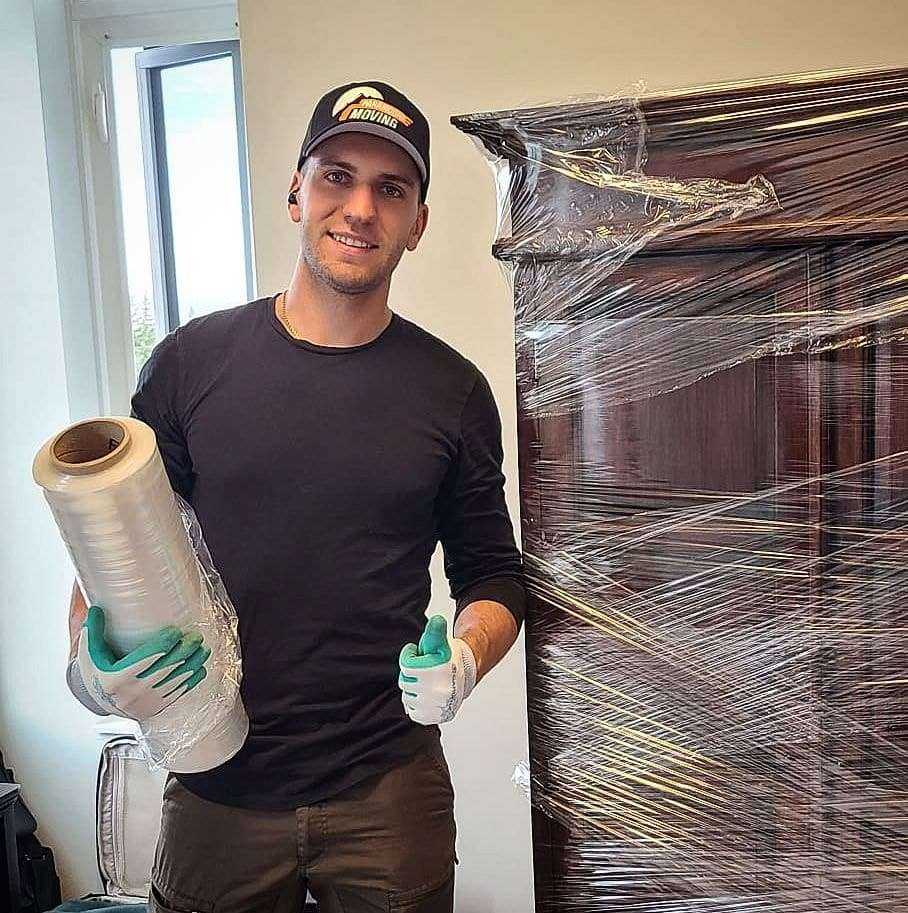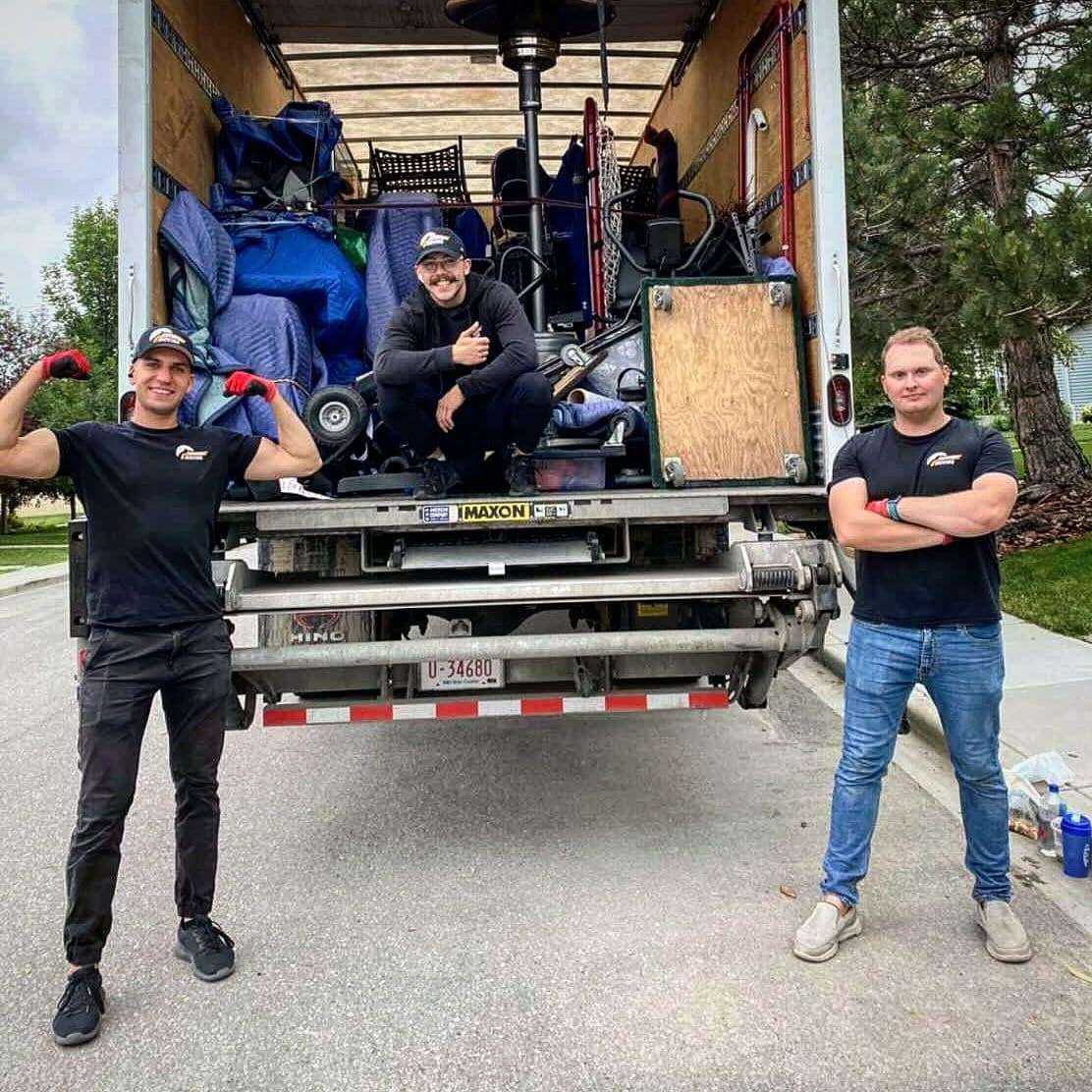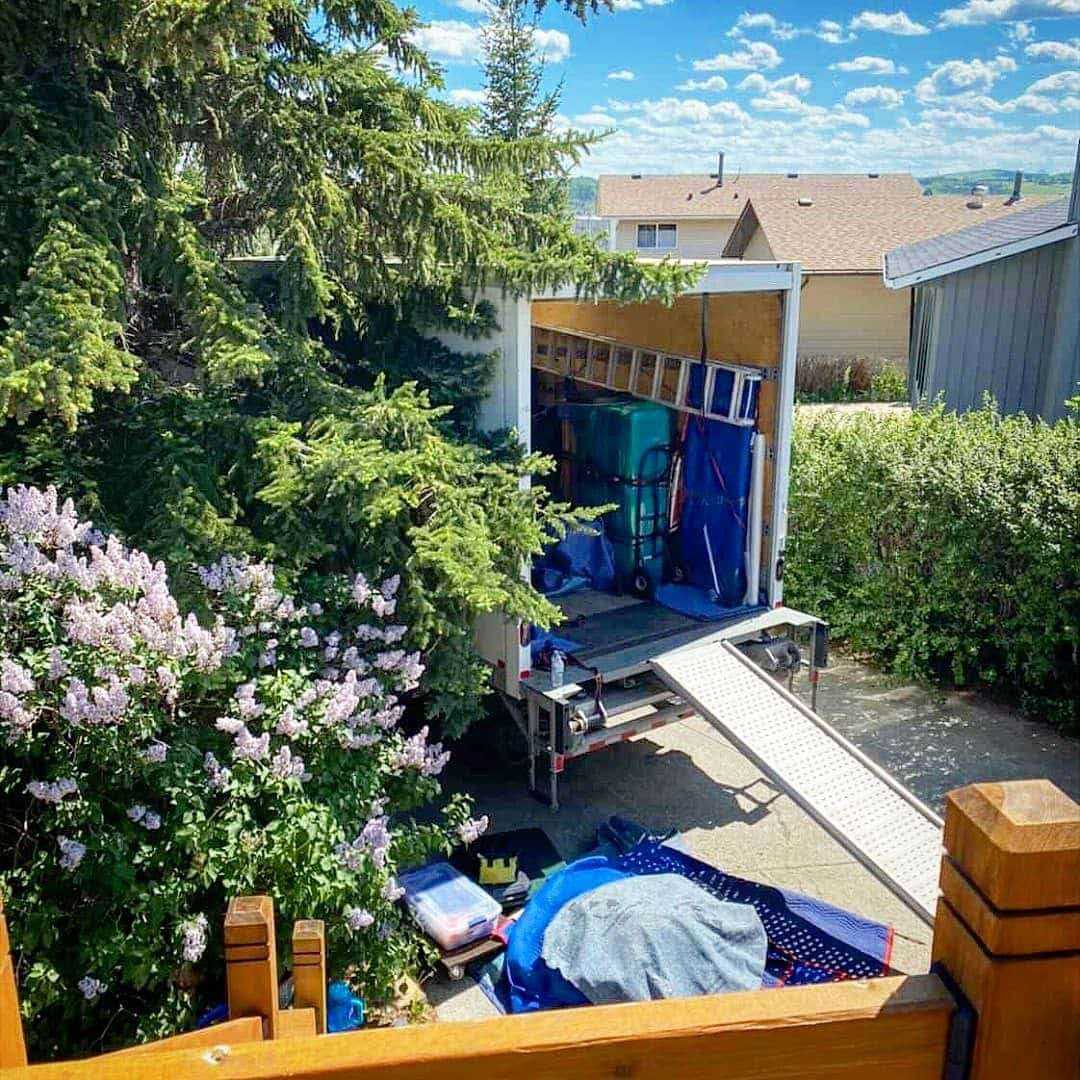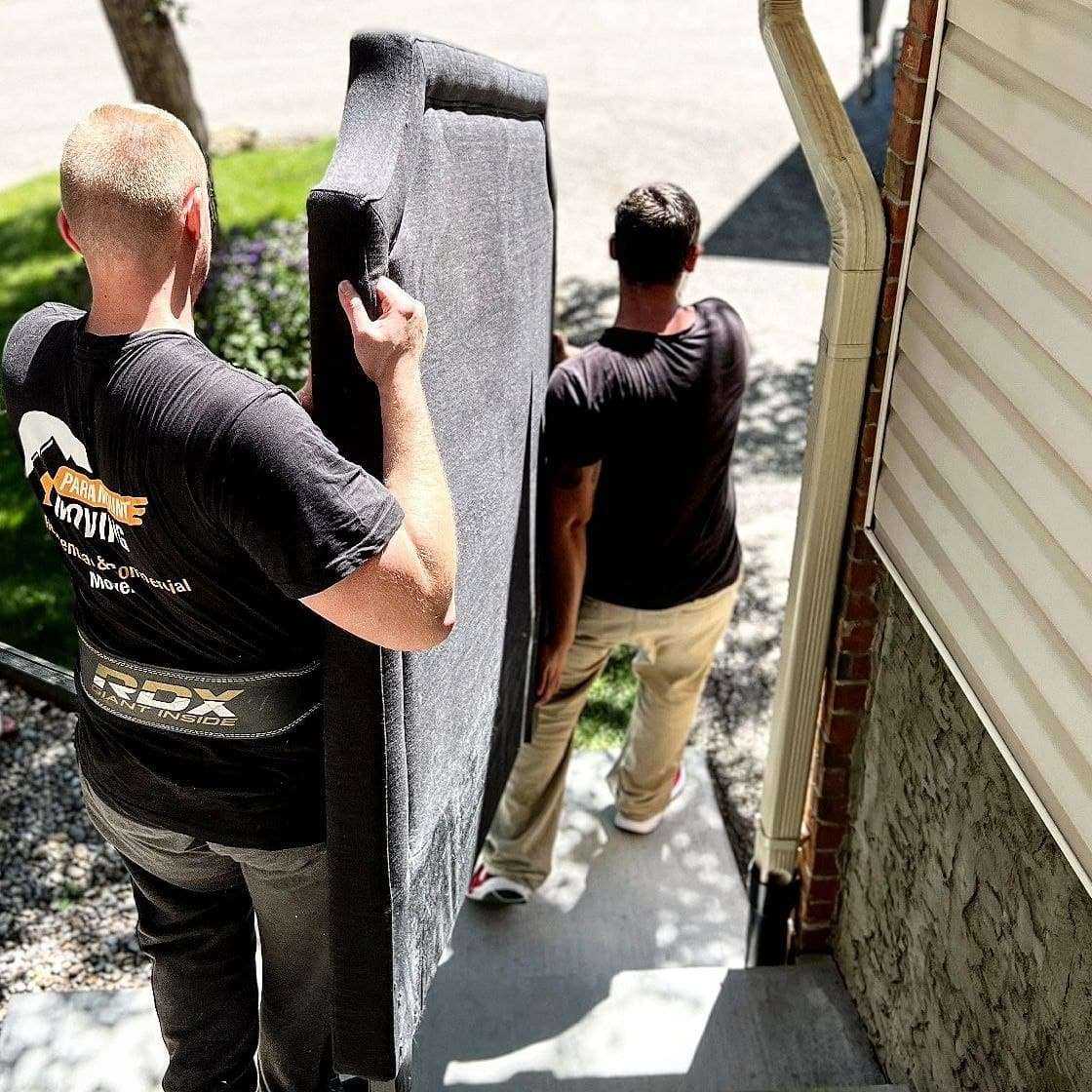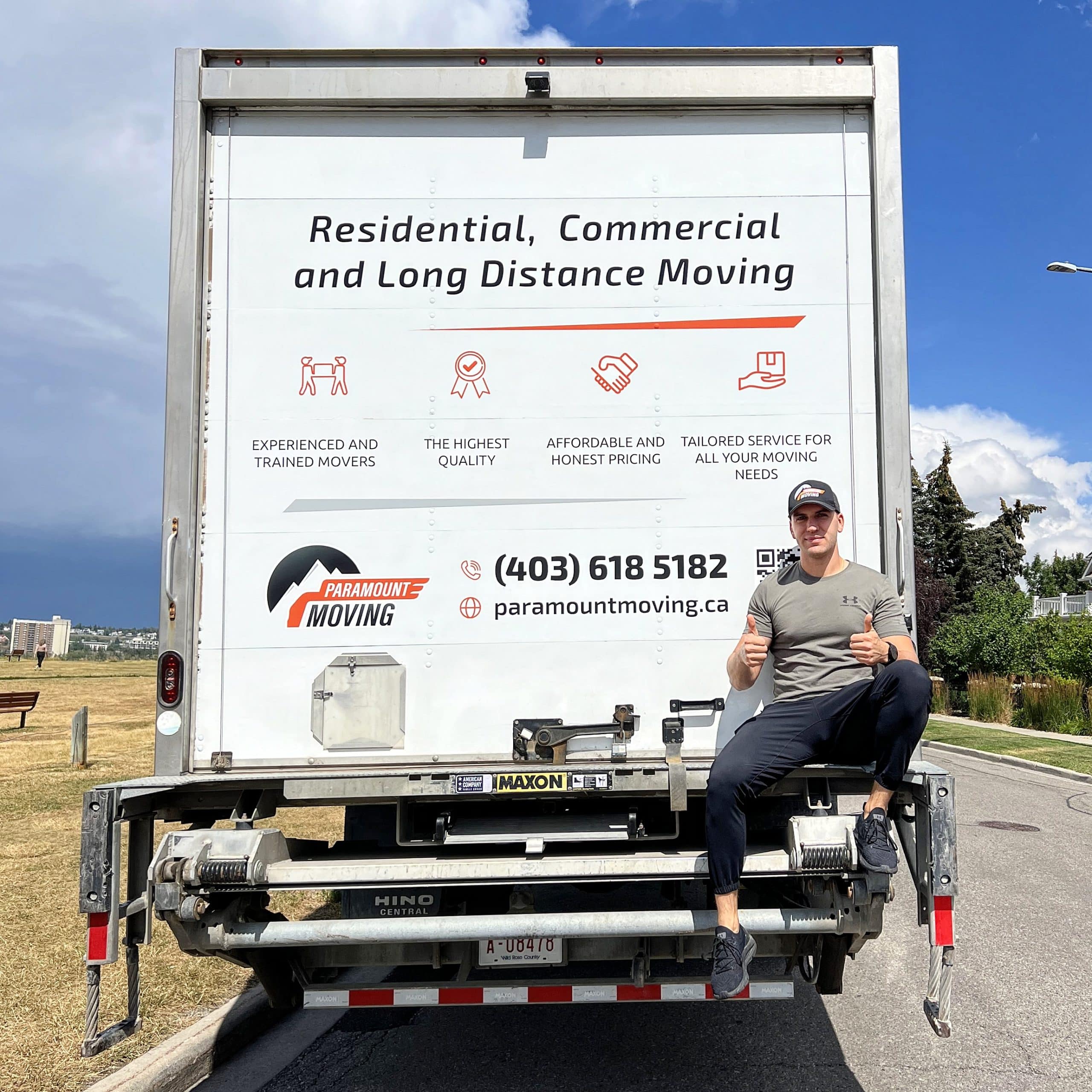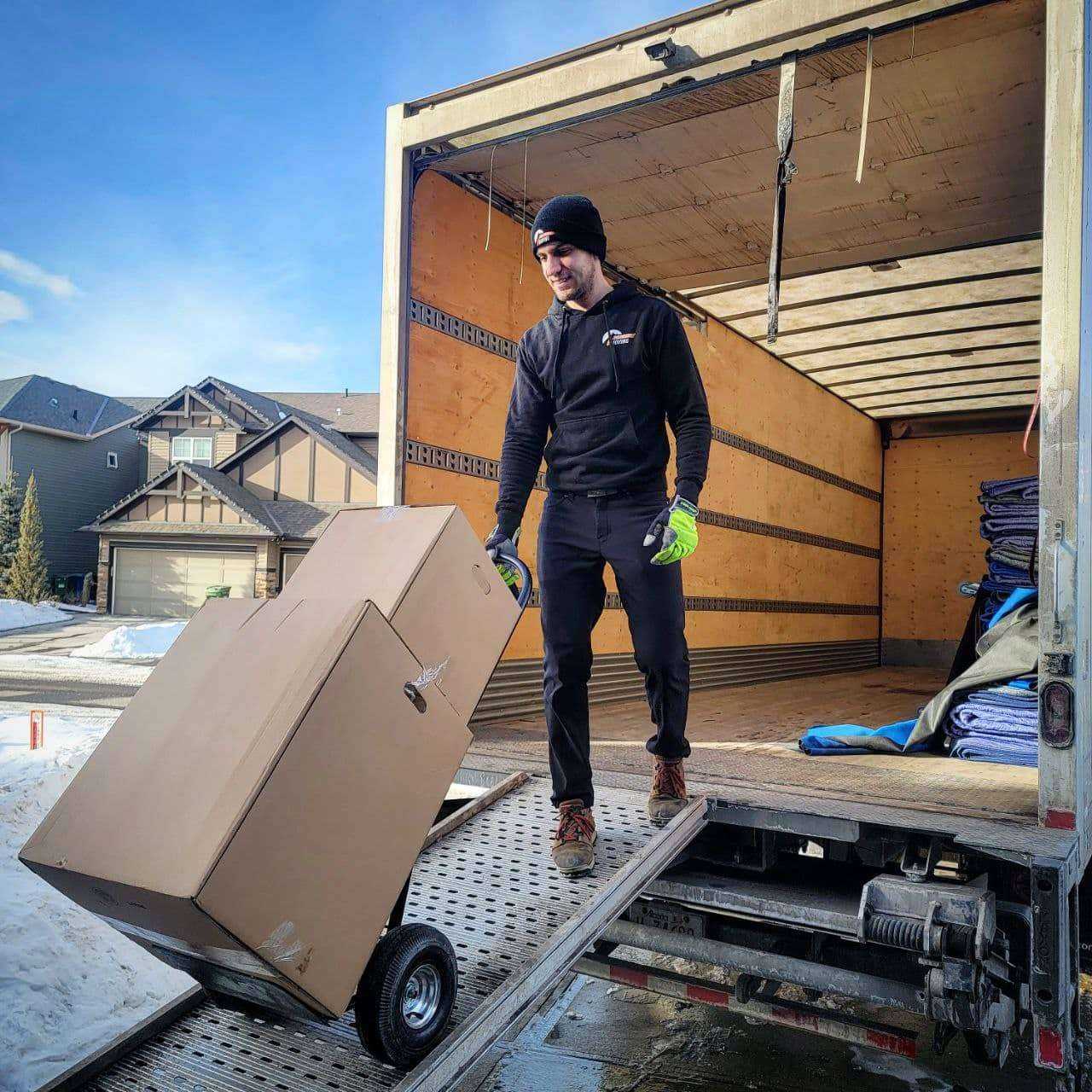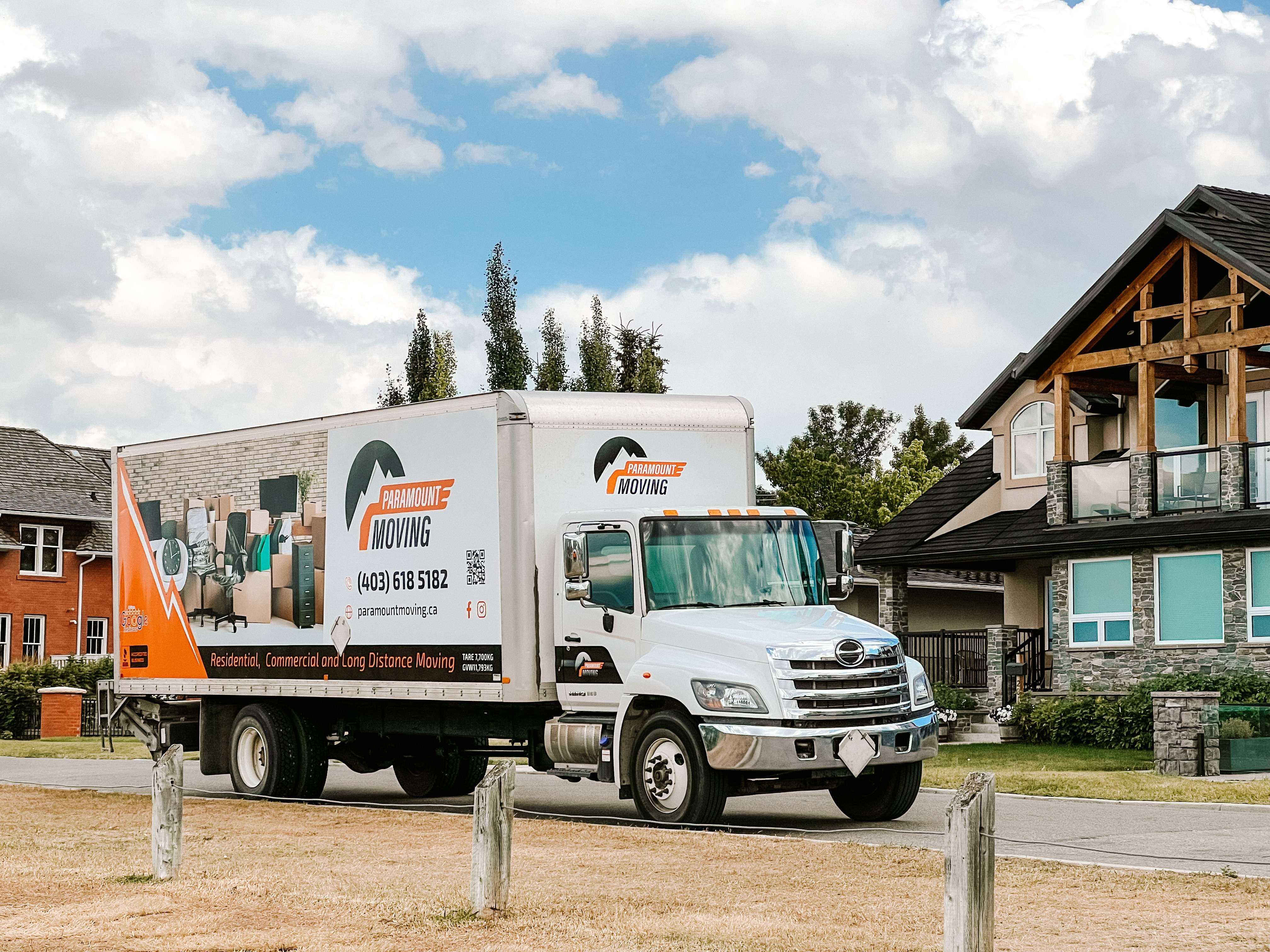 Real People – Real Reviews