Piano Moving Services
PROFESSIONAL MOVING SERVICES MOVERS YOU CAN COUNT ON
Reliable and Professional Piano Movers in Calgary
Moving a piano is as personal as moving a home. Consequently, we treat each piano with specific care. There are many kinds of piano and we know how to move each piano safely.
As one of Calgary's premier piano movers, look no farther than Paramount Moving, who can: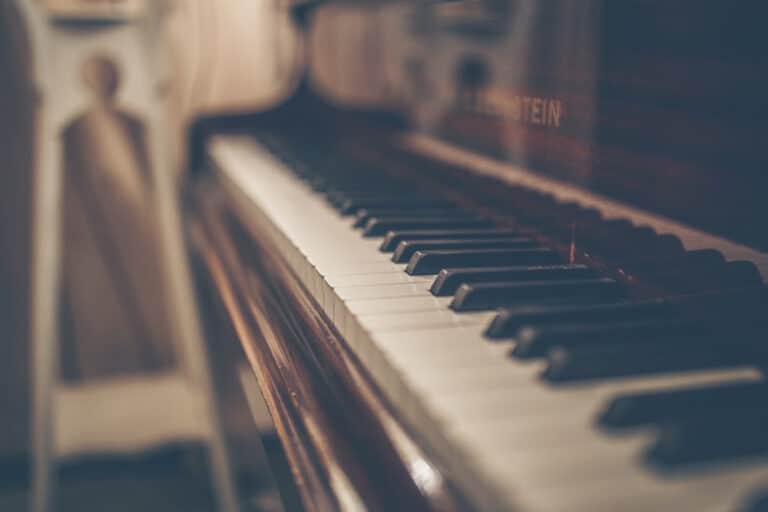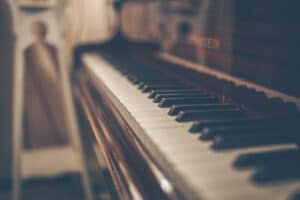 assure you of a professional piano moving service, using high-quality protective materials;
transport your piano from site to site with the same careful attention as any valuable resource or piece of equipment, using photographs to verify the original condition and final condition;
give you peace of mind that you have hired a trustworthy piano mover in Calgary.
WHY CHOOSE CALGARY PROFESSIONAL MOVERS PARAMOUNT MOVING?
CUSTOMER REFERRAL RATE
96% of our clients express confidence about recommending our services to their own friends and associates.
SUCCESSFUL MOVES
We have helped to move hundreds of Canadian families and businesses into their new residential and business communities.
YEARS OF COMBINED EXPERIENCE
For you, this means we are reliable, trustworthy, and professional, confident with every move.