Warehouse moving in Calgary
Professional Calgary Movers Quality is Our Priority
Moving a warehouse is not an easy task many companies face – from large enterprises to small retail outlets. Such a solution is in demand in various cases. For example, when a business expands or sales decrease. The need to pack, load, unload and assemble goods, racks and equipment can cause stress to both the firm's management and staff.
Are you planning on warehouse moving in Calgary? Don't take the call alone: contact professional Paramount Moving packers, loaders, and assemblers. With us, you will move the warehouse effortlessly and save time, profit, and nerve cells.
Warehouse relocation in Calgary for any business
Paramount Moving is one of the leading warehouse moving companies in Canada with over 5 years of experience. Regardless of your business direction and the type of storage space, we will make sure that the move is as fast and effortless as possible.
Paramount Moving offers warehouse relocation in Calgary for different types of warehouses. We will carefully pack and deliver the following goods to the specified address:
Household chemicals and goods, toys;
Building materials;
Food;
Office equipment, servers, computers, and other gadgets;
Clothing;
Food processing equipment and much more.
What is included?
Professional Movers
Furniture Disassembly and Reassembly
Registered and Insured Moving Services
Furniture and Fragile Items Protection (Wrapping)
Why should you choose our warehouse moving company?
Paramount Moving is a warehouse moving company which provides professional service, knows all the nuances of commercial moving and guarantees the safety of your goods, equipment, and personal belongings. Our advantages:
Experienced loaders who operate according to Canadian standards;
Reliable trailer trucks and qualified drivers;
Individual approach to each move;
Licenses and cargo insurance;
We work not only in Calgary but also in numerous cities across Alberta, British Columbia, and Saskatchewan, including long-distance moving;
Moving as soon as possible;
Transparent pricing of services and consumables;
Over 500 successful movings.
Steps of moving warehouse inventory in Calgary
Moving warehouse inventory in Calgary requires precision in all stages and many people: assemblers, packers, drivers, and loaders. Even if your warehouse is moving a short distance, we have a lot of work to do: furniture, racks, and equipment need to be disassembled, and small items – be put in boxes. We will carefully pack the equipment, valuable and fragile items, then carefully deliver them to the new place without scratches and other damage. Paramount Moving's professional assemblers will unpack and install the racks. It is a crucial task, the quality of which affects the safety of goods and the safety of people.
How does cooperation work?
You reach out to our manager by contacts placed on the website.
We will discuss the move's details, book the date and send you an invoice.
Our specialists arrive at the facility and carry out the moving of warehouse inventory to the specified address.
Once the work has been completed and confirmed, you pay for services rendered and consumables.
EASY PROCESS
Step 1
Book a Date of Your Move

Step 2
We Pick Up Your Items Safely and Efficiently

Step 3
We Deliver and Unload Your Items

Step 4
Share Your Experience With Others

WHY CHOOSE US?
96% of our clients express confidence about recommending our services to their own friends and associates.
We have helped to move hundreds of Canadian families and businesses into their new residential and business communities.
For you, this means we are reliable, trustworthy, and professional, confident with every move.
Calculating the cost of warehouse moving
The cost of warehouse relocation in Calgary is affected by several factors:
The number of hours needed to move
Size and type of warehouse;
The number of things to carry;
The presence of objects heavier than 200 lbs.
Average prices for the warehouse moving according to space:
up to 500 m² – $700-800;
500-1000 m² – $700-1600;
1000-1500 m² – $1400-3600.
To clarify the cost, order Paramount Moving services and get the opportunity to save up to 15%, call the consultant, leave a request on our website or send an email to info@paramountmoving.ca. Professional assemblers, loaders, and drivers will take on all the challenges of moving warehouse equipment in Calgary. We'll move your warehouse safely and quickly.
You can also rely on us if you need a warehouse moving company in Vancouver. Learn more about it on the website.
Packing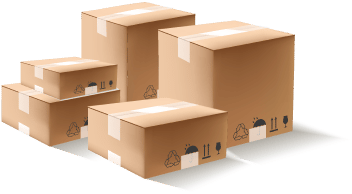 Your voice, your fingerprints, your DNA are different from everyone else, and your moving needs are equally unique. At Paramount Moving, we understand that. We will work with you to create a moving experience tailored to your specific needs. Our full-service moving package involves packing and unpacking and keeps you in mind each step of the way.
TRUST THE PROFESSIONALS TO PACK AND UNPACK FOR YOU:

Save more:
Eliminate costs of looking for packing supplies that may be substandard.

Safer:
Potential costly problems in packing are avoided; fewer physical demands on you.

Faster:
Reduce time involved preparing your residence for your move and packing belongings

Insured:
If accidents happen with your belongings, it will be on you to repair them; however, if that rare accident happens with us, you will be OK. Our insurance will cover it.

Peace of mind:
At Paramount Moving we know how to pack all kinds of things from delicate antiques to exercise equipment, so you are relieved of any further stress from packing.


Are you ready to move?
Get your free quote
Оur team

Quality service requires great people, and in our opinion, we are one of the BEST.

We love what we do and work tirelessly to provide exceptional moving service to all our valuable clients.

We look after each of our customers and their precious household goods.

All our movers follow Canadian moving standards and Paramount Moving policies.

Paramount Moving crews go above and beyond on every job to deliver a stress-free moving experience.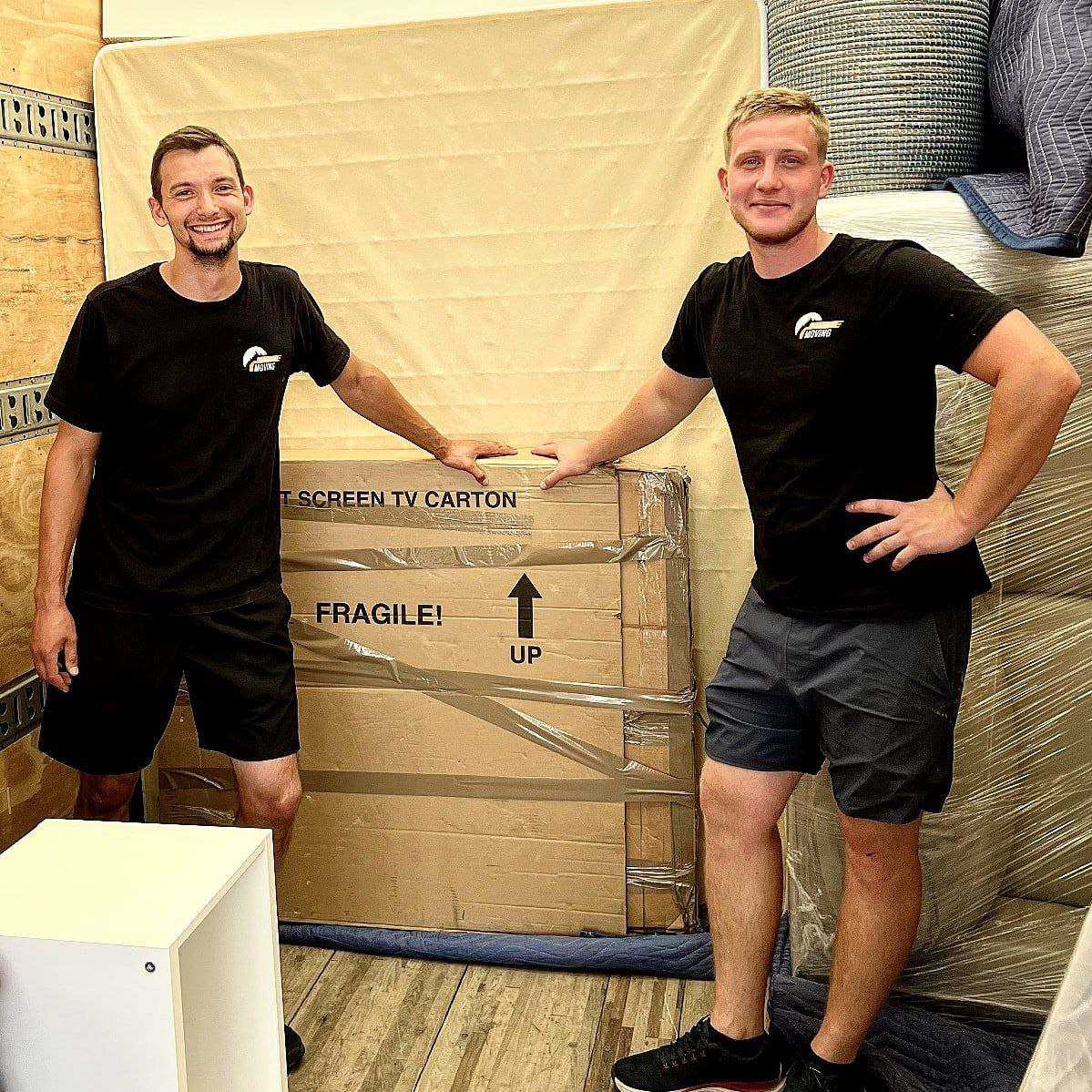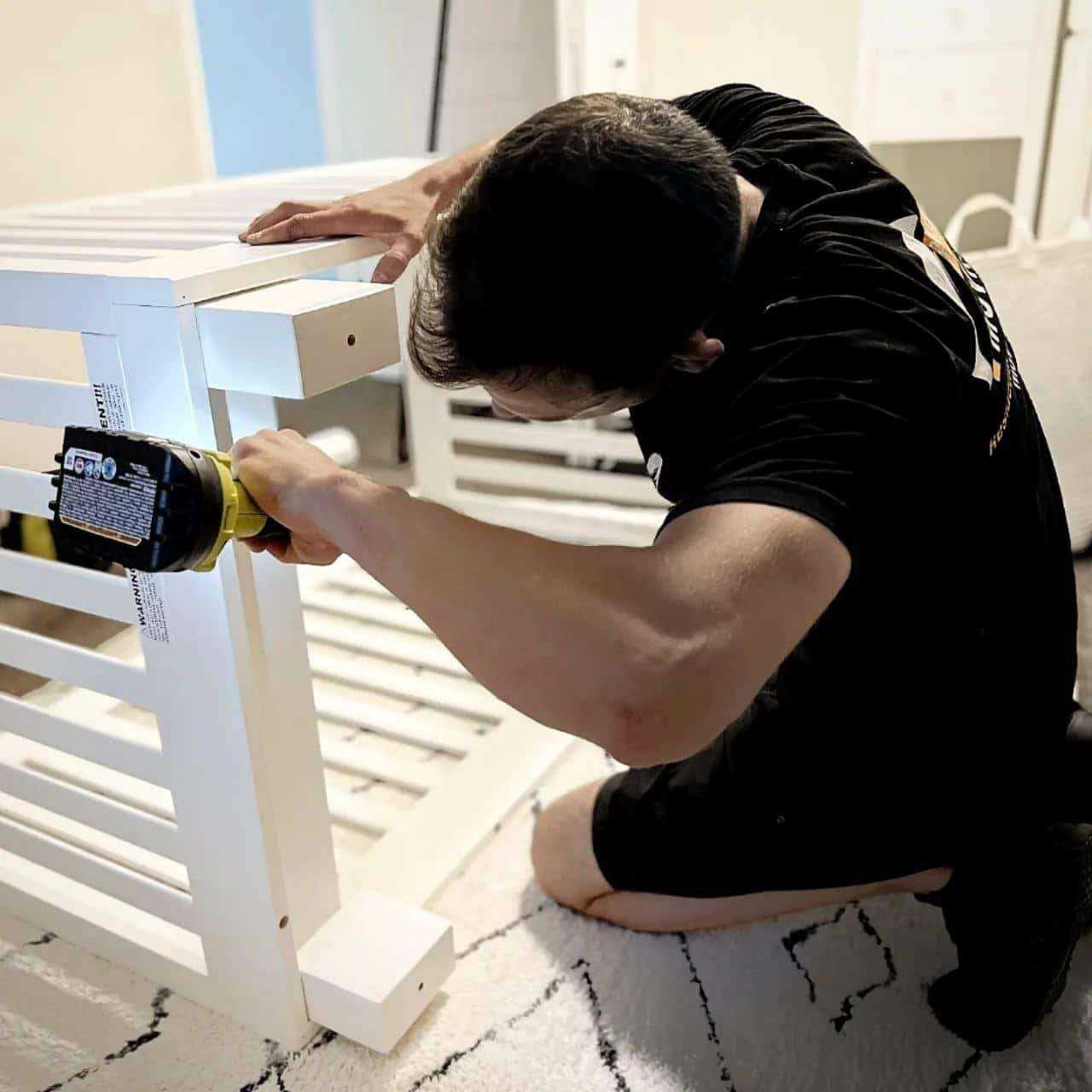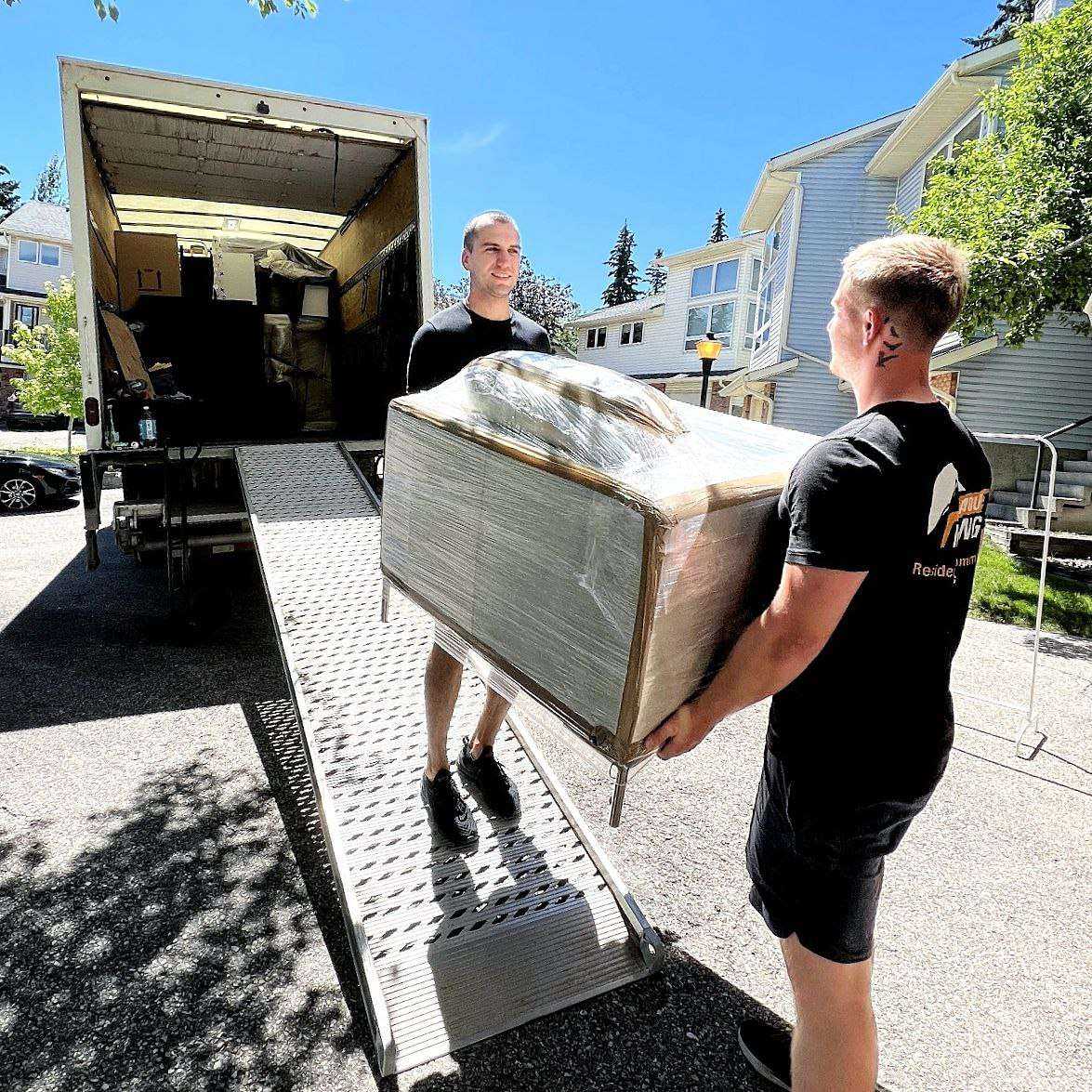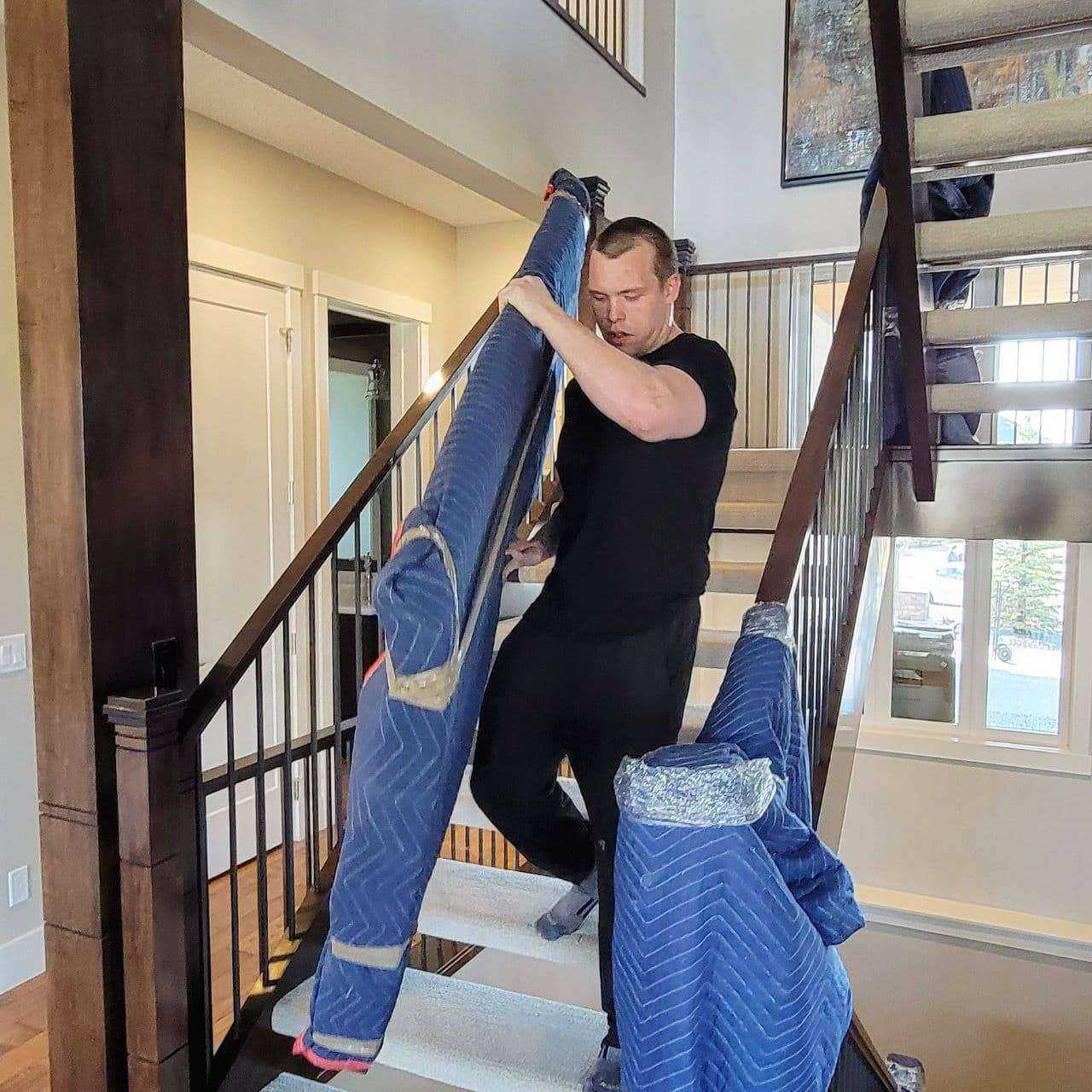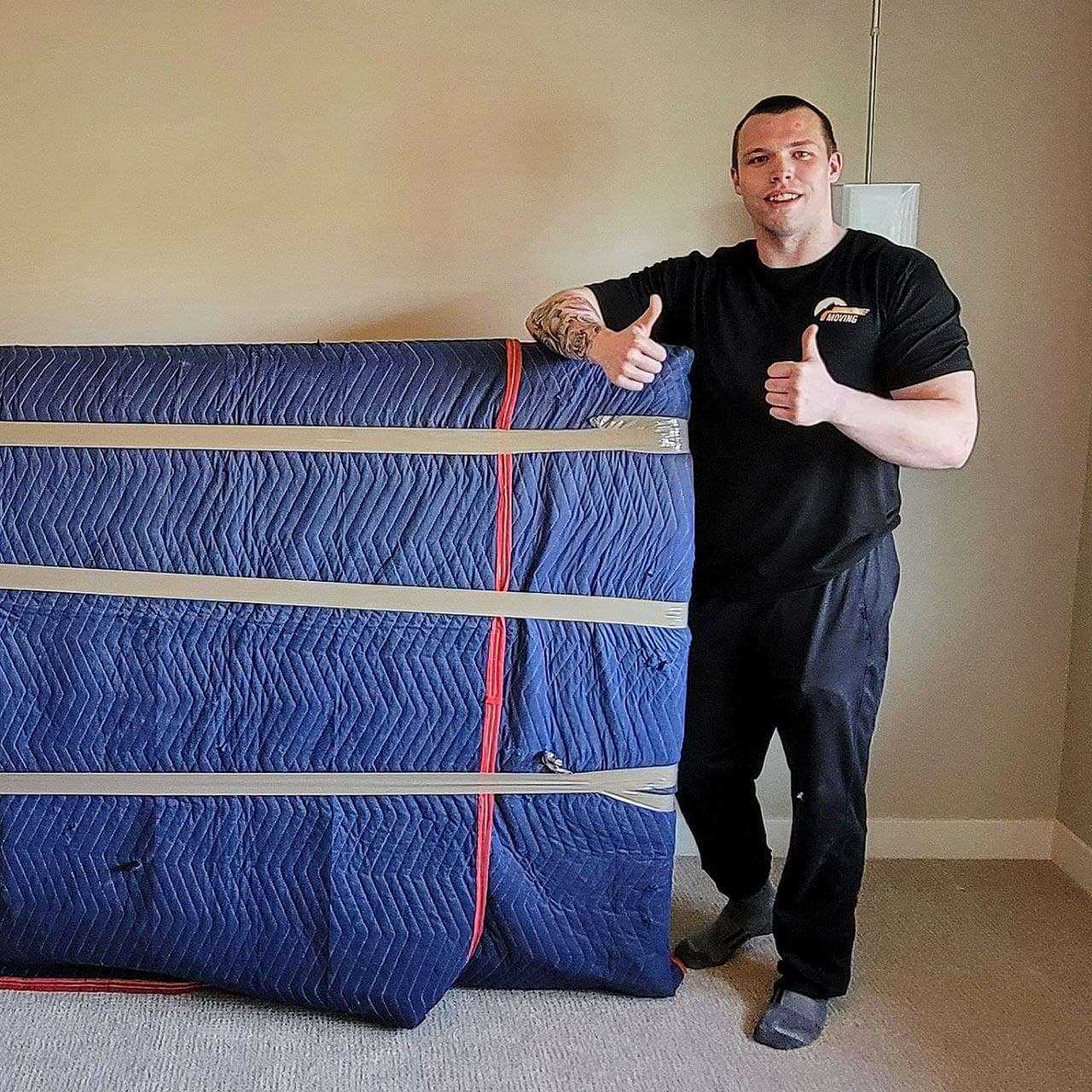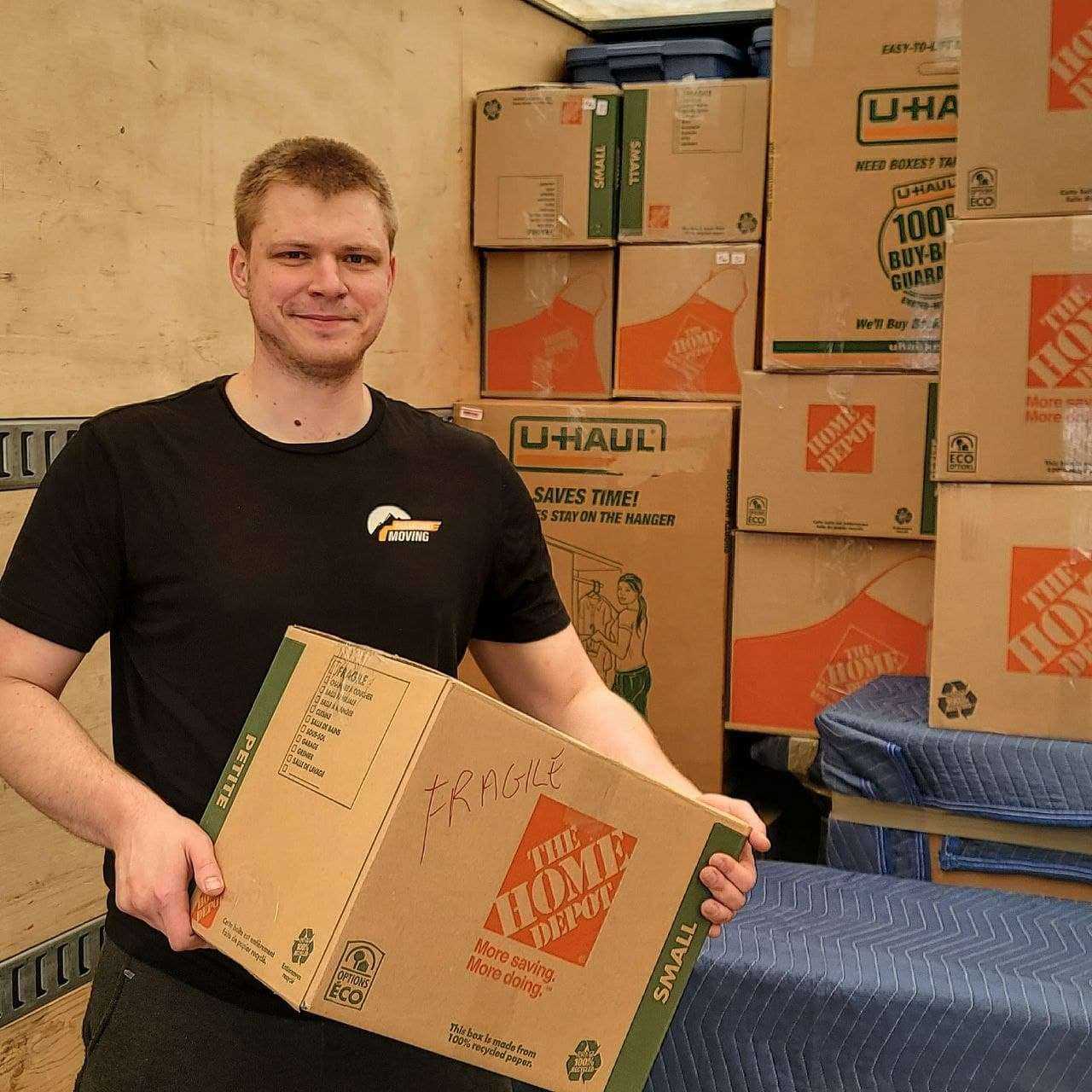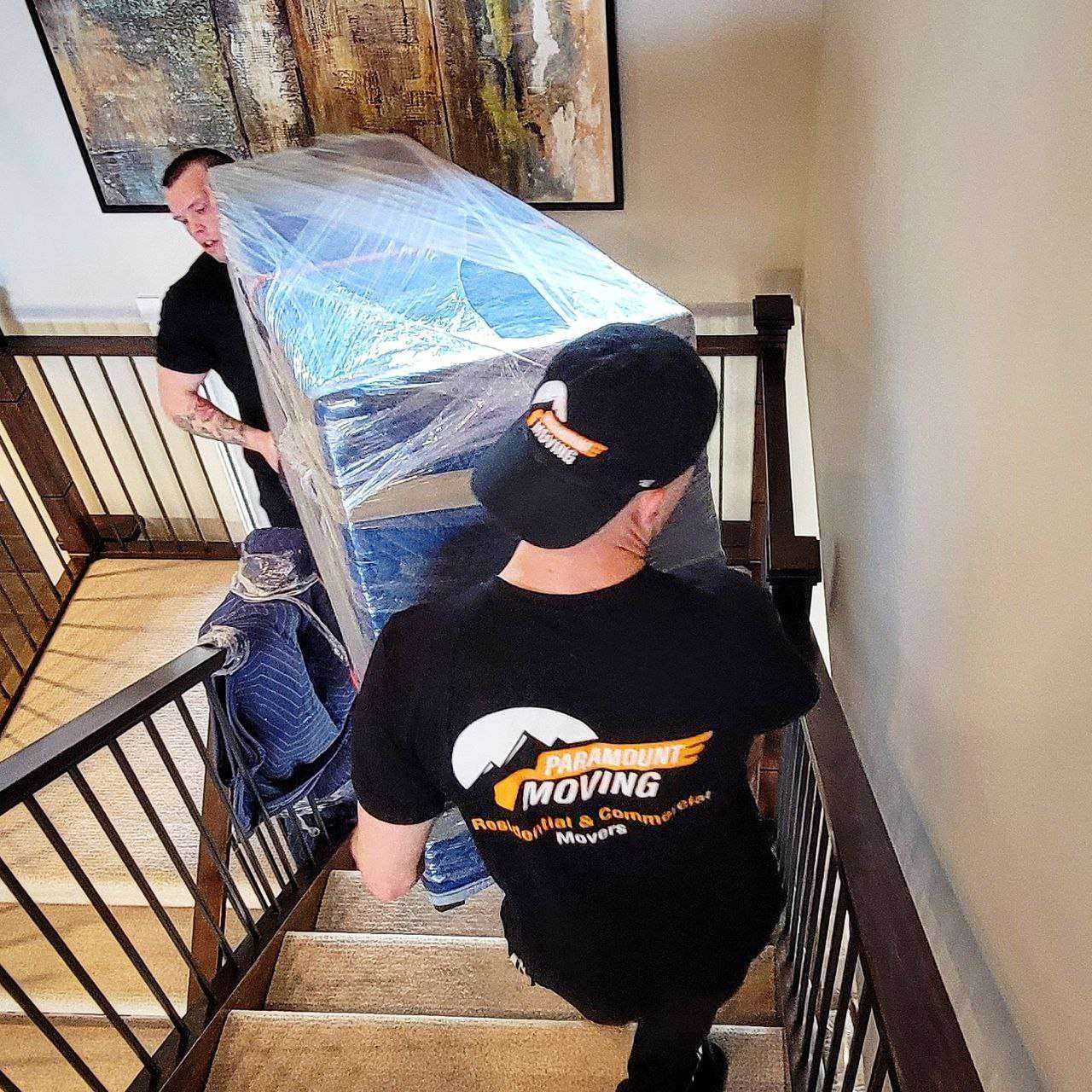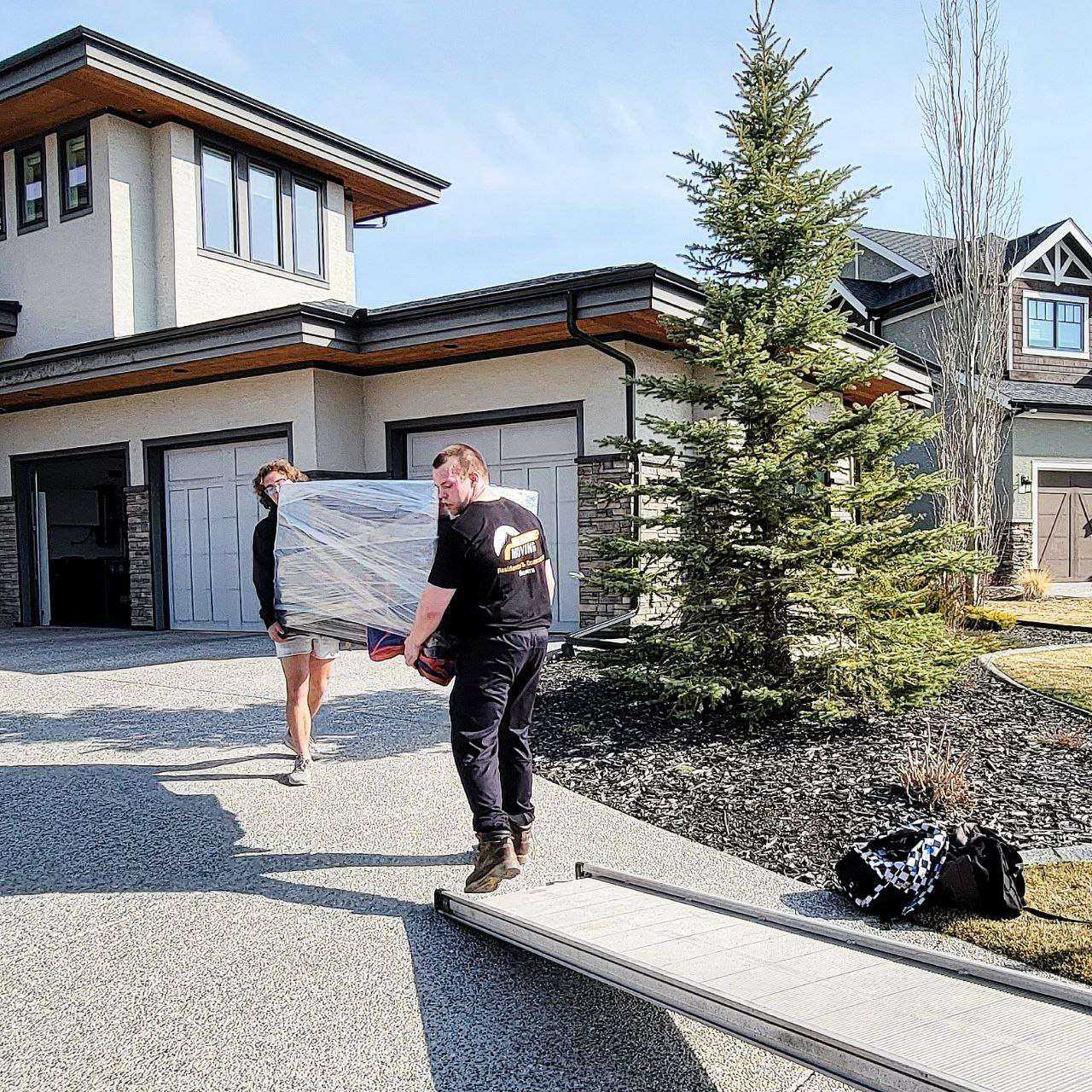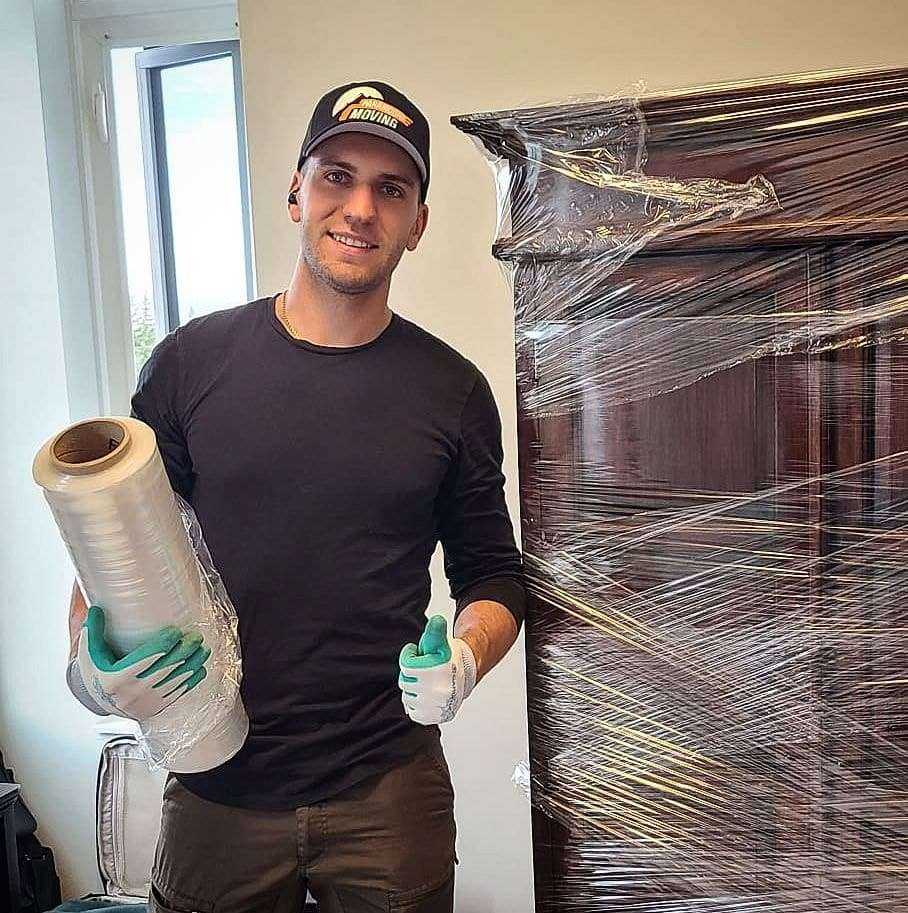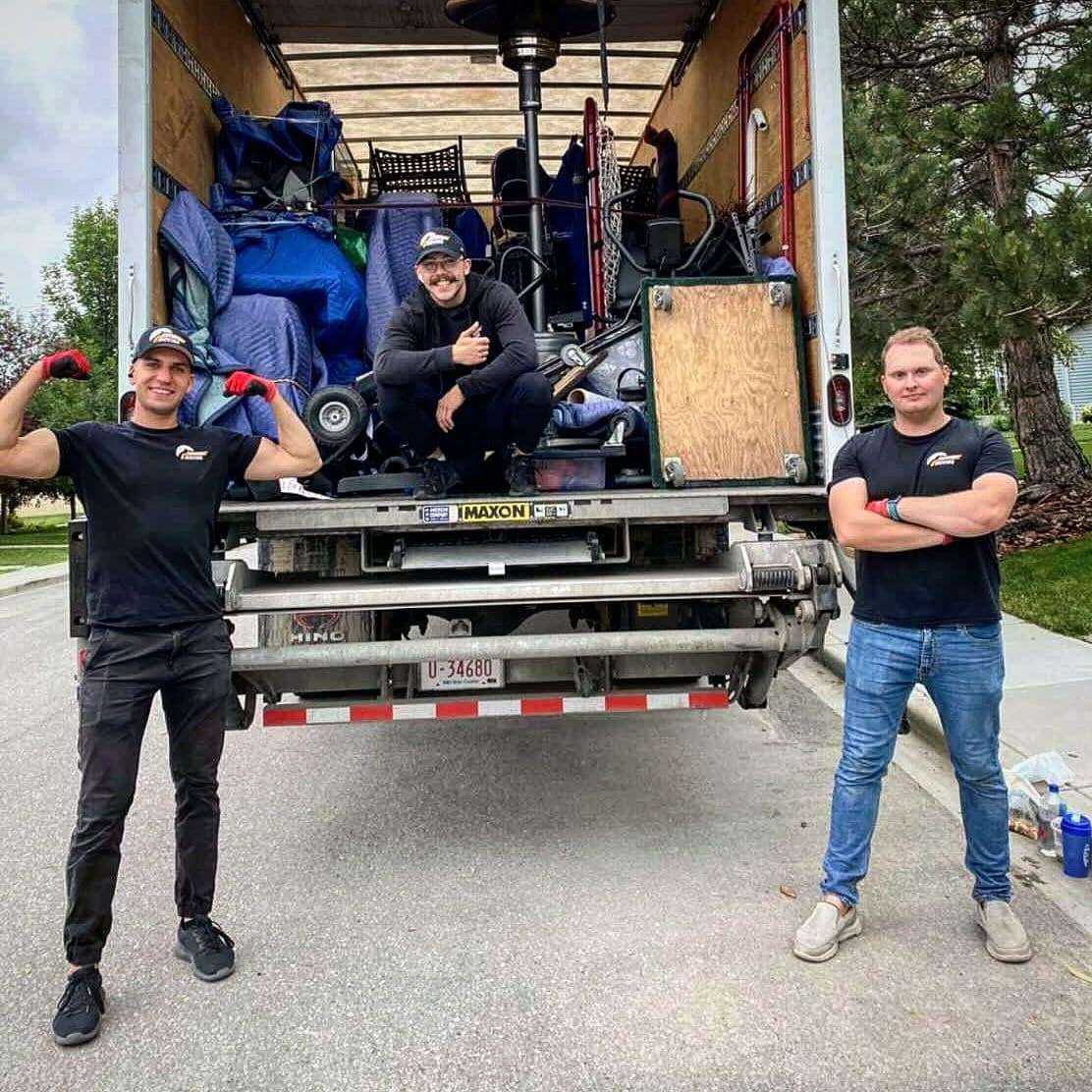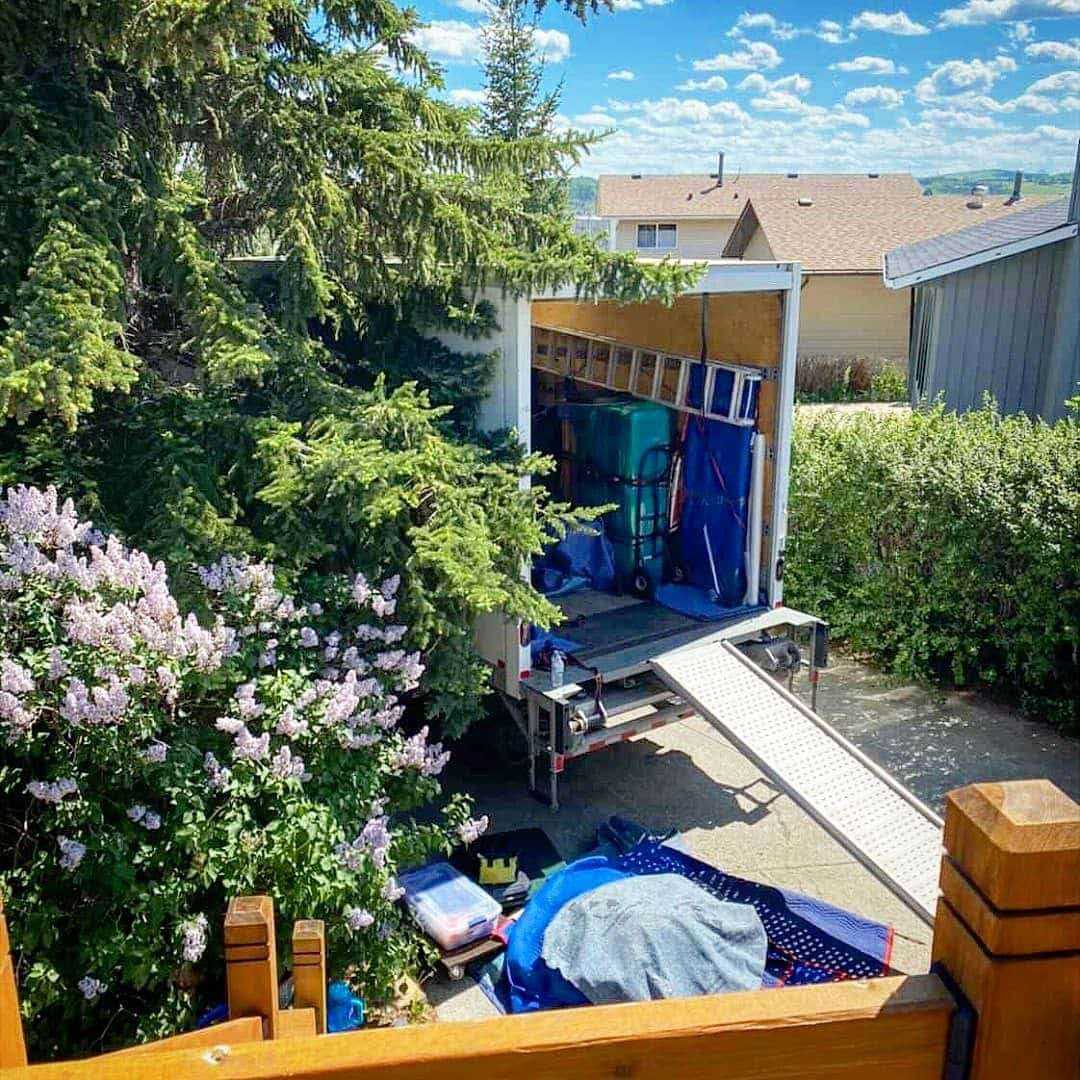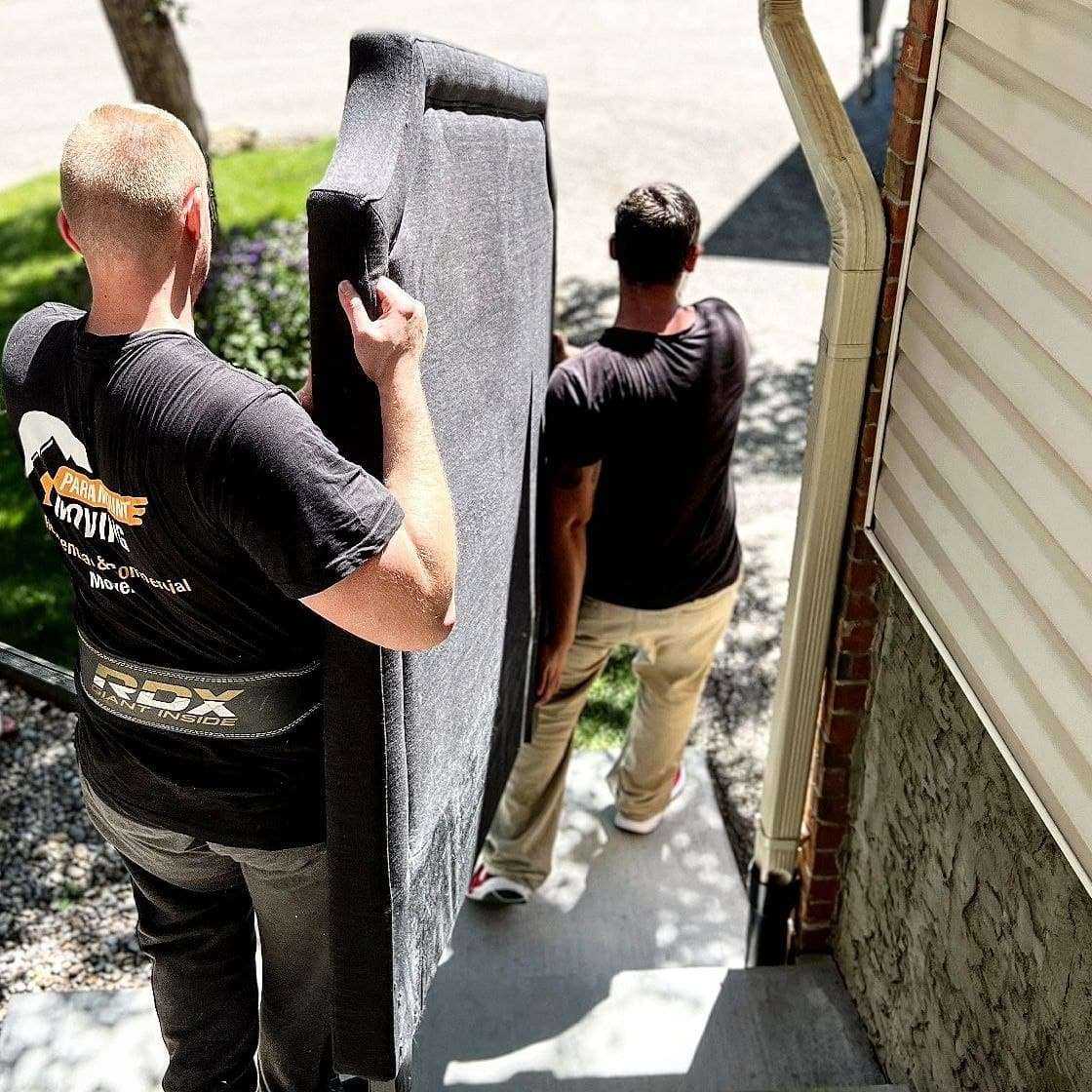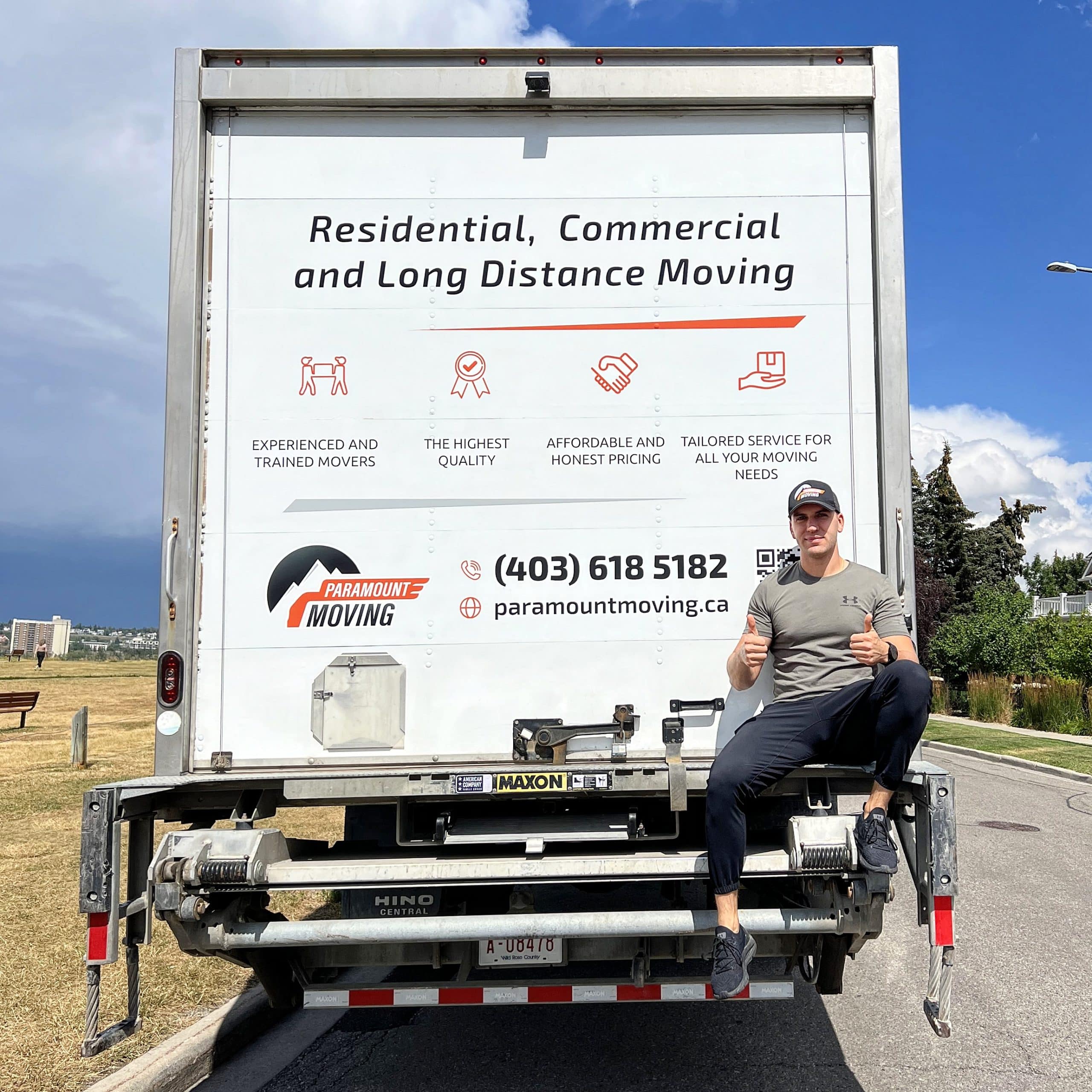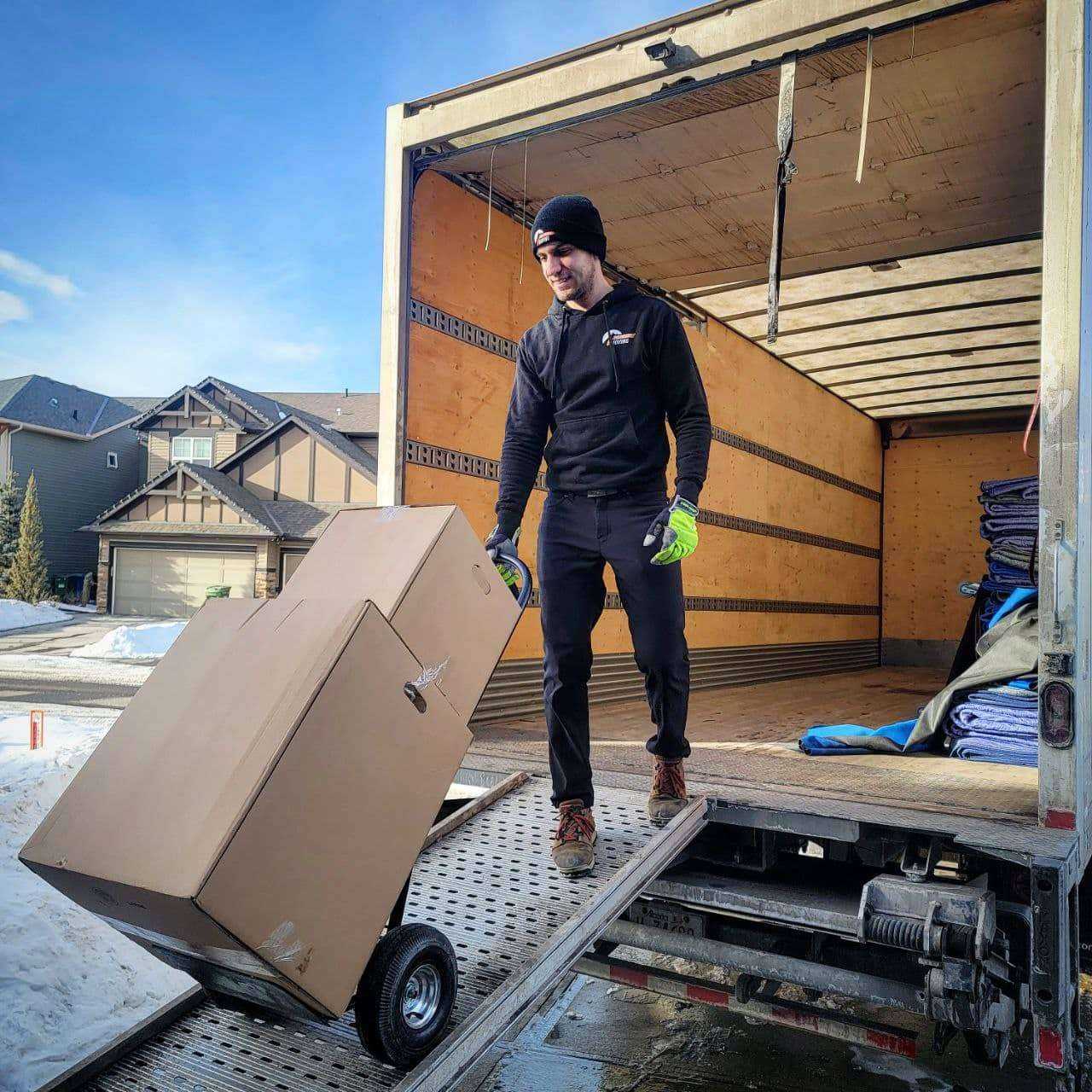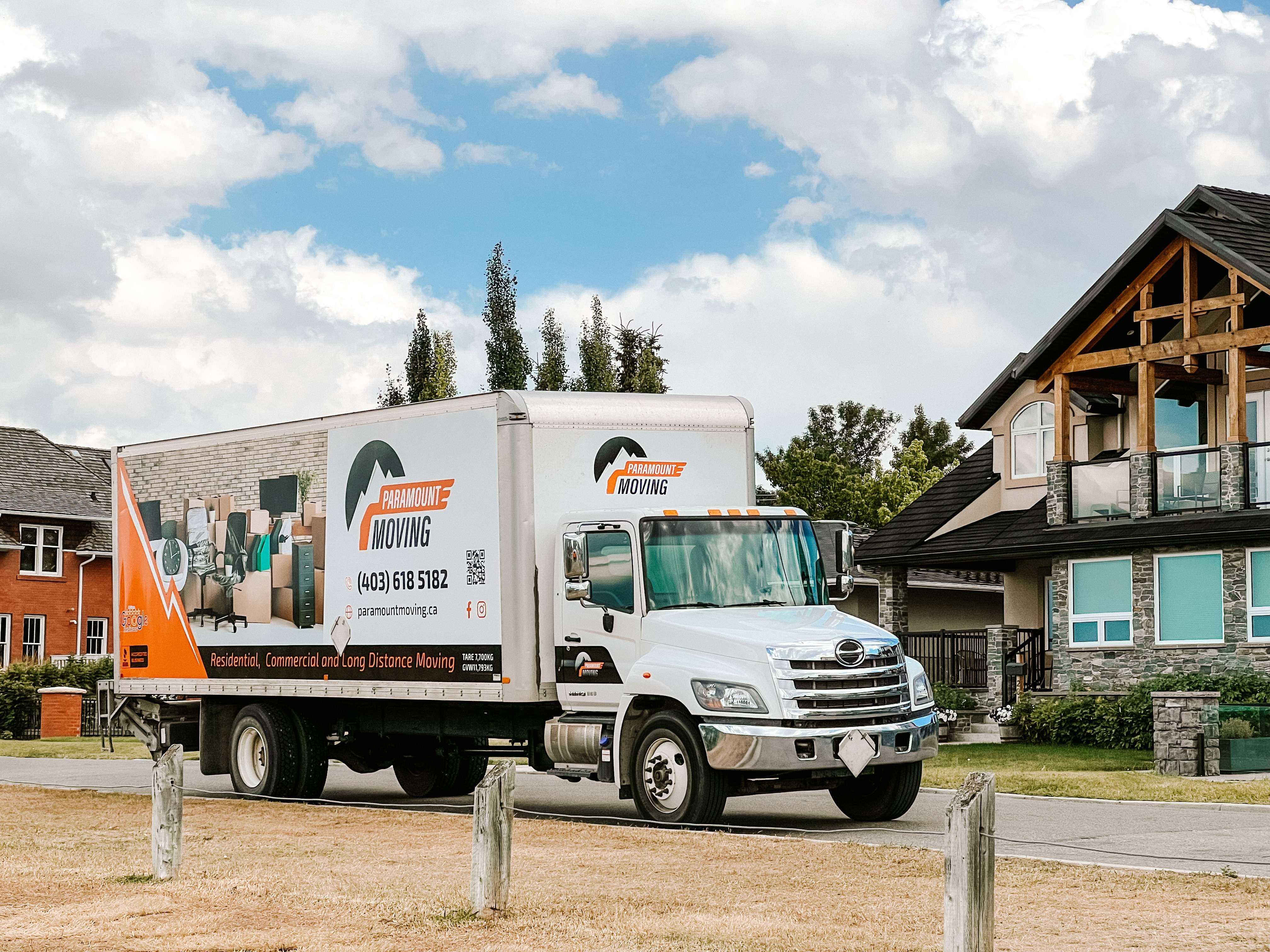 Real People – Real Reviews