Calgary to Vancouver Movers
PROFESSIONAL MOVING SERVICES MOVERS YOU CAN COUNT ON
We are professional and experienced movers from Calgary to Vancouver on a weekly basis.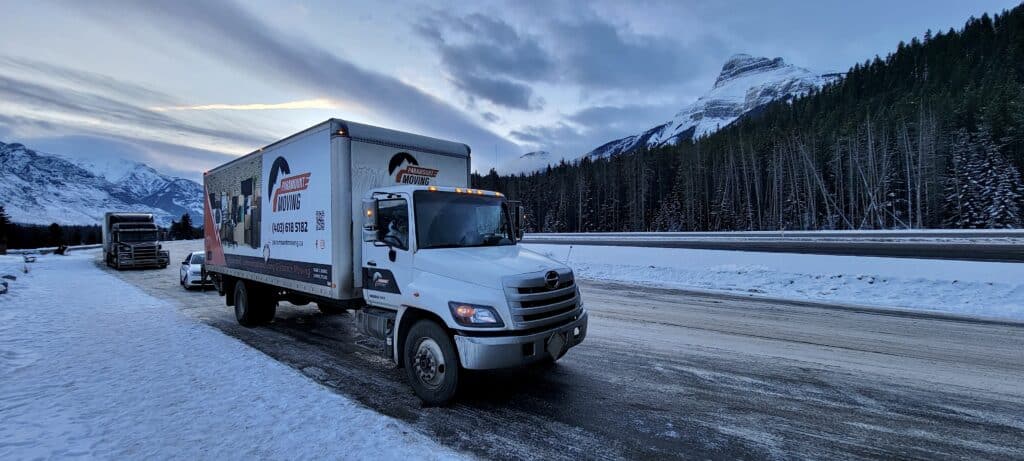 Vancouver! It's a  Jewel of British Columbia. It's well-known for its competitive salaries and wages along with its well-developed infrastructure. In addition, Vancouver can easily boast of having an outstandingly diverse cultural environment along with being confident in its concern for "green living."  All these, and more, make it a world-class livable city. Therefore, if you decided to move to Vancouver, you will need an excellent moving company to relocate you from Calgary to Vancouver. In fact, Paramount Moving is one more reason why your move to Vancouver will be a good one.
Quality of life in Vancouver is among the highly esteemed cities based on various topics such as health care, the environment, education, culture, and infrastructure. In addition, During this time of COVID, the press has reported that Vancouver has remained determined to maintain and improve its economy and various aspects of its community richness. It remains an excellent choice as a city to which you can relocate from Calgary. Paramount Moving is one of Calgary's premier moving companies that can help you. Moreover, we are determined and dedicated to relocating your home or office from Calgary to Vancouver.
The Other Side of the Rockies
Vancouver is a doorway to some of the world's most stunning vistas and a portal. Also, Vancouver has jaw-dropping natural beauty. Within the Greater Vancouver area, residents enjoy strolling, cycling, running, and even cross-country skiing. In addition, there are many beautiful parks with various kinds of wildlife. Our nature-loving staff at Paramount Moving knows what great hiking and climbing adventures await you there. We aim to give you as stress-free a move as possible to move to Vancouver from Calgary. Furthermore, we want you to enjoy your move as you discover the wonders on the other side of the Rockies.
What is included?
Professional Movers
Furniture Disassembly and Reassembly
Registered and Insured Moving Services
Furniture and Fragile Items Protection (Wrapping)
Advantages of using Professional Calgary to Vancouver moving companies
At Paramount Moving we have extensive experience with long-distance moving from Calgary. We will help you to create and work with your budget. Our Calgary to Vancouver moving company will get you to your new home or office with efficient care and skill: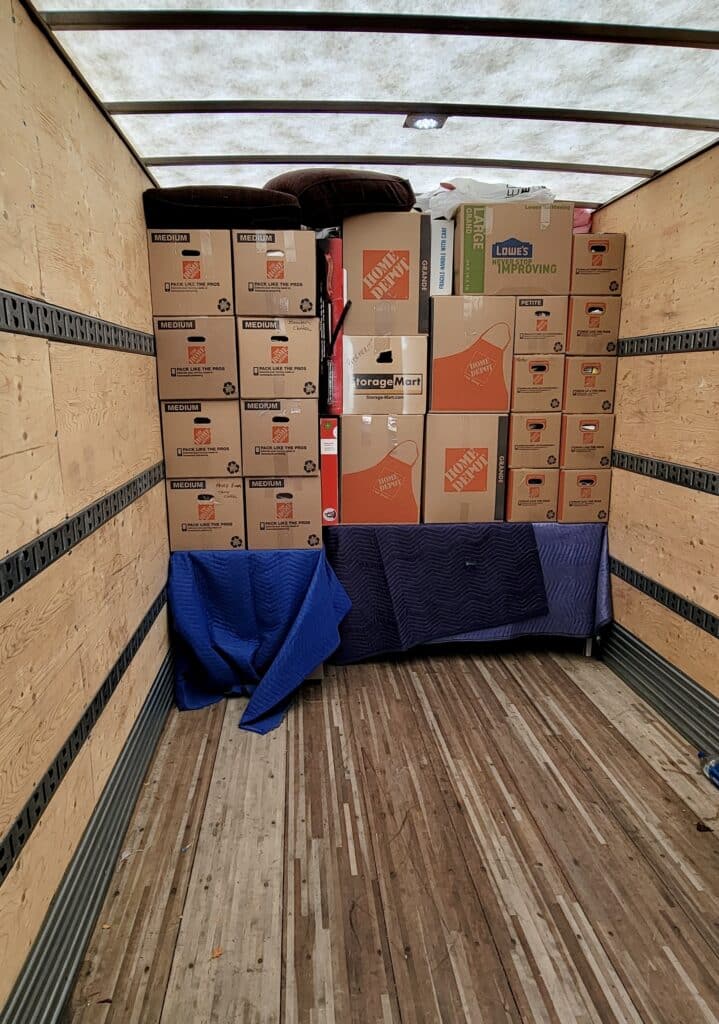 Our trained and experienced movers will help you properly load and then unload your belongings.
We will protect and strap all your valuable belongings in the moving truck.
With years of moving experience, we will easily determine the size of your move.
Our crew will protect all your belongings with a shrink wrap and professional moving blankets.
What sets us apart from other Calgary to Vancouver Movers?
We provide a FLAT RATE fee for all our Calgary to Vancouver moves. You won't see any extra fees.

We are a full-service moving company:

Services range from being moved with 100% involvement of our staff to giving advice for packing things yourselves.

Our experienced and professional packers bring top-quality moving supplies to safely pack up your precious belongings. We take them from one residence to the other with practiced skill.

If you prefer to pack your own furnishings and household materials, that's OK!

Paramount Moving can guide you along to make sure you use the best kinds of packing materials. We know how many and what kinds of moving boxes you may need. We use the best procedures for packing and unpacking.
Paramount Movers use top-quality materials and equipment to help you with your move.

Our team has an excellent earned reputation for being efficient movers.
Whatever moving concerns you may have, we will work on the solutions with you.
Planning to move from Calgary to Vancouver? You can get a free quote today by calling us (403) 618-5182 or filling out our "Get a Quote" form on our website.
Do not hesitate to contact our company. We are based in Calgary, but you can also contact us if you need a Canmore moving company. Check the full list of locations where we work on the site.
EASY PROCESS
Step 1
Book a Date of Your Move

Step 2
We Pick Up Your Items Safely and Efficiently

Step 3
We Deliver and Unload Your Items

Step 4
Share Your Experience With Others

WHY CHOOSE US?
96% of our clients express confidence about recommending our services to their own friends and associates.
We have helped to move hundreds of Canadian families and businesses into their new residential and business communities.
For you, this means we are reliable, trustworthy, and professional, confident with every move.
Packing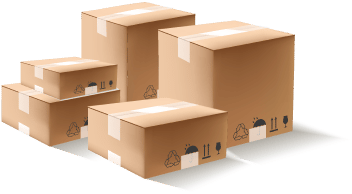 Your voice, your fingerprints, your DNA are different from everyone else, and your moving needs are equally unique. At Paramount Moving, we understand that. We will work with you to create a moving experience tailored to your specific needs. Our full-service moving package involves packing and unpacking and keeps you in mind each step of the way.
TRUST THE PROFESSIONALS TO PACK AND UNPACK FOR YOU:

Save more:
Eliminate costs of looking for packing supplies that may be substandard.

Safer:
Potential costly problems in packing are avoided; fewer physical demands on you.

Insured:
If accidents happen with your belongings, it will be on you to repair them; however, if that rare accident happens with us, you will be OK. Our insurance will cover it.

Faster:
Reduce time involved preparing your residence for your move and packing belongings

Peace of mind:
At Paramount Moving we know how to pack all kinds of things from delicate antiques to exercise equipment, so you are relieved of any further stress from packing.


Are you ready to move?
Get your free quote

Quality Calgary to Fort McMurray service requires great people, and in our opinion, we are one of the BEST.

We love what we do and work tirelessly to provide exceptional moving service to all our valuable clients.

We look after each of our customers and their precious household goods.

All our movers follow Canadian moving standards and Paramount Moving policies.

Paramount Moving crews go above and beyond on every job to deliver a stress-free moving experience.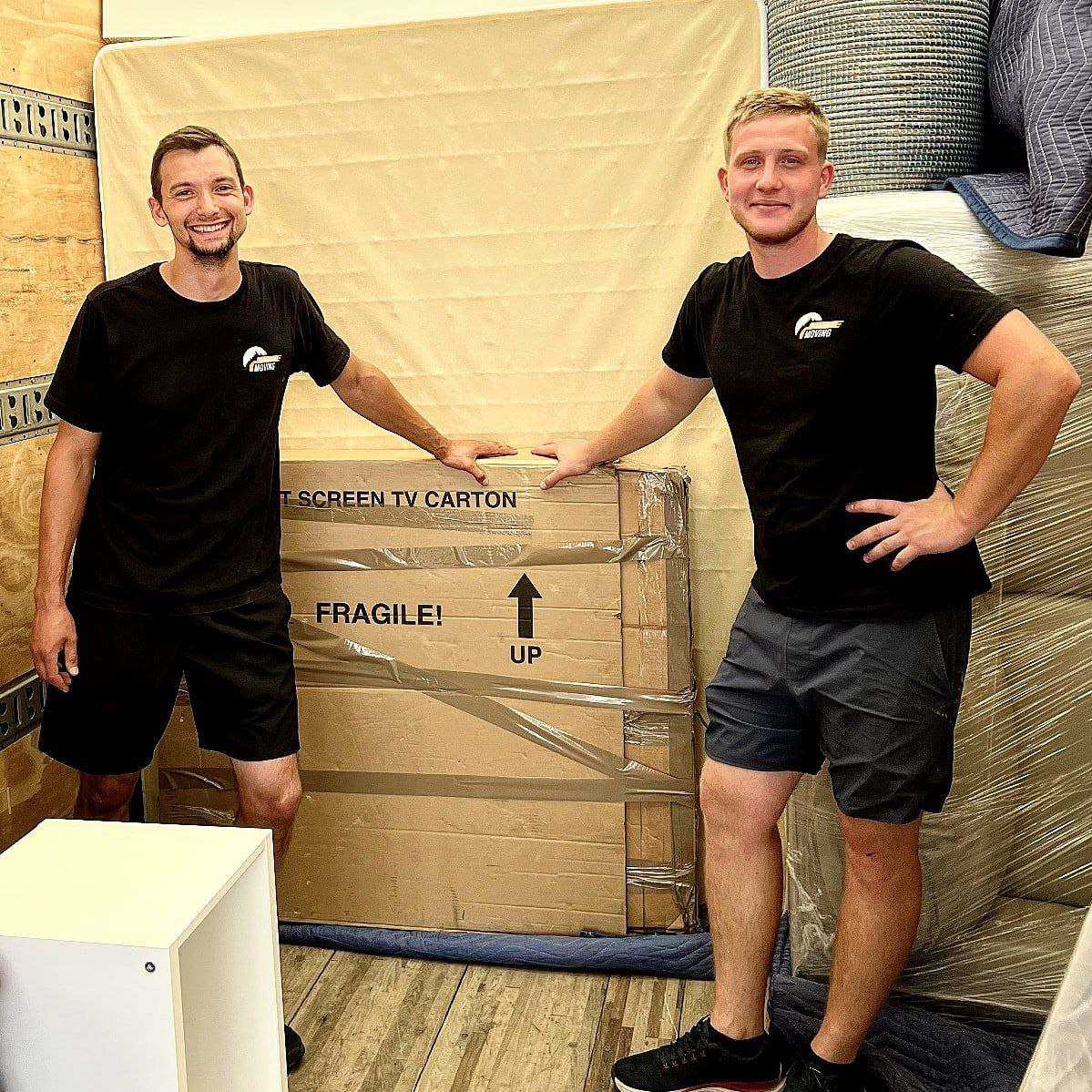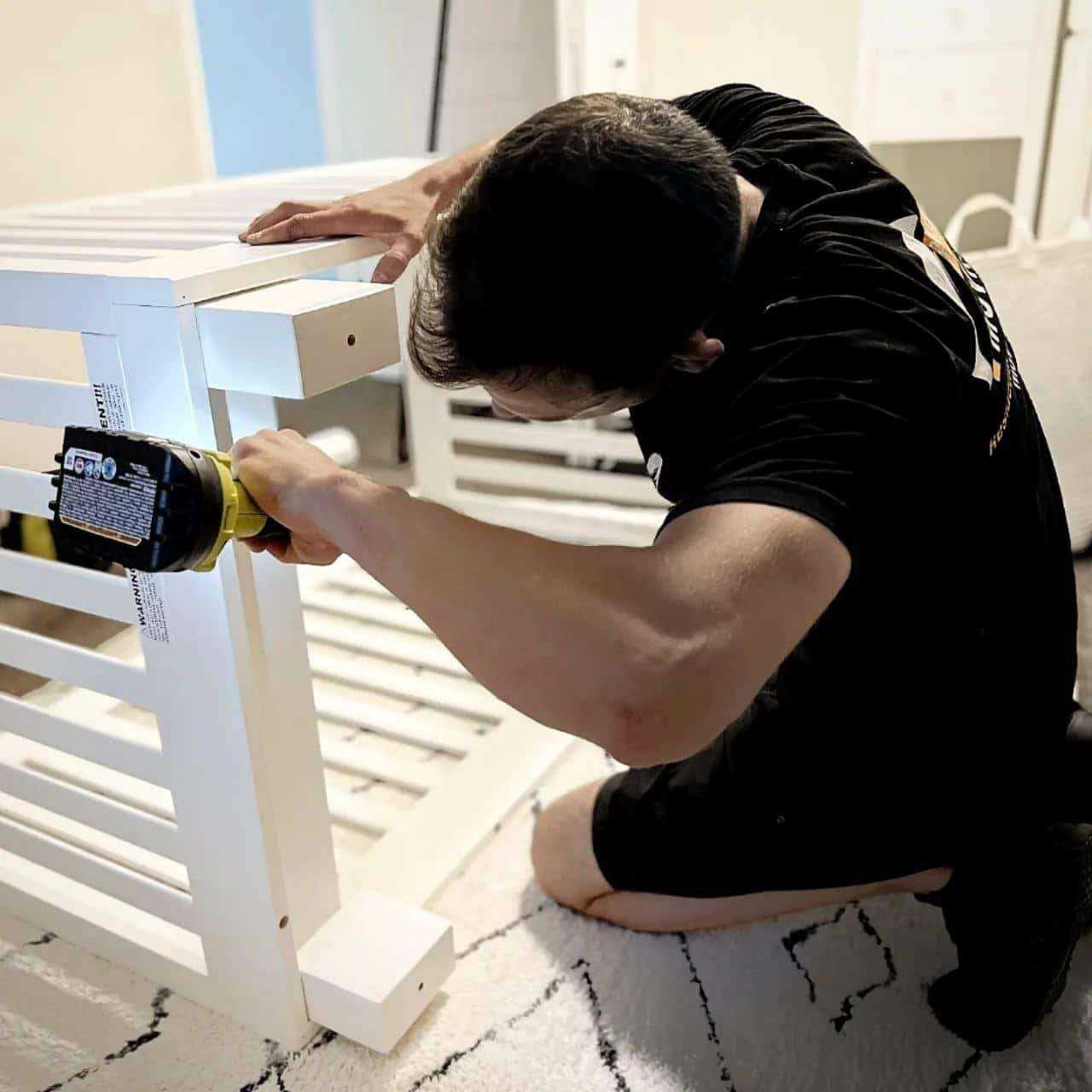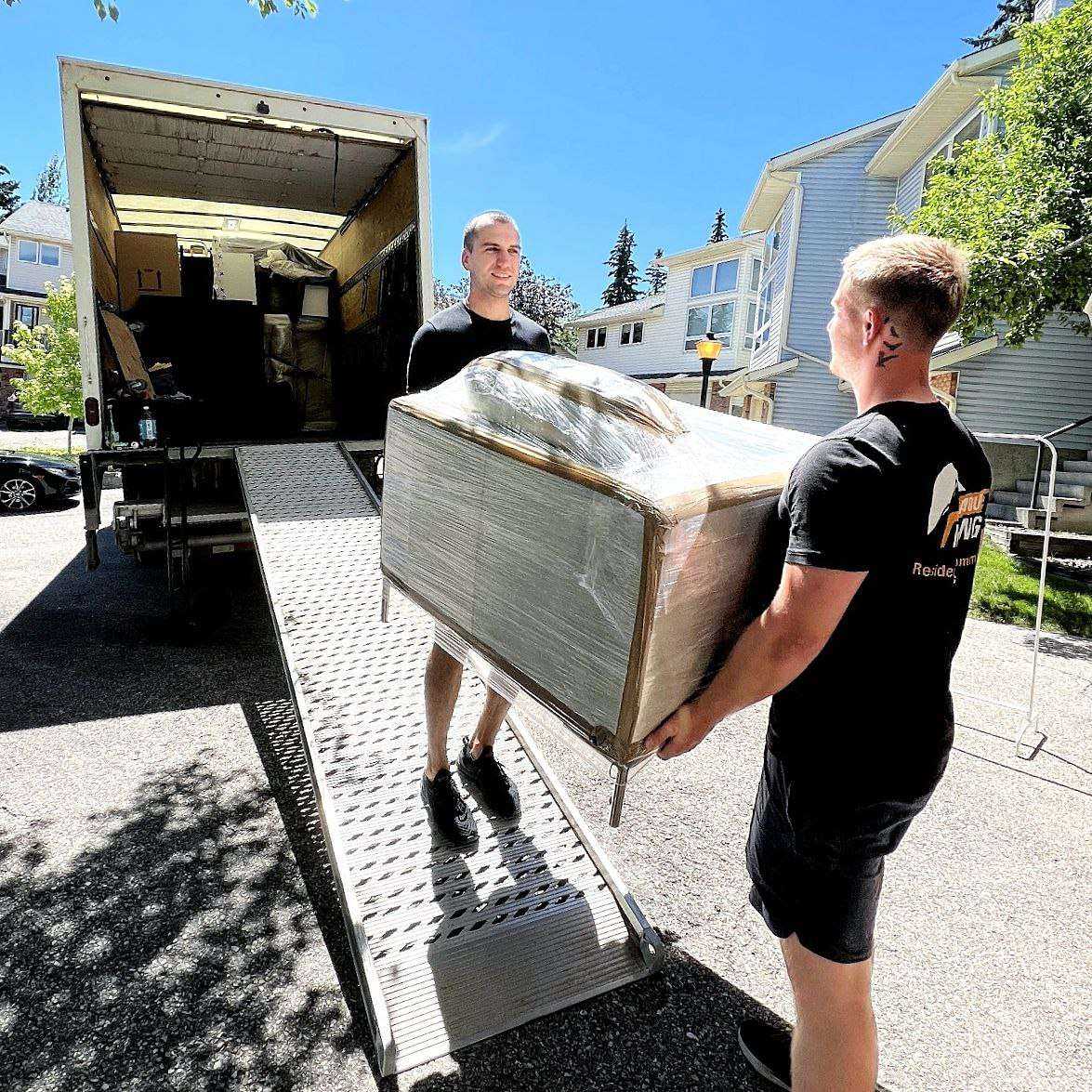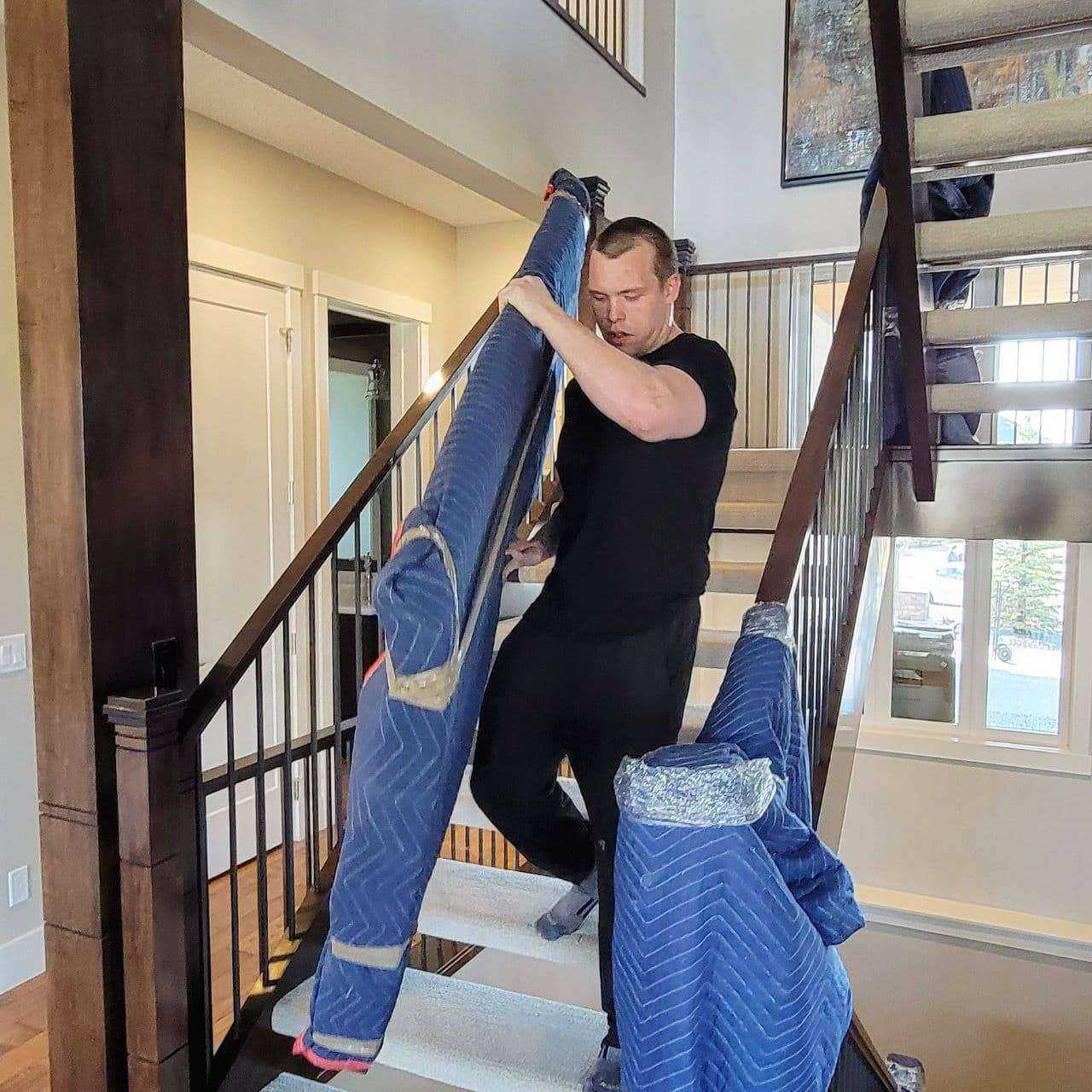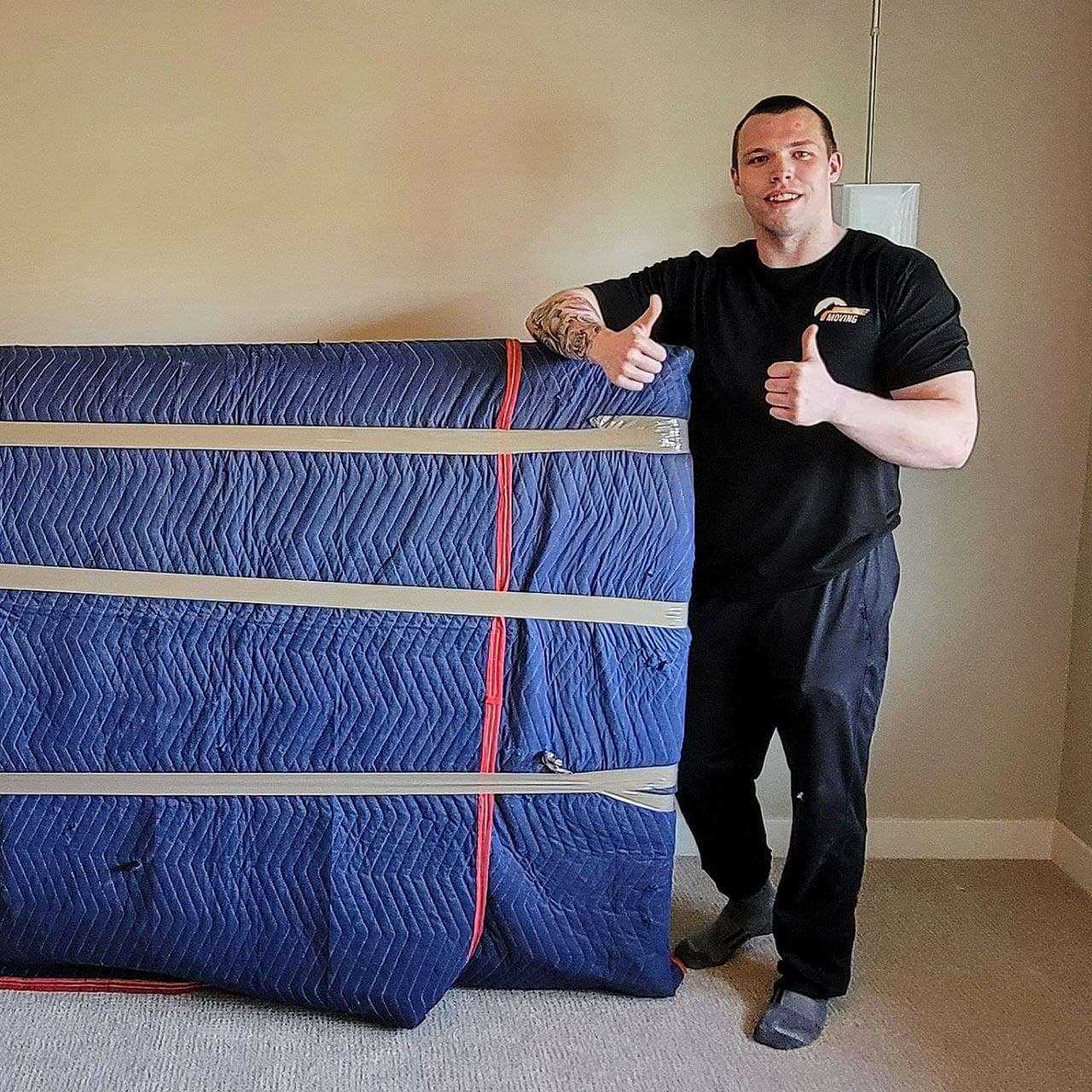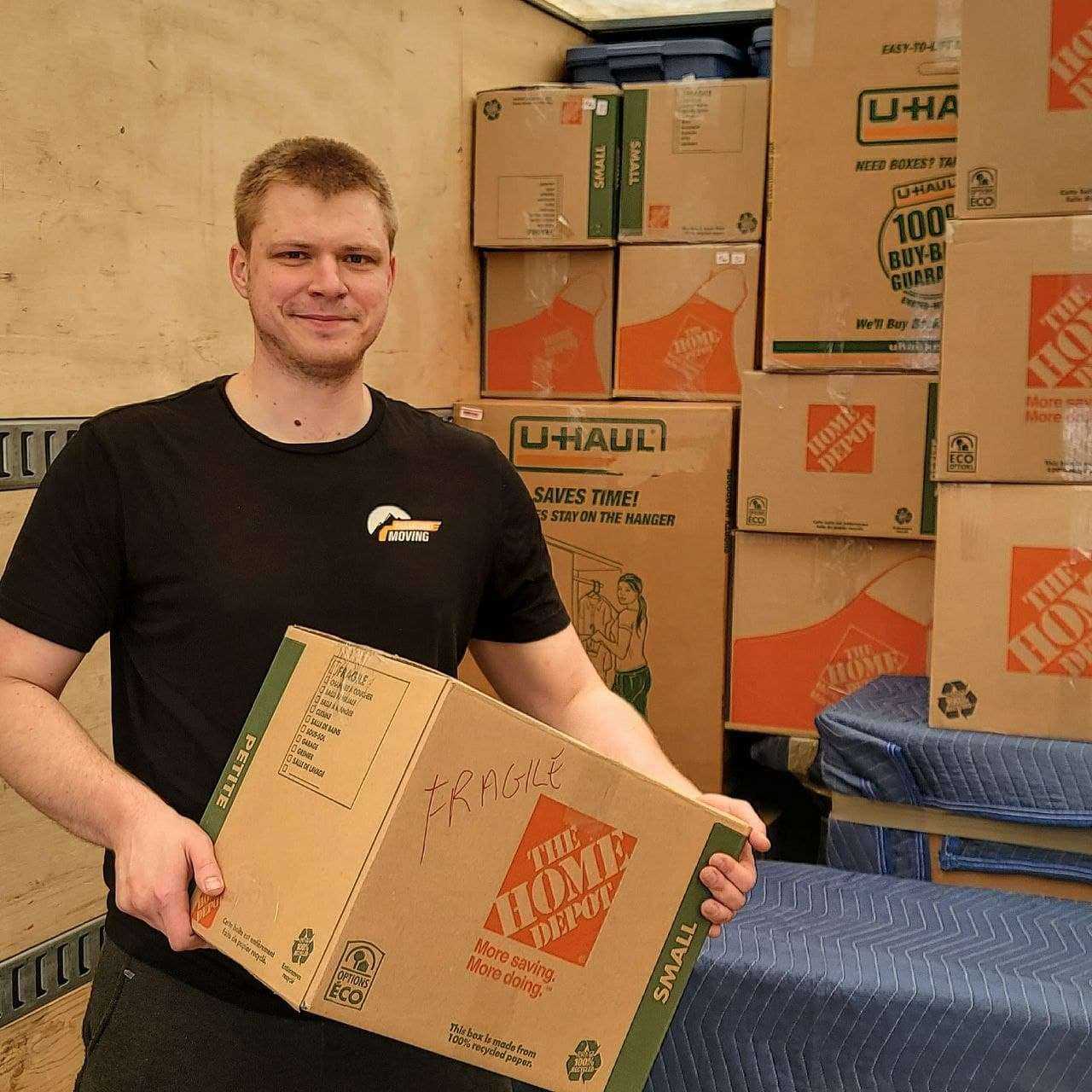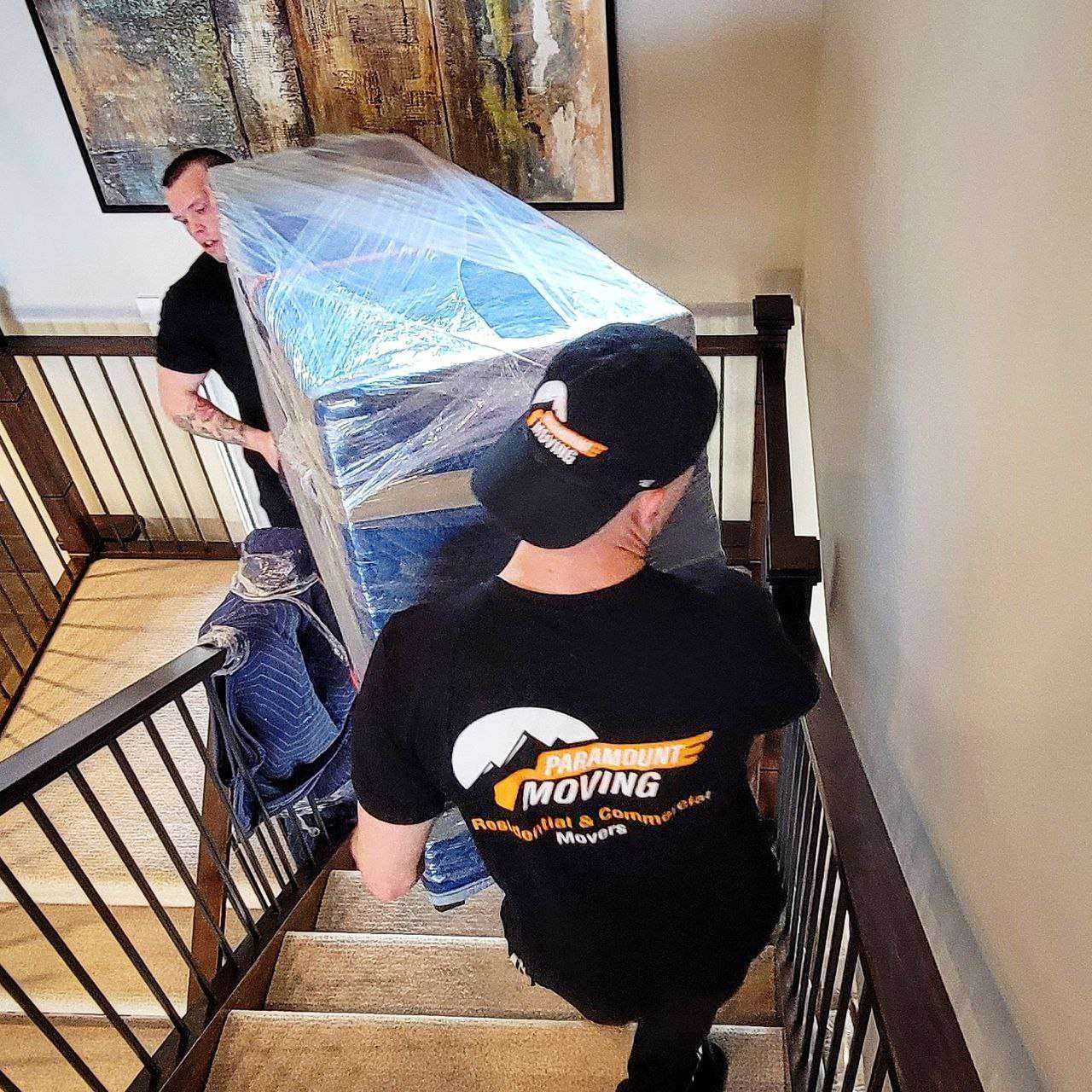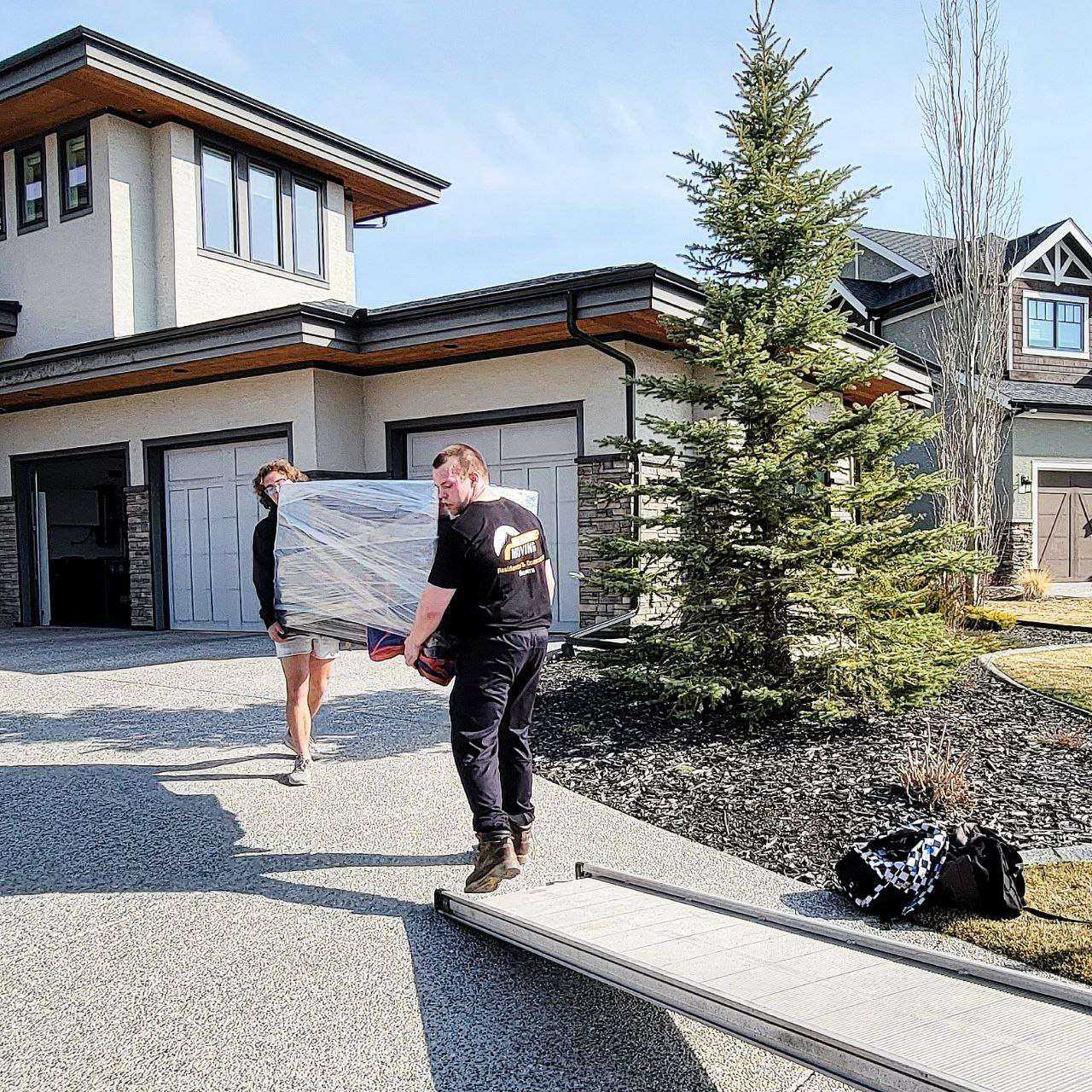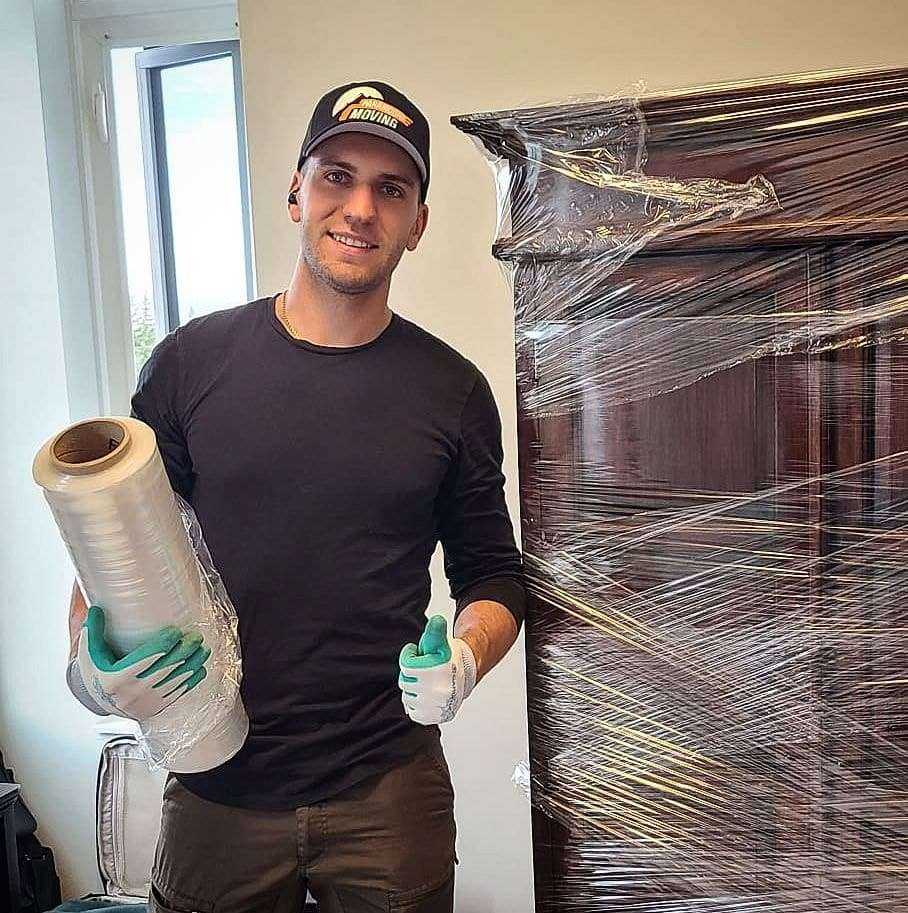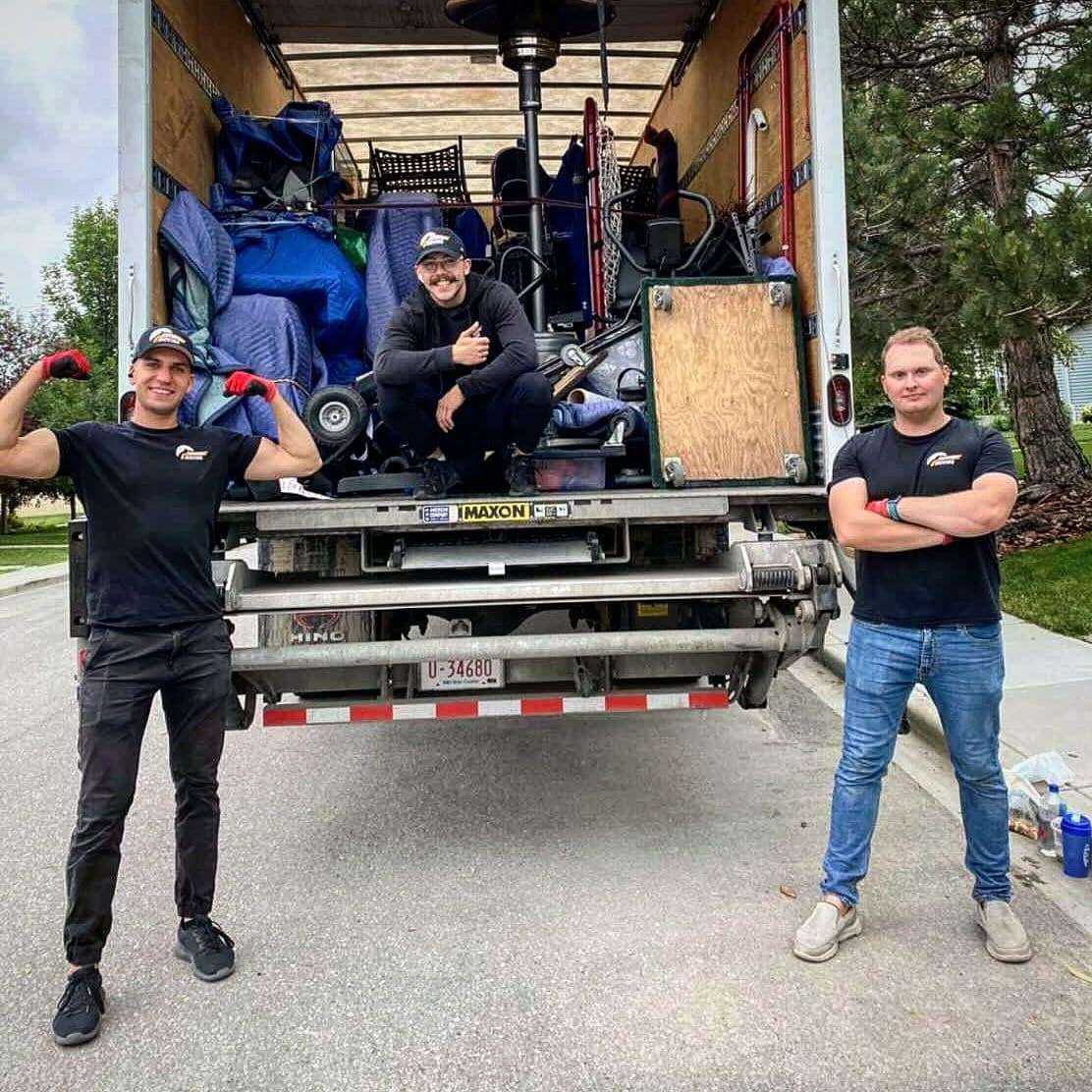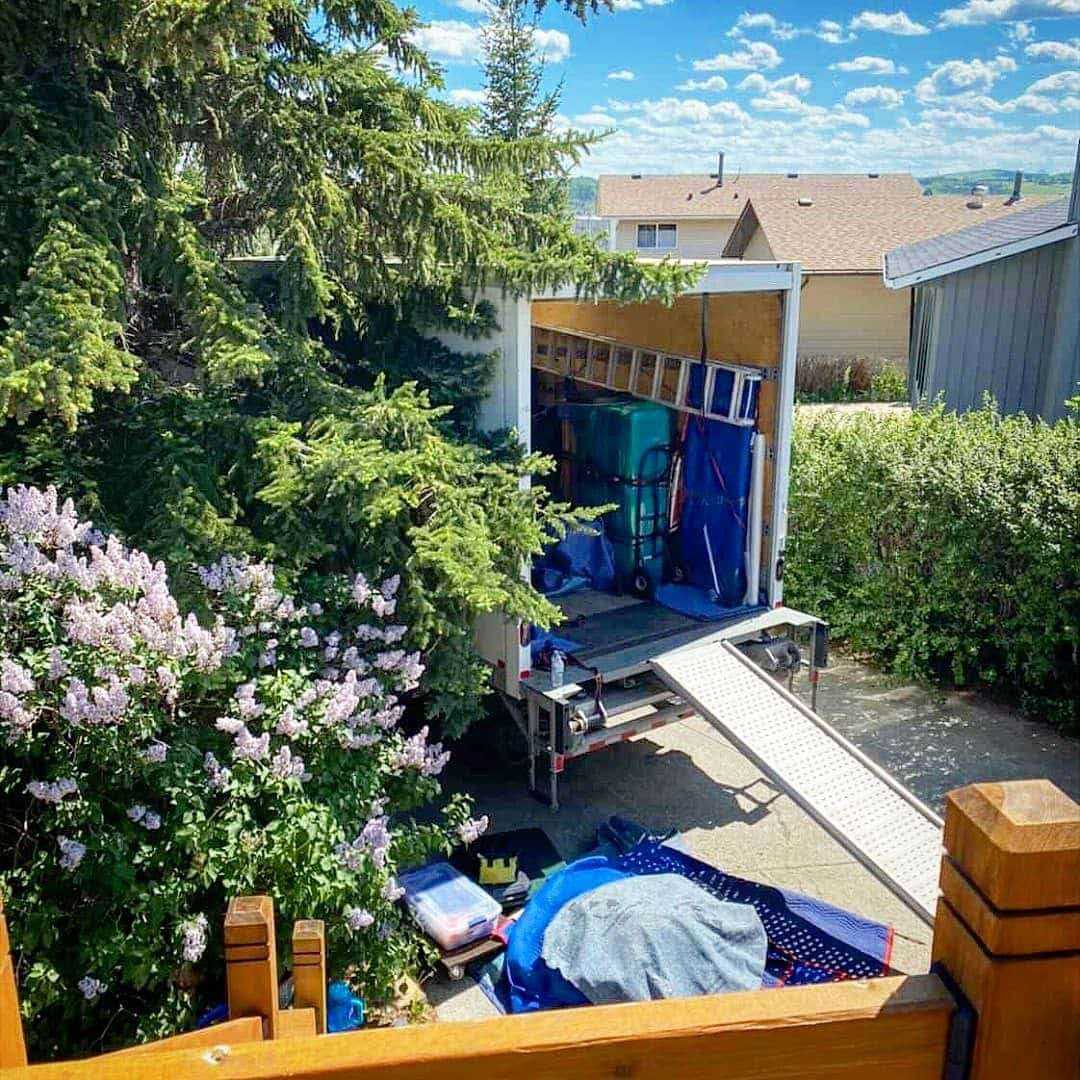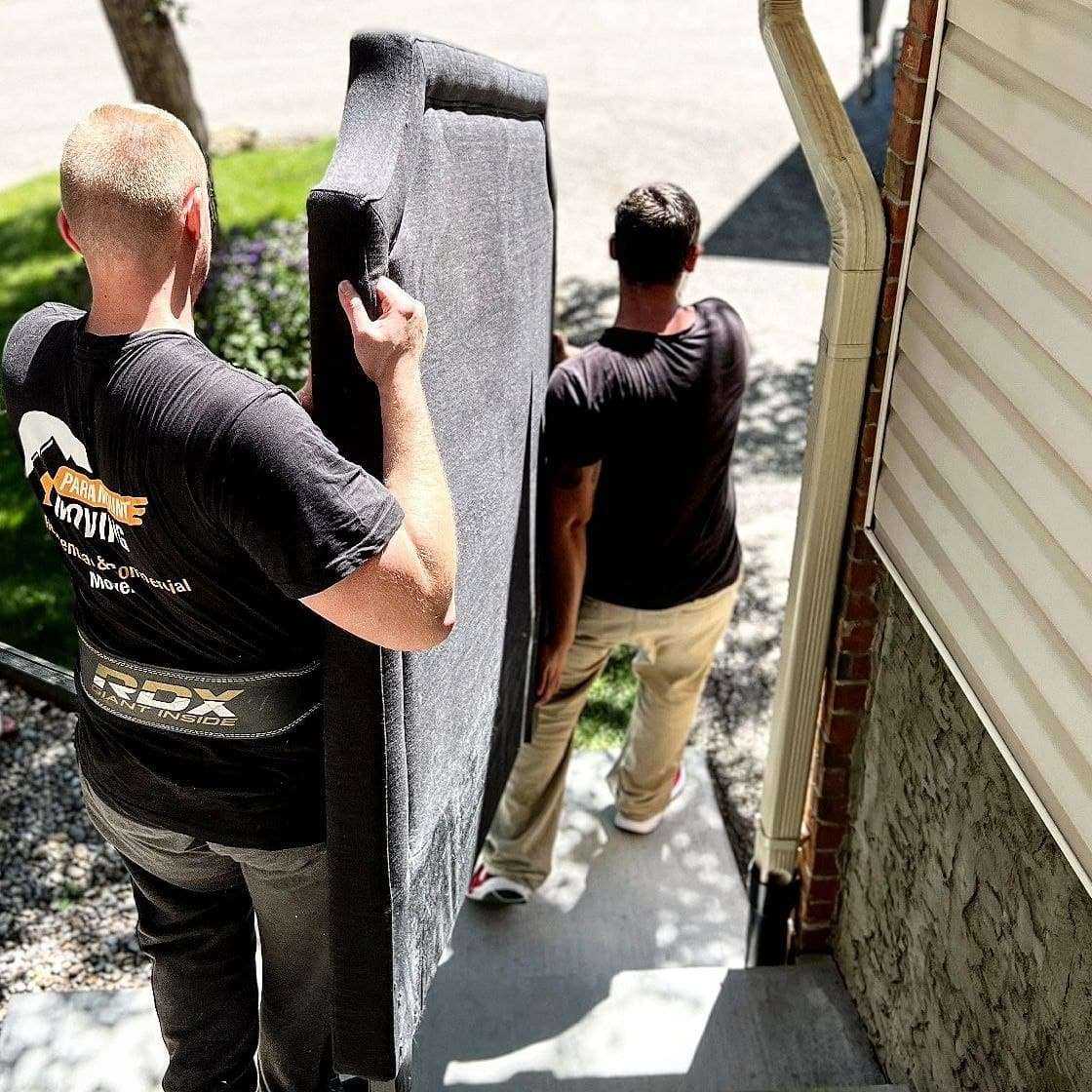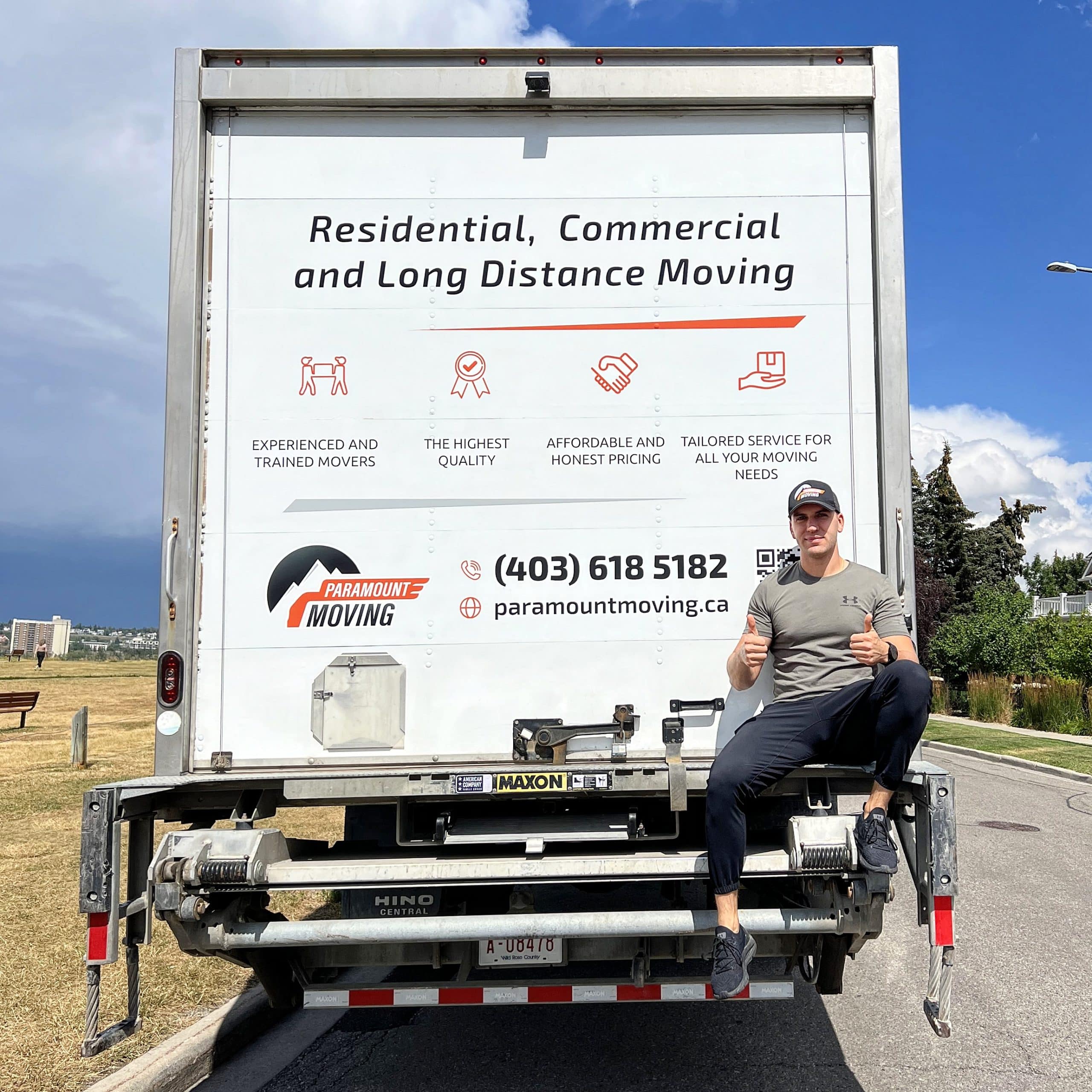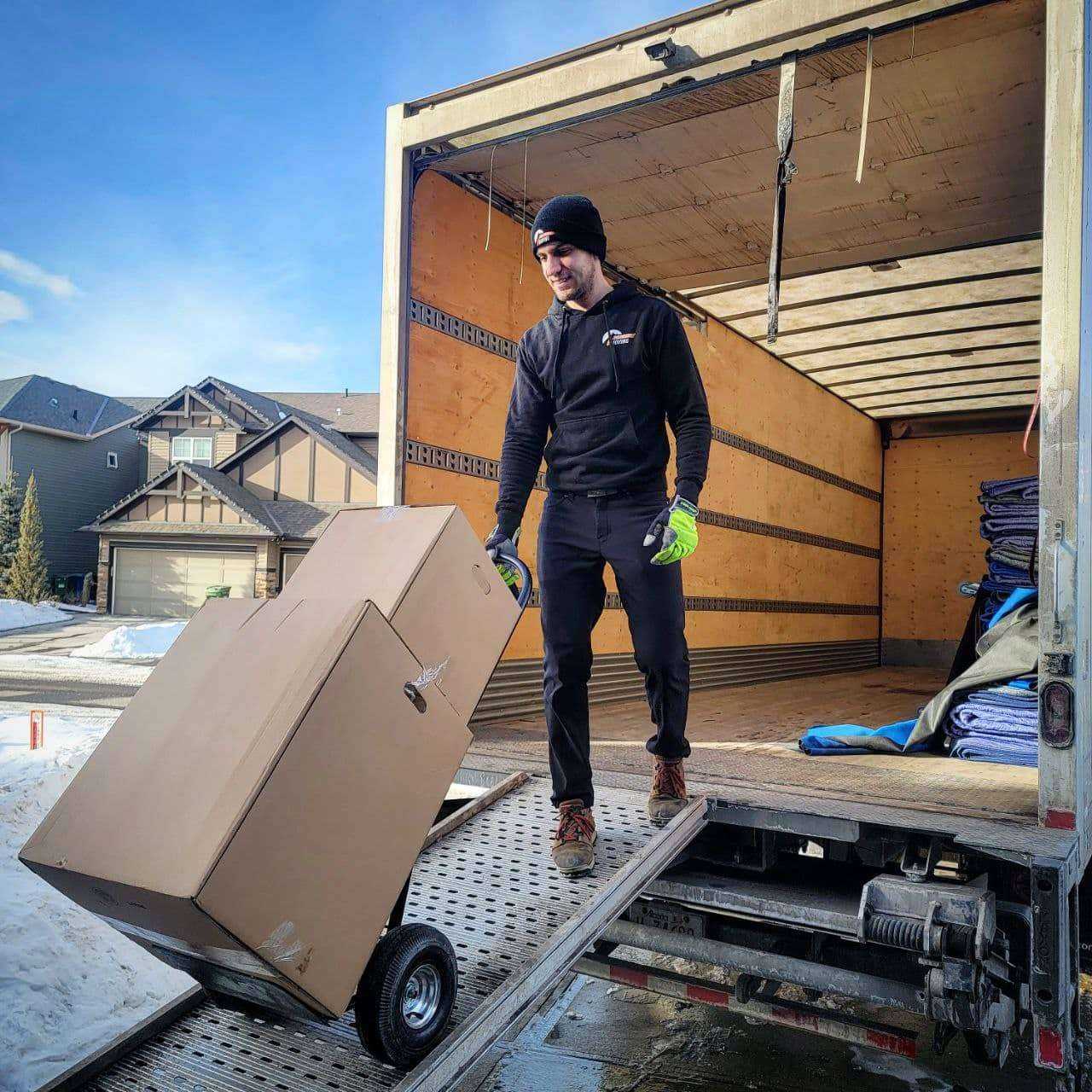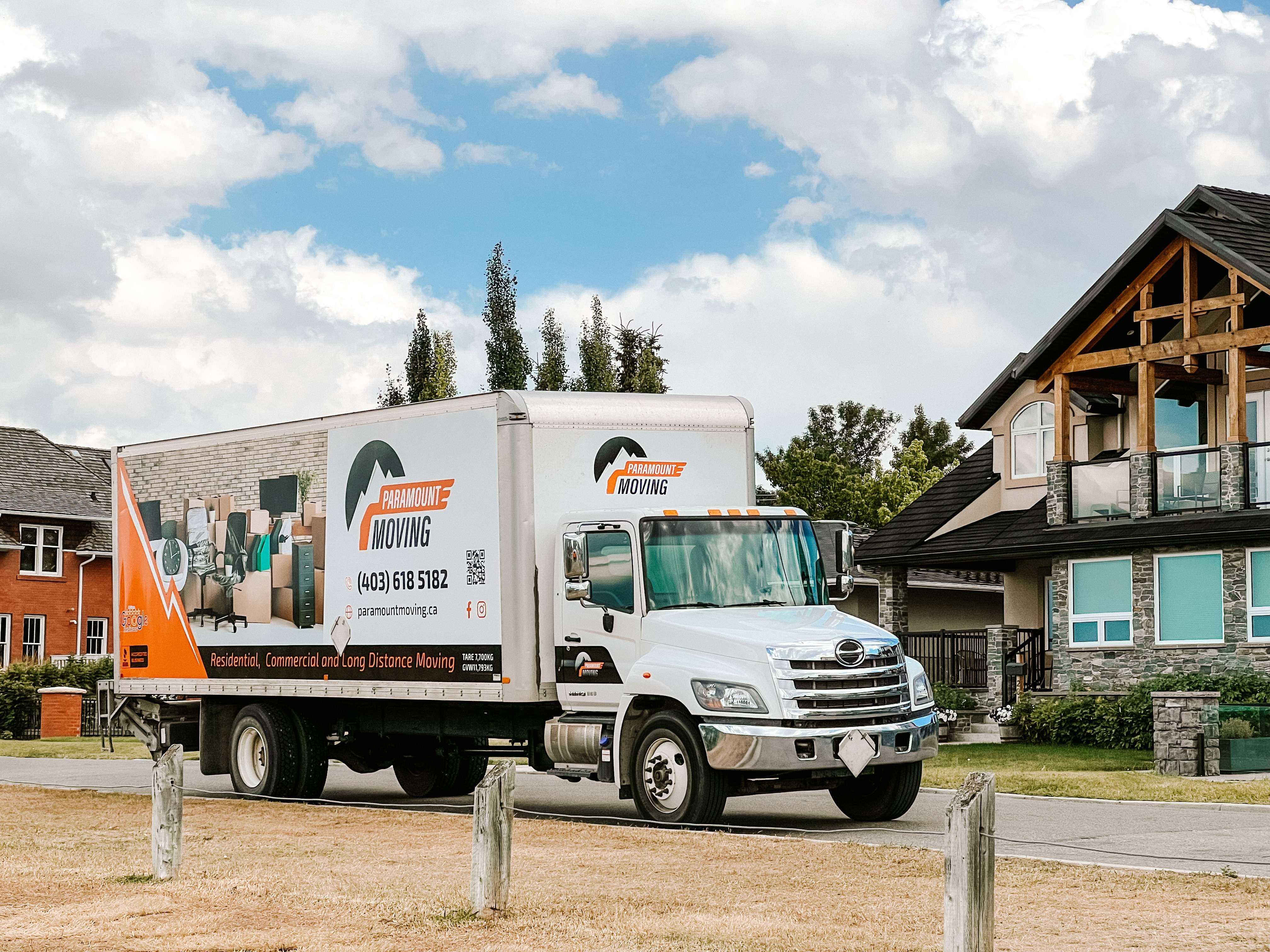 Real People – Real Reviews