Calgary to Edmonton Movers
PROFESSIONAL MOVING SERVICES MOVERS YOU CAN COUNT ON
A Fresh Start: Moving from Calgary to Edmonton
It's sometimes great to start over again, in a new school, business … even a city. However, moving from one city to another can be both exciting and stressful. At Paramount Moving, you have found one of the most efficient Calgary to Edmonton movers. When you work with us, we will do our best to keep your excitement up and reduce your stress.
Meet One of the top Calgary to Edmonton moving companies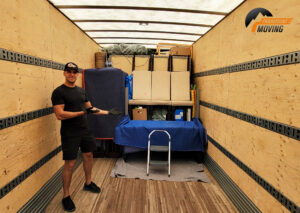 In fact, we, at Paramount Moving, are among the top Calgary to Edmonton moving companies that you will find in the Greater Calgary area.  When thinking about your new location, you may see you have all those products and services you were used to in your current location.  What's more, you may even have products and services available to you that are completely new. These will make your life in your new home an even better experience. In Edmonton, you may discover many more interesting things to do and places to go. However, before you get to enjoy all these wonderful things, we need to move you well from Calgary to Edmonton. So…let's see what we can do to help you!
Getting Started your move from Calgary to Edmonton with Paramount Moving
 Your first step is to work with Paramount Moving Company to help you with this important event. One of the first things we suggest is to help people know you are moving. This will involve a bit of thinking on your part, but here are some suggestions about your change in address:
1) Contact whatever banks you use; 
2) Alert the Canada Revenue Agency; 
3) Notify utility services and telephone services including internet providers, and cable services; 
4) Make sure to register your change of address with Canada Post to forward important mail; 
5) In addition to contacting friends and neighbors in Calgary, if you have any friends in Edmonton, let them know your address change as well.
Make sure to check if there are any fees associated with these changes.
What is included?
Professional Movers
Furniture Disassembly and Reassembly
Registered and Insured Moving Services
Furniture and Fragile Items Protection (Wrapping)
Getting More Focused
Because Paramount is one of the top Calgary to Edmonton movers, we have picked up some advice to pass along to you. If you plan on moving into a house or townhouse, make a note of the number of floors in your new home. Then check to see how far your home is from the parking spot you will be using. You may even want to see how far it is from where certain items will eventually be put and your parking spot. If you plan on moving into an apartment or condo, a place that will already have several floors,  you may need to book ahead to use an access elevator or the public elevator for moving.
One other piece of advice is to calculate the time traveling from your immediate location to your new location, as well as the time it may take to load and unload your belongings. Oh, yes, there may be things you will overlook. That's OK! We are skilled long-distance movers, so when you begin to work with us at Paramount Moving, we will help you to fill in all those gaps. This is one of the reasons why we are one of the best Calgary to Edmonton moving companies.
EASY PROCESS
Step 1
Book a Date of Your Move

Step 2
We Pick Up Your Items Safely and Efficiently

Step 3
We Deliver and Unload Your Items

Step 4
Share Your Experience With Others

WHY CHOOSE US?
96% of our clients express confidence about recommending our services to their own friends and associates.
We have helped to move hundreds of Canadian families and businesses into their new residential and business communities.
For you, this means we are reliable, trustworthy, and professional, confident with every move.
Getting Ready for Your Calgary to Edmonton Move: Some advice to consider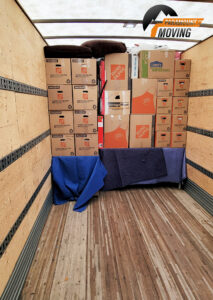 Paramount Moving offers two levels of relocation service for all our moves from Edmonton to Calgary: a) full-service packing or b) self-service packing. With the full-service packing, all your household items will be properly wrapped, boxed, and labeled, ready for transport. With self-service packing, we will give you some specific directions for what materials to find or buy in order for you to properly pack, box, and label each box for transport.
Some of our clients choose self-service packing, so if you choose to go that route, there is some advice we want to pass on to you.
1) Make sure the boxes you choose are clean and can safely hold what you are packing in them. The heavier the items, the fewer that you should put in a box. With lighter items, you can pack more things, but they, too, can make a box too heavy for safe transport.
2) Make sure you use enough packing and wrapping materials to protect more fragile items. Packing fragile things inside other things is often unsafe, and can lead to unfortunate breakages.
3) Make sure you use strong tape and even string or rope to close up the boxes. Taping around the bottom of boxes and double-taping the closed flaps of the box is a wise precaution.
4) For example, make sure you clearly label the boxes so that kitchenware ends up in the kitchen and not the downstairs family room.
Your Vehicles are Important, Too!
Sometimes families have other passenger cars or even specialty cars, such as sports cars or vintage cars, that need to find their place at the new home. Paramount Moving offers a service to help in transporting such vehicles efficiently, safely, and reliably from Calgary to Edmonton. It's one more reason to consider us as your Calgary to Edmonton movers.
Moving Your Other Life: Office Moving
In addition to moving you to your new home in Edmonton, Paramount Moving is also a top office moving company. With the same professionalism that we bring to our home-to-home moving service, we offer the same services available to you as one of the premier Calgary to Edmonton office movers. Check out our website for more information about what we can offer you.
Striving for Excellence to Better Serve…You
To be sure, these are just a few of the things you may need to consider. What has helped us to be one of the top Calgary to Edmonton moving companies is that we listen to our clients' needs. Then we can work with them to make both the self-service and full-service packing go smoothly to create a better sense of trust that the move will go well. We strive for excellence because in doing that we best serve…you!
Packing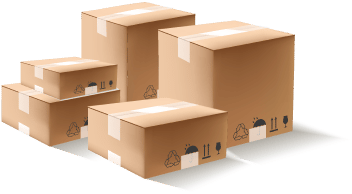 Your voice, your fingerprints, your DNA are different from everyone else, and your moving needs are equally unique. At Paramount Moving, we understand that. We will work with you to create a moving experience tailored to your specific needs. Our full-service moving package involves packing and unpacking and keeps you in mind each step of the way.
TRUST THE PROFESSIONALS TO PACK AND UNPACK FOR YOU:

Save more:
Eliminate costs of looking for packing supplies that may be substandard.

Safer:
Potential costly problems in packing are avoided; fewer physical demands on you.

Insured:
If accidents happen with your belongings, it will be on you to repair them; however, if that rare accident happens with us, you will be OK. Our insurance will cover it.

Faster:
Reduce time involved preparing your residence for your move and packing belongings

Peace of mind:
At Paramount Moving we know how to pack all kinds of things from delicate antiques to exercise equipment, so you are relieved of any further stress from packing.


Are you ready to move?
Get your free quote

Quality Calgary to Fort McMurray service requires great people, and in our opinion, we are one of the BEST.

We love what we do and work tirelessly to provide exceptional moving service to all our valuable clients.

We look after each of our customers and their precious household goods.

All our movers follow Canadian moving standards and Paramount Moving policies.

Paramount Moving crews go above and beyond on every job to deliver a stress-free moving experience.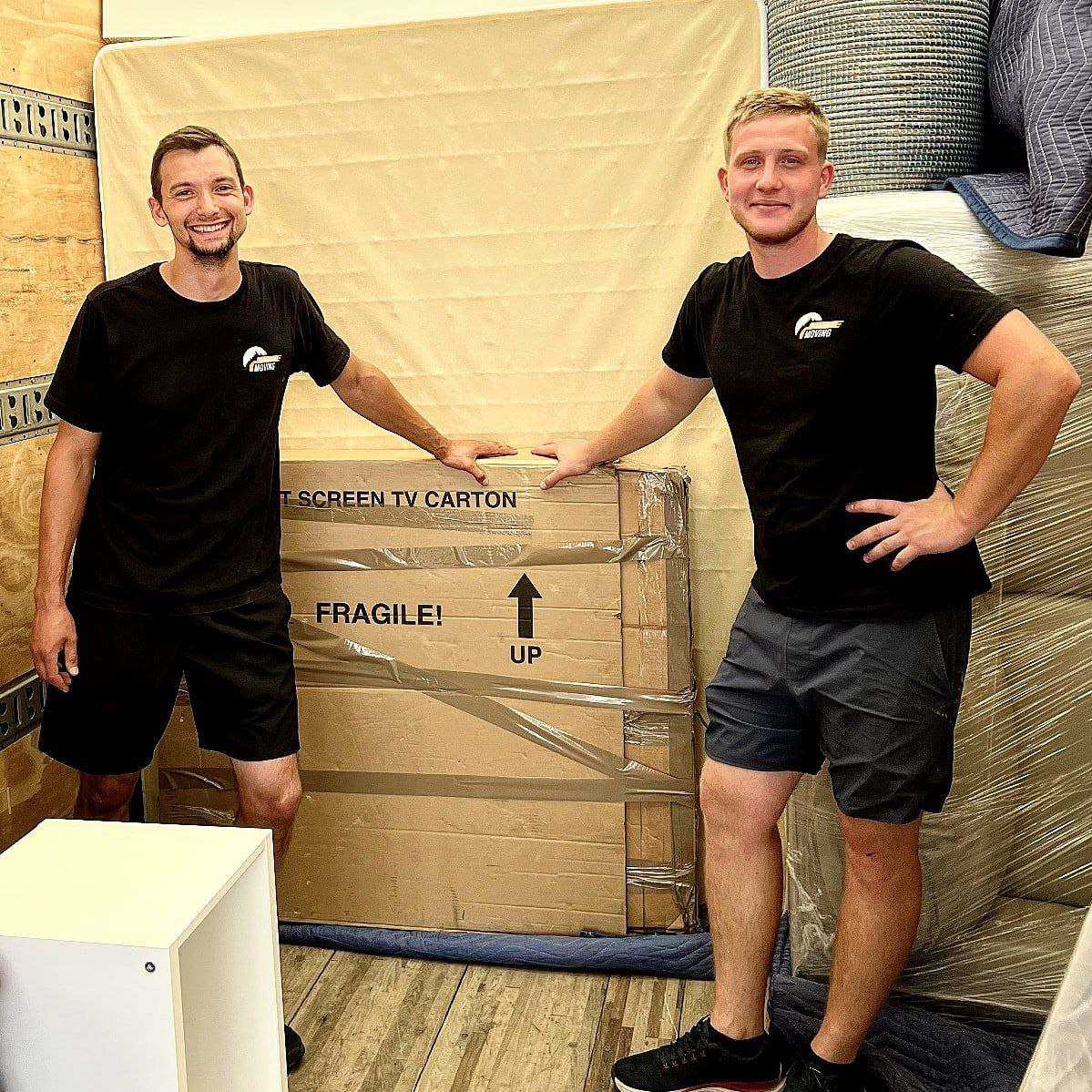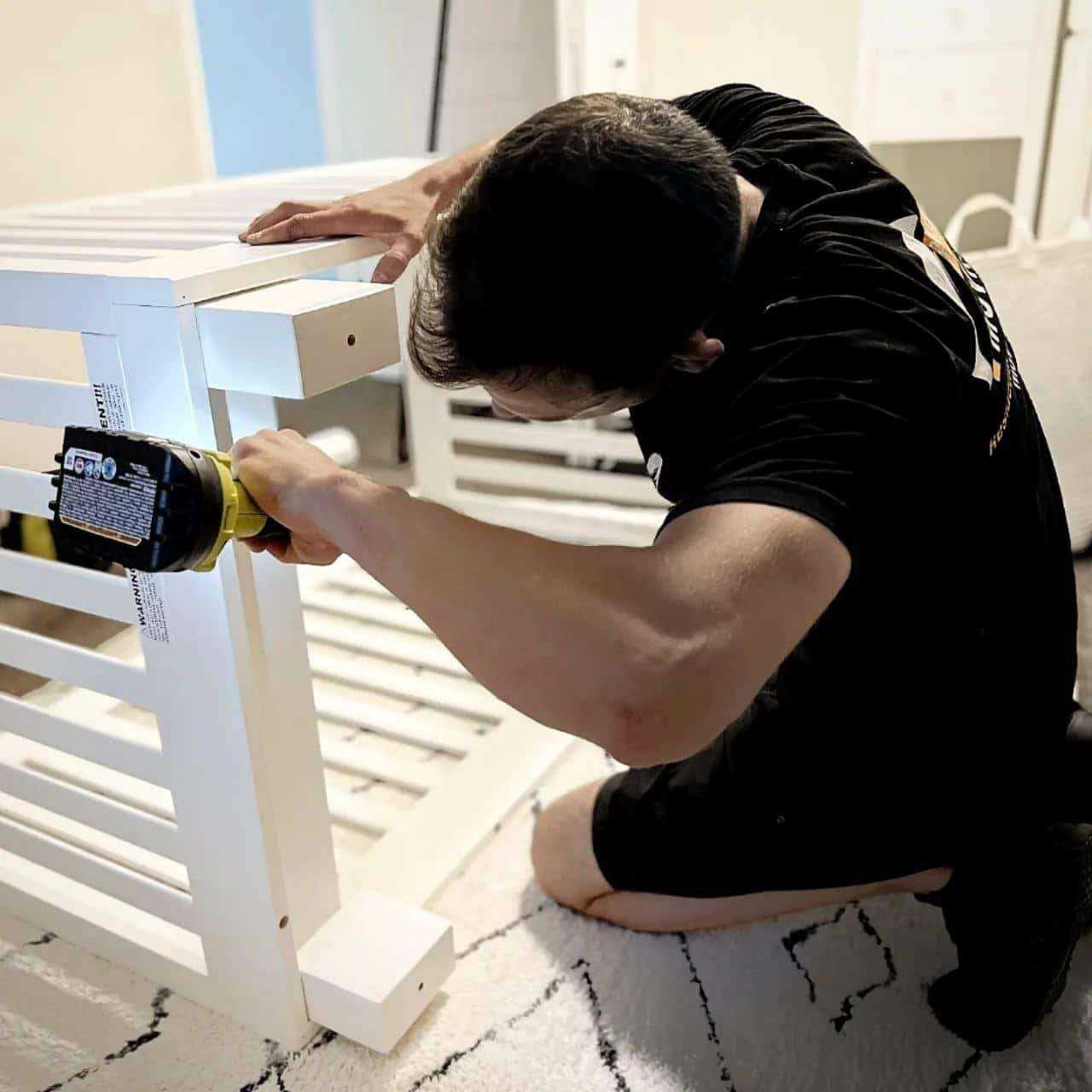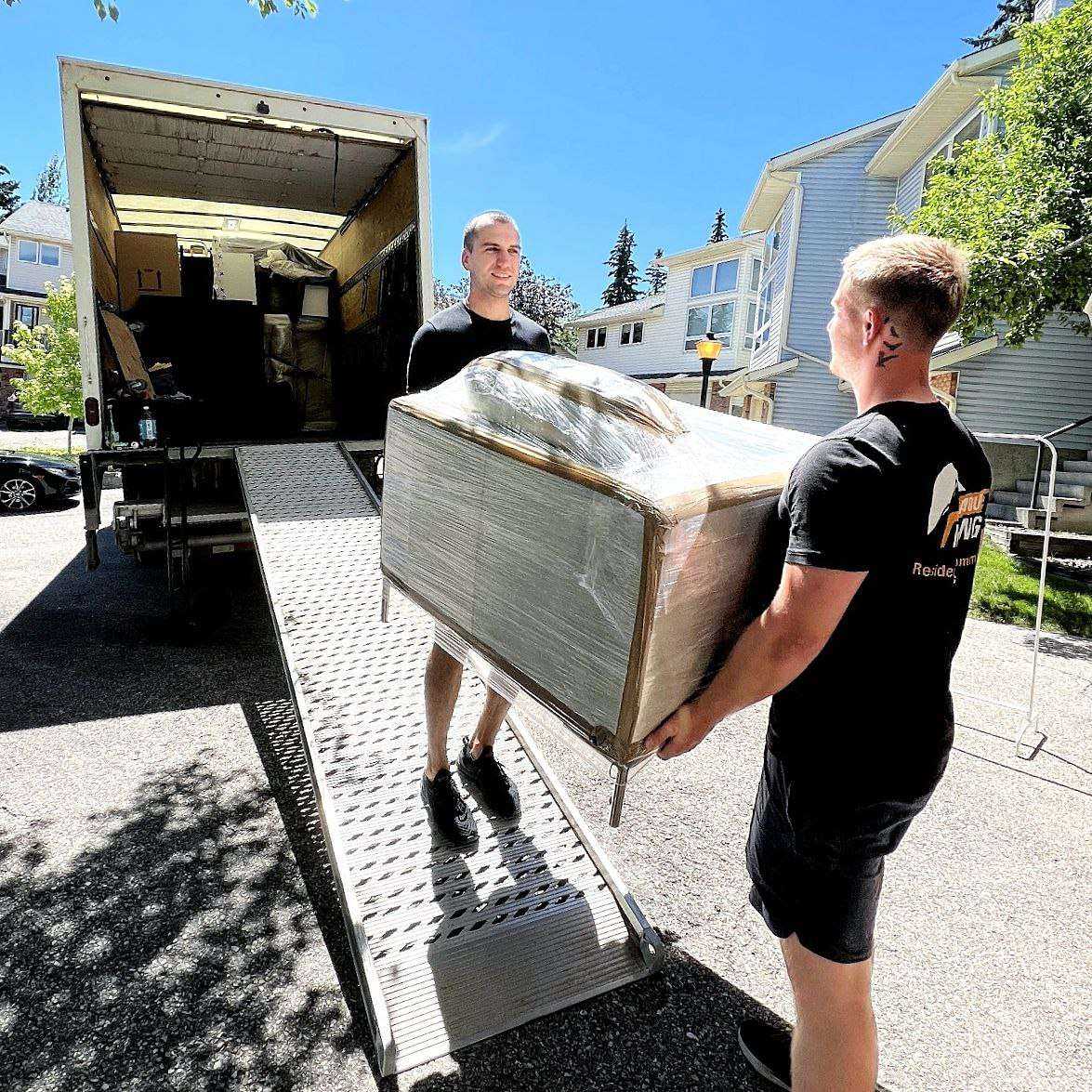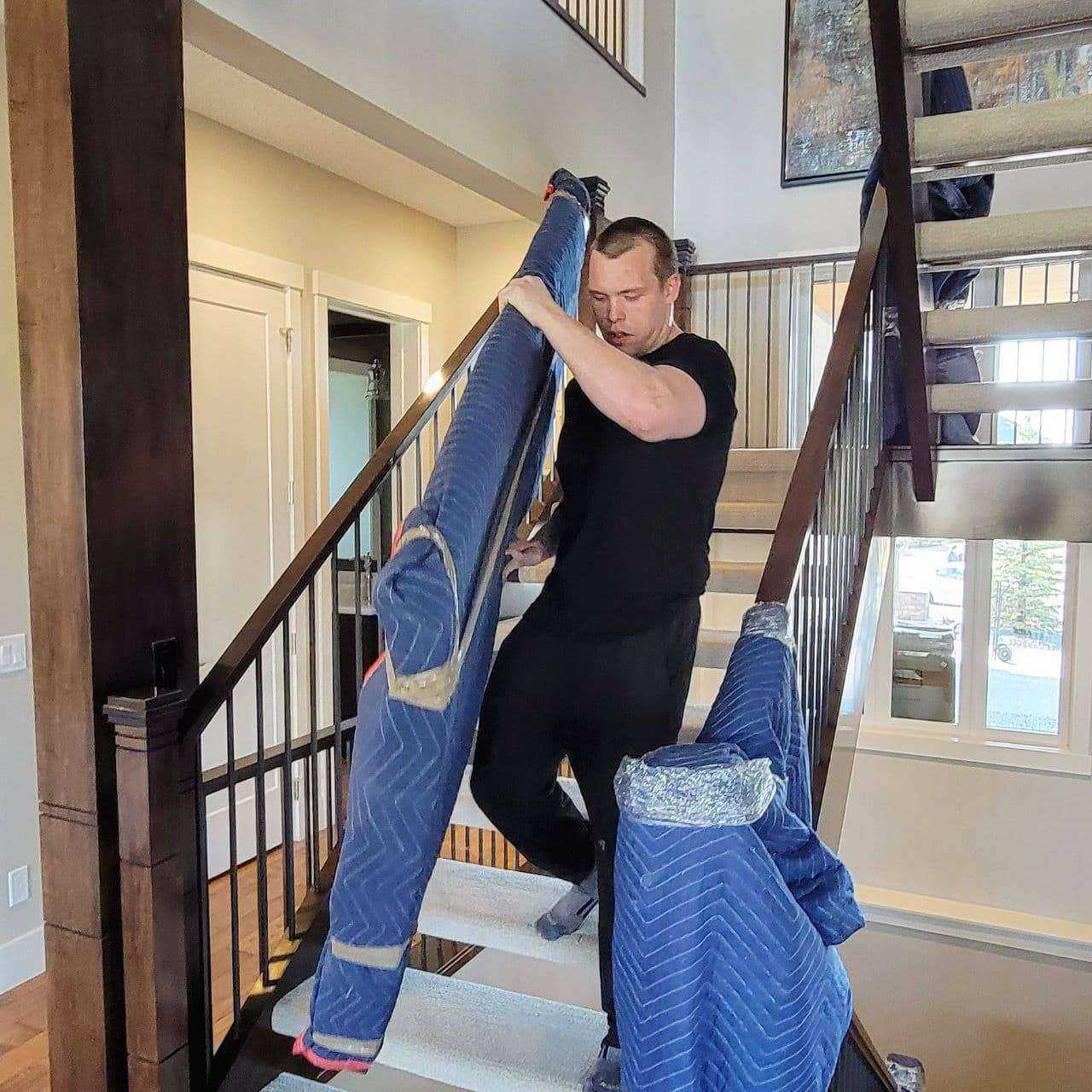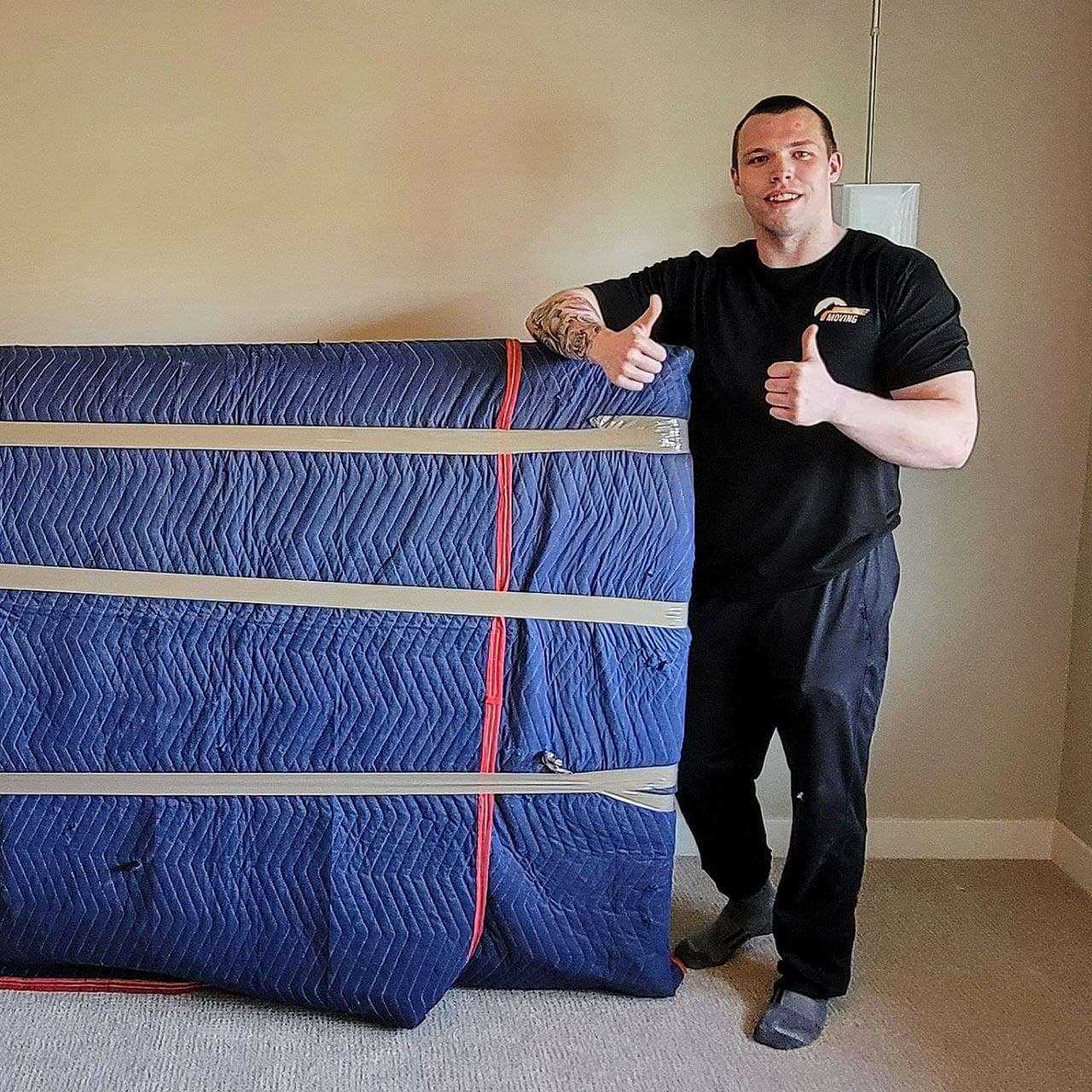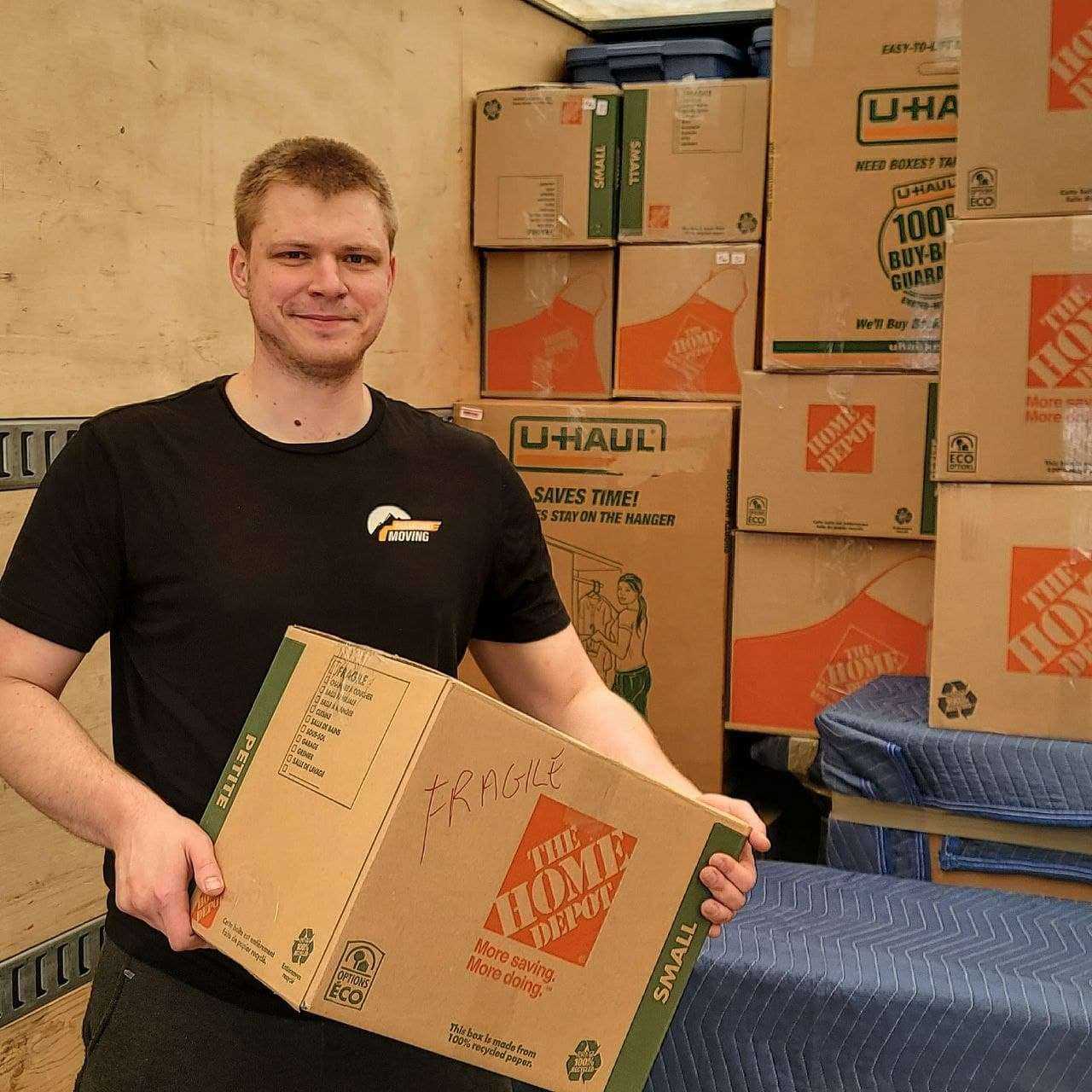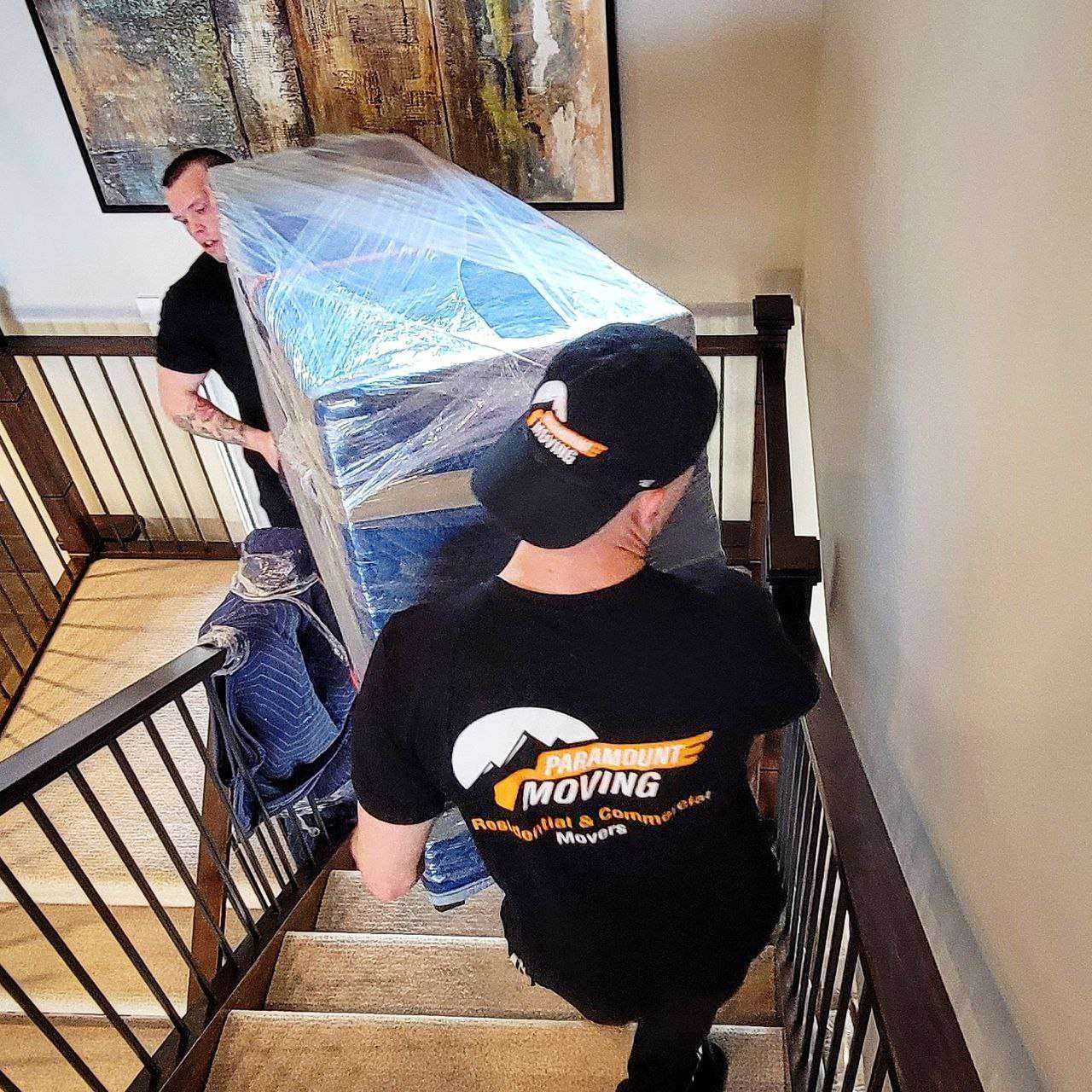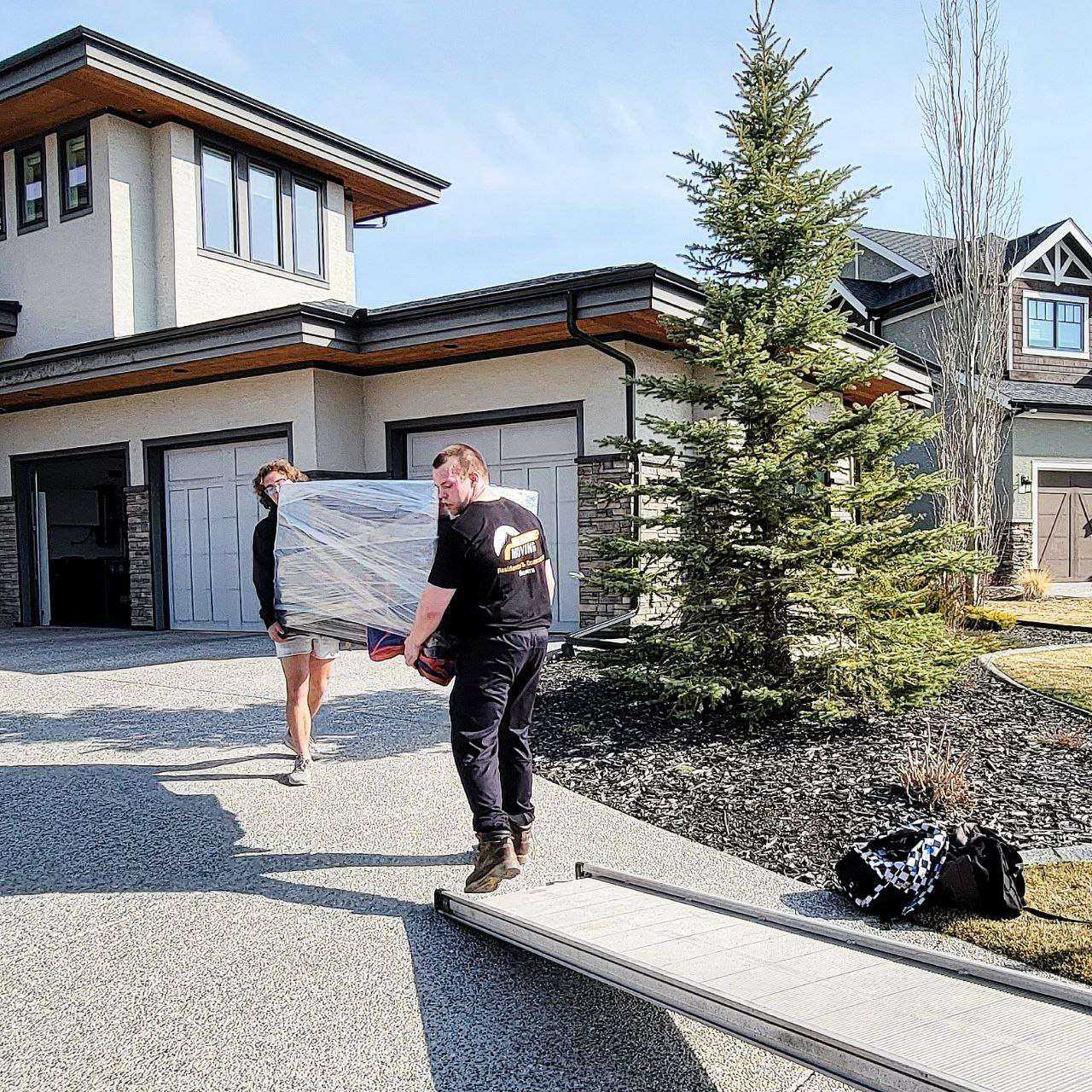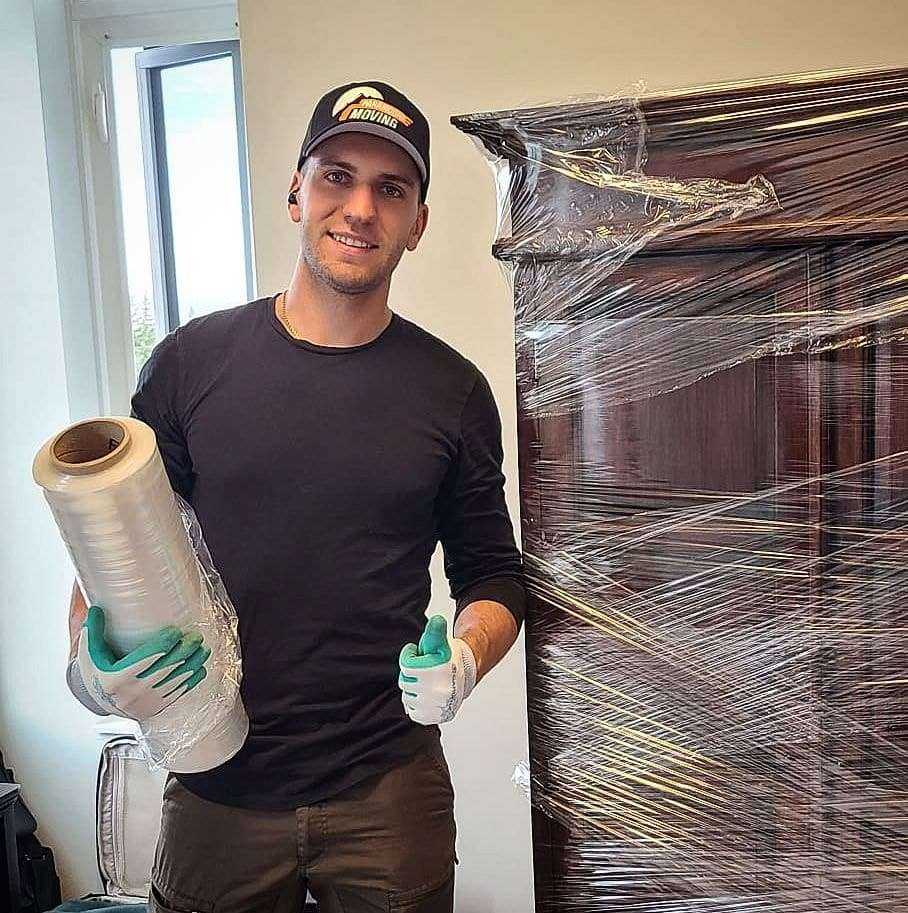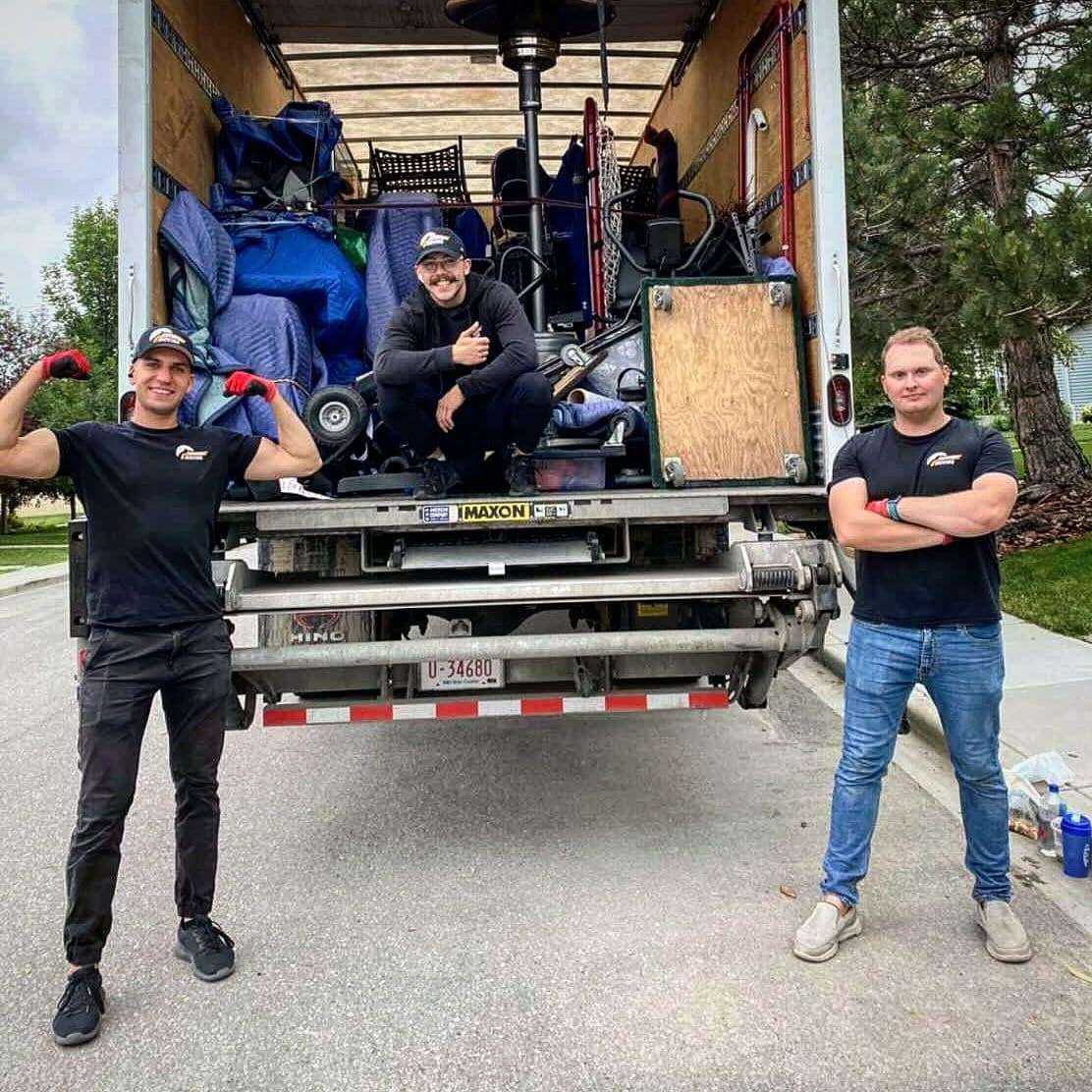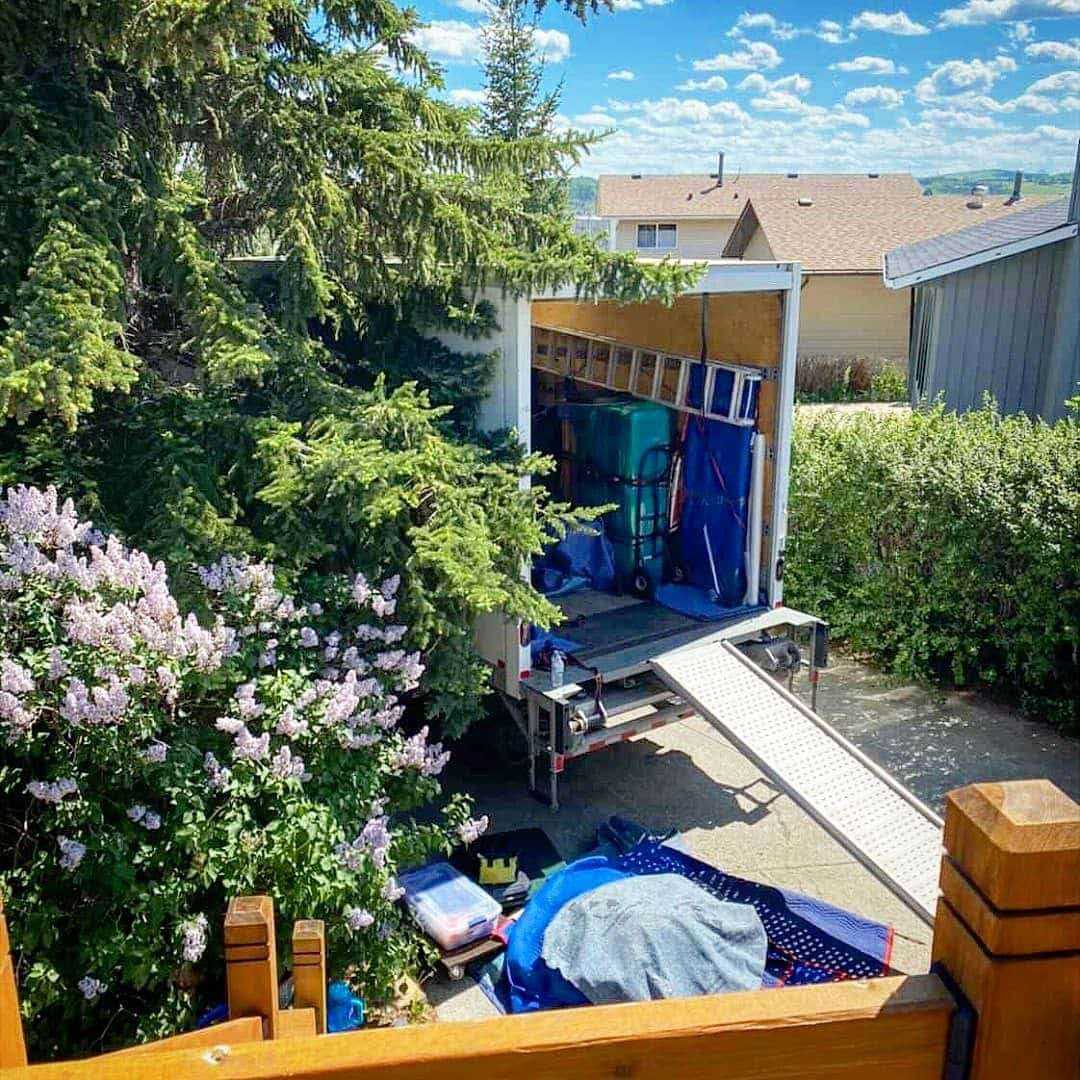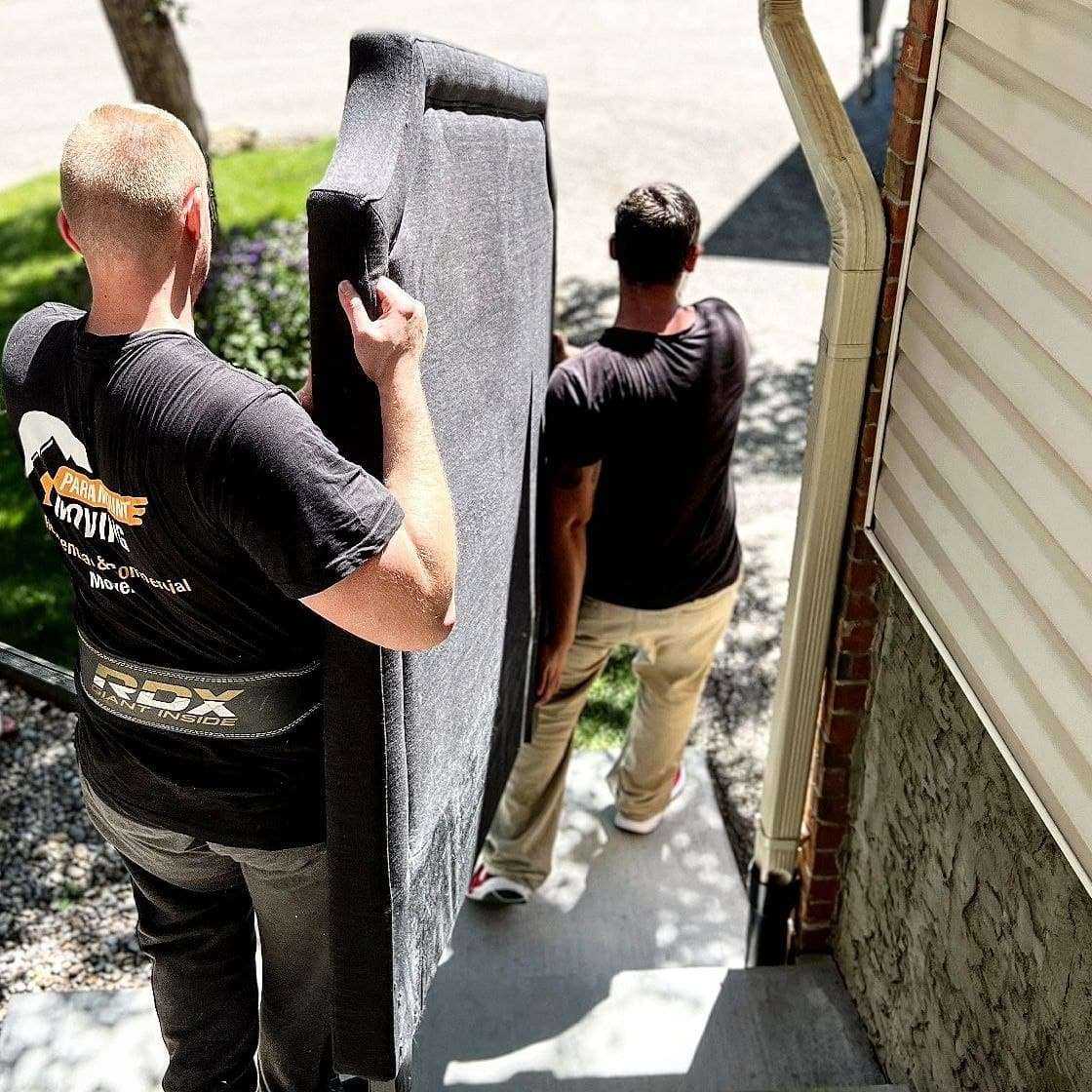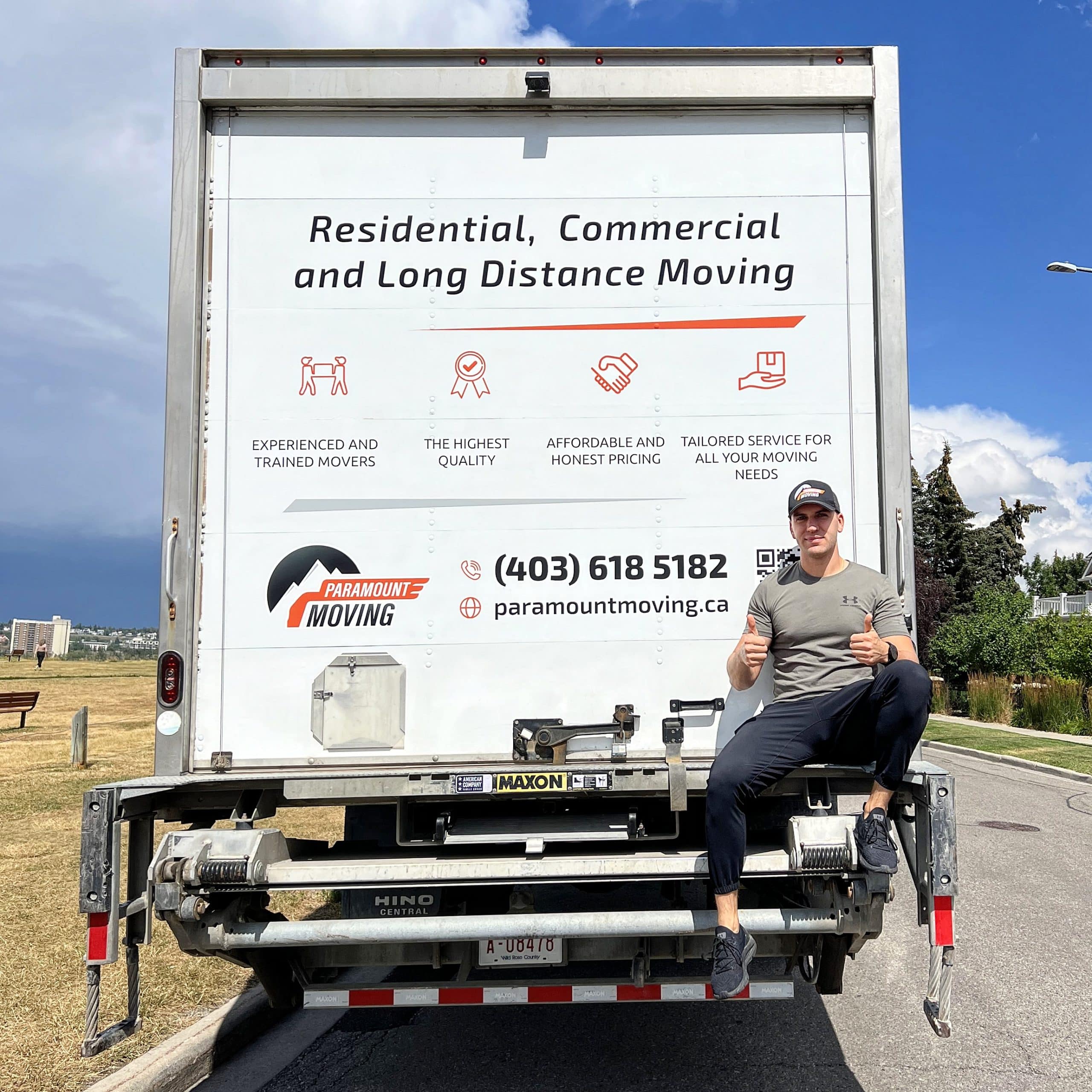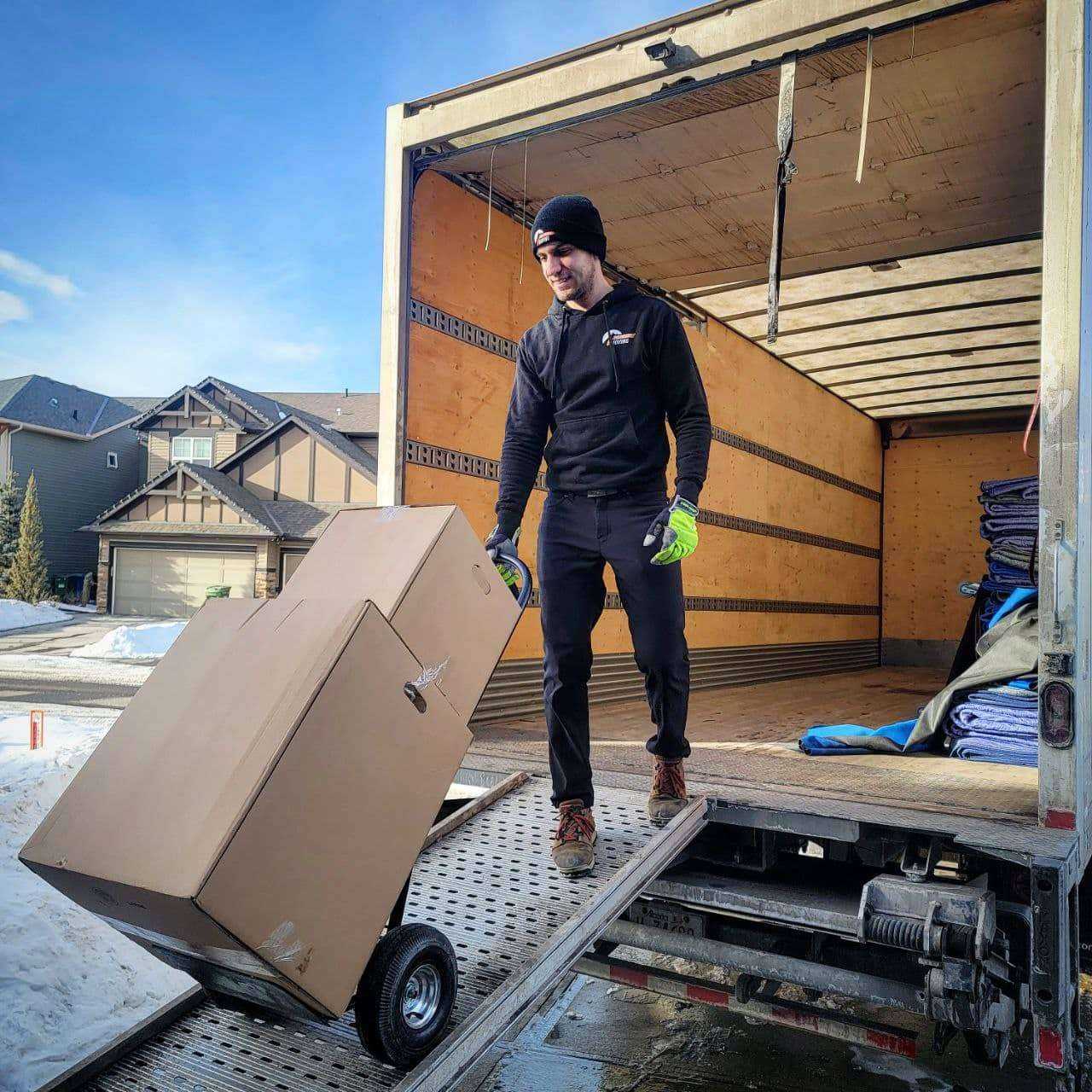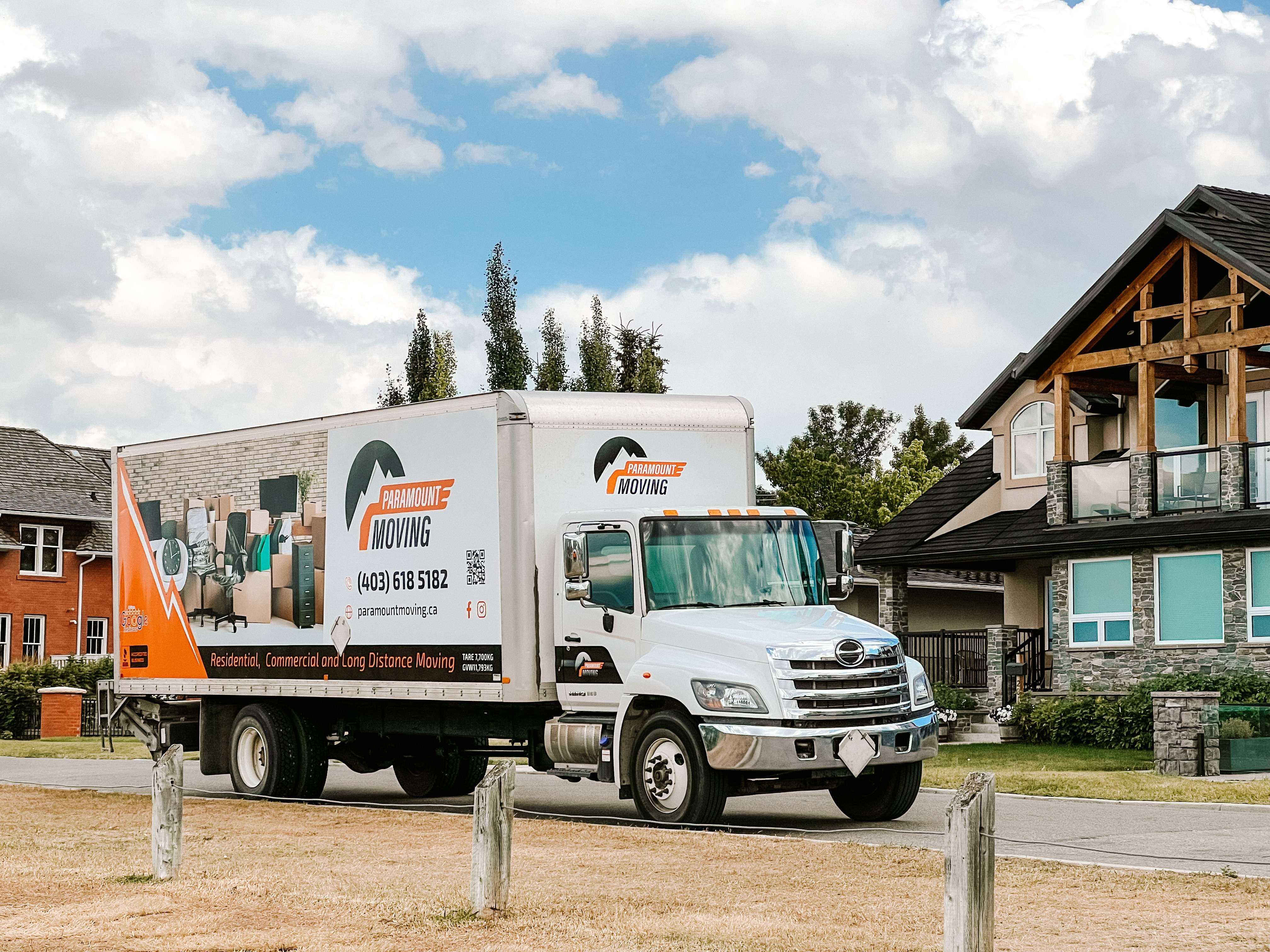 Real People – Real Reviews