Commercial Moving Services
Professional and Reliable Office Movers in Calgary
Calgary Office Movers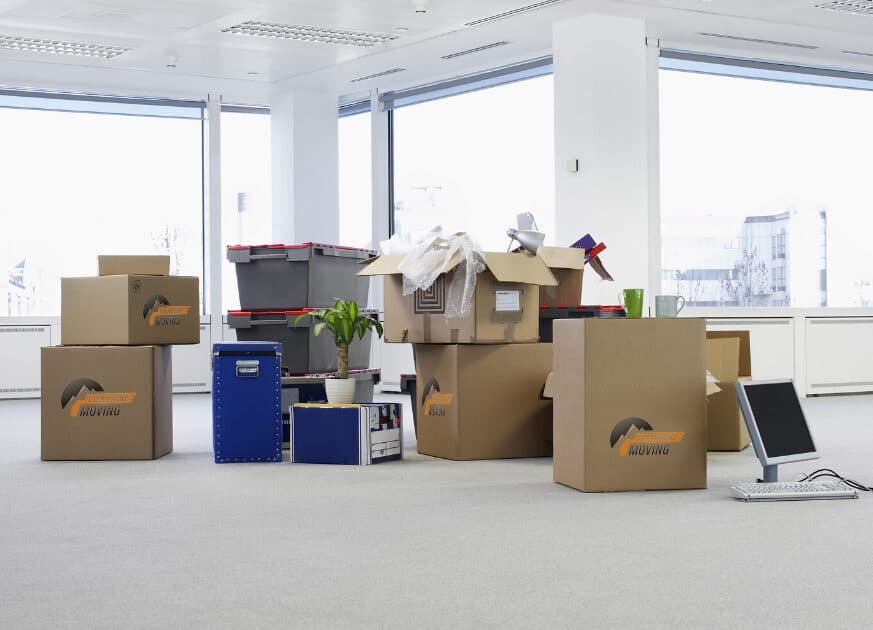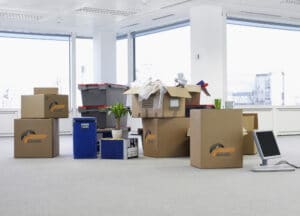 Moving an office can be challenging. At Paramount Moving Services, we are well aware of the strain and stress you may feel when you need to move your office. As one of the office movers in Calgary, we also understand how important it is to keep you on track with your day-to-day business. This is why our goal is to pack things up and get you to your new site as smoothly as possible. You can expect outstanding service from us, service that goes beyond the second mile compared to other office movers in Calgary. We will move your office to your new location with professional care.
Why Choose Paramount Moving Service – Professional Office Movers in Calgary?
We are Calgary's office movers; we also know about cross-country moves. With our significant experience and our awareness of client needs, choosing Paramount Moving Service is a good decision.
All-in-One Service by office movers in Calgary
We are more than a moving service, putting stuff in boxes and getting it all from one place to another. As your office movers in Calgary, Paramount Moving Service is an all-in-one office moving company that can adapt to your needs. With our moving team, we help you plan your move, discuss how to pack you up, and how to transport you to your new location with minimal stress. You can use our knowledge about office relocation as much or as little as you need. We are here to help you from the largest concerns to the smallest details.
Big Job? Small Job? We Do Them All
Our concern for any job is customer satisfaction, so all jobs, big or small, we treat with equal care. You may be a one-person office or take up an entire floor of an office building – we will look after your needs with professional attention and skill. We are Calgary office movers who care about your moving your business as well as your things.
Professional and Skilled 
With all the risks involved in moving costly furniture and perhaps dangerous equipment, it is a wise idea to rely on trained people to help you. That way, you and your staff can be hard at work doing what you all do best and we can help you with what we do best: moving an office. You can rely on a professional staff of office movers in Calgary, and put your minds at ease. We know what to do and we will work with you do move you well.
Reliable and Reputable Office Movers in Calgary
There are questions about this Calgary office mover that linger in the air: "Do you have insurance? Are you reliable? How reputable are you?" We are a fully insured and professionally licensed. Yes, people trust us, but things can happen…and we are ready for that, too.
Guiding You through Major Moves
Each step of the way, from the first conversation about the needed move until the project is completed, our team of moving experts will give you the guidance you need. We differ from our competitors. We use our Calgary office movers' team as supervisors, working with each client from the first hand-shake to the final goodbye. You can be assured that your site-to-site move will be handled with professional attention.
Make Office Moving Easy with a Local Moving, All-in-One Office Relocation Service
Relocating an office is often difficult. You may be concerned about breaking up the profitable routine of your business. At Paramount Moving, one of the premier office movers in Calgary, we have affordable skills to help get you to your next location as smoothly and stress-free as possible.
What is included?
Professional Movers
Furniture Assembly and Disassembly
Registered and Insured Services
Furniture and Fragile Items Protection (Wrapping)
WHY CHOOSE CALGARY PROFESSIONAL MOVERS PARAMOUNT MOVING?
CUSTOMER REFERRAL RATE
96% of our clients express confidence about recommending our services to their own friends and associates.
SUCCESSFUL MOVES
We have helped to move hundreds of Canadian families and businesses into their new residential and business communities.
YEARS OF COMBINED EXPERIENCE
For you, this means we are reliable, trustworthy, and professional, confident with every move.
Cubicle Disassembly and Re-Assembly
If your office needs to move cubicles, with our professional movers, the belongings in each cubicle will be safely stored. Your workstations and cubicles will also be properly disassembled and reassembled and transported safely. By hiring Paramount Moving, and you can work with a moving crew who handle every part of the relocation process for you efficiently and affordably. Then, you can focus on what you do best: run your business.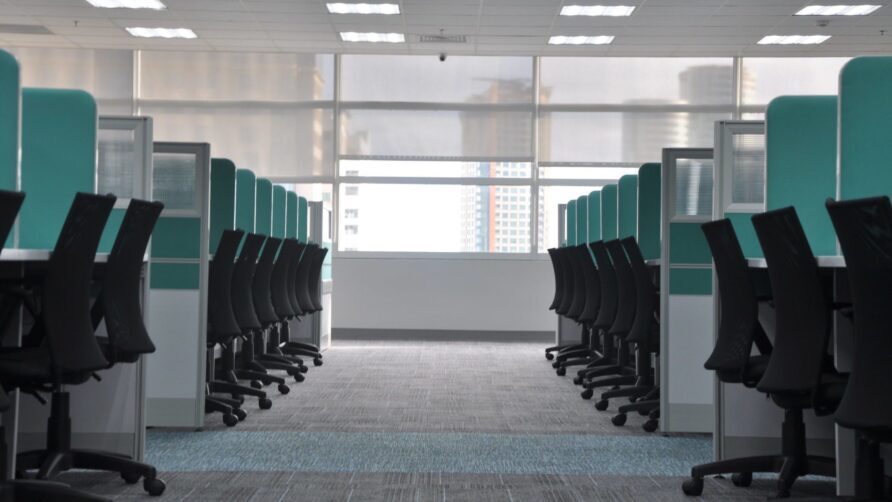 Move Your IT Equipment with Peace of Mind
At Paramount Moving, we understand your concerns about needing to transport computers, servers, and other IT equipment. With Paramount Moving, our skilled staff can disassemble and reassemble your IT systems properly, giving you peace of mind about the whole procedure.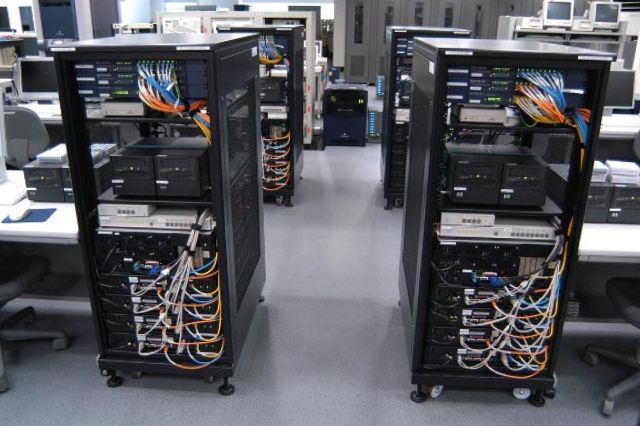 Library Moving Services
Libraries are unique services, and at Paramount Moving, we understand your concerns to transport both equipment and resources safely and efficiently. Our skilled library movers in Calgary will make sure that the materials from your library are moved with all the care you would expect from other moving companies, but we will do our best to enhance your moving experience.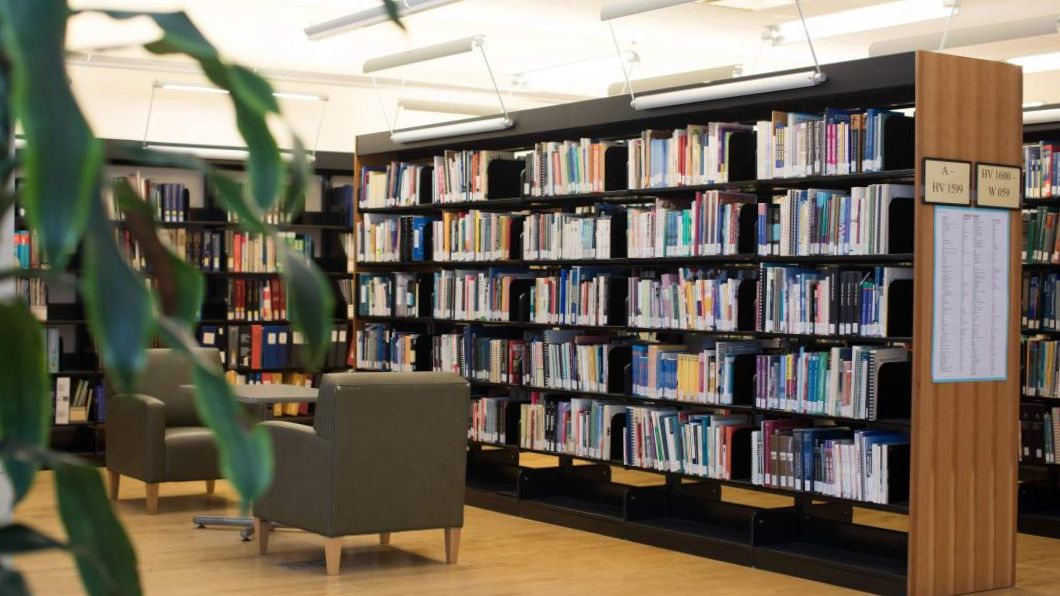 Still hesitating about our reliability…, no worries… don't take it from us… hear what some of our customer think.