Manpower
PROFESSIONAL MOVING SERVICES MOVERS YOU CAN COUNT ON
Knowing when to hire professional movers in Calgary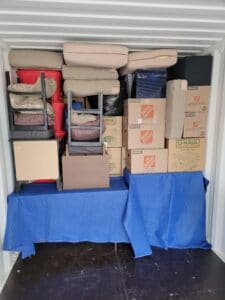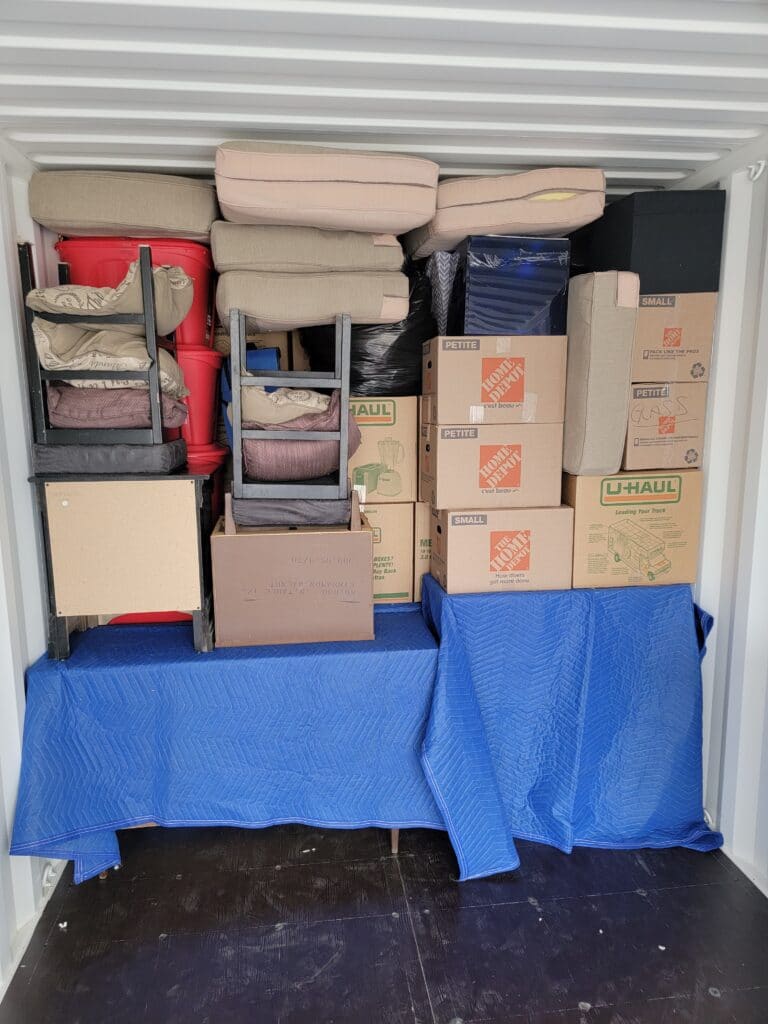 The time will come when a job is more difficult than what you can manage or coordinate. Moving locations in Calgary, whether it is from your home or office, is one of them. Sometimes the job may be within your home or office – a home or office makeover. You may need to move or dismantle heavy objects that may be beyond your areas of skill or may take too much time to do yourself. It could involve moving your small apartment's worth of furniture or a desk with delicate computer equipment. It can be a task full of stress and may take more energy on your part than what you can give. This move or change may come at a time when you have fewer resources to dedicate to this task. This is when you might seriously consider the need to hire professional movers in Calgary.
When you consider hiring professional movers for this moving help,  you have given yourself the choice of saving your time and energy. That is when Paramount Moving comes into the picture. As one of Calgary's premier moving professionals, we can take on everything you need,  from packing to transporting to unwrapping your home or office items at your new place. We are a professional team of trained movers in Calgary, who can take on your moving job. Trust us to carry it out completed promptly and safely, paying attention to your budgetary needs. How can you know this? Let's show you. Keep reading!
How Many Professional Movers should I hire?
With Paramount Moving, we know that each job depends on different things to think about. Some of these things may seem obvious, others may not be, but you will need to think about them.
How many heavy things do you need to move?

You may have only one room, but a lot of big and heavy things,  such as a big bed or training equipment.
Do you have challenging furniture or equipment to move?

You may have special objects that require experts to take those things apart and then put them back together again.

Do I simply have so much stuff that I really can't handle this job without some help?

When you hire us as your professional movers in Calgary, we can walk through these questions together with you and come up with a workable plan…just for you!
How Efficiently Can You Move Me? 
When you hire Paramount Moving as  professional movers in Calgary you can be sure that:
We are familiar with every aspect of your move. We know how to pack away various things from precious heirlooms to special equipment.
You can trust us to be quick and efficient, but also safe and careful. We understand how you are looking forward to moving into your new place soon, and you can count on us, as professional movers, to get you there well.
Even before you start your move, we'll look over the total job. We'll pay attention to your unique needs and determine how many members of our Paramount Moving team you will need.
We are professional movers in Calgary who have all the tools and skills we need to move you out and move you in.
But…what about my business? My office?
What else do you need to know to be confident about when to hire professional movers in Calgary.
Will they know when I may need some extra help to relocate my business or office?

At Paramount Movers, we are professional office movers,  we are skilled to assess your situation and knowing when you may need more help than you may have thought. For example, you may be considering how to redesign your office space. It may require you to move or store heavy equipment or many boxes of important files.
Paramount Movers: Confident, Careful, Courteous
We, at Paramount Movers, are confident of our hard-earned reputation and experience working with all kinds of clients. We have the skills needed to work with various businesses. We will work hard to reduce your stress about the mental and physical work needed for this move. So, put your mind at ease; we will make sure your business keeps up its operations as seamlessly as possible. We encourage all our valuable clients to check our BBB Accreditation and customer reviews.
WHY CHOOSE US?
CUSTOMER REFERRAL RATE
96% of our clients express confidence about recommending our services to their own friends and associates.
SUCCESSFUL MOVES
We have helped to move hundreds of Canadian families and businesses into their new residential and business communities.
YEARS OF COMBINED EXPERIENCE
For you, this means we are reliable, trustworthy, and professional, confident with every move.