GET RESULTS YOU DESERVE WITH OUR QUALITY SERVICES AND AFFORDABLE PRICE
Moving Company Reviews Analysis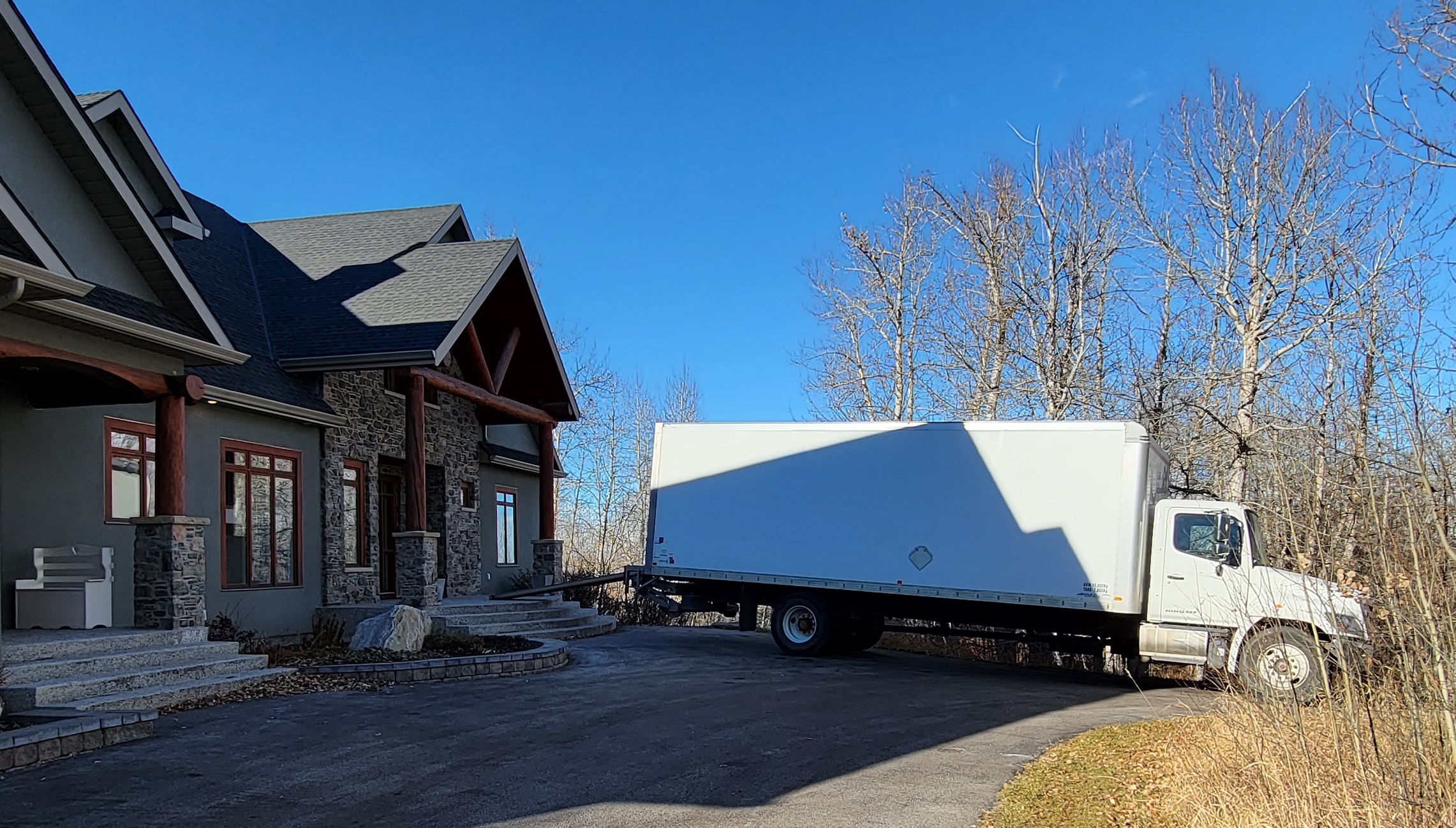 "This was the best moving experience–ever!" Moving Company Reviews…and you!
When YOU have the power!
We live in an era promoting positivity. Great reviews of products and services, from banks to dentists, from tiny ice cream stores to multi-store franchises, are eagerly requested and encouraged by customers and clients.  Moving companies rely on great reviews, too.  Customers and clients have great power either to make…or break…a product's popularity and a service's reputation, particularly when it comes to moving company reviews. That is one of the ways how to choose the best moving company in your city.
What is the value of a moving company review?
As with anything that seems small: a dime, a 100 calories, a push-up…all by themselves, they do not seem much, but when added to others, the dime becomes a dollar and the dollar becomes several hundred; the calories become 1000 and effects up or down are seen, and the push-up? Ten or twenty a day, and great things start to happen. The same is true for a review.
All by itself, it may not seem like much, but when added to others that support or warn against hiring a certain moving company, that moving company review takes on significant power. The moving company reviews are useful and powerful in the following ways:
These reviews help you to avoid generally poor companies and direct you to better ones.

Moving company reviews give you a trend to observe:

Some reputable moving companies, with trustworthy movers, fair pricing, and

well-maintained equipment with excellent protection of the residence and belongings, 

generally receive positive reviews.

Poor moving companies with lazy movers, shocking cost surprises, and

substandard equipment and protection of homes and belongings are given reviews to

warn people away.

You avoid feeling alone in making your decision for…or against…hiring a certain moving company; you join with others who support your experience.

The reviews may help you to form questions that you might ask other companies when making your decision: What do you charge? How long have you been in business?
Things to watch out for when using reviews.
Select a few companies at a time to research

Take the time to shorten your list of companies you want to research to three or four. There are many moving companies in Calgary, and there are thousands of moving

company reviews you may end up reading. You may find this approach may

waste your time, and valuable time you could have used to prepare for your move.

Choose companies you believe to have a solid reputation. Reading those reviews may

help you with your final decision

Reviews are opinions rather than facts: see them in perspective.

Look carefully at how many people have reviewed any moving company. Only one

review, whether it is good or bad, is not enough of a trend to decide for or against

a company.

People who use a service may forget or be uninterested to write a positive or even a

negative review about it. However, many reviews that are positive or negative will

give you an idea of the general experience people have had with a moving company.
The information a moving company review reveals.
The power of another person's experience
Yes, the moving company ruined some priceless objects. The moving company may be silent on that: the customers will tell all.

"It happened to me": Rude comments from the moving team, the movers have dirty uniforms, the moving company uses poor-quality packing materials– all these comments and more will all come out on the comments or feedback page, even when the moving team kept quiet about them.

You see the company's integrity to let a few negative comments appear despite the many, many other positive ones. Moving companies are made of people, like you and me, and mistakes happen, but this moving company is willing to let those comments appear, but they do better the next time.

You learn about the company's punctuality, attitudes, and professionalism. They may advertise that they are punctual, have a great attitude, and treat clients professionally, but the reviews will either agree with or disagree with those statements.

Stories about hidden fees that affected the moving costs may help you to decide. There are stories about companies that fail to reveal what the customer will actually have to pay. For example, a company does not tell customers that they will be paying both hourly

rates with mileage for local moves. Then, when the final bill needs to be paid, that fact is revealed. The bill may be paid, and the company may forget about what was done; however, the customer will always remember…and post that story on a comments page.
Ways to help you research
Even with all the reviews, you may read through, a moving company review gives only part of the story. For the rest of the information, take the time to contact and talk with a representative of the moving company. 
From your talk with someone from the moving company, you can ask about things you have read.
Here's what you will gain from this research:
Based on your conversation, you can get a firsthand impression of the company's professionalism. For example, how the patient was the representative in answering your questions.? How carefully and clearly did the representative answer your questions?

Learn about the rates. Will you be charged hourly, by distance travelled, a combination of these? You need to know what you're going to pay for and how.

How long has this company been in business? In a moving company check, you may not learn how long this moving company has been operating. The length of time that this moving company has been doing business definitely says something about that company and also their reputation. Newer companies may have more enthusiasm and better equipment than older companies. Older companies may have much more experience with moving challenges. These are some things you may need to consider.

Are you licensed and insured? This is a question a lot of customers fail to ask. To cut costs, some moving companies may choose to do without proper insurance and licensing. In turn, they can then advertise cheaper rates to attract customers. Usually, clients find out that insurance and licence missing by the end of the move. It is important to check what moving companies tell you about their professional licensing, insurance, and other operational certification on their website and displayed in their physical office. If there is nothing mentioned or displayed,  ask. If the company is unwilling or even uncooperative to discuss the topic, move on. This company will be a waste of your time and money.

Are your trucks and equipment well-maintained and certified?

Moving Company should protect end secure your belongings during transportation. It is a good idea to ask about the condition of the trucks and the kind of equipment that the moving company uses.
Get the confidence you need by doing a moving company check
With these questions, you can learn a little bit more about the moving company you want to hire. With these facts in hand, then spend some time reading the reviews.  This two-step process, research and reading reviews, will give you the confidence that you are choosing a good moving company.
From your research, you may get facts that the reviews overlook. From the reviews, you can find out other information about the company. You can learn if it has a good response time when returning customer calls, if the moving company carries out a thorough estimate of your home and belongings before making a quote, and how well the moving company communicates with you. Simply put: a moving company should be attentive to your needs, be prompt when responding to calls, and show you that they want your business.