Making it Work: Moving Your Office
GET RESULTS YOU DESERVE WITH OUR QUALITY SERVICES AND AFFORDABLE PRICE
How to plan an office move?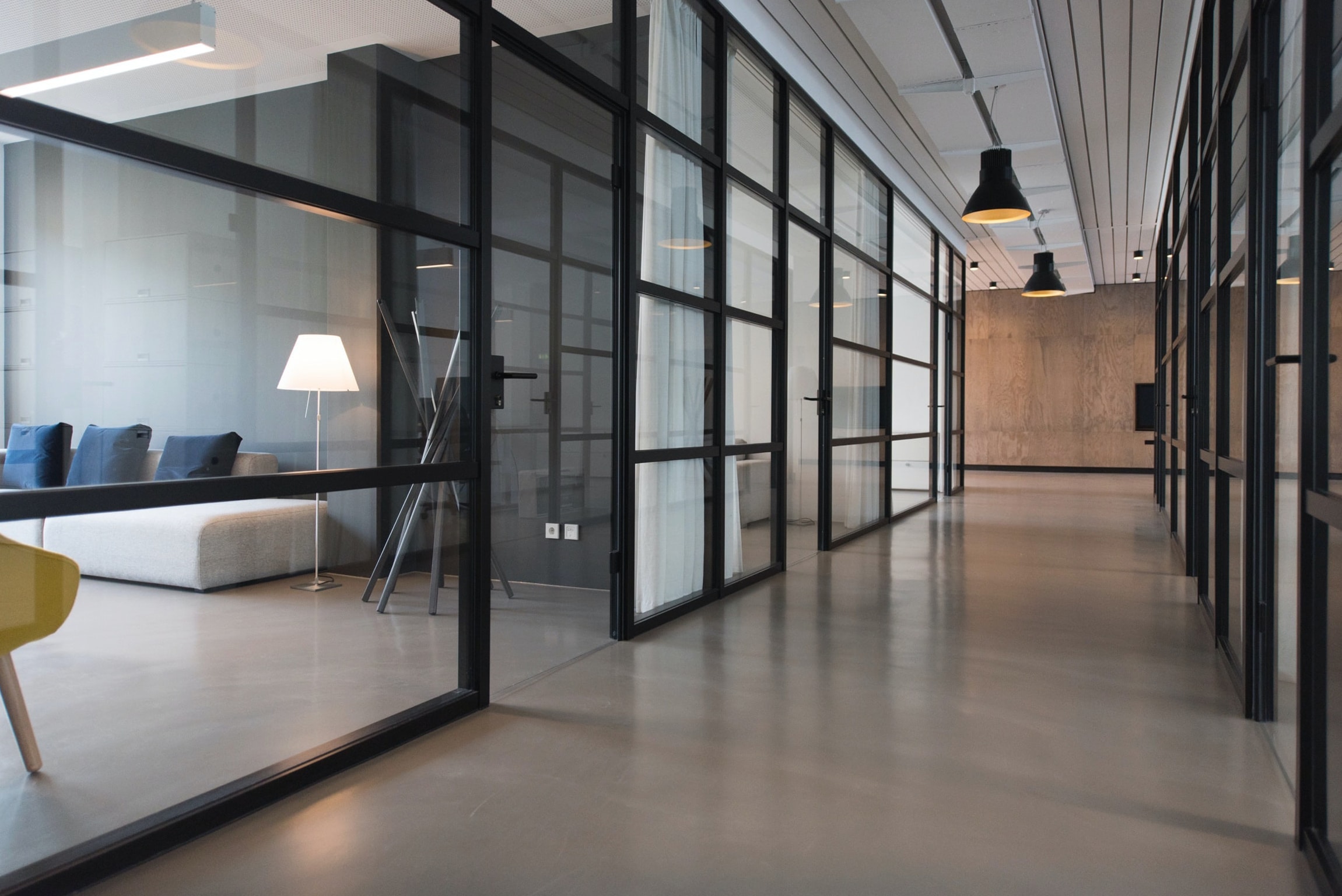 When you move from home to home, you make new and perhaps even better memories. Moving an office though is even more than that. It may mean better business opportunities, increased profits, and greater growth. There are a number of things to think about when you want to move your office, and so you need office movers who will make the move work best for you. Paramount Moving is one of the premier Calgary movers for relocating your office. Let's show you some things that are good to take time to work through when it comes to moving your office.
7 steps to relocate your office
Fix a date at least six months in advance to begin planning your office move
As experienced office movers, we have seen the difference in stress levels between those who plan far in advance, and for those who put off planning for the move until it is a crisis. There will be challenges to the move, but if they are taken care of earlier, they will make office relocation move ahead much more easily. Our professional movers at Paramount Moving suggest beginning to plan your move at least six months from the date when you must move. In fact, we would advise office managers to think at least a year, or if possible, two years, in advance. We will work with you and then, together, we will create a plan that will work for you. The best piece of advice we can give is this: make your moving plans as soon and as much in advance as possible.
Involve your staff early in the planning of an office move project and then the actual move
You have built a good business on good business models. Communication has been a key to this. Now is the time to use that skill with your staff on all levels. Depending on your office size, we would suggest a general meeting with your staff to inform them about your plans to move.  
If your office is much larger, then send an email out to all staff members to make them aware of the coming move. Following that, hold smaller group meetings of different sections and make sure those sections coordinate with each other. The key is to communicate. Make sure questions are answered with clear and definite answers. Respond to concerns in the same manner: clearly and authoritatively.
Our extensive experience has shown us that these steps help to settle the fears of staff members about how to move an office, with questions such as these:
What can we do now to prepare in advance for the move?

Can we expect our office to be like on the other side?

What duties can be assigned to help us with this entire procedure?
Plan to visit your new office space
Take the time to look over your new office space. As the office manager, you may wish to go ahead first and then take your office team. This way, you can all get a feel for your new location before settling in. We have learned that this is a very important part of the office move because it helps everyone feel more at ease about the upcoming changes.
Hire skilled movers for packing and unpacking equipment
Every office is unique! Moving delicate equipment has one basic principle: rely on office movers who know what they are doing to disassemble and reassemble your equipment. Yes, moving computer systems will be challenging, but there are other kinds of equipment that need to be packed and unpacked with similar professional care. 
We consistently inform our clients that moving office equipment is more than just unplugging a monitor and putting it in a box. We know that making certain mistakes during the moving preparation and then future set-up could result in expensive losses. 
These losses and disappointments are what we at Paramount Moving want to avoid. We are dedicated to making sure each aspect of your move is handled with professional expertise.
Make sure your data files are backed up and protected
All vital computer data should be copied onto hard drives or stored in a safe and transferable manner. We advise that you use the best possible protection to secure this data. This data will later be accessed at your new office. Discuss how this data will be transferred to your new location with our staff at Paramount Moving.
Get rid of unnecessary paperwork
Going through filing cabinets, shelves, and storage areas and discarding unneeded documents and binders is helpful. Take the time to decide which documents need to come with you and which ones can be shredded. Recycle binders and documents boxes to reduce the costs of transporting materials.  You will probably get rid of anyway at your new location.
Stay in contact with your Calgary movers and ask for a suggestion on how to move an office in the best way
At each step along the way, let us know at Paramount Moving – Office Moving Division,  how we can help you with this crucial move. We have both the expertise and the experience to guide you well. It is always our goal to help create the best possible moving experience for you! From the first paper put into a document box to the final handshake at the end of your move.
Similar Articles: