GET RESULTS YOU DESERVE WITH OUR QUALITY SERVICES AND AFFORDABLE PRICE
How To Move from One House to Another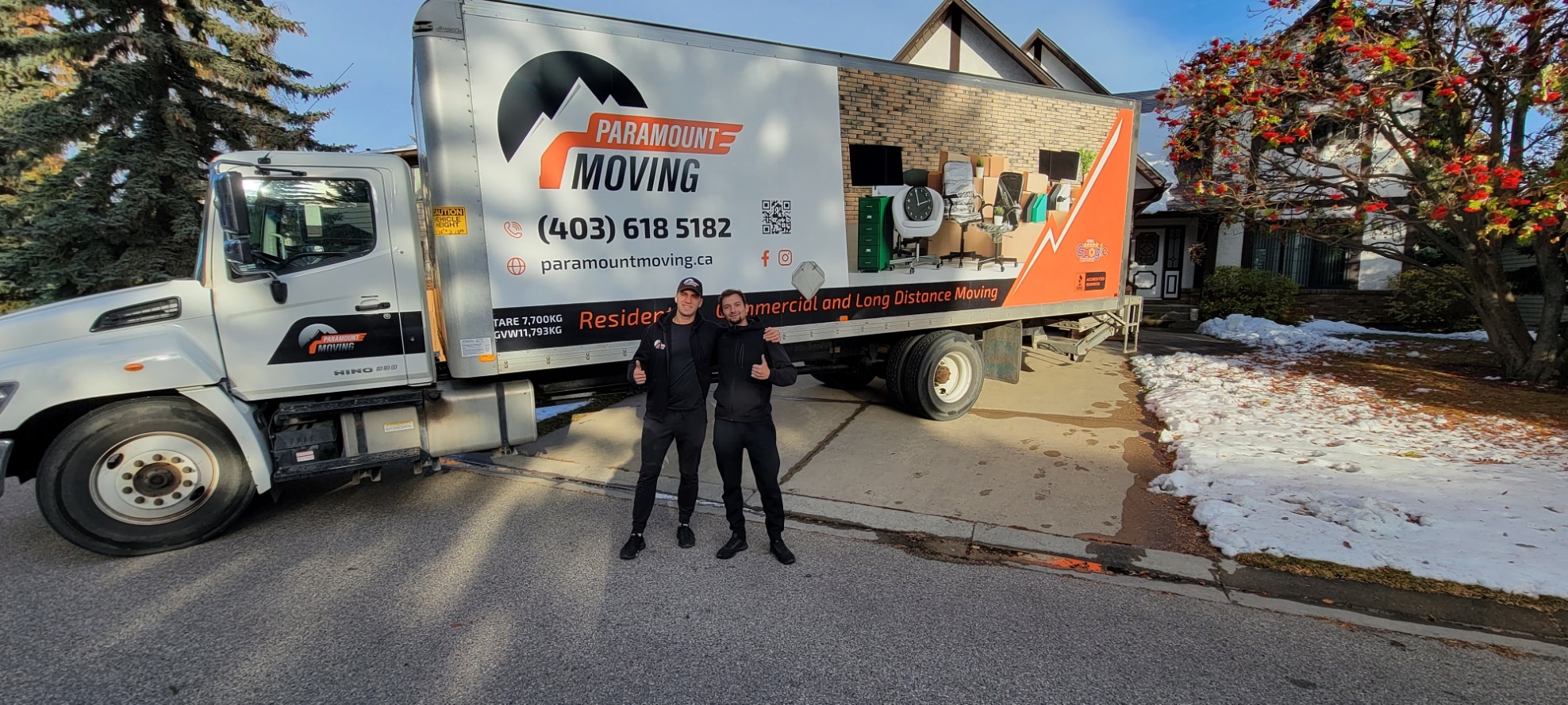 Moving to a new location is a very exciting time, as you consider the new possibilities that your new home can offer. But this can also be a stressful time, as you need to transport all your possessions to your new place. 
Usually, there are two options you have when moving. You can either be going to a new house or a new apartment. Each requires a slightly different approach. Keep reading to learn the simple tips you can use to take the strain out of moving. 
Tips on how to move from one apartment to another
There are a few things to keep in mind when moving into an apartment. Most importantly, the size of the space and how to manage the belongings you want to bring with you. Here are some tips on how to move from one apartment to another. 
Contact The Landlord
If you are moving into an apartment, it's best to get in touch with the building manager. They will be able to help you make the move a lot easier. For example, they can reserve a space for the moving company van, making loading and unloading items a lot easier. 
If you are moving to a new unit in the same complex, you might be able to convince the landlord to let you start transferring your items into the apartment before the official move-in date. This will let you get a start on moving the smaller items into the unit. If not, you should be able to get a few days of overlap between the end of the current lease and the start of the new one. 
Consider What You Are Taking with You
Apartments can be contained spaces. Because of this, you will need to think carefully about what you are taking with you. If you discover something that you don't want to take with you, consider holding a yard sale or donating it to charity. 
Hire Professional Help
Even if you are moving within the same apartment complex, it can be a good idea to hire some professional help. Professionals from our moving company can help you move some of the bulkier items, like furniture. They can even help you disassemble bulkier items, making it easy to transfer down narrow corridors and move through lifts. 
Other Tips When Moving Within the Same Apartment Complex
Here are some other things to keep in mind when moving from one apartment to another within the same complex: 
Reuse the same boxes. Since you are only moving a short distance, you might be able to reuse the same boxes, unpacking your items in the new unit. You might also be able to use things like laundry hampers or drawers to transport light items, like clothes.

Get your family involved. Manpower is a key part of any move. The more family and friends you can get to help you out, the faster you'll be able to bring everything to the new unit. 

Talk about the legal requirements. Even though you are in the same apartment building, you might be required to sign a new lease agreement. You should double-check these requirements with the building owner. 
Tips on how to move from one house to another
Moving house can be a big undertaking, with a lot of things to keep in mind. To make things easier, here is a checklist that details how to move from one house to another: 
Packing your items. How long it will take to pack will often depend on the number of rooms you currently have. Usually, it will take you one day per room. If you are on a tight deadline, you might want to consider enlisting some friends to help. It's a good idea to number each box, then make a list of what is in each one. This makes it easy to find what you are looking for when you arrive at your new house and will unpacking easier. 

A good tip is to create a box of essentials. This will include basics, like sugar, coffee, towels, plates, and cutlery. This will have everything that you need to get started in your new home, while you unpack the rest of your belongings. 

Protect valuables. Wrap breakable items in blankets or bubble wrap. You should also write "Fragile" or "Delicate" on the box, so the moving team knows to handle those boxes with care. 

Consider what you are taking. This is the ideal time to consider what you are taking to your house with you. If there are things you don't want anymore, consider donating to charity or selling it. 

Label everything. Once you've packed the boxes, it's time to label them. This tells the moving team which room they should be delivering it to. 

Contact utility suppliers. Before you move out, get in touch with your utility suppliers and let them know about your decision. You should do this as early as possible, as it can take a few weeks to get these services set up at the new property. 

Let people know that you are moving out. You might notify your family that you are moving out. But there are a few other people who will be affected by this decision. This includes the government, bank, work, and bank. You might want to set up a post-redirection service. 

Make the move. Once moving day arrives, you will want to use your friends and family to help. It's a good idea to use a professional moving company, they can help you with the bulkier items. 

Unpack everything and settle into your new home. By this stage, all your items should be in your new home. The only thing left to do will be to unpack everything. As you are doing this, it's easier to move room by room. Often, it's best to get the kitchen and the bedroom set up first, so you can comfortably live in your new house. 
Conclusion
Moving house can be a lot of work. But as long as you break it down, and take it methodically, you shouldn't have any issues. It's also a good idea to consider using a professional relocation service, like Paramount Moving. Our team can help you handle bulkier items, like furniture. We can also help you transport your items safely. Hopefully, these tips will help take the stress out of moving day.