GET RESULTS YOU DESERVE WITH OUR QUALITY SERVICES AND AFFORDABLE PRICE
Affordable Movers in Calgary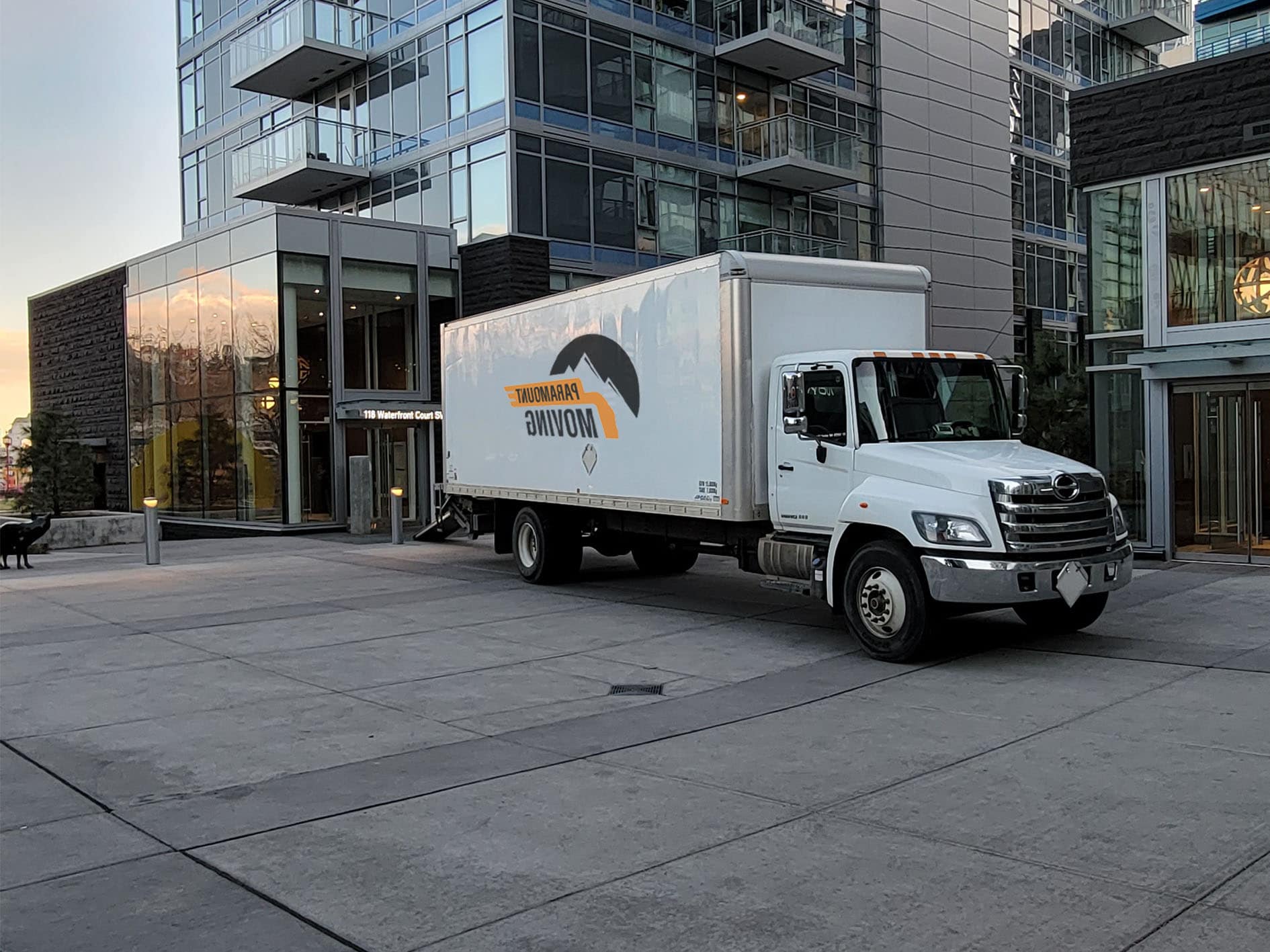 At Paramount Moving, we like to reframe our thinking: we are "budget-friendly." We find ways to give you a quality experience of moving, that matches the realistic budget we have worked on together. We know ways to help you work through the stress of a move, from hiring the right movers to obtaining quality moving supplies. Based on our years of experience as one of the premier, but budget-friendly movers, familiar with all sorts of situations, we have put together this checklist we believe will help you:
I have hired professional, highly-recommended movers, and affordable movers
Professional movers will save you time and money.

They know how to pack efficiently, safely, and skillfully.
Professional affordable movers have the equipment, supplies, and experience to help you.
By purchasing Paramount Moving's full-service packing plan, you can continue your usual schedule, avoiding the cost of needing to take time off from work or looking for pet and child care while packing.
Paramount Moving comes highly recommended, fully insured, and with clear billing policies.
I created a schedule that works for us and our cheap moving company
Conditions change if moving in different seasons, months, days, and hours.

Winter moves have different challenges than spring or summer moves.
Avoid the first and last few days of the month.
Weekday moves are less stressful than weekend moves, as are moves that may require driving in rush-hour traffic.
Paramount Moving will help you choose a workable schedule for comfortable and cheap moving.
I have boxes and bins for packing
To cut costs, people may insist on packing their own belongings. Paramount Moving can even help you there. There are many ways people try to pack up their belongings. We strongly suggest the following:
Rely on your affordable moving company's knowledge about the best boxes to use.

Make sure they are heavy-duty moving boxes.
Only pack items in used boxes if they have not been bent or patched in any way.
Check with friends or family members who may have moved. They may have extra unused or previously used, but still adequately strong boxes.

Check on your moving company's access to moving bins.

Using bins is often a less expensive and often less time-consuming way to pack belongings in containers that are rented and re-used.
I have taken care of our unnecessary things to reduce work for Calgary low-cost movers
Decide on the things you should leave behind and how you will take care of them.

Having less, you will be charged less and save time and money.
Our Paramount Moving staff suggests you take the time you need, rather than making, stressed, last-minute decisions to decide on what you need to pack or leave behind.
Consider selling, donating, or recycling the things you can leave behind.
I have ways to securely protect my belongings in different boxes
Think about what items are fragile before you pack them.

Fragile is: "Can the object survive a waist-high drop?

Collect good amounts of packing materials, such as bubble wrap and packing paper 

Low-cost packing materials may be newspapers, older T-shirts, bags of cotton pads and

old towels. 

Check to be sure the box is well-filled. Extra space may leave room for objects to move

and break. Fill those empty spaces with extra packing materials to prevent any kind of movement. Be innovative,  time- and cost-effective: look for what you have in your own home to help you.
Paramount Moving is ready to help you whether you are planning a commercial move or an apartment move at an affordable price.