GET RESULTS YOU DESERVE WITH OUR QUALITY SERVICES AND AFFORDABLE PRICE
How to Book an Elevator for a Move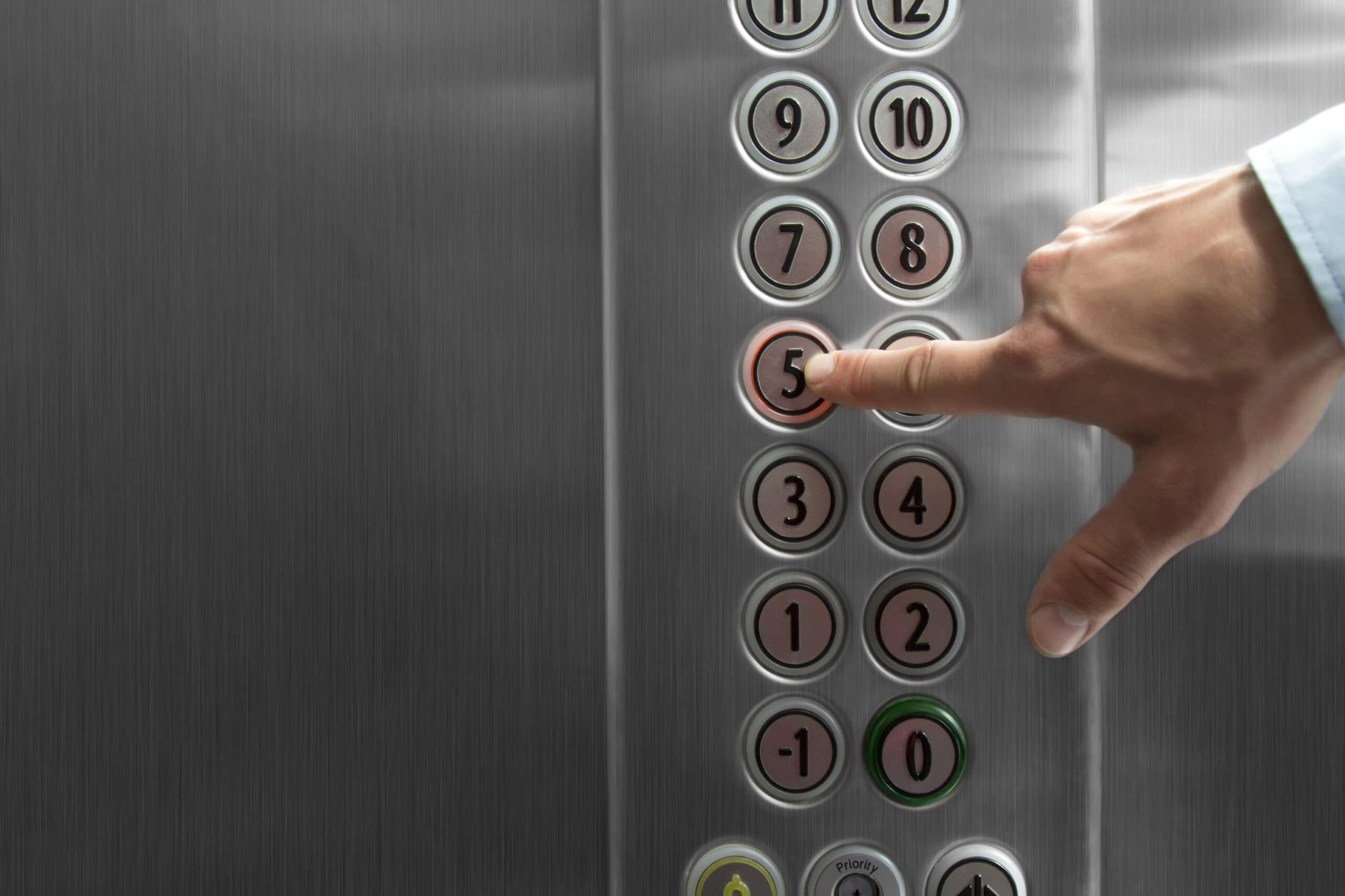 You have taken a big step… now it's time to book an elevator in advance for your move.
You are going to move out of your residence into either an apartment or condominium and you're starting to make that important list of things to do. You've hired a professional moving company–check;  made your moving budget–check; got your packing materials–check, and you believe you're ready. Here's one more item to consider: taking steps to book an elevator for the move. Didn't think of that? Very few first-time movers do that. Let's look at some key information you will need to learn:
FIND OUT ABOUT YOUR ELEVATOR SERVICES AND HOW TO BOOK IT:
Before you begin to plan your move, take the time to find out what kind of elevator service is available in your apartment or condominium complex and, if necessary, the service available in the new complex into which you are moving.
A Dedicated Elevator Service
 It is becoming increasingly common for some multi-storey condominium complexes and apartments to have specially-designed elevator service, particularly for deliveries of large freight items.
It's good to check out if you have a specially-designed elevator service for your apartment or condominium, then learn how this elevator service can be used to move your own belongings out of your own residence. 
If you have an apartment manager, or someone called a "concierge," then contact that person to get as much information as you can about using the dedicated elevator service. 
You may need to fill in a special application form, which may take some time to process, so make allowances in your moving schedule in order to do that.
Check if you need special insurance for this service and what fees may be involved. Additional fees may include a damage deposit, whether it is booked by the day, half-day, or by the hour. This may involve a pre- and post-inspection by the manager.
The apartment manager or concierge may also require you to hire special personnel to install special padding on the elevator walls. If this is required, you may wish to negotiate the installation and the price with the manager. Rely on the professional moving company you have hired to install the padding for you.
The "Service Mode" Elevator Service 
In some apartment and condominium complexes, there is a special button or switch that can be turned on during the day of your move. 
With this service, you and your movers have a designated use of that elevator. When in service you can expect that the doors will remain open when needed. Also, the elevator will remain on your floor, and the elevator cannot be called into service elsewhere. 
As with the Dedicated Elevator Service, take the time to contact the apartment or condominium manager or concierge to discuss what is necessary to use the service mode of the elevator.  
Prepare to fill out an application form. Discuss the fees or deposits involved,  Ask about any special kinds of padding you may need to install. As with the Dedicated Elevator Service, the manager may want a pre-and post-inspection.
BE AWARE OF TIME WHEN YOU BOOK AN ELEVATOR:
Timing is a key factor here. Be sure to set aside ample time for the move. Be sure to talk about your moving plans with the professional moving company you have hired as you take the steps needed to book an elevator for the move. We suggest that you always reserve the elevator for the time estimated by your moving company. At Paramount Moving, we know this is especially important when you are moving into a new building. 
We have heard about bookings that were planned poorly, that did not leave sufficient time to complete the transport of all the belongings. If this happens to you, it will mean:
you'll may be unable to use the elevator at your new building when you need it

may have added fees to request access to use the elevator,

you will face costly delays, particularly if another resident is using the

elevator ahead of you and will add to your moving expenses because you'll

need to pay your movers for the time they have waited to move you.

you may need to hire additional movers to help you move in more quickly

and this, too, will add to your moving costs.
BE MINDFUL OF THE LITTLE THINGS
Some apartment and condominium complexes…
have service elevators that open out into the parking areas of the main building.

This adds distance from the elevator to the awaiting moving trucks.  Be aware of the extra time it will take for the movers to transport your boxes and crates.
may have special time restrictions on elevator bookings.

When talking to your building manager or concierge, find out if this is the case. If it is, make sure your moving company knows about this ahead of time.
may have special regulations around freight or moving van parking to prevent inconvenience for residents by your move.

Because your moving company will be bringing a truck or large van, double-check to be sure that you reserve the designated loading areas. This is especially true even if you're only using the moving company's packing services. It is generally a standard policy that you reserve a parking area for the moving truck
may have special policies or restrictions that your professional moving company should prepare for, such as:

maximum heights for loading docks

policies preventing noise from early morning or late-at-night moves

a post-move clean-up policy, to keep the elevator looking clean

have a special room next to their dedicated service elevators
IT'S ALL IN THE PLANNING
Take the time to plan ahead. Work with your professional moving company. Prepare to book the elevator reservation well ahead of time for your move. The manager or concierge may even give you extra help in your planning and suggest the best times to move, usually when most of the residents will be away. We at Paramount Moving hope that these tips will help you to be prepared for your upcoming move and for that time when you need to book an elevator for the move.