Single Item Movers Vancouver
PROFESSIONAL MOVING SERVICES MOVERS YOU CAN COUNT ON
There are times when you need assistance moving one piece of furniture, whether it's a large item, a delicate artwork, or any other valuable possession. Single-item movers in Vancouver can accommodate various types of objects, including but not limited to furniture, appliances, electronics, artwork, antiques, delicate collectibles, exercise equipment, pianos, pool tables, and more.
At Paramount Moving, we take immense pride in offering top-notch services to meet our customers' diverse needs. When it comes to single-item moving, for individual customers looking to move their belongings from one location to another, our consumer delivery service ensures a smooth and timely transfer of single items. As a retailer, you can rely on us to provide efficient delivery services to your customers. We guarantee a reliable partnership with businesses to cater to their delivery needs.
What Do Our One Item Movers Offer?
Detailed Assessment. We take into account item size, weight, fragility, and any special handling requirements prior to any move.
Customized Packing. We employ appropriate packing materials and techniques to safeguard the item during transportation.
Secure Transportation. Our one-item movers in Vancouver use modern transportation vehicles equipped to handle single items with utmost security and care, minimizing any risk of damage.
Trained Professionals. Our experienced single-item furniture movers are well-trained to handle such transportation, ensuring a seamless and stress-free process for our customers.
Insurance Coverage. To provide extra peace of mind, we offer insurance coverage options for the items being transported, protecting against unforeseen events.
Paramount Moving also offers furniture transport services in Vancouver for individuals and businesses.
What is included?
At least two professional movers
Furniture Disassembly and Reassembly
Our moving company is registered and insured.
Protect your furniture and fragile items.
Benefits of hiring our movers for one item in Vancouver
There are several compelling reasons to hire movers for one-item in Vancouver from Paramount Moving:
Expertise. With years of experience in the moving industry, we acquired the knowledge and skills to handle various types of items, including delicate and high-value possessions.
Reliability. Our commitment to punctuality and reliable services ensures that your single item reaches its destination on time, every time.
Safety and security. Our team follows strict safety protocols and uses secure packaging and transportation methods to safeguard your belongings.
Transparent pricing. We provide upfront quotes with no hidden costs, allowing you to budget your single-item move effectively.
EASY PROCESS
Step 1
Book your moving date

Step 2
We prepare your items

Step 3
We'll transport and deliver your items

Step 4
Leave a review

WHY USE OUR PROFESSIONAL ONE ITEM MOVING SERVICES IN VANCOUVER?
96 percent of customers say they would recommend our services to their friends and family.
Over 500 families from across Canada have trusted Paramount Moving to help them move.
With over 5 years of experience, we have perfected the moving process.
When you choose Paramount Moving, you can rest assured that your move a piece of furniture will be in the hands of dedicated professionals who will go above and beyond to make your moving experience smooth and stress-free. You can also count on us as your Vancouver last-minute moving company.


Are you ready to move?
Get your free quote
BENEFITS OF OUR SINGLE ITEM VANCOUVER MOVERS

We have the best team in the business. They make moving simple. Saving you time and money.

We are passionate about what we do. We work tirelessly to give each customer the VIP treatment.

We treat your items with the respect they deserve. Carefully packing the truck to protect your belongings during transport.

Paramount Moving complies with all Canadian moving codes and has strict internal policies. Creating some of the highest standards in the industry. Punctuality and professionalism lie at the heart of our business.

We go above and beyond for our customers. Our mission is simple. Eliminate moving stress. Relax, while we take care of the hard work for you.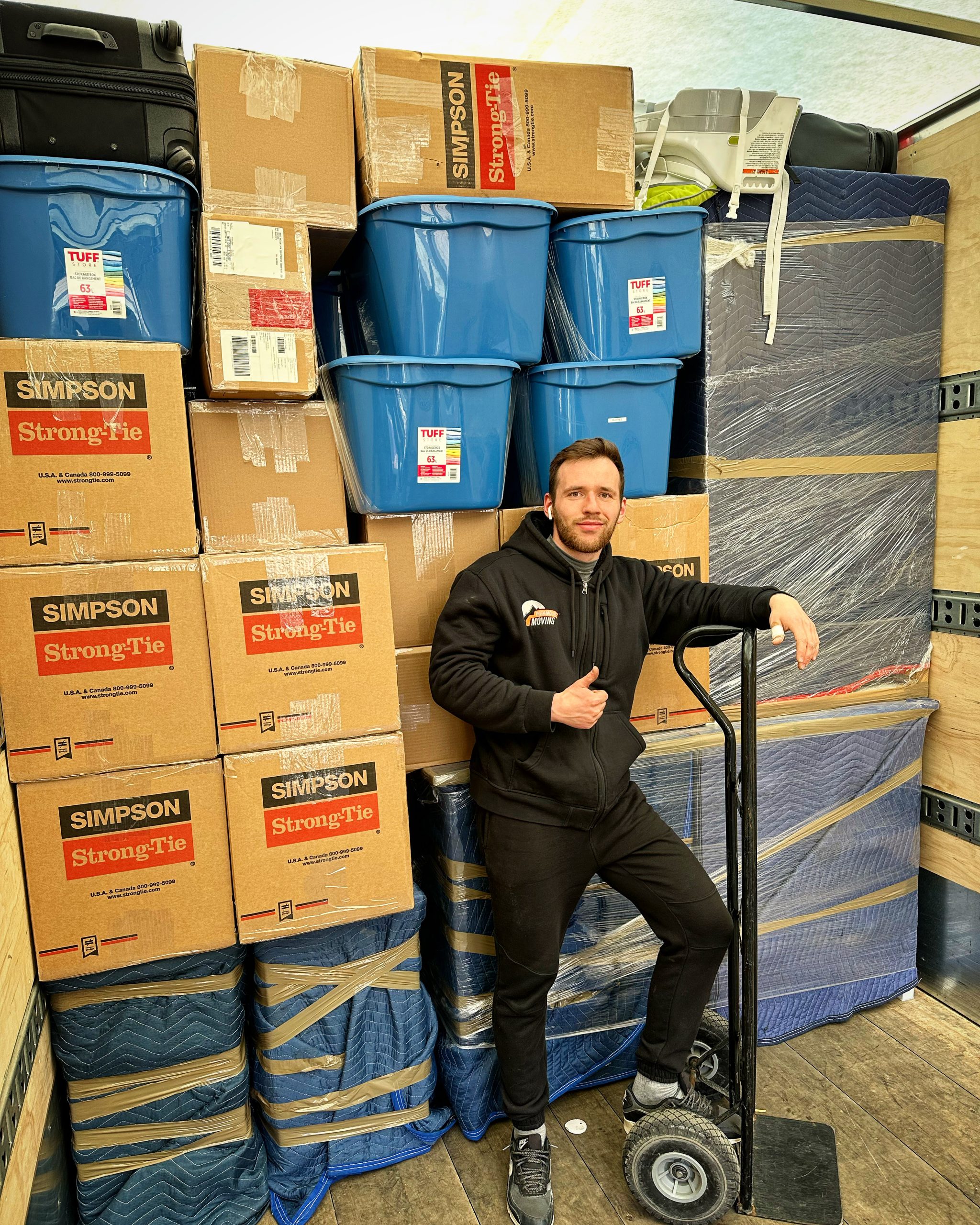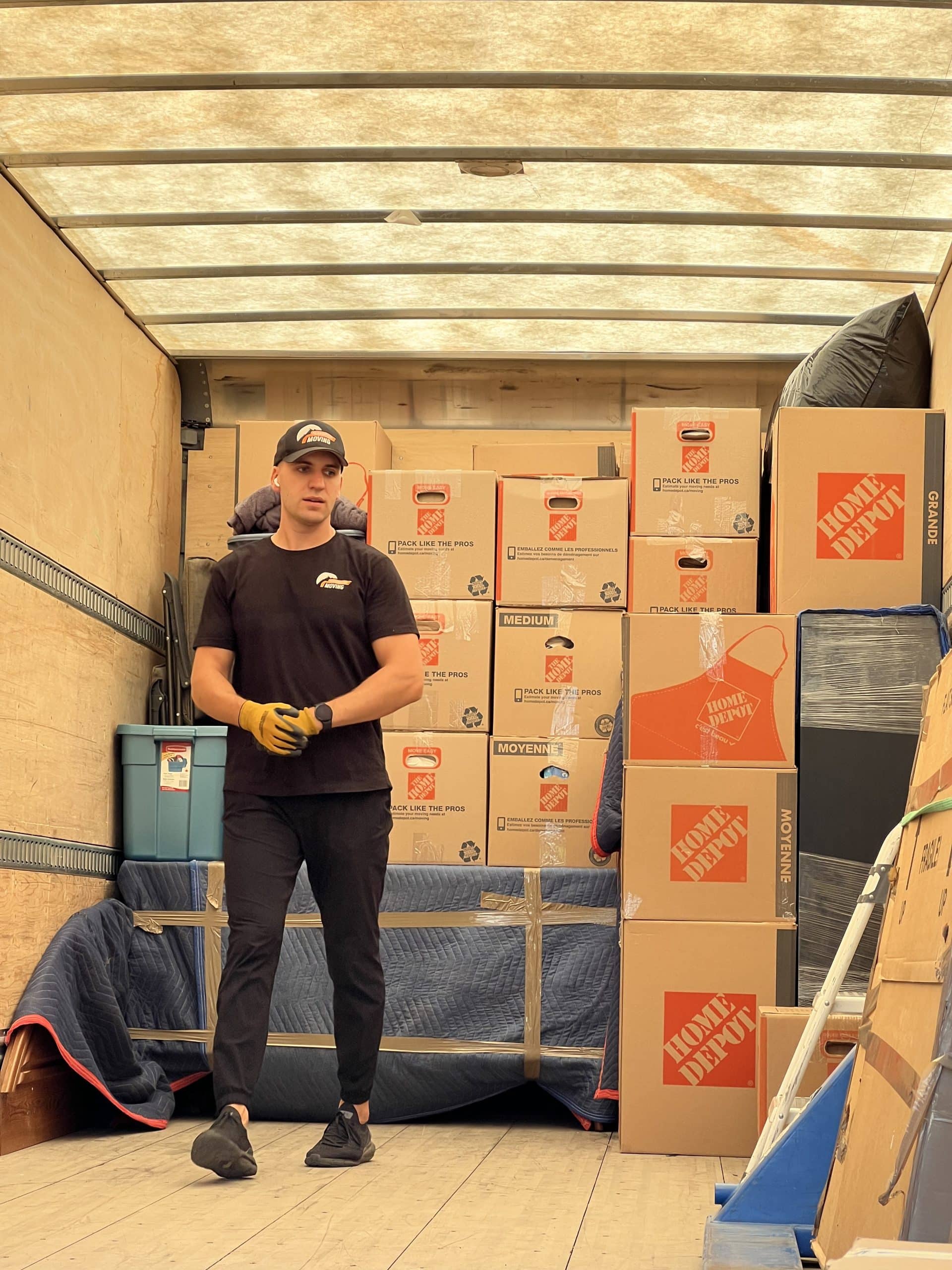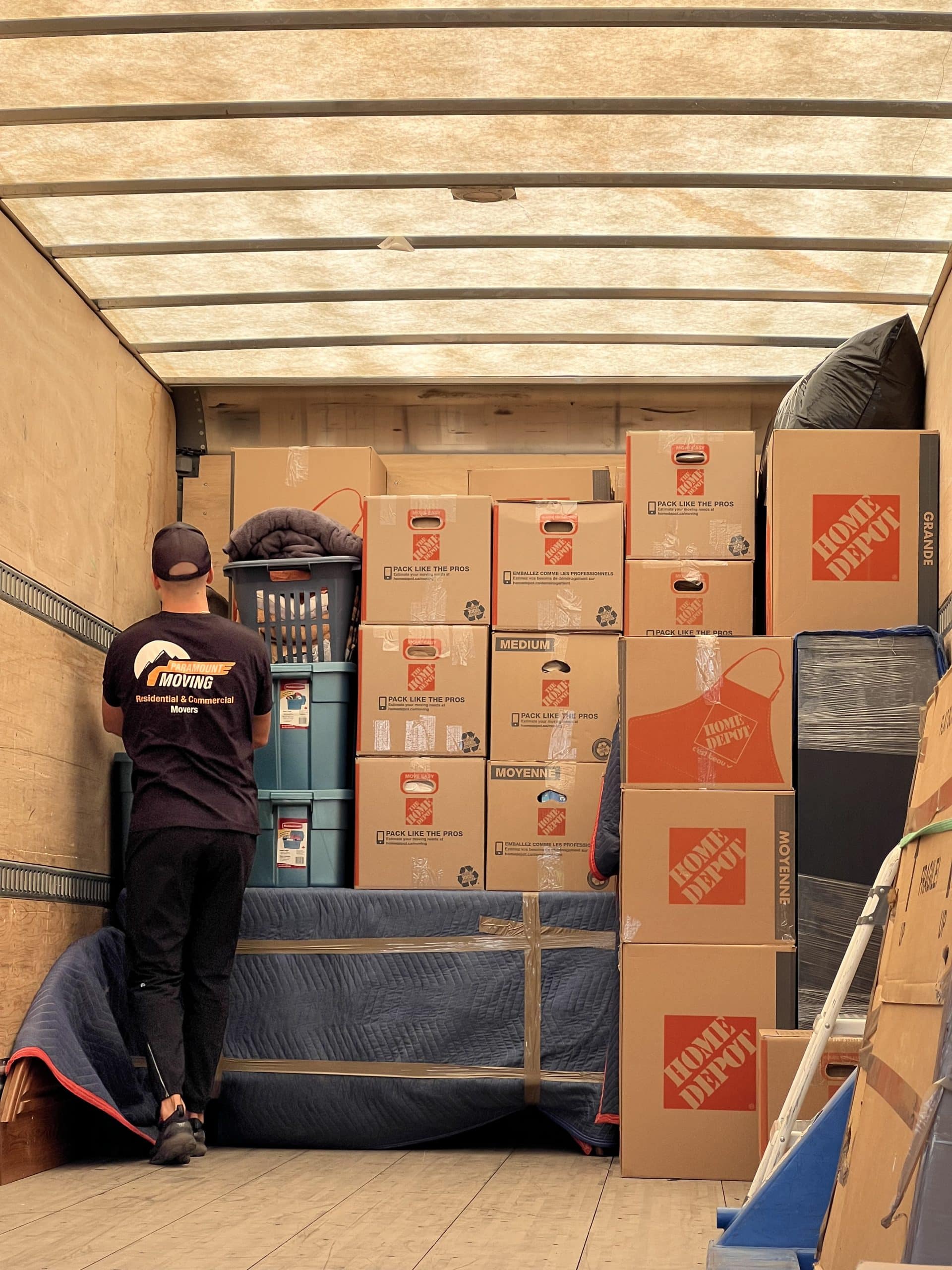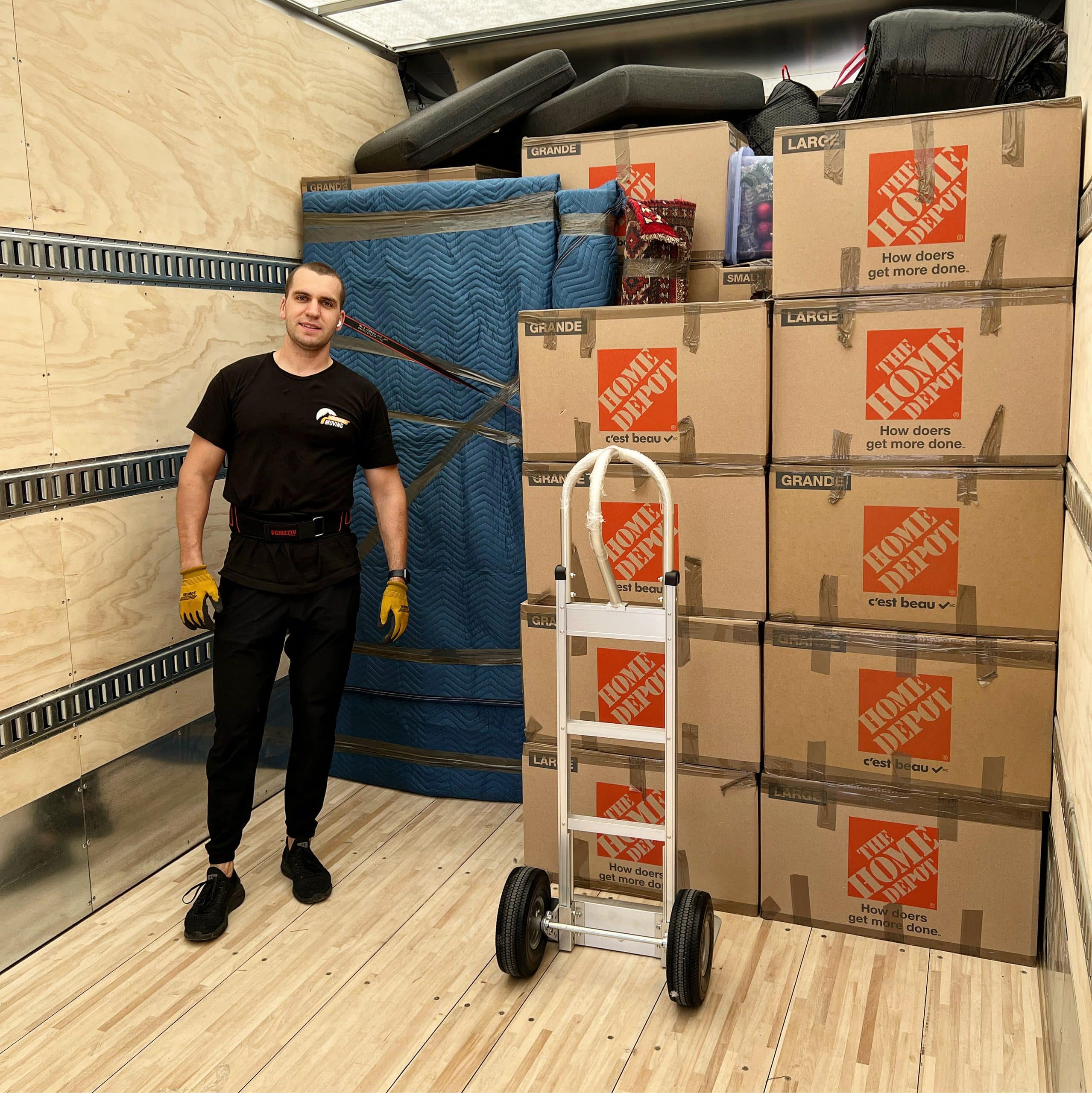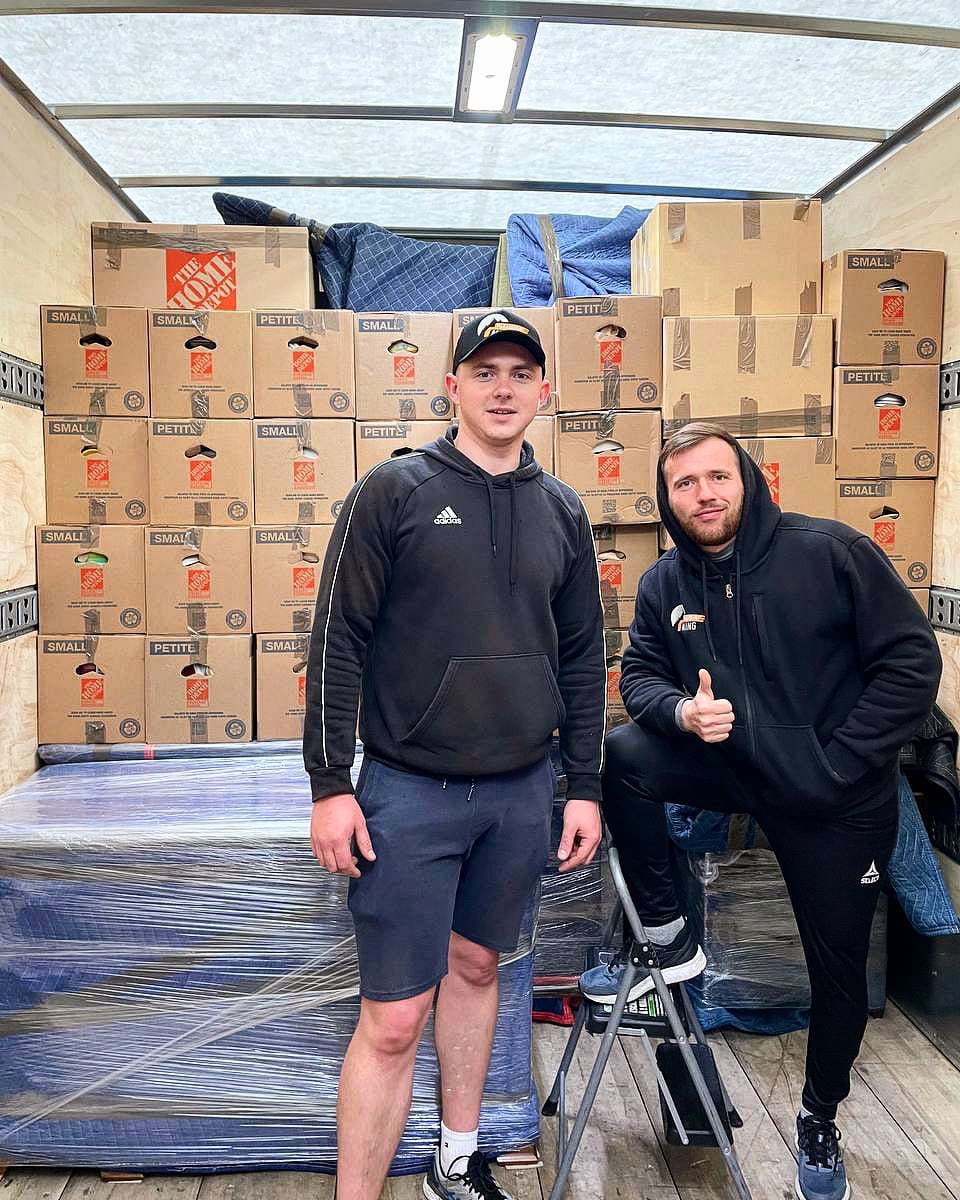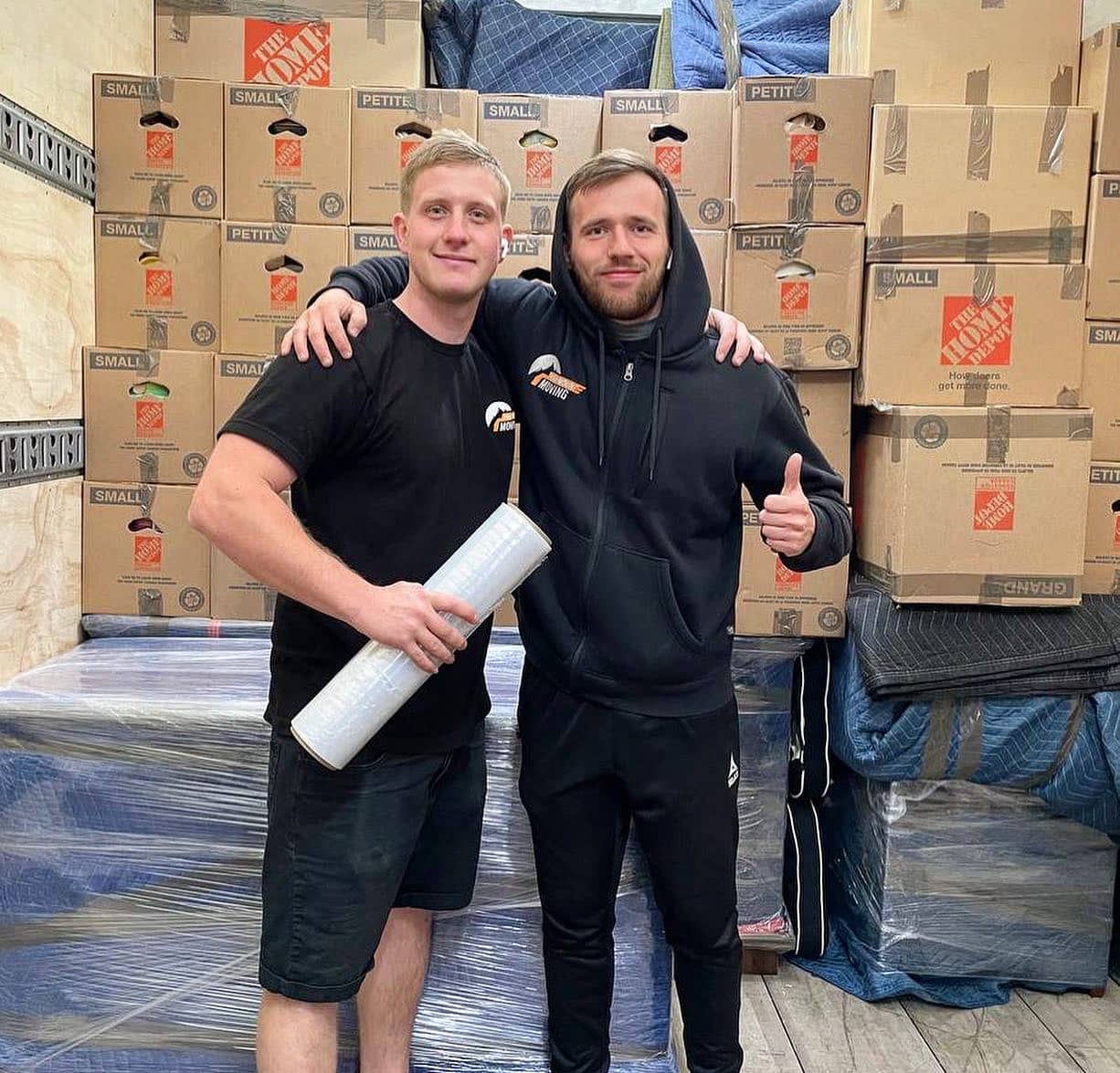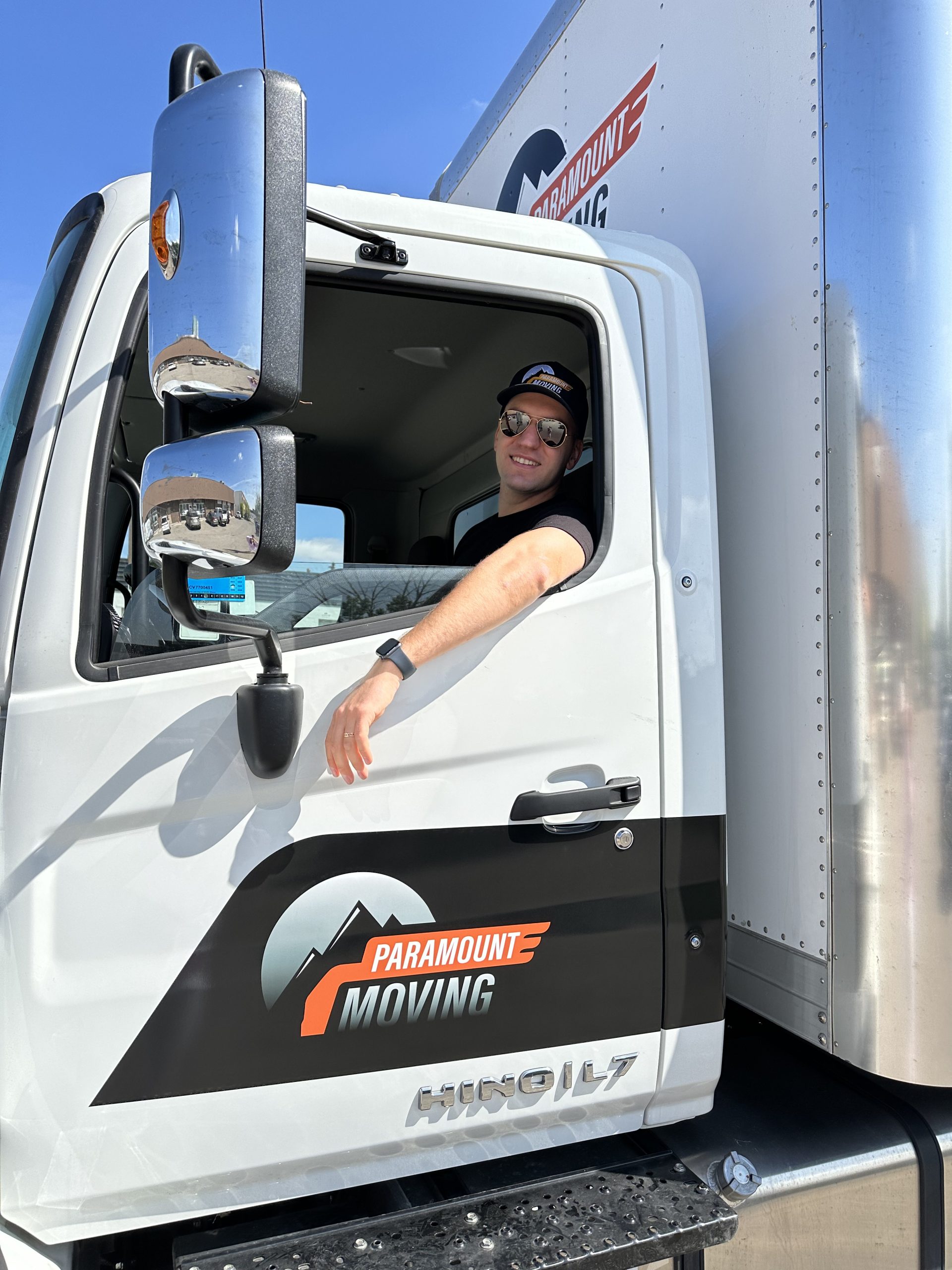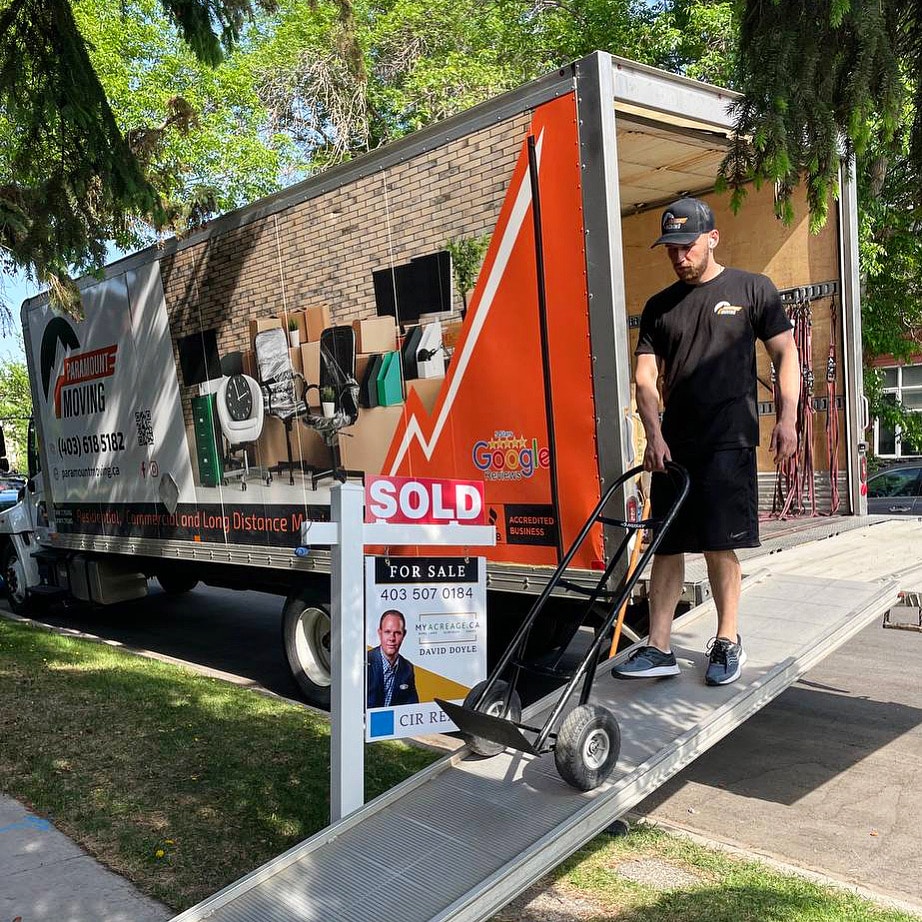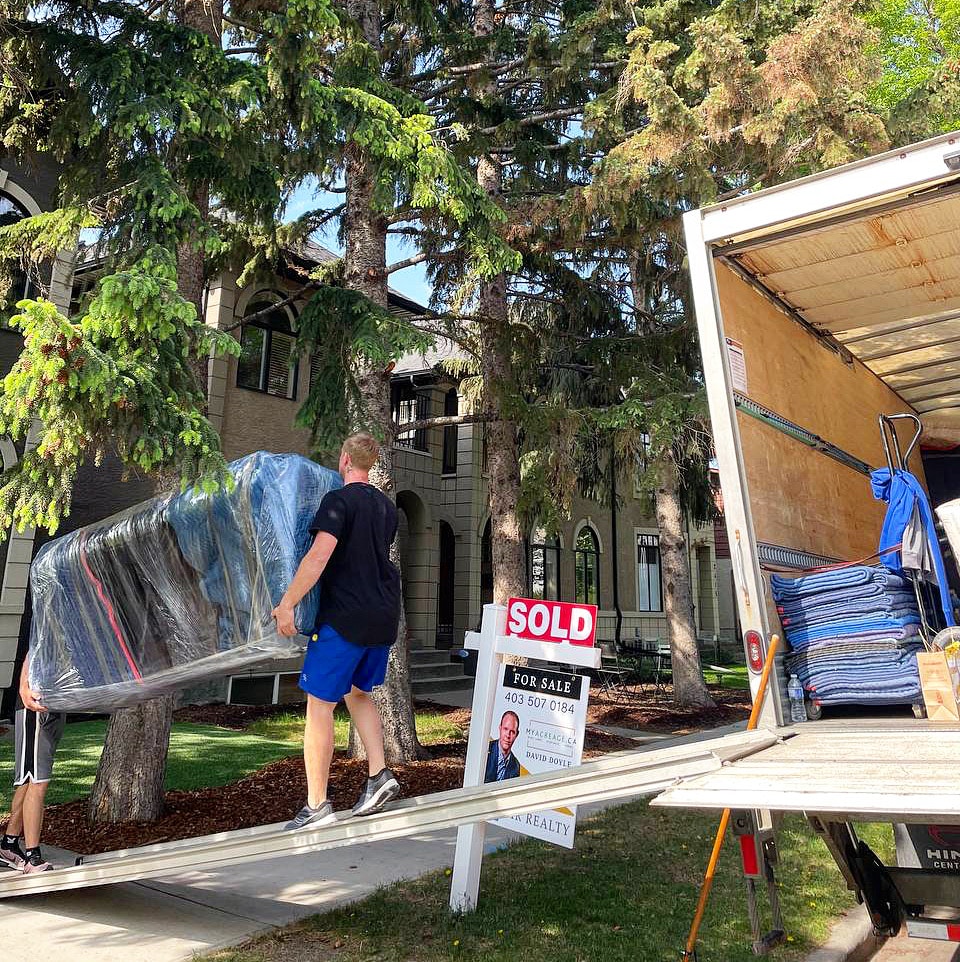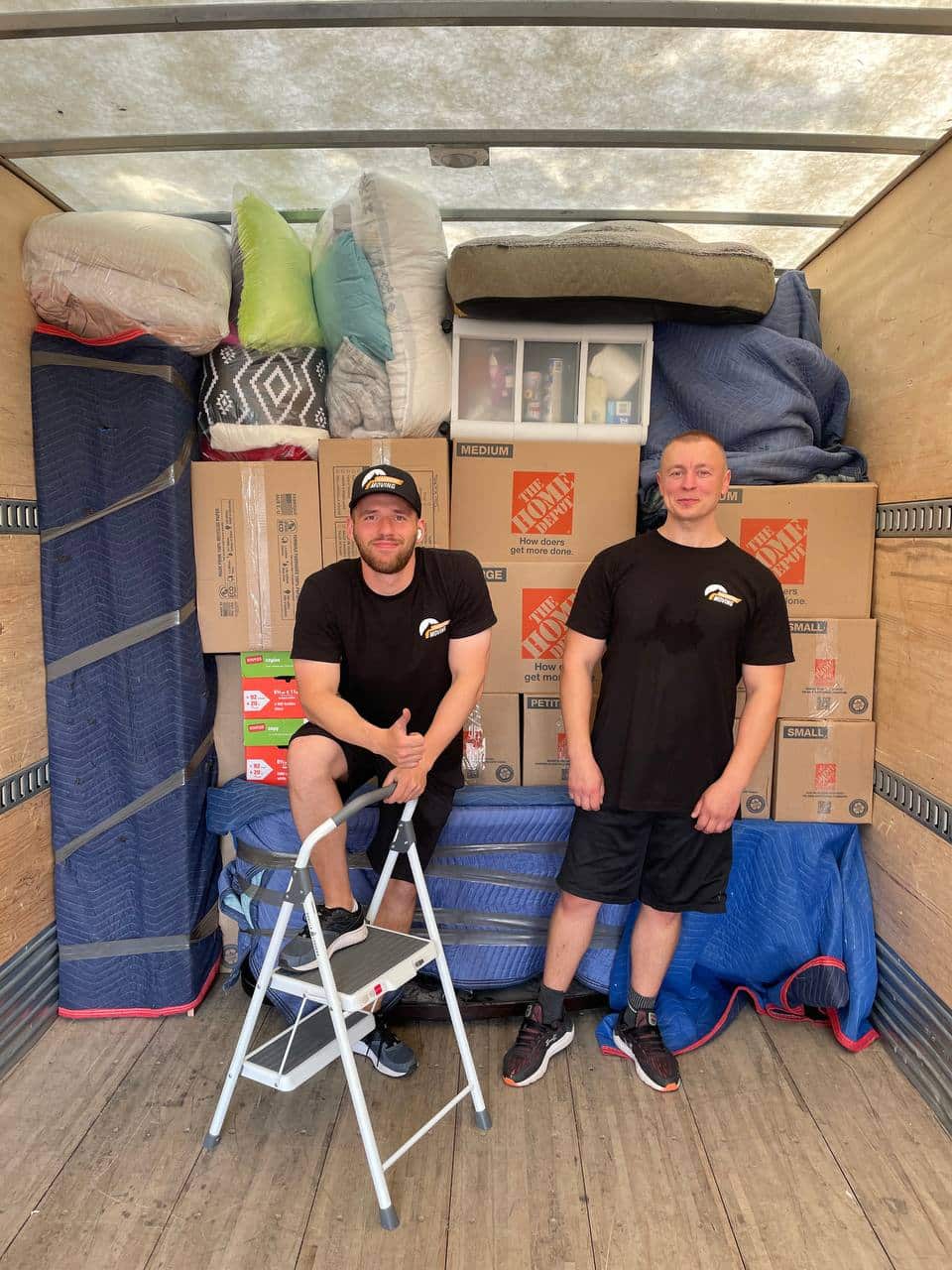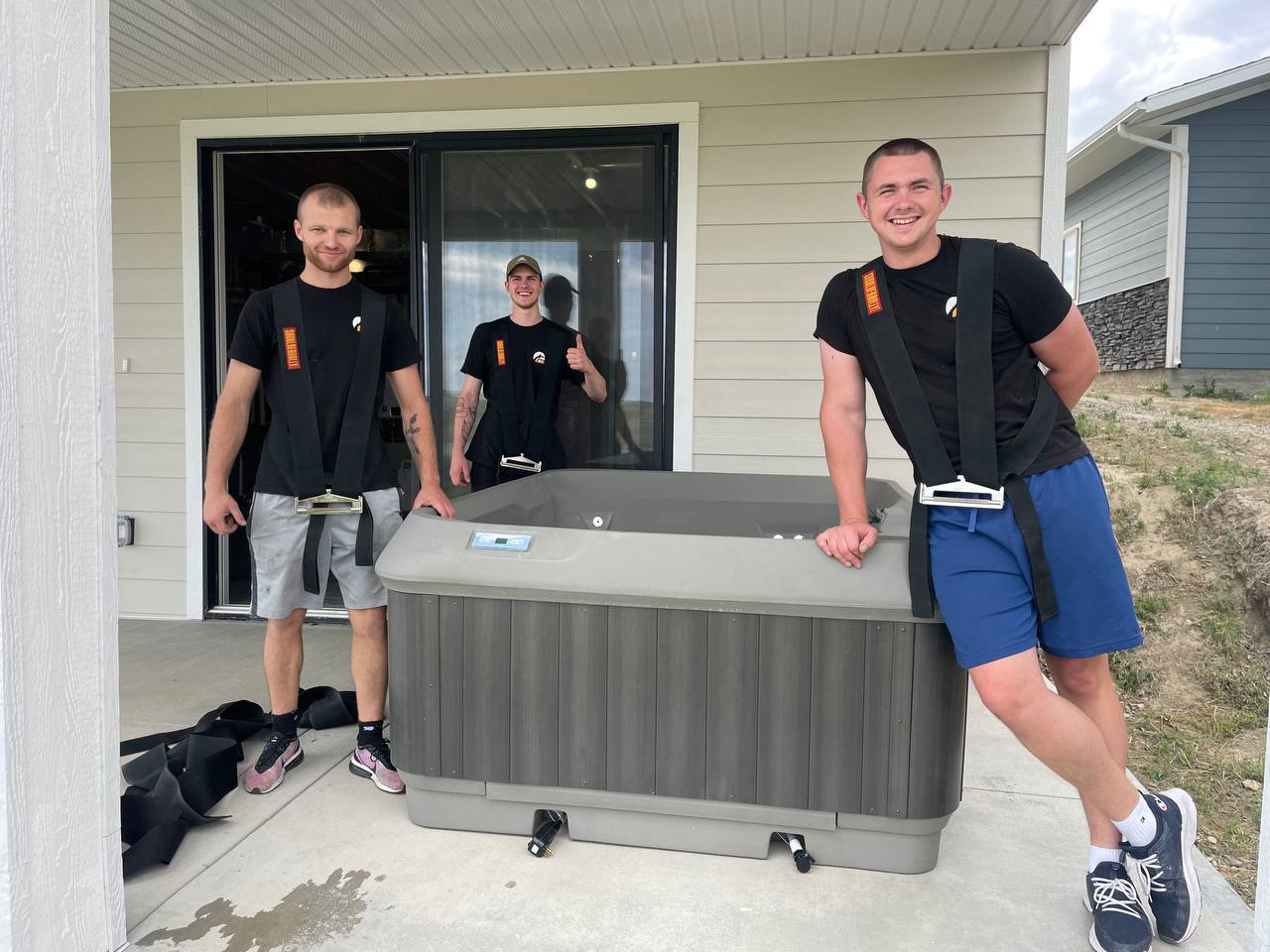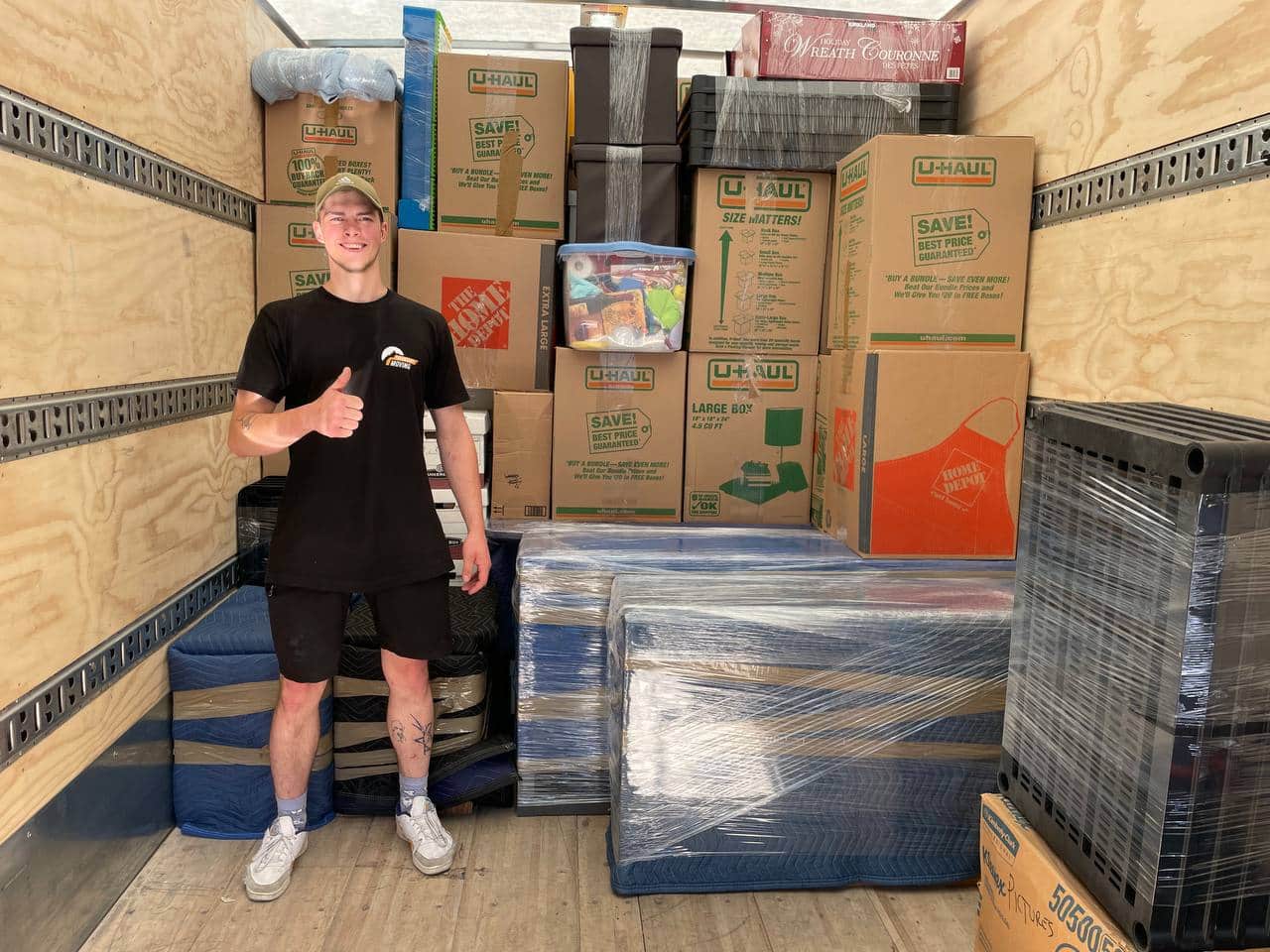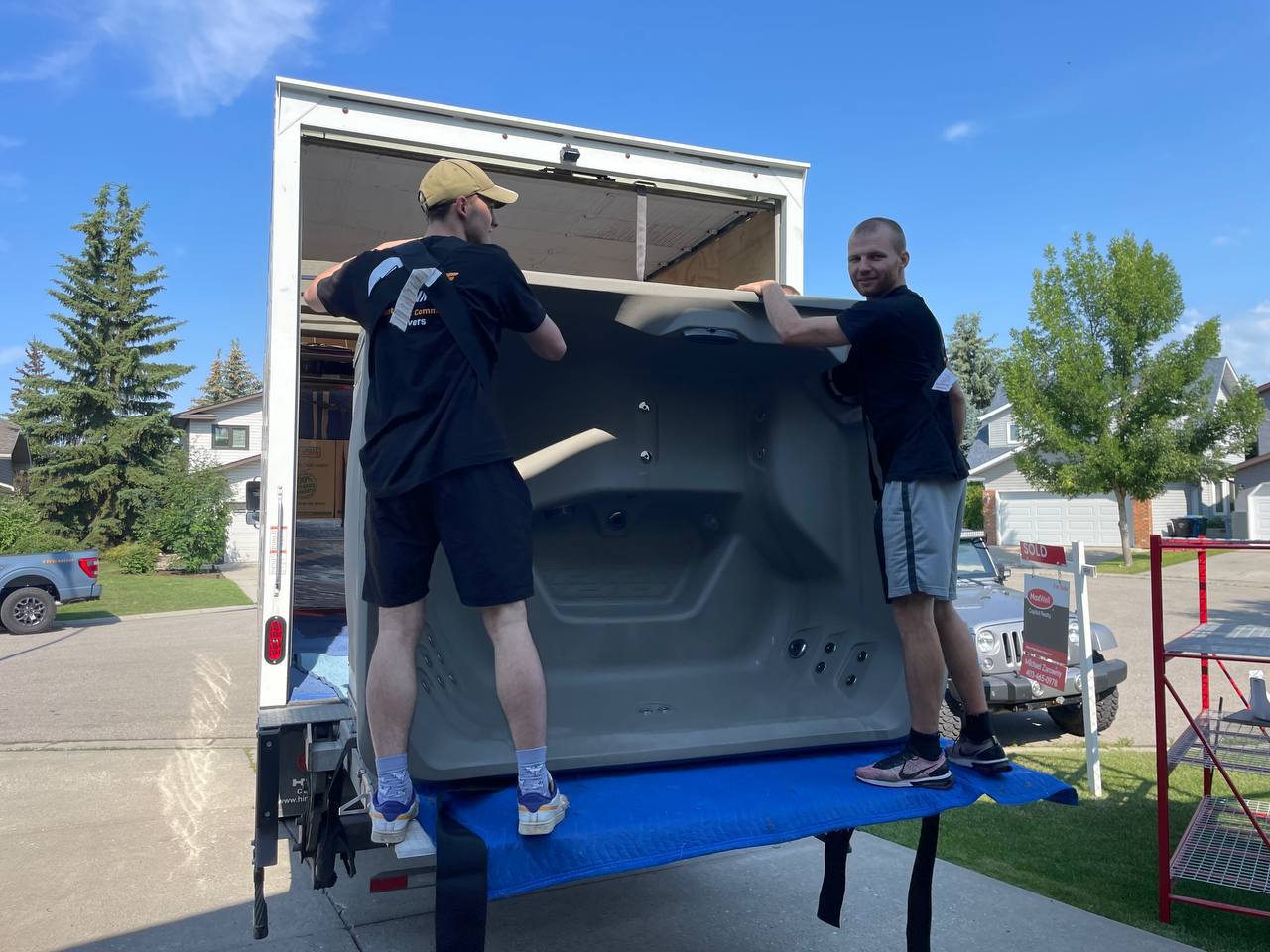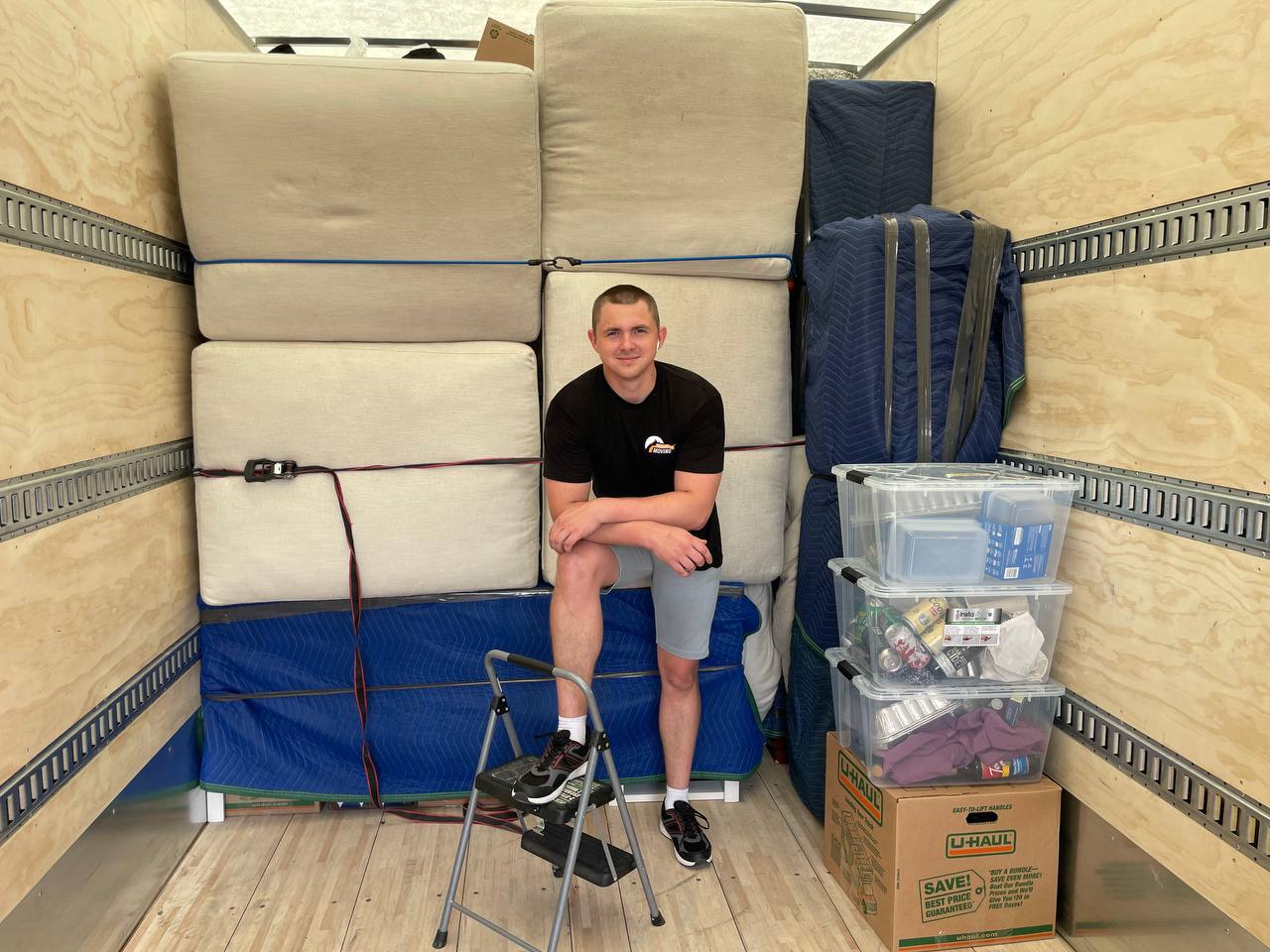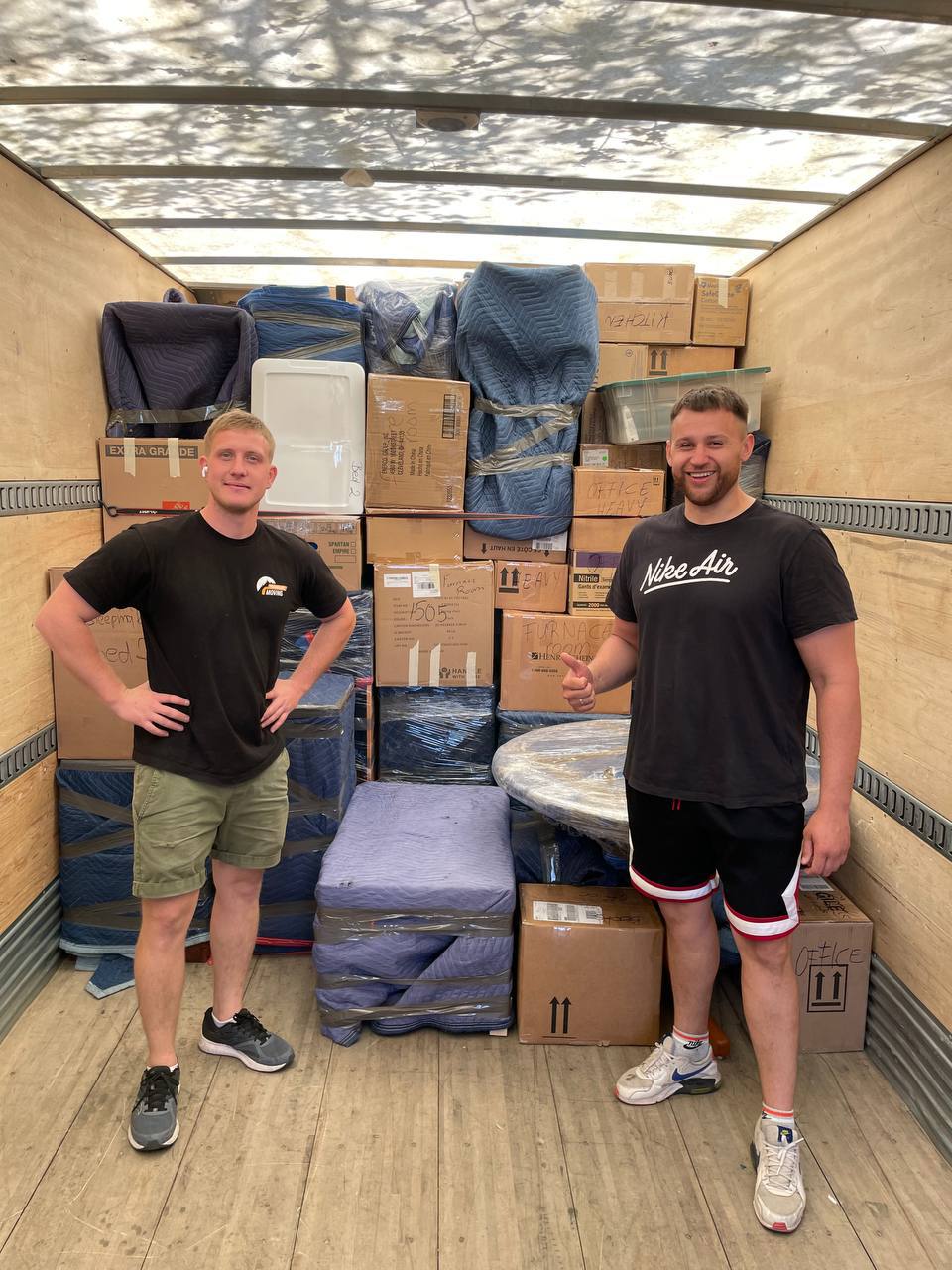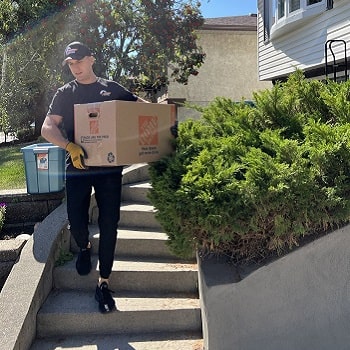 Real People – Real Reviews