GET RESULTS YOU DESERVE WITH OUR QUALITY SERVICES AND AFFORDABLE PRICE
Great Ways to Make Moving Easier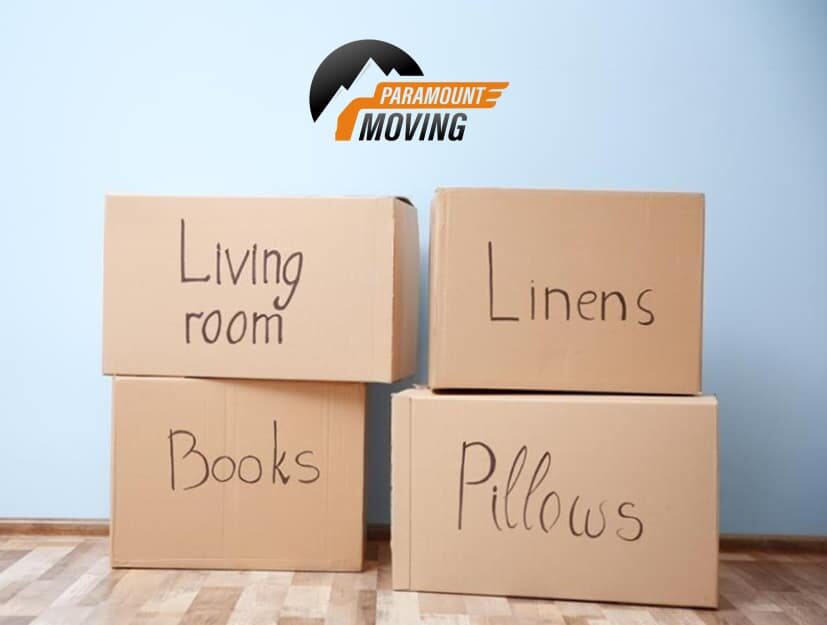 Moving Day will be here before you know it! Proper preparation is the key to a successful move. Taking the time to plan ahead and getting organized in advance, will help to ease your mind the closer you get to Moving Day.
Don't know how to start? We can help you! In this blog, we have listed out helpful hints to give you a place to start organizing what you need to do. We want you to have the best experience possible; this list will guide you!
Remember, getting ready to move is more than simply packing—there are many more things to keep in mind. First on your list is to be sure you have all the supplies you need from start to finish. It is best to avoid rushing around searching for tape or a box or a label…and that brings us to our first suggestion:
1. ORDER A LOT OF SUPPLIES BECAUSE YOU NEVER KNOW WHAT WILL HAPPEN
There is a saying: "It's better to be safe than sorry!" It's much easier to deal with extra boxes and tape than it is to find more of these items on the day of your move. There will always be a use for boxes and tape, so you are prepared for all kinds of things in the future. Give us a call and order your packing supplies at 1.403.618.5182
2. USE A VARIETY OF SIZES
When ordering your supplies, remember to get different-sized boxes. Take the time to think about what kinds of boxes you will need for packing. Ordering several large boxes is good, but you will certainly need a range of small and medium-sized boxes. Most things can be packed away efficiently in them. For example, you may also need a few wardrobe boxes, in addition to other differently-sized boxes.
Packing is less of a science and more like a game…think about Tetris. Avoid thinking that you can simply throw your things into random boxes. If you look forward to seeing your belongings arriving at your new home in good condition, then we suggest a wiser approach.
3: REMEMBER OTHER MOVING SUPPLIES
You know you have enough boxes, but be sure you also have enough things such as tape, colourful labels, packing cord or string, and even heavy rope. Even things like marker pens and packing paper should be on your list of supplies to have on hand. Order more than what you believe you may need…they can always be used for other things later on. One practical suggestion would be to buy tape dispensers along with tape refills to help make box assembly go a little faster. Paramount Moving also sells a variety of our own moving supplies at competitive prices, so can be sure you have those necessary extras whenever you are ordering your boxes.
4. PACK FRAGILE ITEMS CAREFULLY
With delicate items, be sure to pack them together and label them as "Fragile." Our movers will then know which boxes need to be moved with special care, and will put those boxes in the safest spots in our moving truck.
5. PROPER PADDING IS ESSENTIAL
When packing those delicate items, use proper packing paper or bubble wrap instead of newspaper. The ink on the newspaper may cause smears and stains on your valuables. For extra padding, a newspaper may be helpful, but for initial wrapping use ordering packing paper. That way, you won't have to give everything a scrub down before you put it away in your new home. Static-free bubble wrap is important as well. Use it for things that need extra protection.