GET RESULTS YOU DESERVE WITH OUR QUALITY SERVICES AND AFFORDABLE PRICE
Great Reasons for Hiring Professional Movers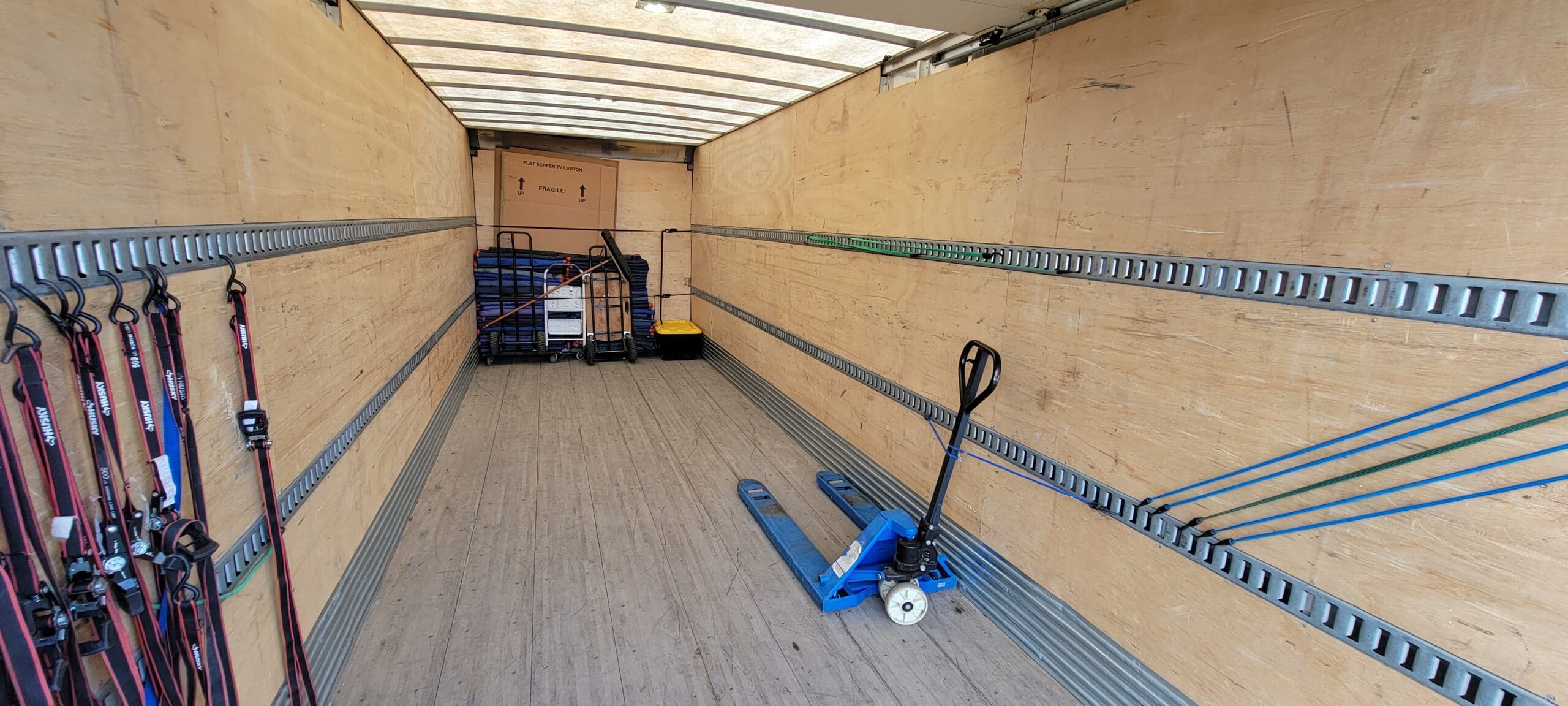 Somehow, life has brought you to this place: you need to move. Make sure to choose professional movers.
As professional residential movers in Calgary, Paramount Moving sympathizes with your situation. Time and again, we have met with clients who talk to us about the stress, the chaos, the anxieties, and the fears. We understand. Paramount Moving is a professional mover, and we have walked through the process of moving with many clients. We agree on these things: it will take careful planning, it will take creativity and experience, and it will take lots of lifting and carrying…often moving heavy, bulky things. 
Our professionals at Paramount Moving also realize that each client wants to find the most economical way to move. Sometimes trying to cut costs may end up costing you more: packing materials you didn't consider, helpers who don't show up, equipment that fails…the risks are many. To help you make the wisest decisions about your upcoming move, we have put together what we believe are great reasons for you to consider hiring professional movers.
It's a great reason to hire professional movers because…
Your belongings are in the hands of trained and efficient movers
   From moving training equipment to delicate porcelain, from packing up heavy furniture to appliances, we are the ones you can trust to pack, wrap, protect, and carry each item that you need to move. Perhaps this is your first move, but this is not our first experience as Calgary professional movers. Our team at Paramount Moving has years of experience shared among us. We know safe, innovative safe ways to move you to your new home.
You avoid the major risks of moving when you select professional movers
As professional movers, we know the risks involved in moving. Avoid the risks of cracks and breakages or the risks of dents and scratches. In addition, you will avoid the frustration of marred walls and damaged floors. Avoid a hurt back and strained shoulders. Instead, expect your belongings to be well-padded and wrapped, your walls and floors safeguarded against scrapes and ugly scuff marks, and you protected from potential injury.
You know what the total costs will be…no surprises
The professional movers will send an experienced staff worker to walk through your home. Our staff worker will assess the volume and kinds of things that need to be moved. We will be transparent with you about the costs involved, and we will help you create a workable budget that's best for you. With Paramount Moving, the only surprise from us will be a good experience.
You will save time and reduce your stress with competent movers
Every move is unique. There may be unforeseen challenges, but we are innovative Calgary professional movers, and we will work on the best solution with you. Using top-of-the-line equipment and years of expertise, we have developed methods and skills to help you transport each precious belonging, bringing them all safely into your new residence.
Others before you have used us…and will want to use us again
Check out our website and read the reviews. See for yourself why Paramount Moving is one of Calgary's premier moving companies. We are noted for being prompt, professional, productive, and practical. We will move your belongings as if they were our own. Our uniformed movers are punctual and personable, offering friendly and efficient service.
With Paramount Moving, these reasons are but the tip of the iceberg when it comes to many other great reasons to choose us.  
We are confident to move you, confident about the excellent service you will receive, and confident about the satisfaction that awaits you.
Check us out, give us a call, and get ready for a great experience.
We are located in Calgary, but we are ready to offer:
Check the full list of locations where we work on the site.