Alberta to Saskatchewan movers
PROFESSIONAL MOVING SERVICES MOVERS YOU CAN COUNT ON
Moving to the Land of the Living Skies? Paramount Moving is your Alberta to Saskatchewan Movers of choice! Moving across provinces can be a complicated and stressful job, let the professionals make it easier. You need movers who will respect you and understand your needs, while getting your belongings, treasures, and precious memories to your new home safely and on time. Paramount Moving has the expertise you need. We take care of every detail, from packing to unpacking, including furniture disassembly and reassembly, packaging materials, experienced movers, and safe, knowledgeable transportation with full insurance. Don't risk your move. We know the road, the potential detours, the risks and the laws applicable to long-distance transportation.
What does our Alberta to Saskatchewan moving company offer?
Saskatchewan may be a neighbouring province, but it's a long drive. We know how long it will take to get you from Calgary to cities like Regina, Saskatoon, or Lloydminster. Paramount Moving provides you with the necessary services to make your move from Alberta to Saskatchewan smooth and easy, tailoring every move to reduce the stress of moving. We make sure every item is moved with the utmost care, from your everyday belongings to your precious antiques, family heirlooms, musical instruments, exercise equipment, and furniture, letting you rest comfortably knowing they'll arrive in the same condition they left in. We also carry full insurance to cover unexpected and unavoidable circumstances. Choosing an Alberta to Saskatchewan Moving Company is simple when you choose Paramount Moving.
Whether you are moving a home or a business, we have you covered. No move is too big or too small, Paramount Moving is prepared with the right team, and the right equipment. We never charge extra for stairs, and always carefully disassemble and reassemble your furniture, allowing you to rest assured each piece will be available for use on your arrival. We provide quality packaging materials to protect every item, from the most fragile TV's, computers, and mirrors, with experience to move your bulkiest and heaviest items such as piano's, pool tables, and exercise equipment.
How to order Alberta to Saskatchewan moving service?
Contact us 4-6 weeks in advance to schedule us as your Alberta to Saskatchewan Movers, with a little extra time during Peak Season (May to September).
Among all Moving Companies in Alberta, Paramount Moving is your best choice. With our Safety Guarantee, professional drivers, suitable trucks, experienced transportation, and moving expertise, you will be glad you trusted us with this new life transition.
We are also your Saskatchewan to Alberta movers, offering the same services and guarantees on the return move.
What is included?
Professional Movers
Furniture Disassembly and Reassembly
Registered and Insured Moving Services
Furniture and Fragile Items Protection (Wrapping)
EASY PROCESS
Step 1
Book a Date of Your Move

Step 2
We Pick Up Your Items Safely and Efficiently

Step 3
We Deliver and Unload Your Items

Step 4
Share Your Experience With Others

WHY CHOOSE OUR ALBERTA TO SASKATCHEWAN MOVERS?
96% of our clients express confidence about recommending our services to their own friends and associates.
We have helped to move hundreds of Canadian families and businesses into their new residential and business communities.
For you, this means we are reliable, trustworthy, and professional, confident with every move.
Packing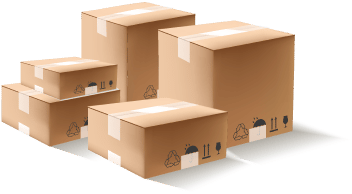 Your voice, your fingerprints, your DNA are different from everyone else, and your moving needs are equally unique. At Paramount Moving, we understand that. We will work with you to create a moving experience tailored to your specific needs. Our full-service moving package involves packing and unpacking and keeps you in mind each step of the way.
TRUST THE PROFESSIONALS TO PACK AND UNPACK FOR YOU:

Save more:
Eliminate costs of looking for packing supplies that may be substandard.

Safer:
Potential costly problems in packing are avoided; fewer physical demands on you.

Insured:
If accidents happen with your belongings, it will be on you to repair them; however, if that rare accident happens with us, you will be OK. Our insurance will cover it.

Faster:
Reduce time involved preparing your residence for your move and packing belongings

Peace of mind:
At Paramount Moving we know how to pack all kinds of things from delicate antiques to exercise equipment, so you are relieved of any further stress from packing.


Are you ready to move?
Get your free quote

Quality service requires great people, and in our opinion, we are one of the BEST.

We love what we do and work tirelessly to provide exceptional moving service to all our valuable clients.

We look after each of our customers and their precious household goods.

All our movers follow Canadian moving standards and Paramount Moving policies.

Paramount Moving crews go above and beyond on every job to deliver a stress-free moving experience.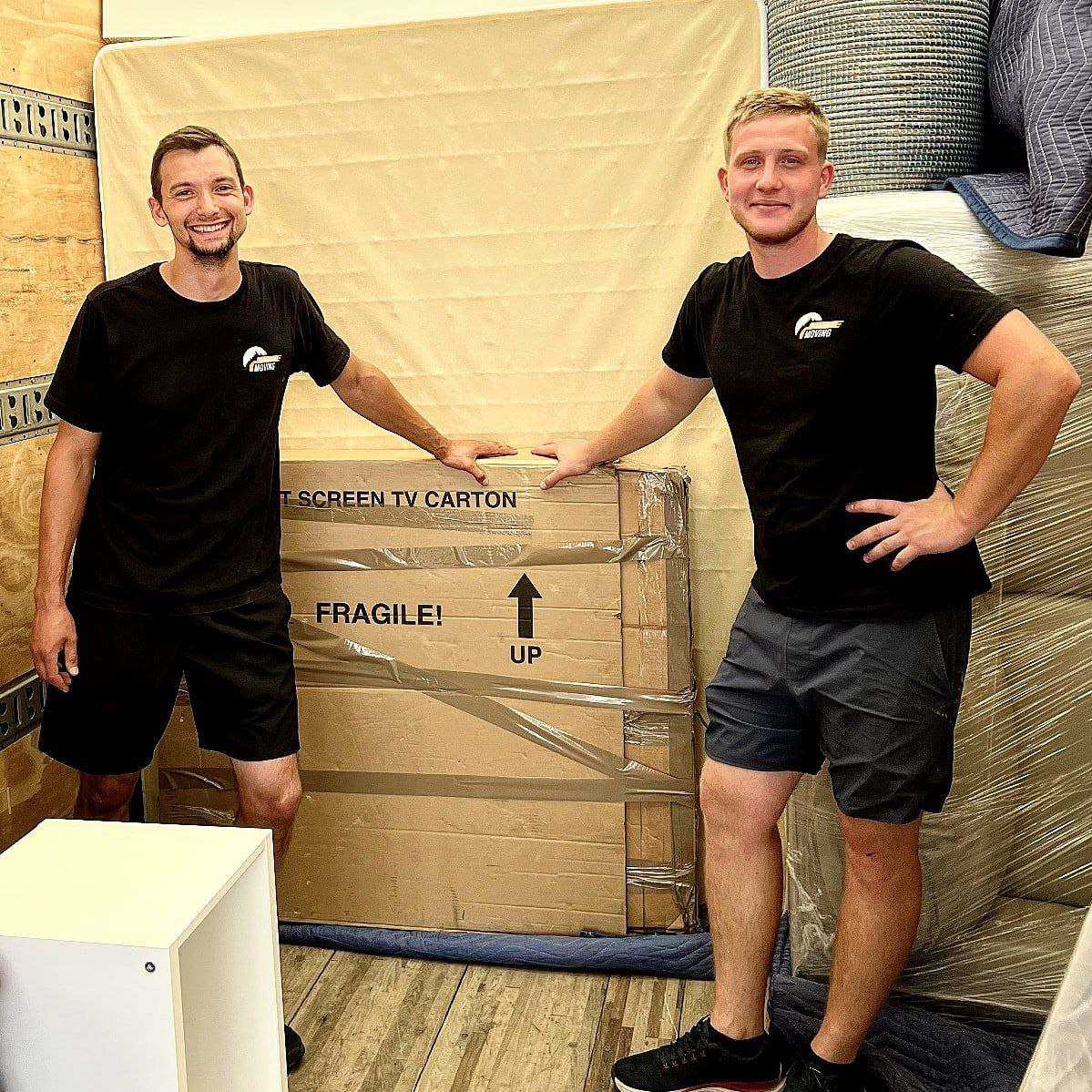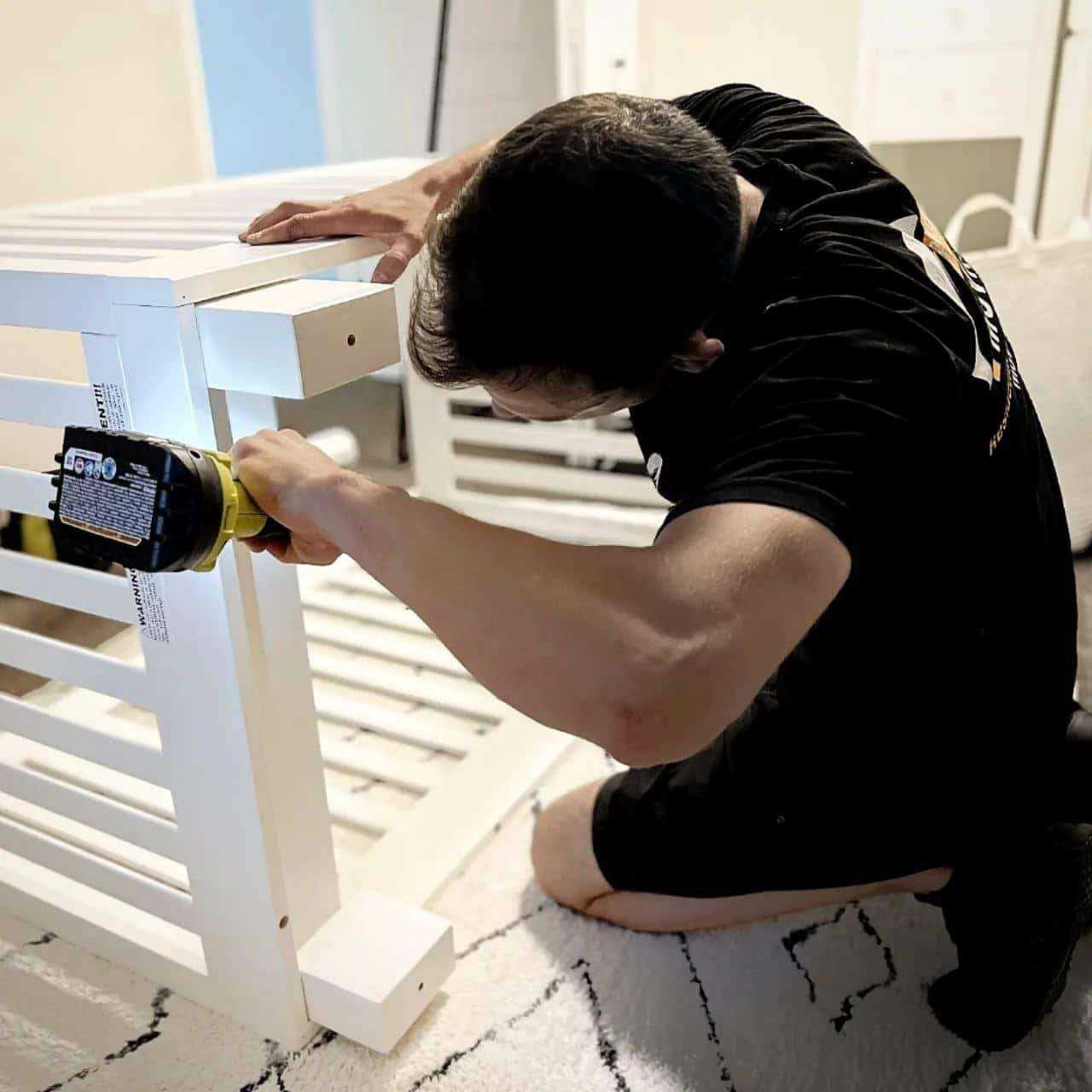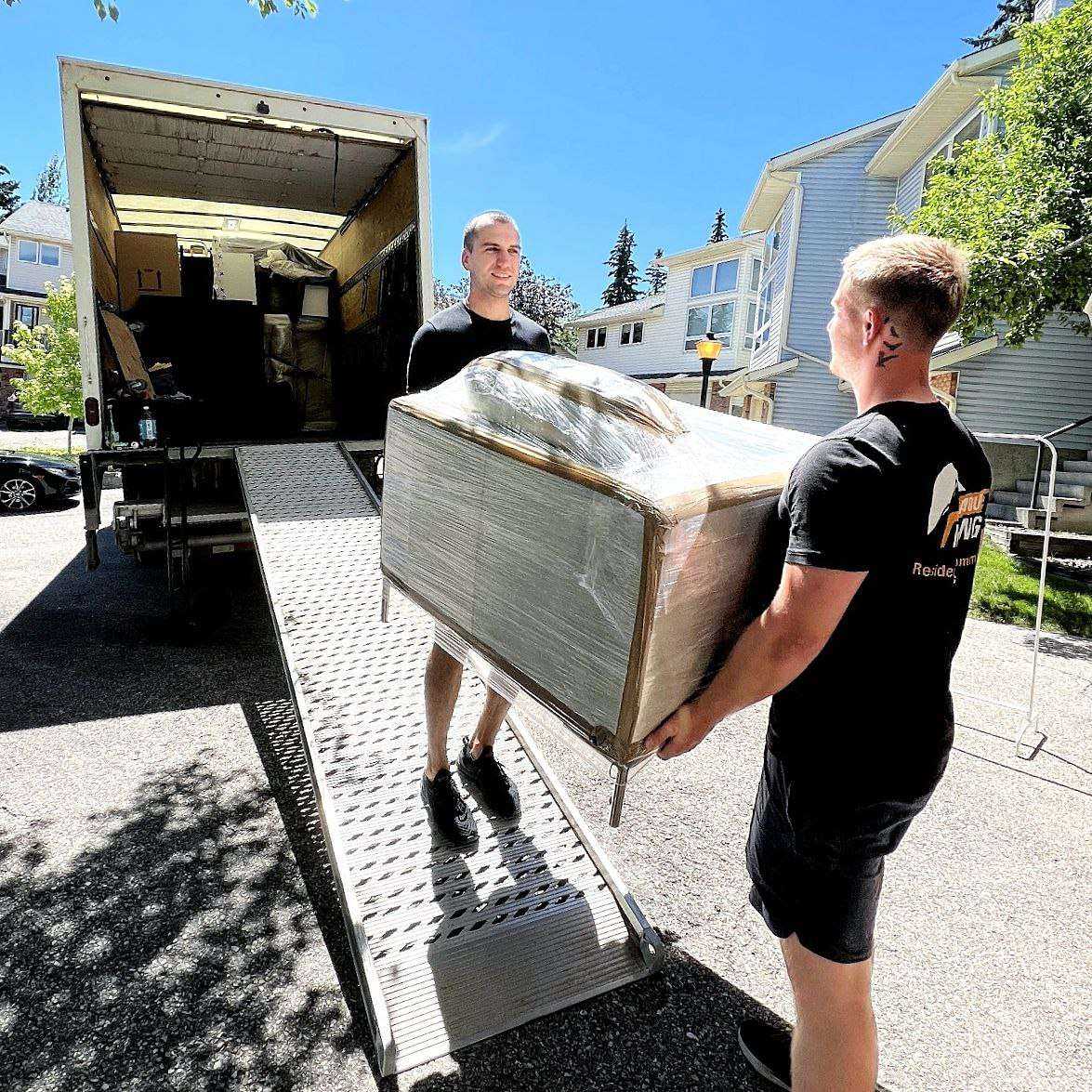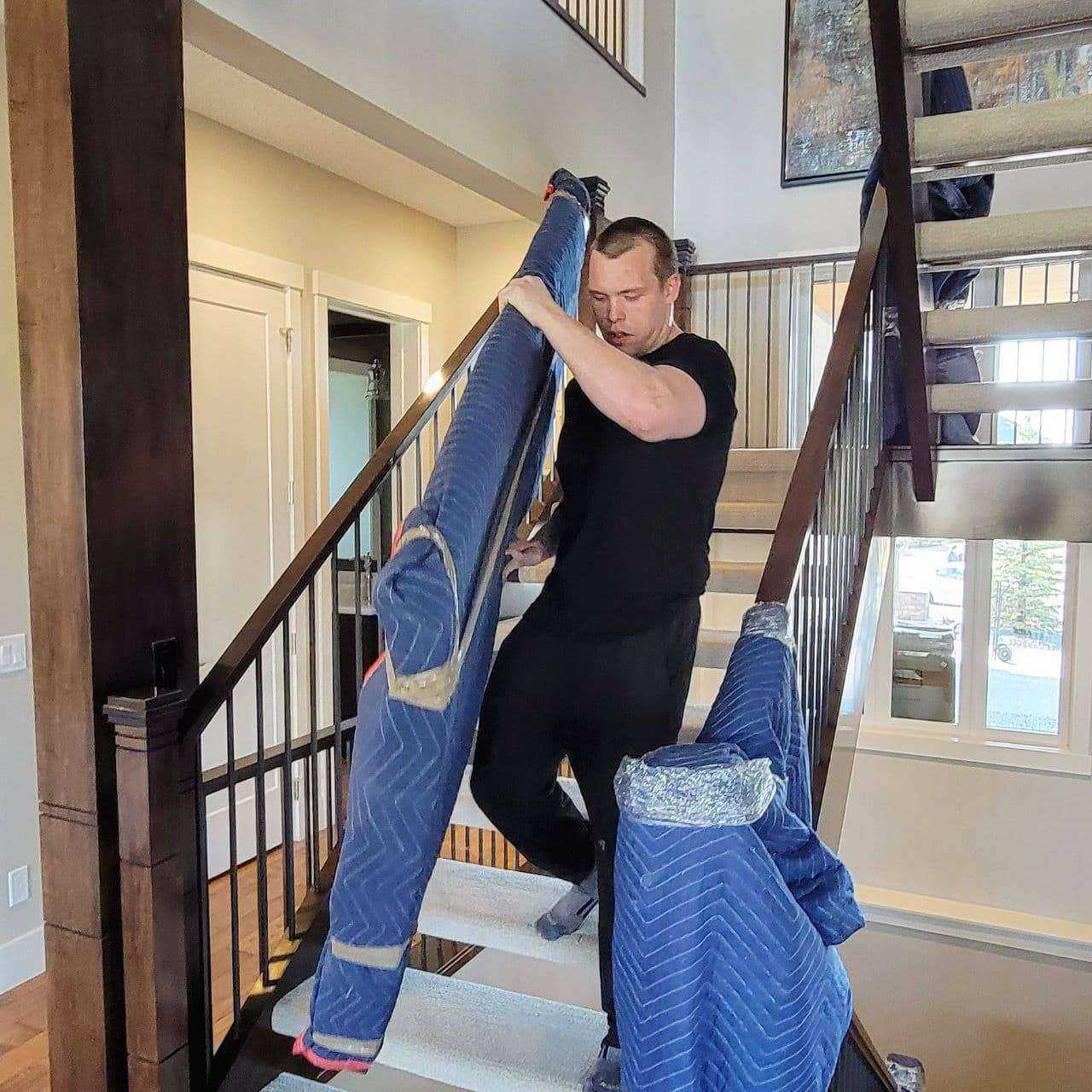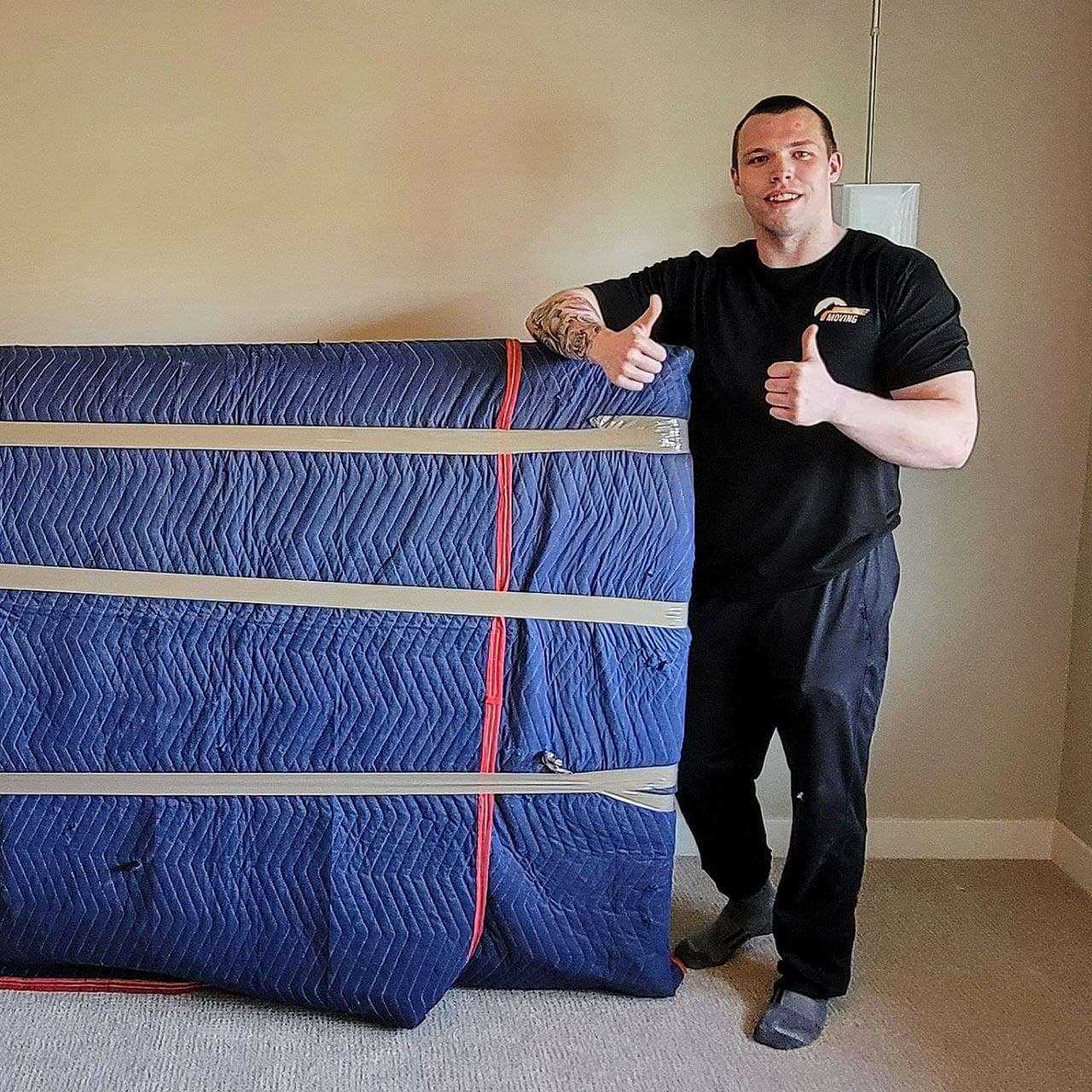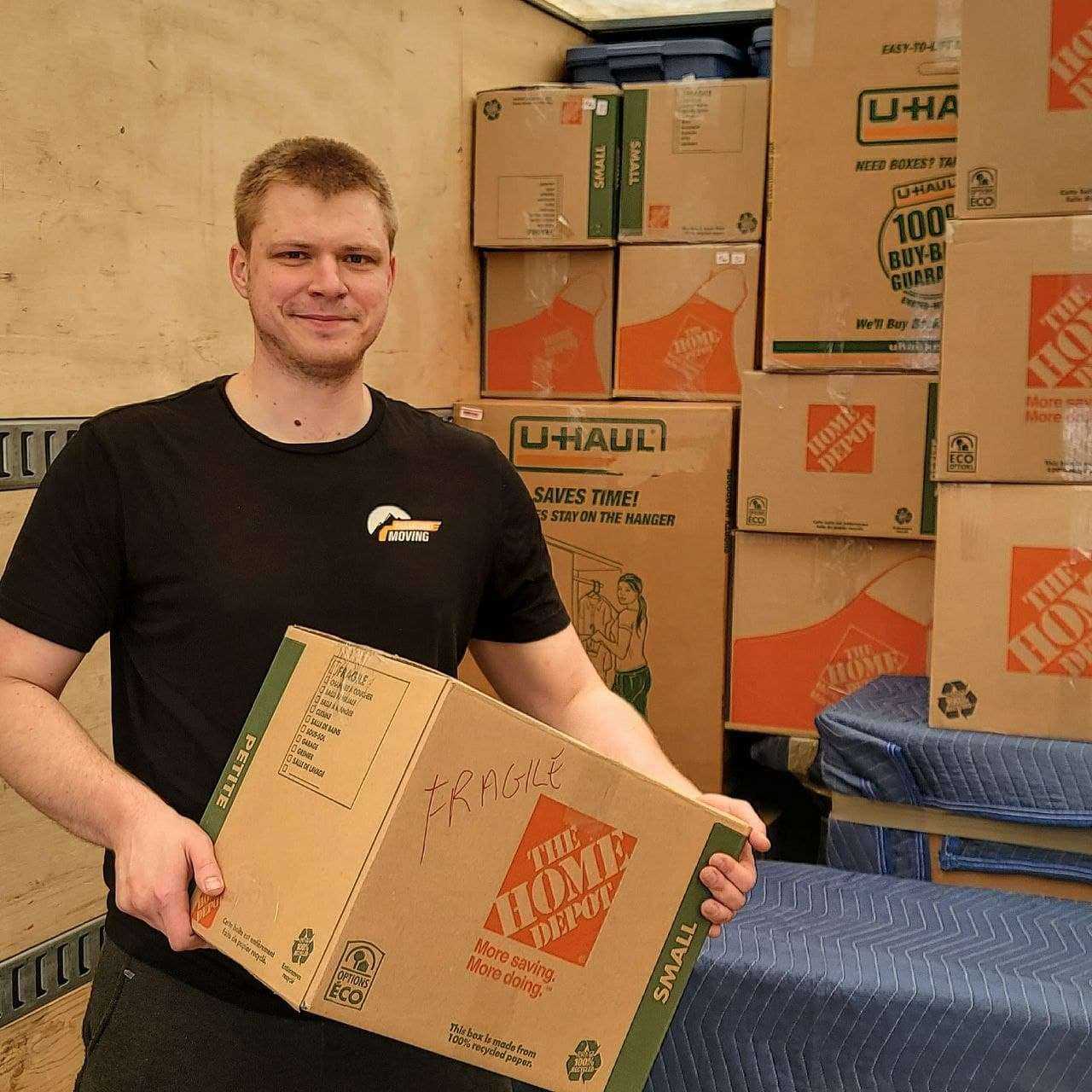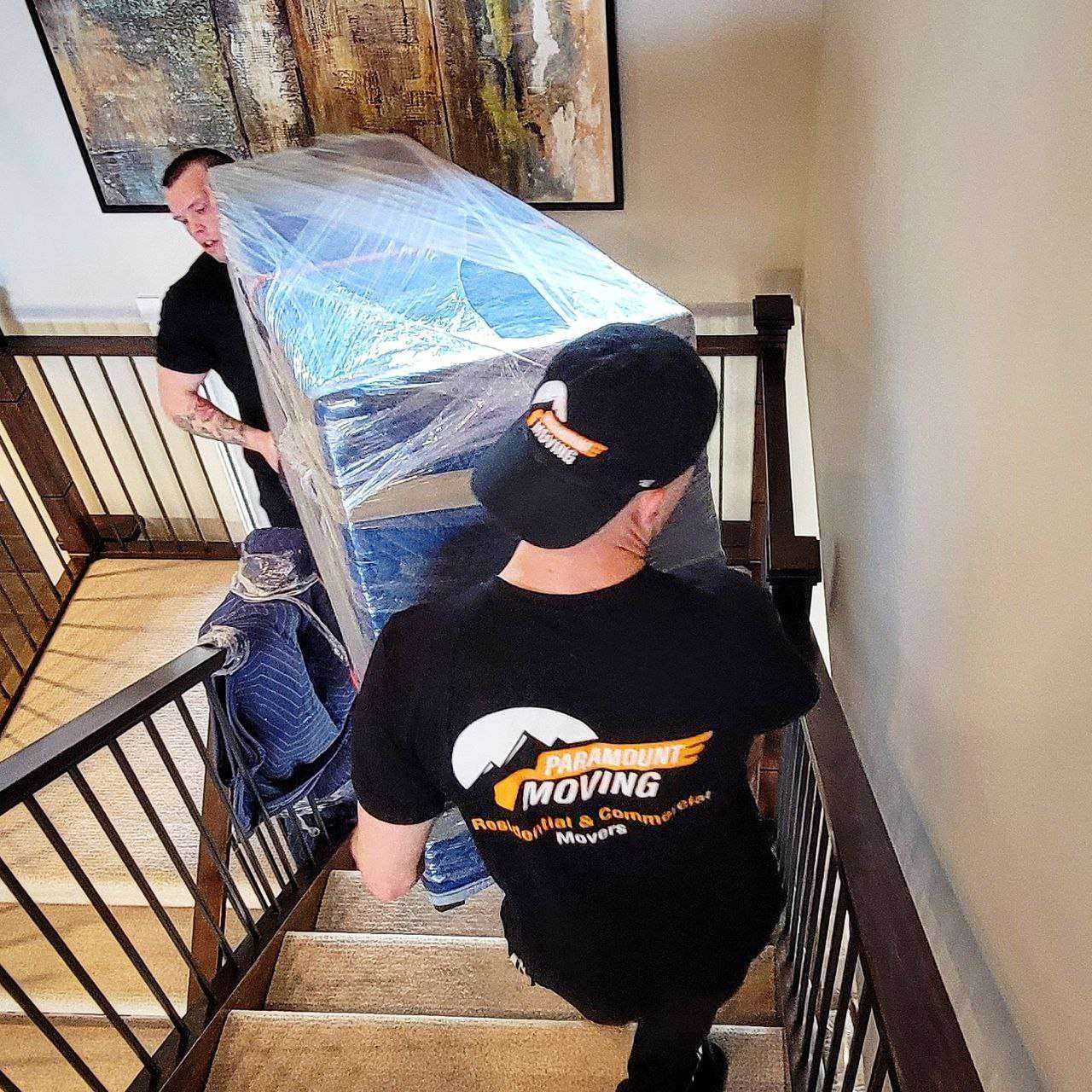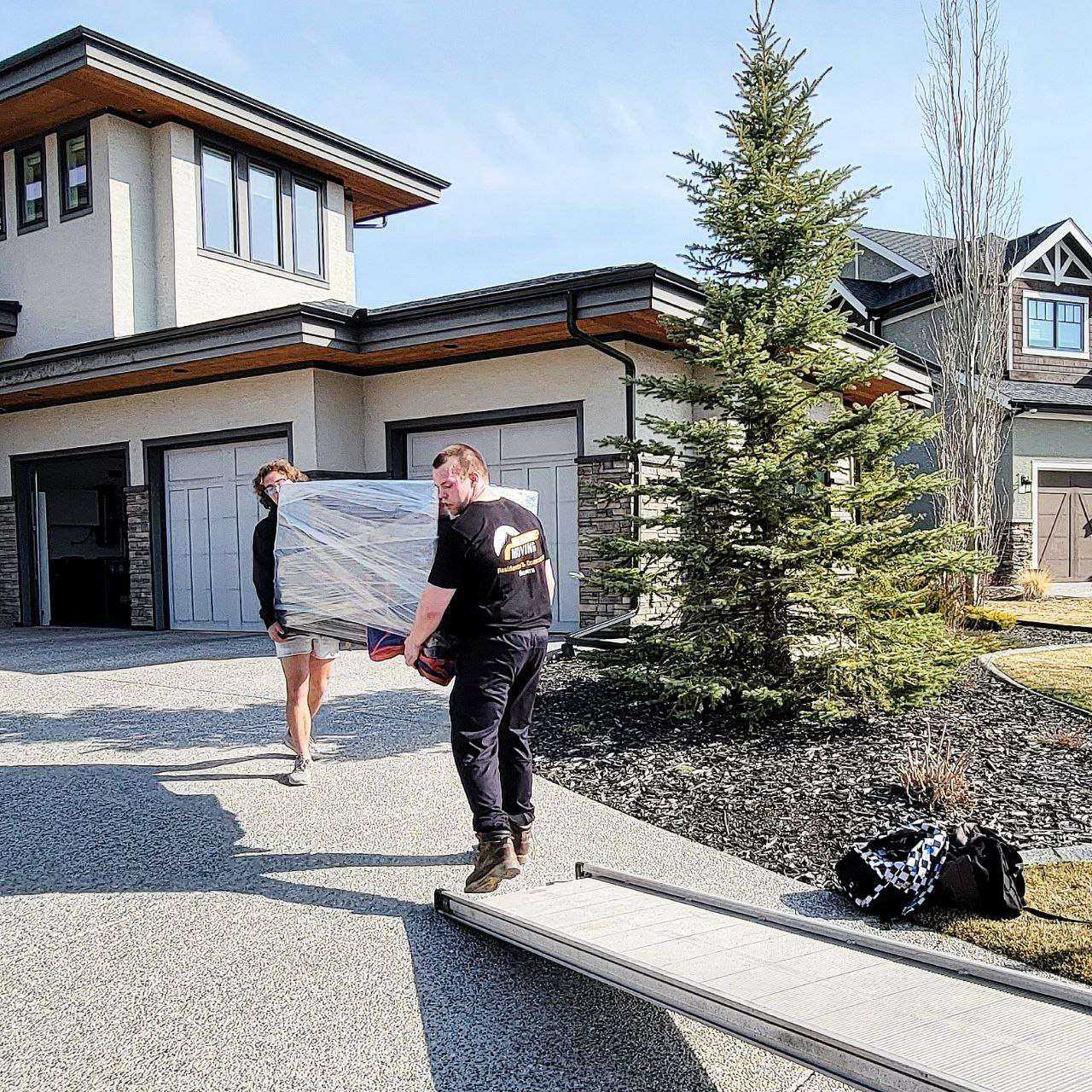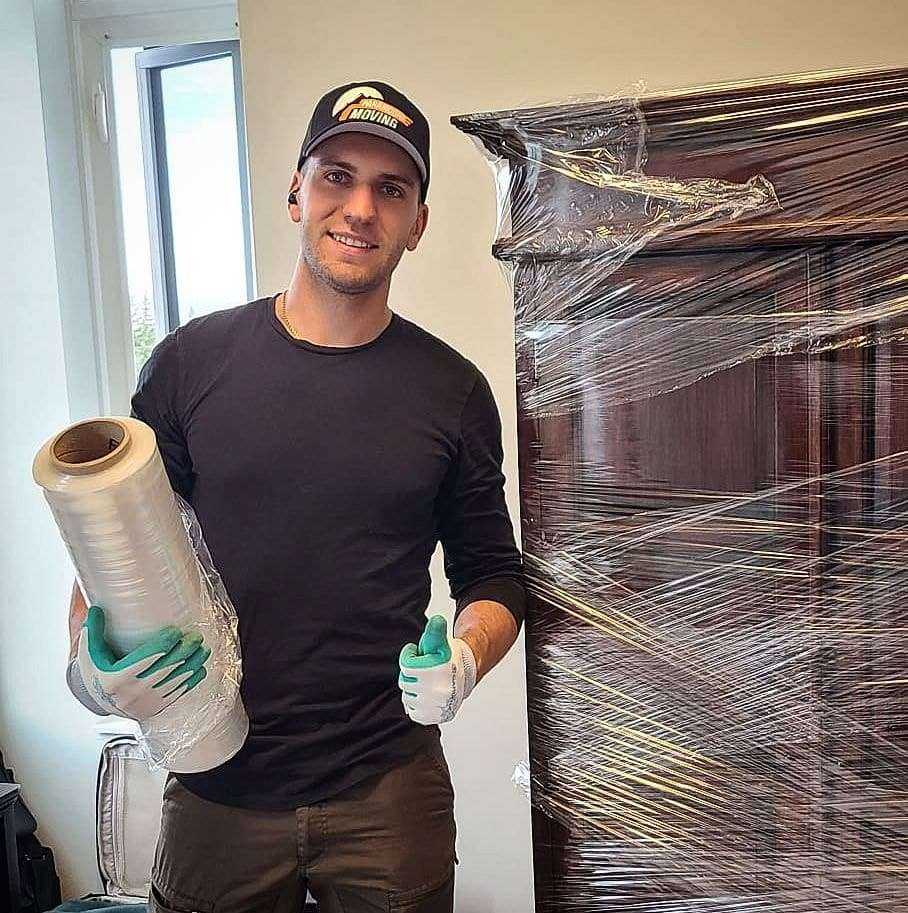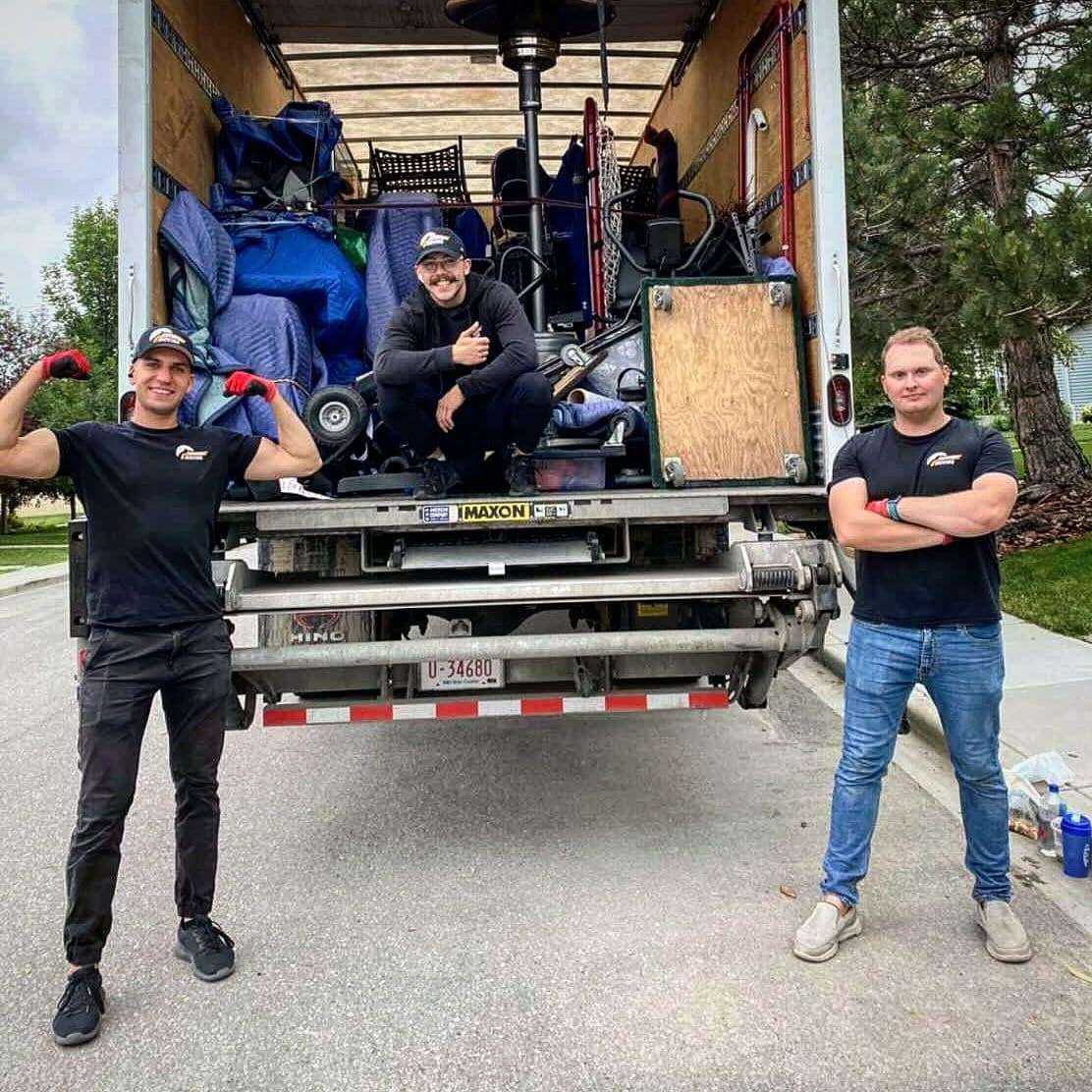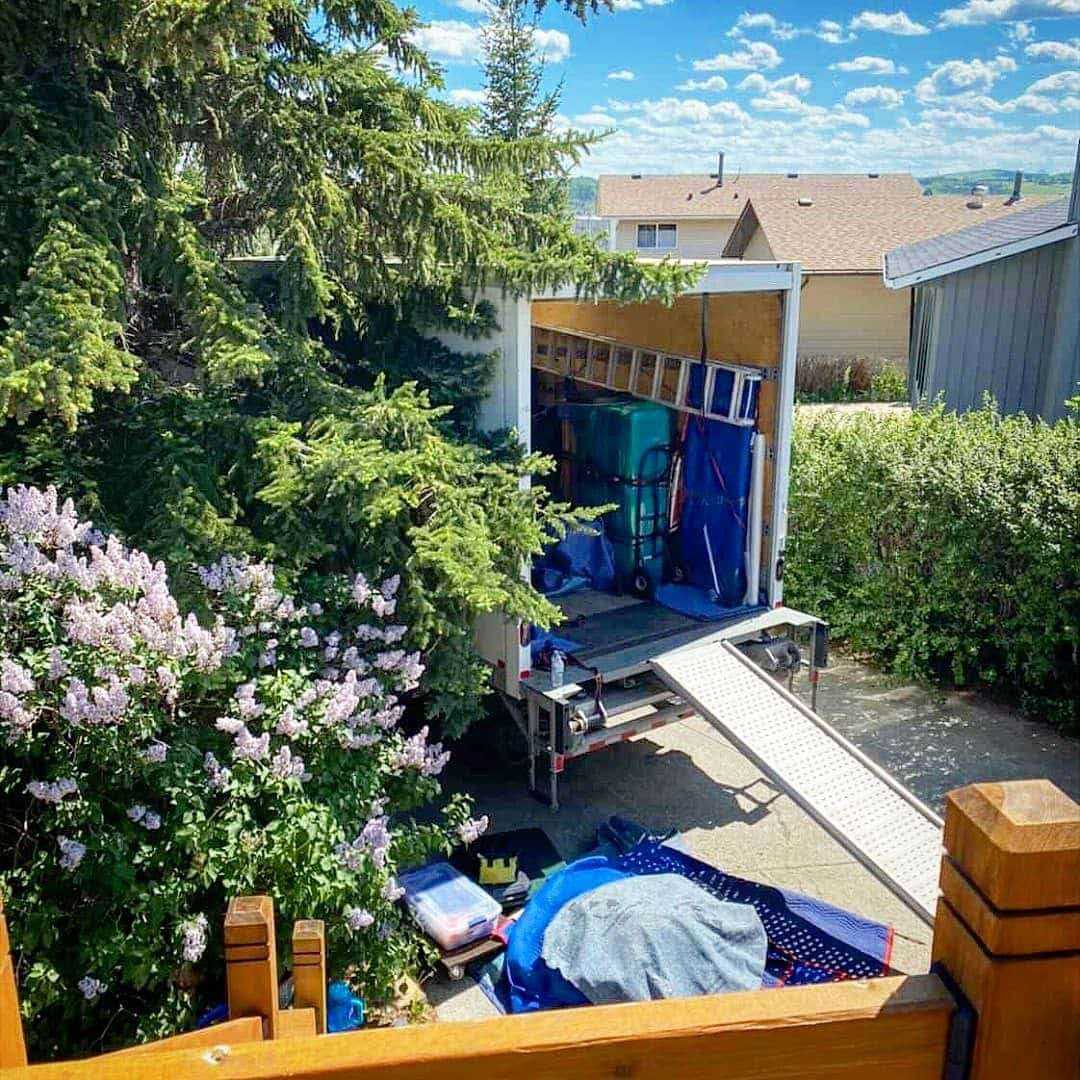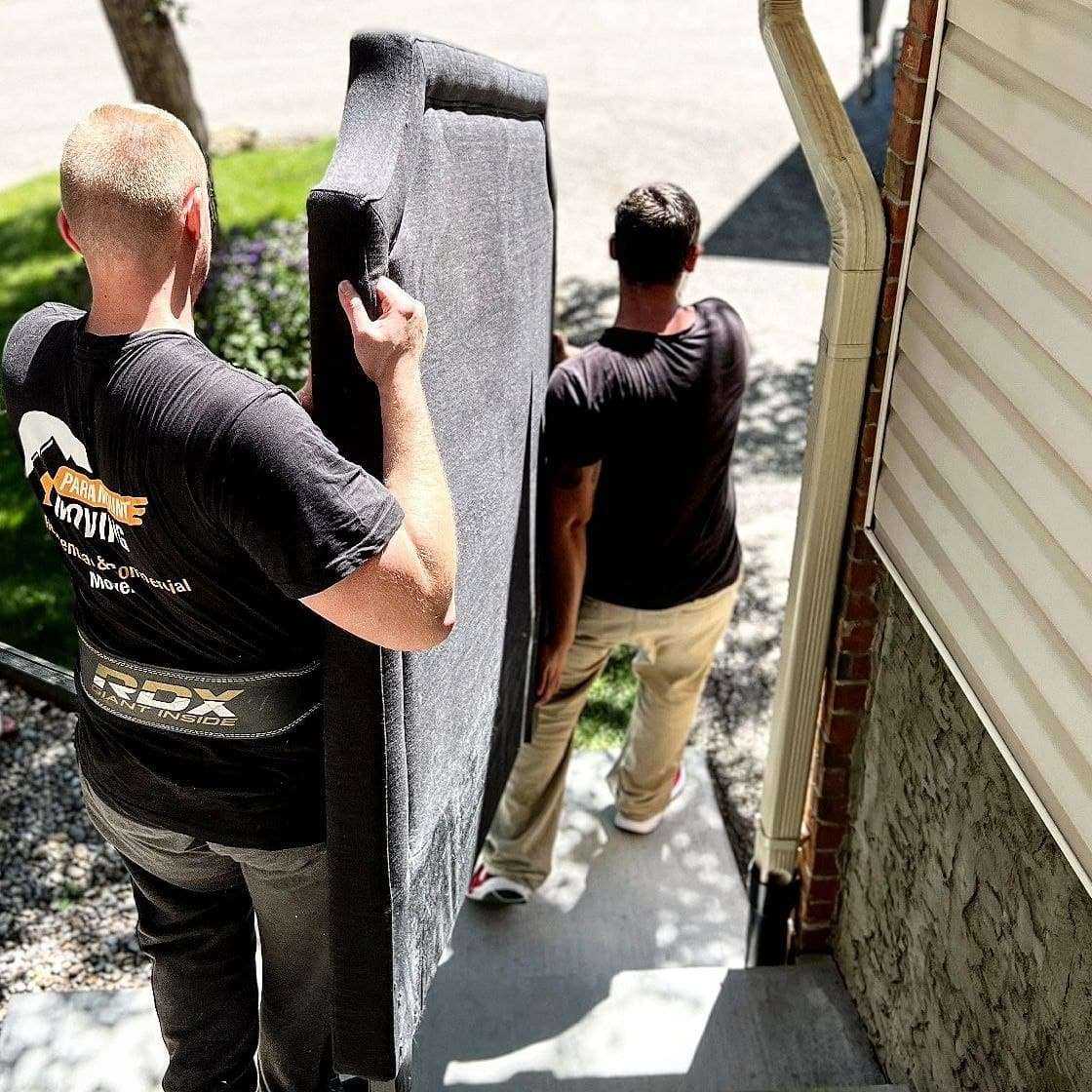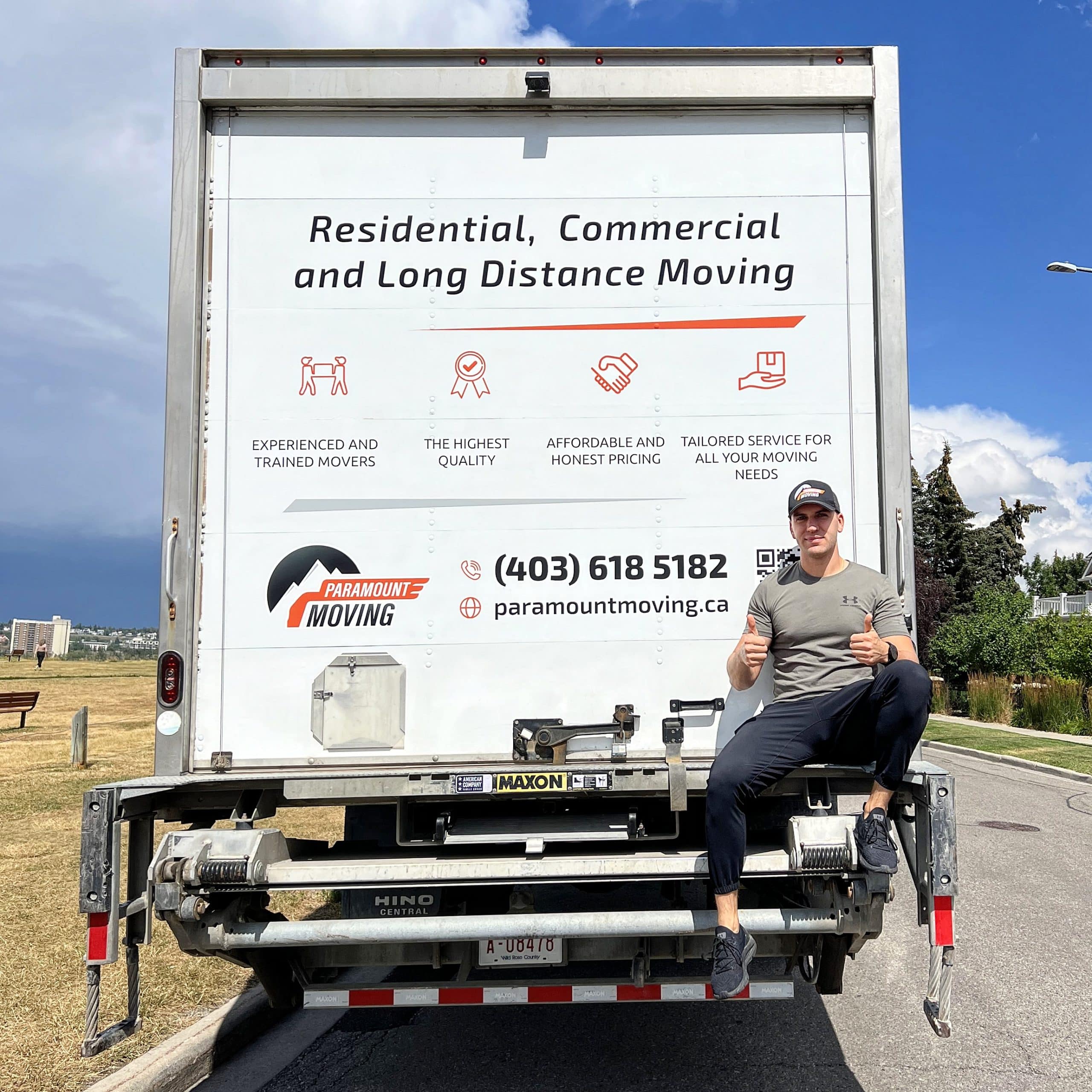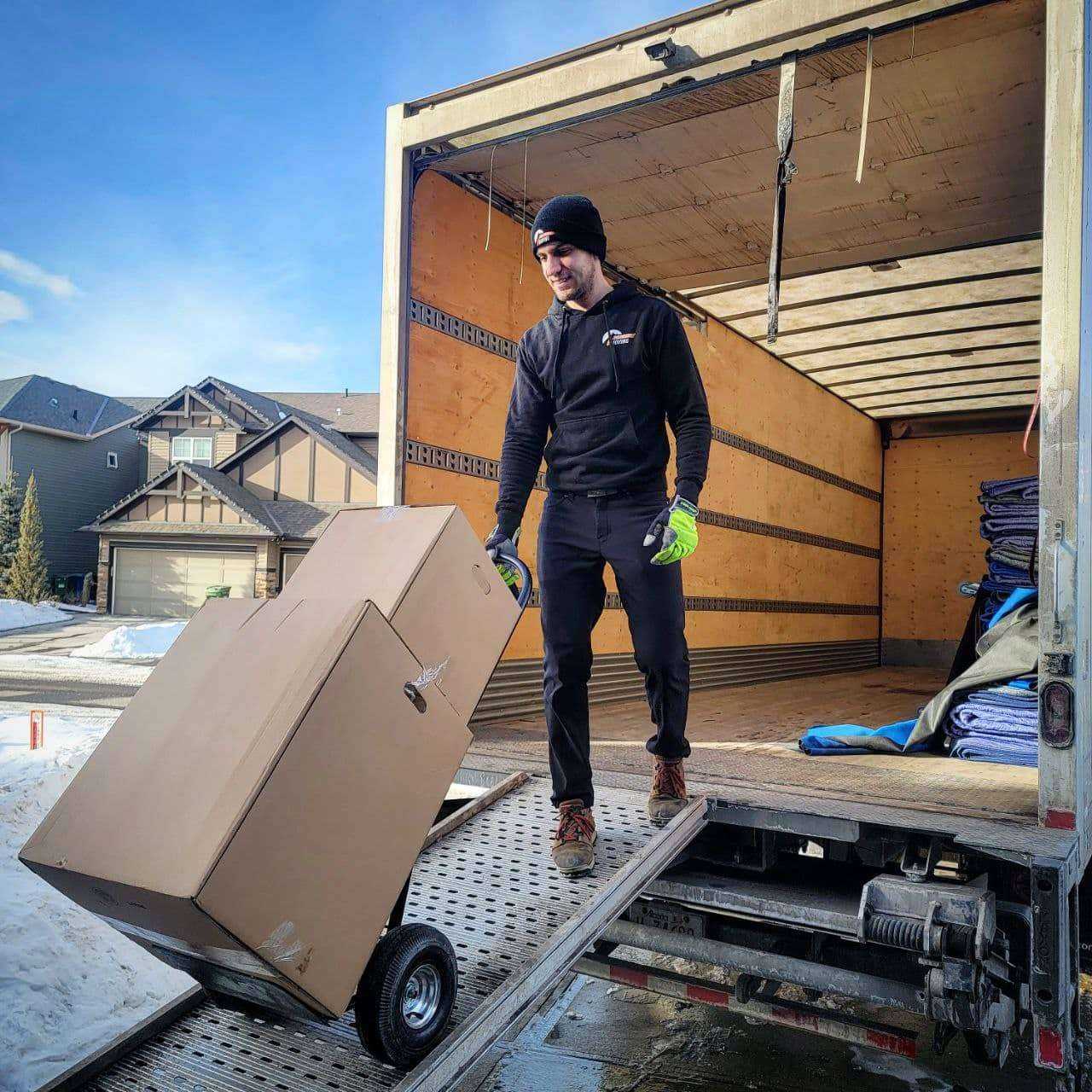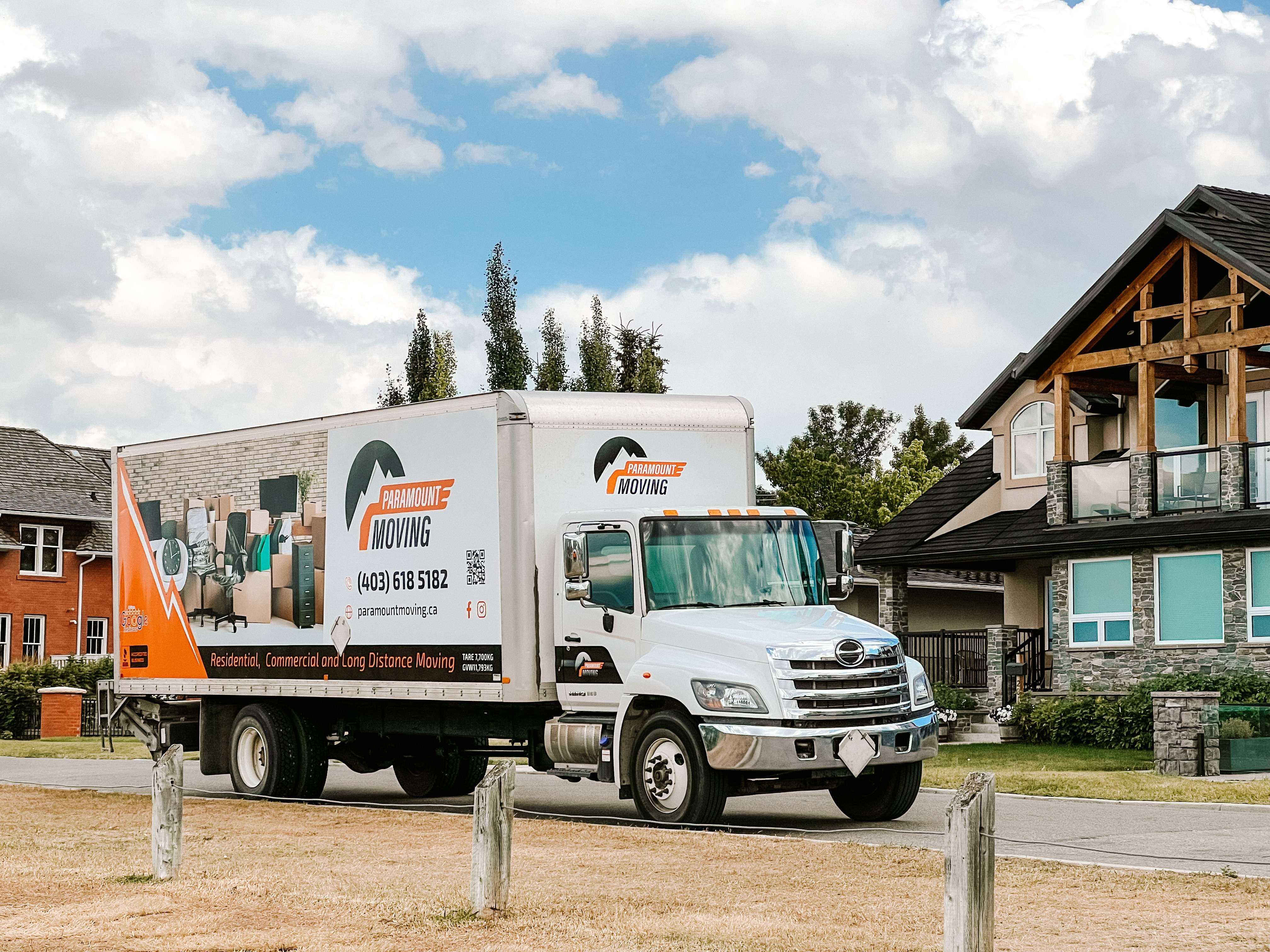 Real People – Real Reviews