Residential Moving Services Calgary
Professional Calgary Movers Quality is Our Priority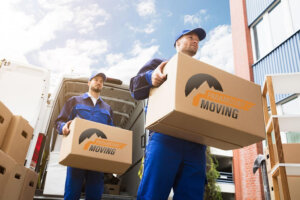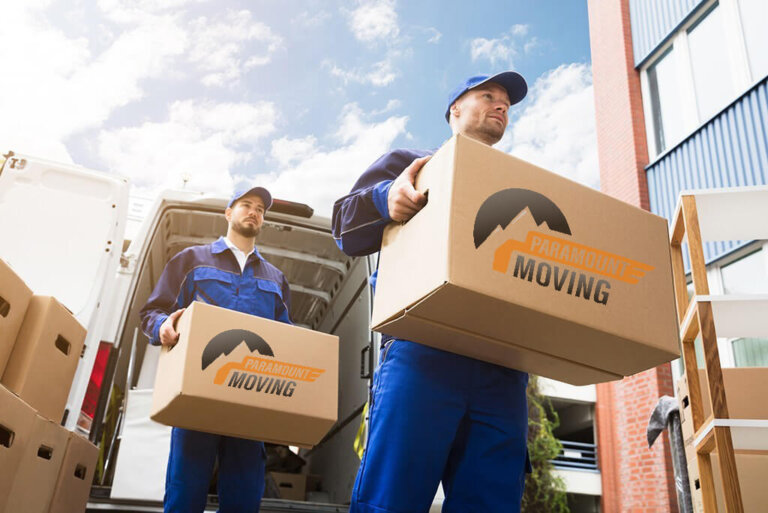 Paramount Moving Company offers professional residential moving services in Calgary. We love to help people move into a new home. Day by day, we see firsthand how exciting it is to live in a new place–fresh paint, a new lawn, a beautiful garden, and a chance to create even better memories! It's a wonderful moment! Moving there, however, is another matter.
Why? Moving can be incredibly stressful. It doesn't matter whether it is down the street, in the same neighbourhood, on the other side of the city, or in a completely different part of the country—it can be a hassle. We are Calgary local movers who have helped out clients work through these challenges. Yes, there are so many things to plan, materials to buy, items to pack, as well as other issues surrounding your move: daycare, doctors, dog parks–it's quite a list! We at Paramount Moving will walk with you step by step as you plan and carry out your future move.
Then there is the cost. We at Paramount Moving know you need a team of planners and moving professionals. We are eager and skilled to guide you through all these things–and many more concerns–at a reasonable and suited to your particular situation cost of house moving.
What is included?
Professional Movers
Furniture Disassembly and Reassembly
Registered and Insured Moving Services
Furniture and Fragile Items Protection (Wrapping)
Calgary Residential Movers at an Affordable Price
Paramount Moving is a professional Calgary residential mover. We are aware of all those things involved in a move. More than that, as experienced professionals, we are also familiar with all challenges of moving so that they will not be a challenge to you. That's why, as a local moving company, we're dedicated to help you manage your relocation stress at an affordable price.
We're like your neighbours…neighbours with lots of skills.
Sound almost too good to be true? It isn't. We are home and apartment movers in Calgary, and we are committed to providing an exceptional client experience, from your first phone call to our last wave goodbye as we leave you at your new home.
This is who we are and what we believe.
EASY PROCESS OF THE HOUSE MOVING
Step 1
Book a Date of Your Move

Step 2
We Pick Up Your Items Safely and Efficiently

Step 3
We Deliver and Unload Your Items

Step 4
Share Your Experience With Others

WHY CHOOSE US AS YOUR RESIDENTIAL MOVING COMPANY?
96% of our clients express confidence about recommending our services to their own friends and associates.
We have helped to move hundreds of Canadian families and businesses into their new residential and business communities.
For you, this means we are reliable, trustworthy, and professional, confident with every move.
What does our Calgary house moving company offer?
Now, you might be thinking, "Paramount Moving looks good, so what will this house moving company in Calgary offer?"
At Paramount Moving we:
customize our residential moving services to fit your needs;
provide helpful advice and assistance from start to finish;
assist you from loading your very first box to unloading the last.
With our moving services, it is our primary aim to make your moving experience as free from stress as possible. As Calgary's residential moving company, we're also built on trust. It's a trust gained from satisfied clients. Why? It's because we know Calgary, and also the unique moving situations that can arise. We know what to expect, how to work with all kinds of situations, and how to ease you of any rising concerns you may have.
House movers in Calgary who understand you and your home
Knowing who will move you matters. Paramount Moving is a Calgary house movers that understand how precious your home is to you. Perhaps you may be moving out of a small condo or a 5-bedroom home. You may be leaving a home full of memories or getting out of an apartment that has simply grown too small…it doesn't matter. You can rely on our moving help in Calgary.
The services we provide at Paramount Moving include all moves performed within the Greater Calgary area and nearby towns and cities around it. Also we offer residential moving services in Vancouver Area.
Give us a call or get a free quote today! Then you will see for yourself what a dream come true looks
Calgary home movers with a full-packing service
Packing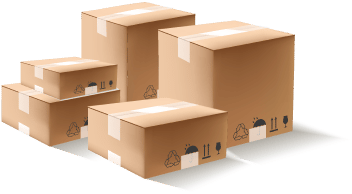 Your voice, your fingerprints, your DNA are different from everyone else, and your moving needs are equally unique. At Paramount Moving, we understand that. We are Calgary home movers that will work with you to create a moving experience tailored to your specific needs. Our full-service moving package involves packing and unpacking and keeps you in mind each step of the way.
TRUST THE PROFESSIONALS TO PACK AND UNPACK FOR YOU:

Save more:
Eliminate costs of looking for packing supplies that may be substandard.

Safer:
Potential costly problems in packing are avoided; fewer physical demands on you.

Faster:
Reduce time involved preparing your residence for your move and packing belongings

Insured:
If accidents happen with your belongings, it will be on you to repair them; however, if that rare accident happens with us, you will be OK. Our insurance will cover it.

Peace of mind:
At Paramount Moving we know how to pack all kinds of things from delicate antiques to exercise equipment, so you are relieved of any further stress from packing.


Are you ready to move?
Get your free quote
Оur team

Quality residential moving service requires great people, and in our opinion, we are one of the BEST.

We love what we do and work tirelessly to provide exceptional residential moving service to all our valuable clients.

We look after each of our customers and their precious household goods.

All our movers follow Canadian moving standards and Paramount Moving policies.

Paramount Moving crews go above and beyond on every job to deliver a stress-free moving experience.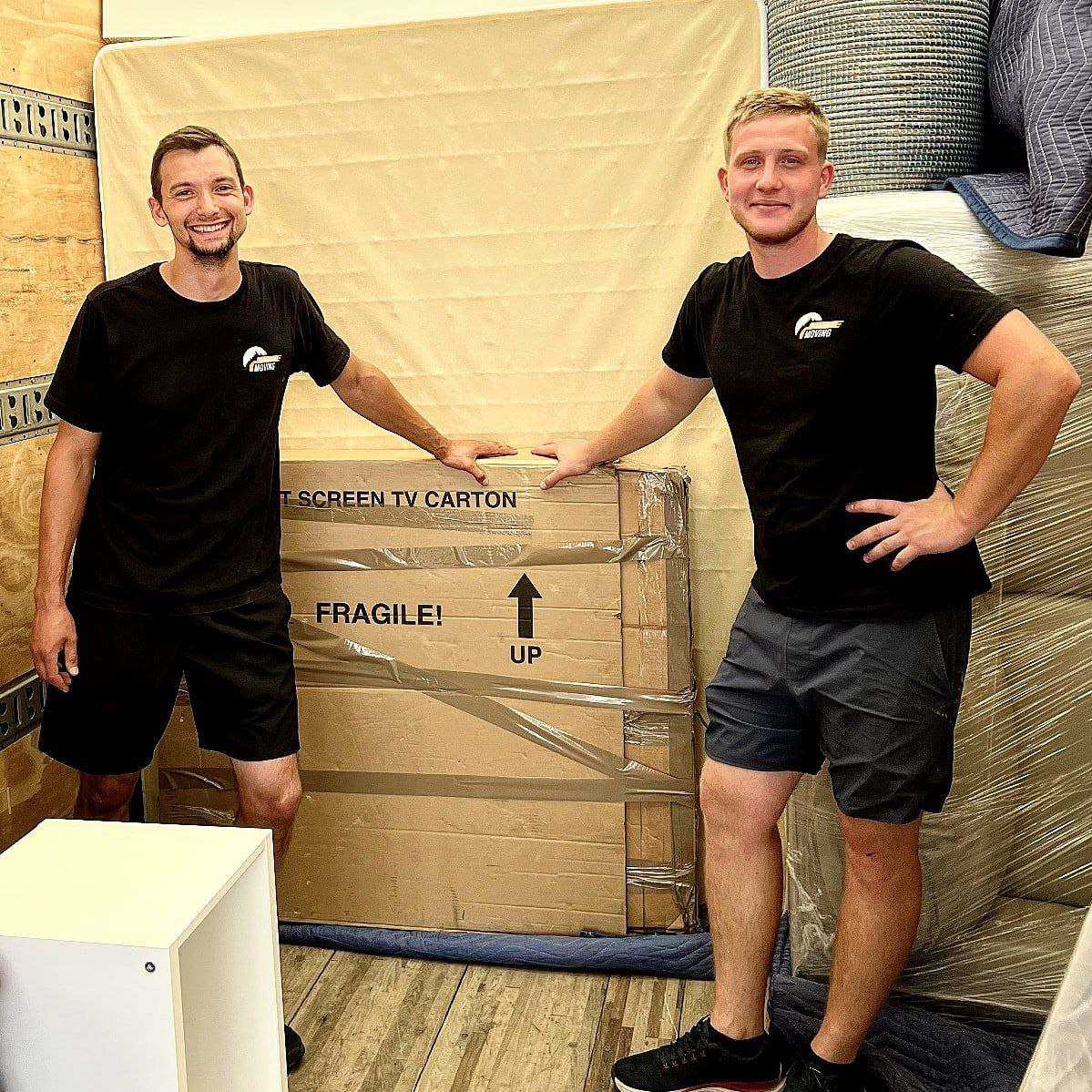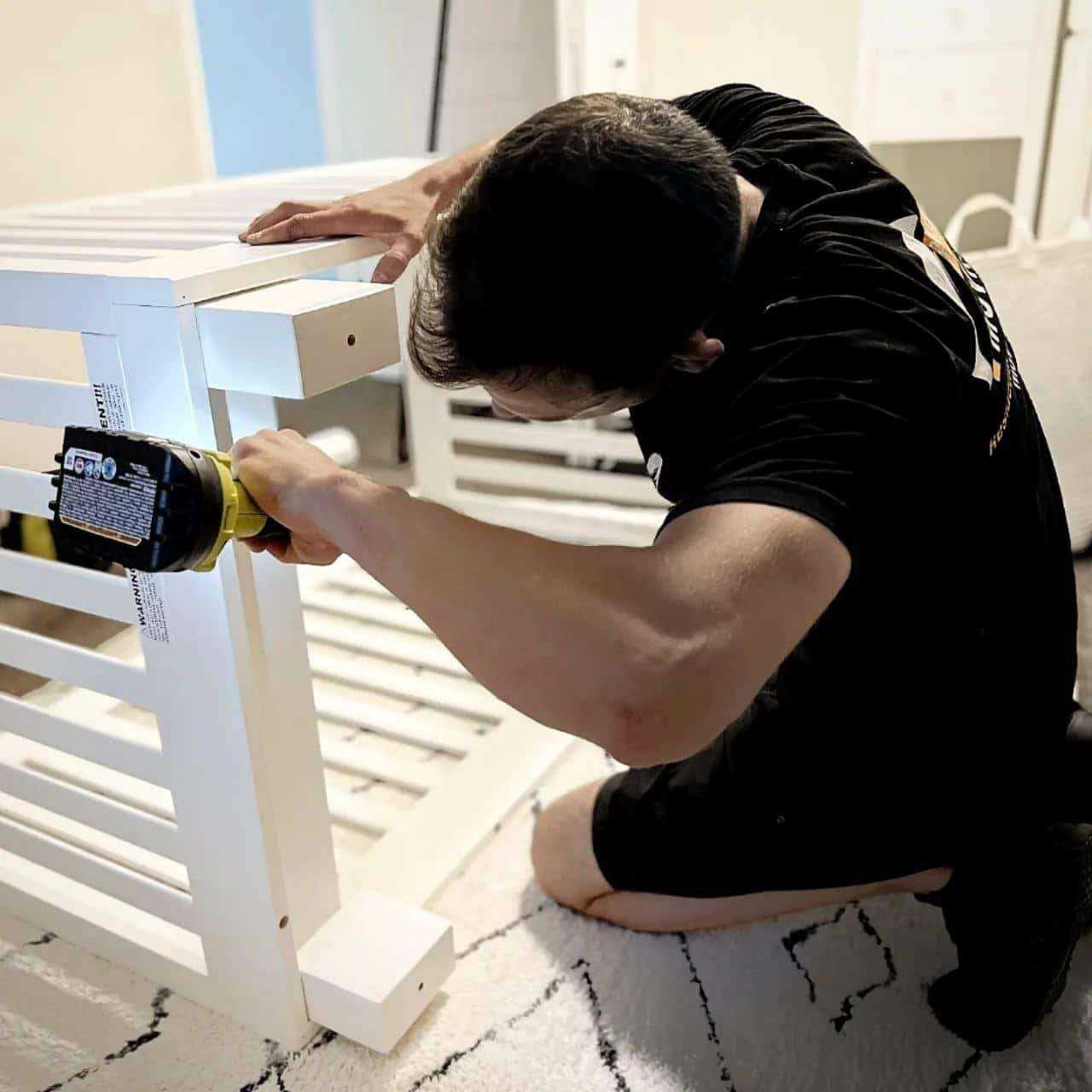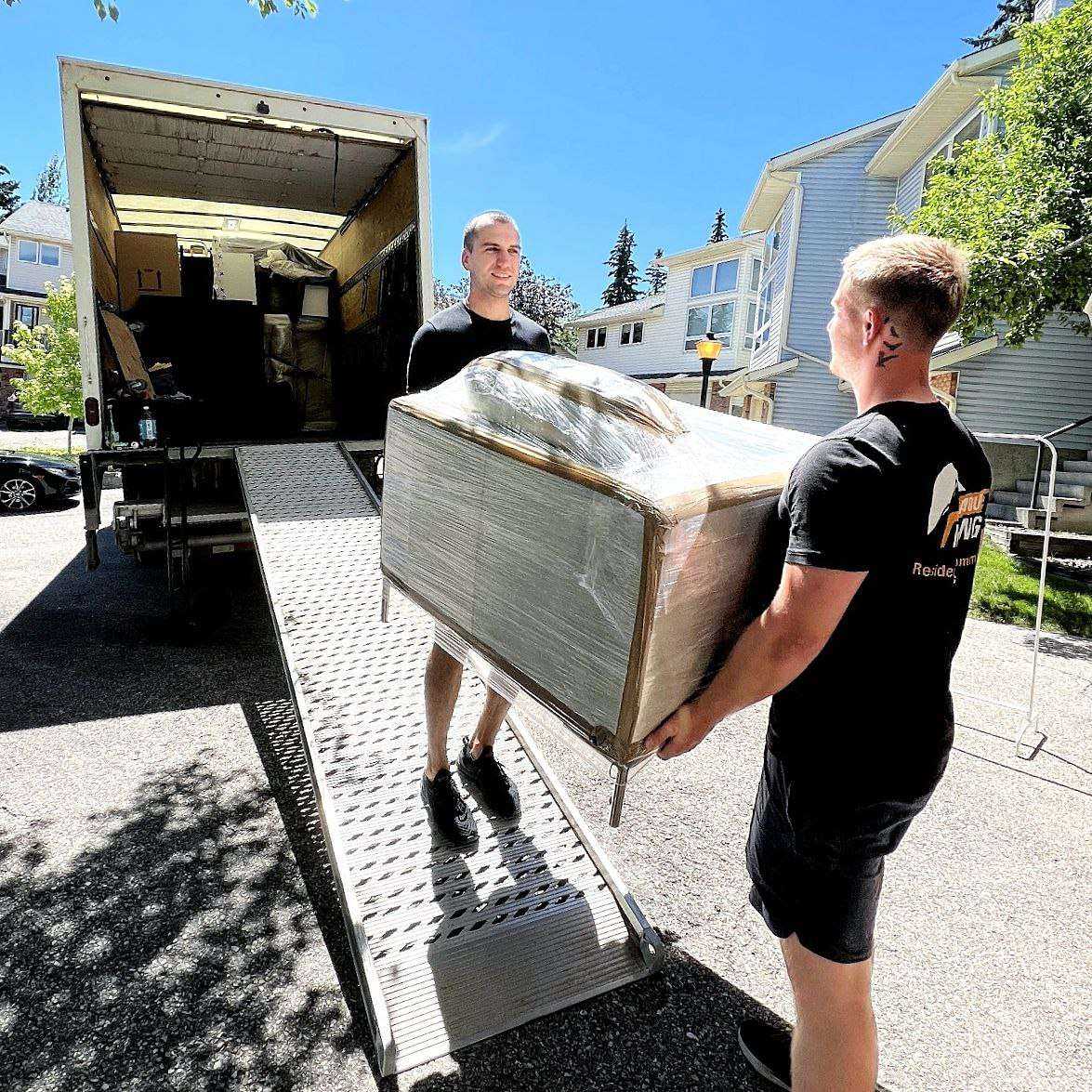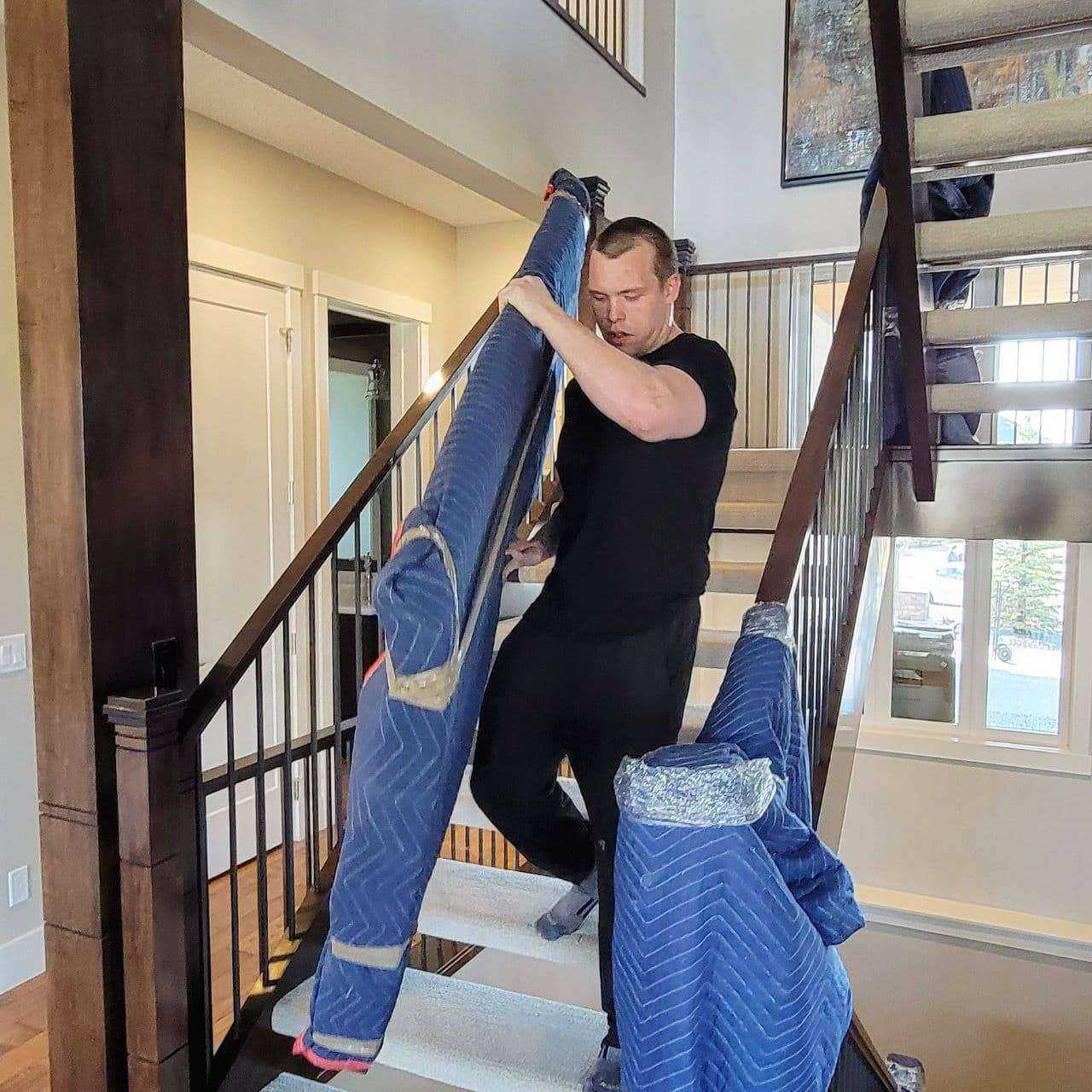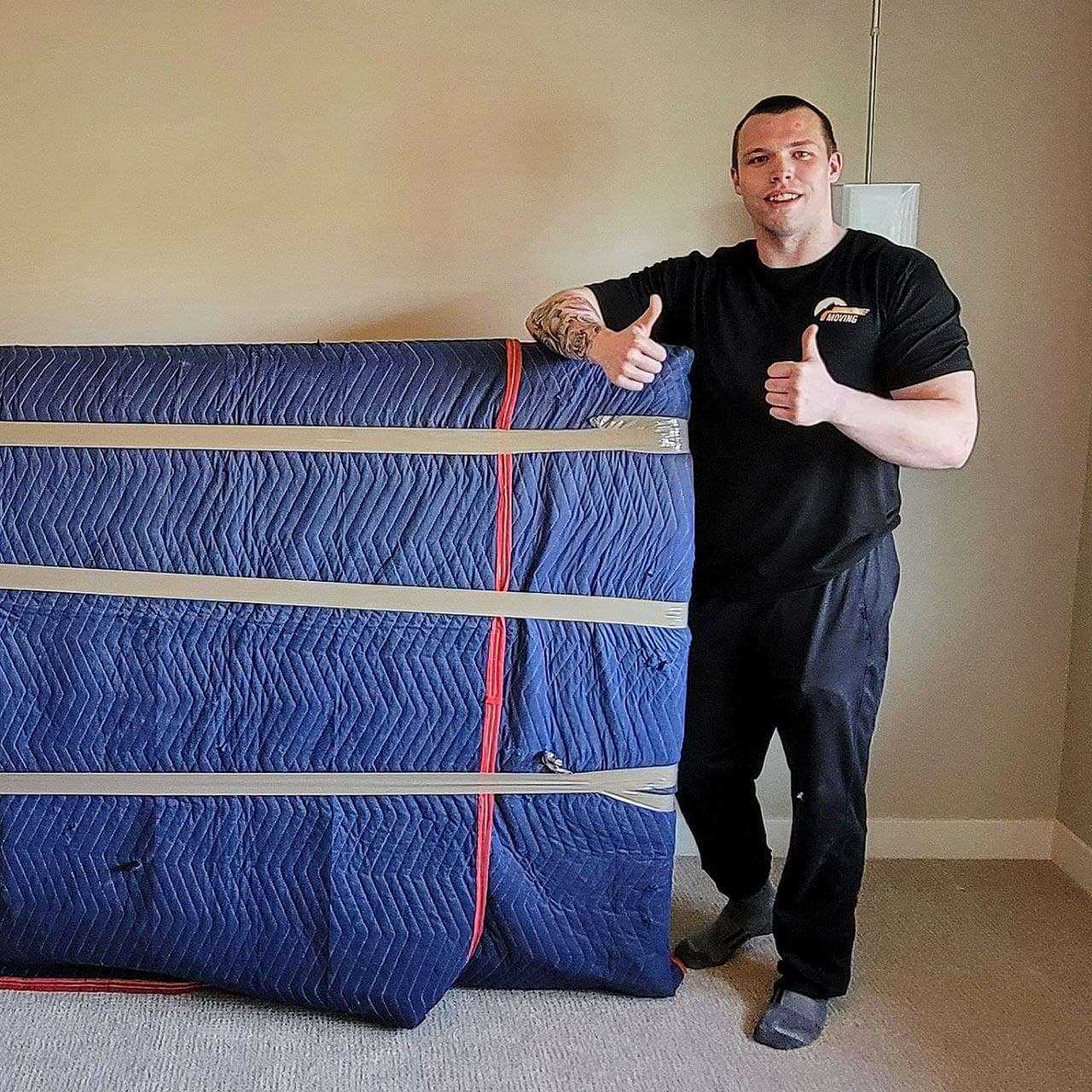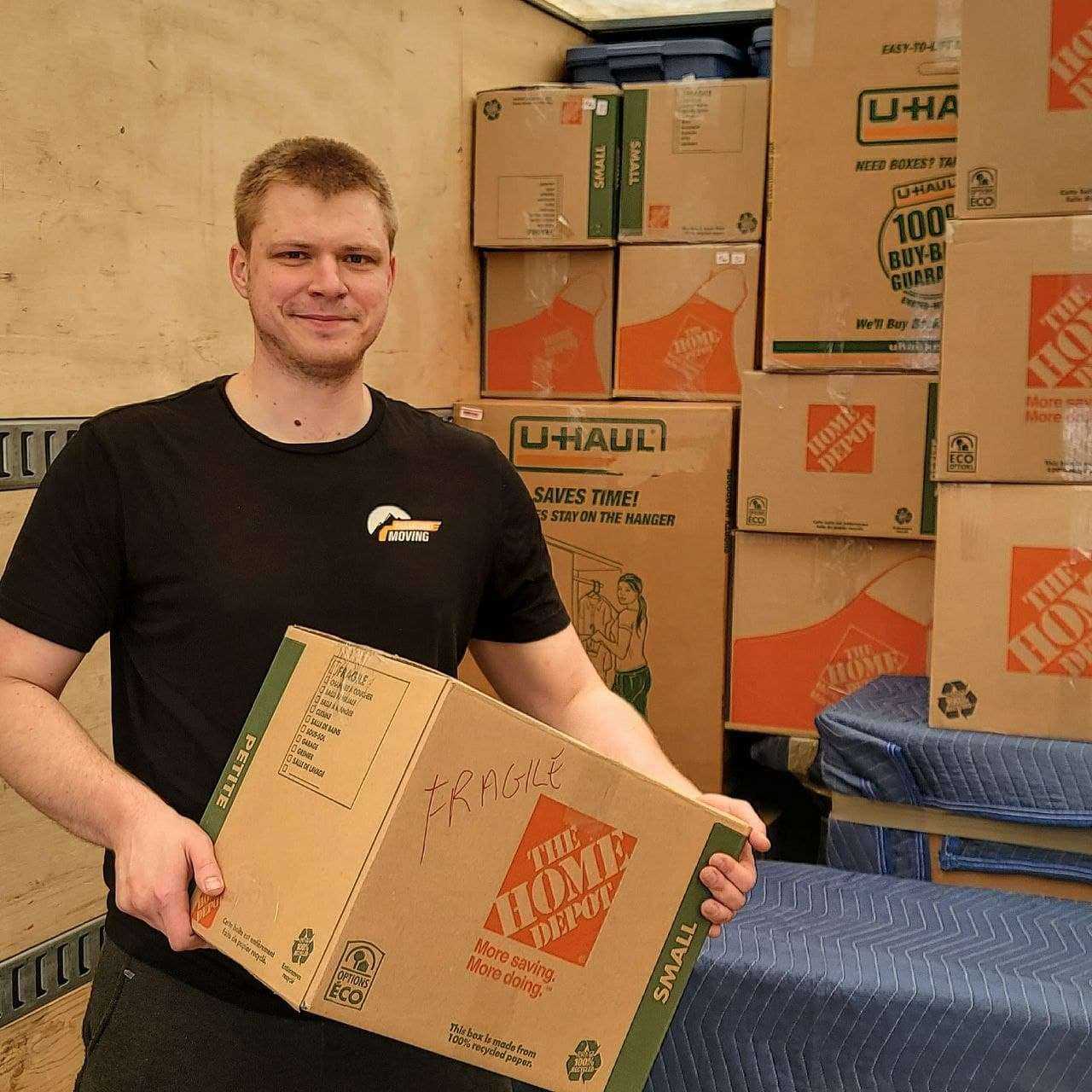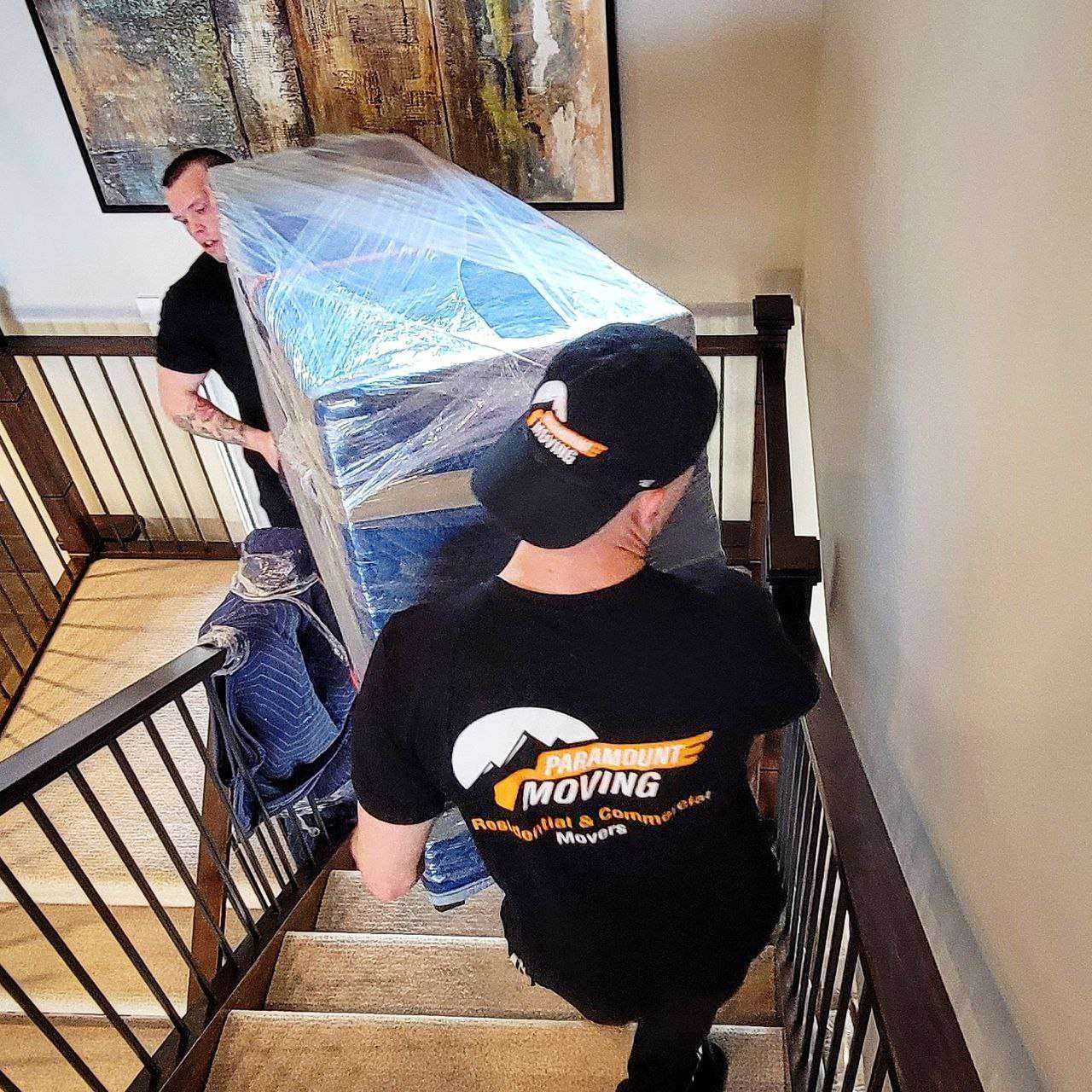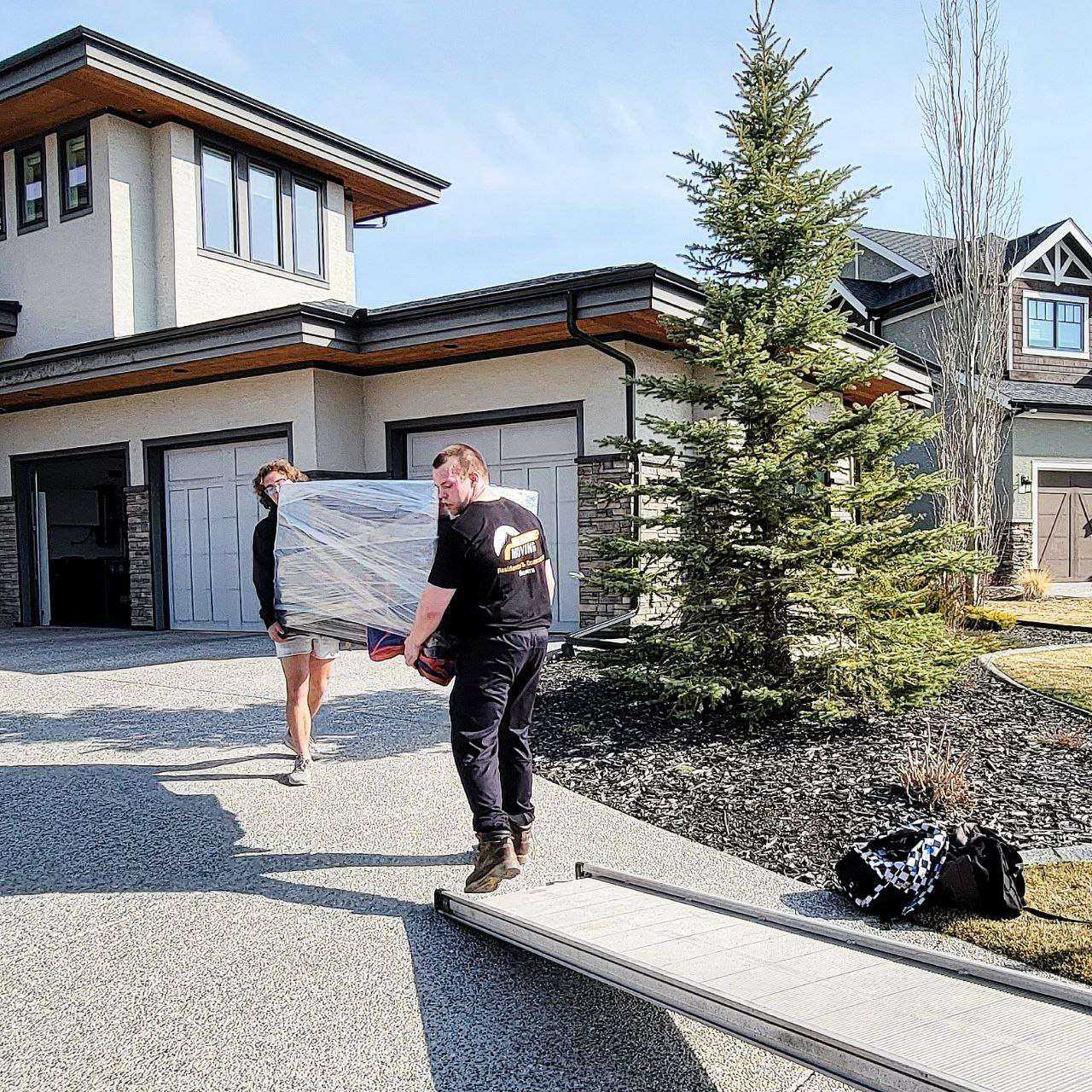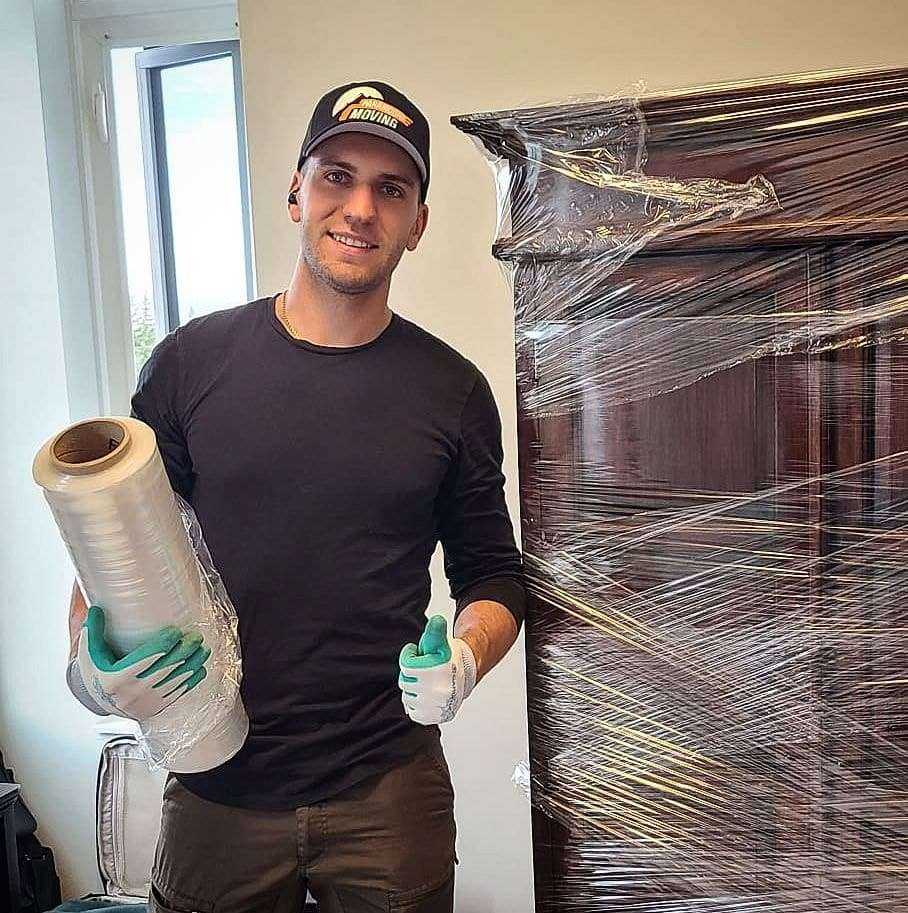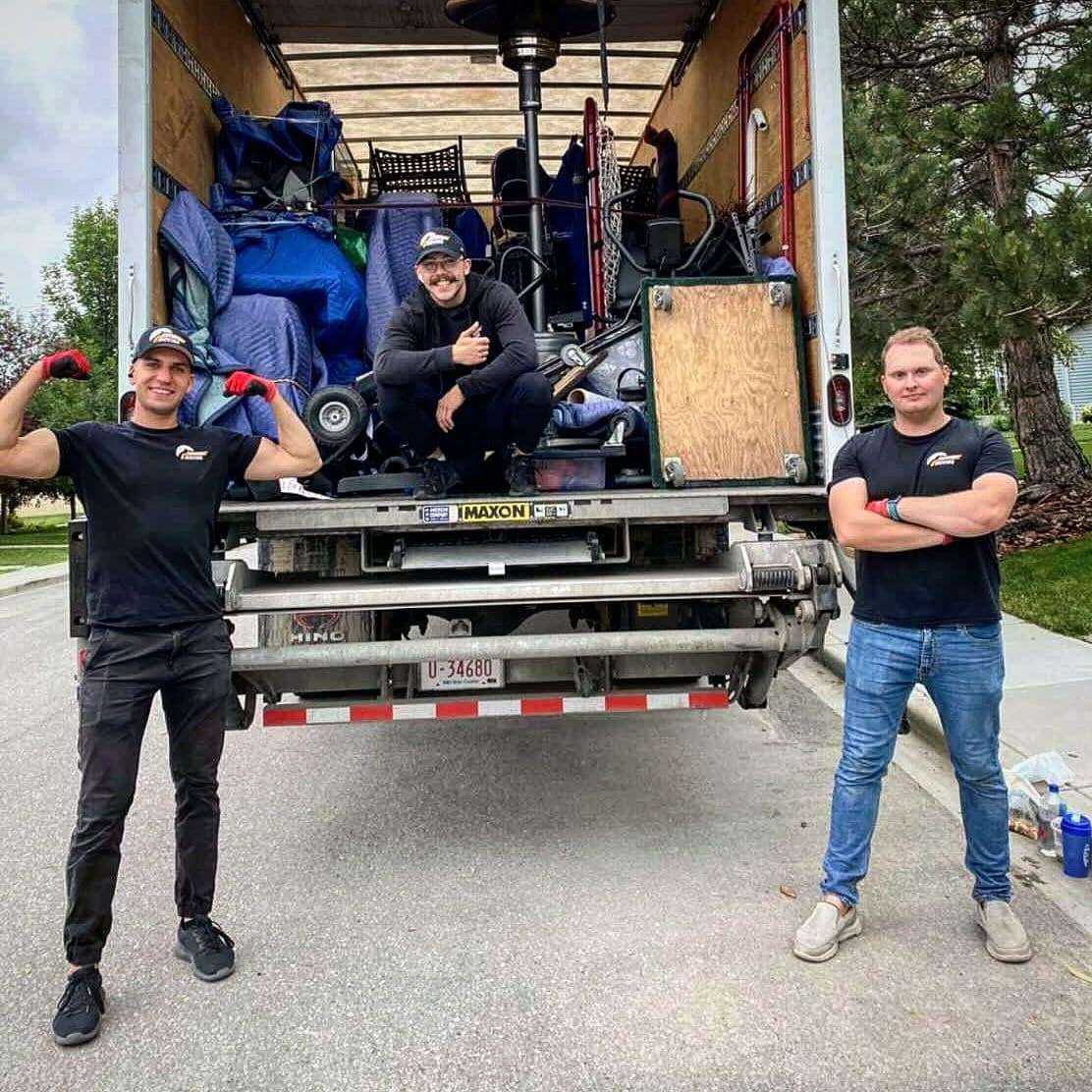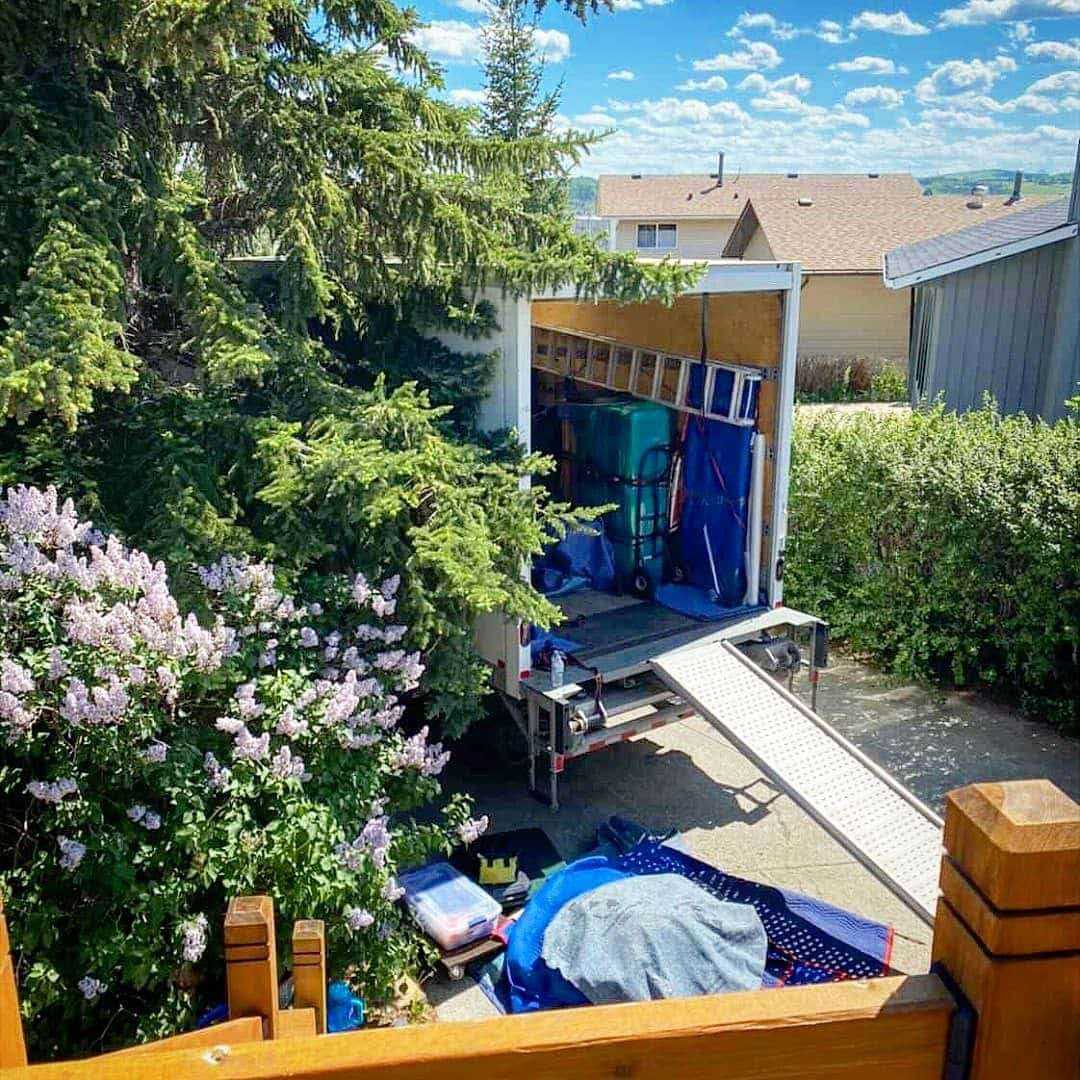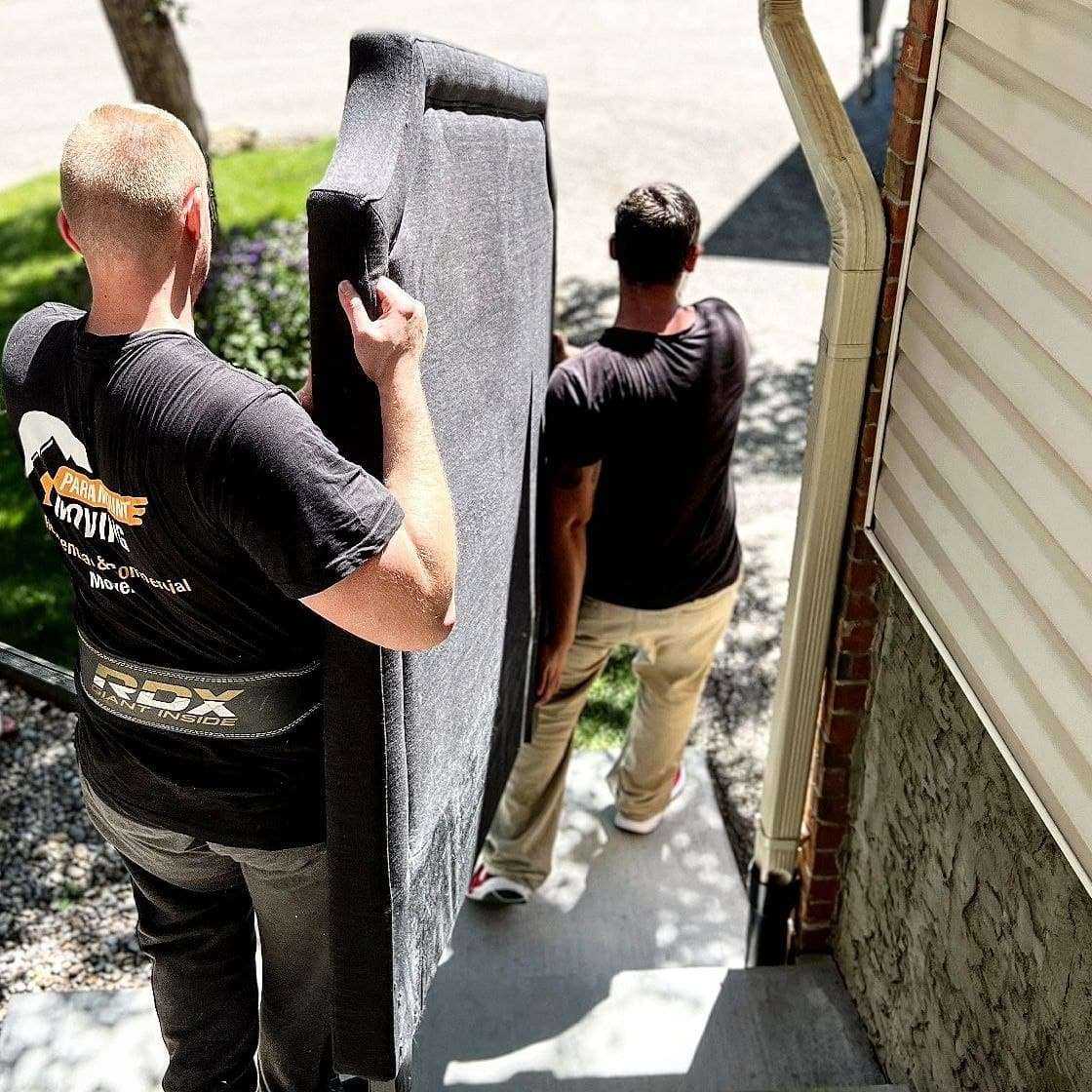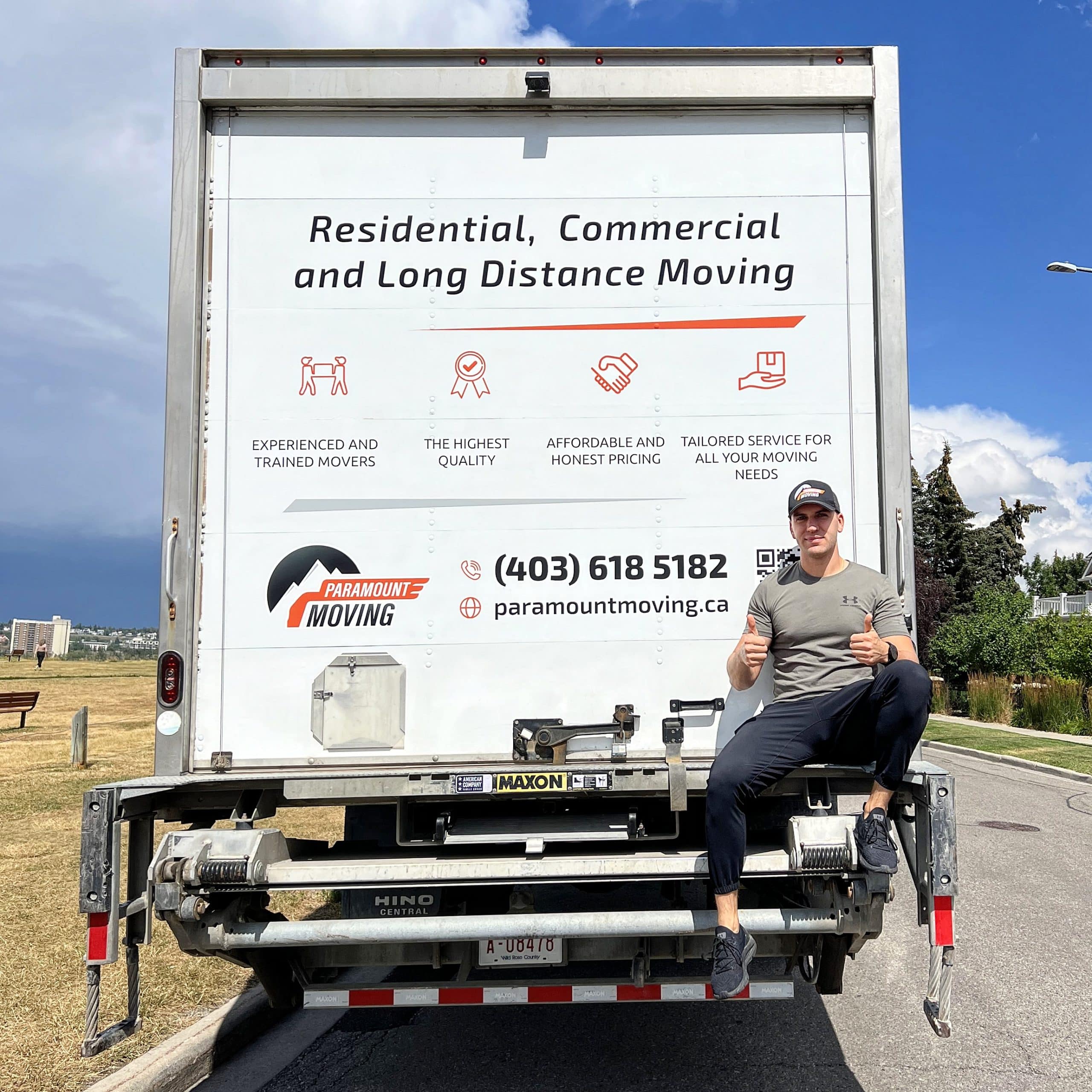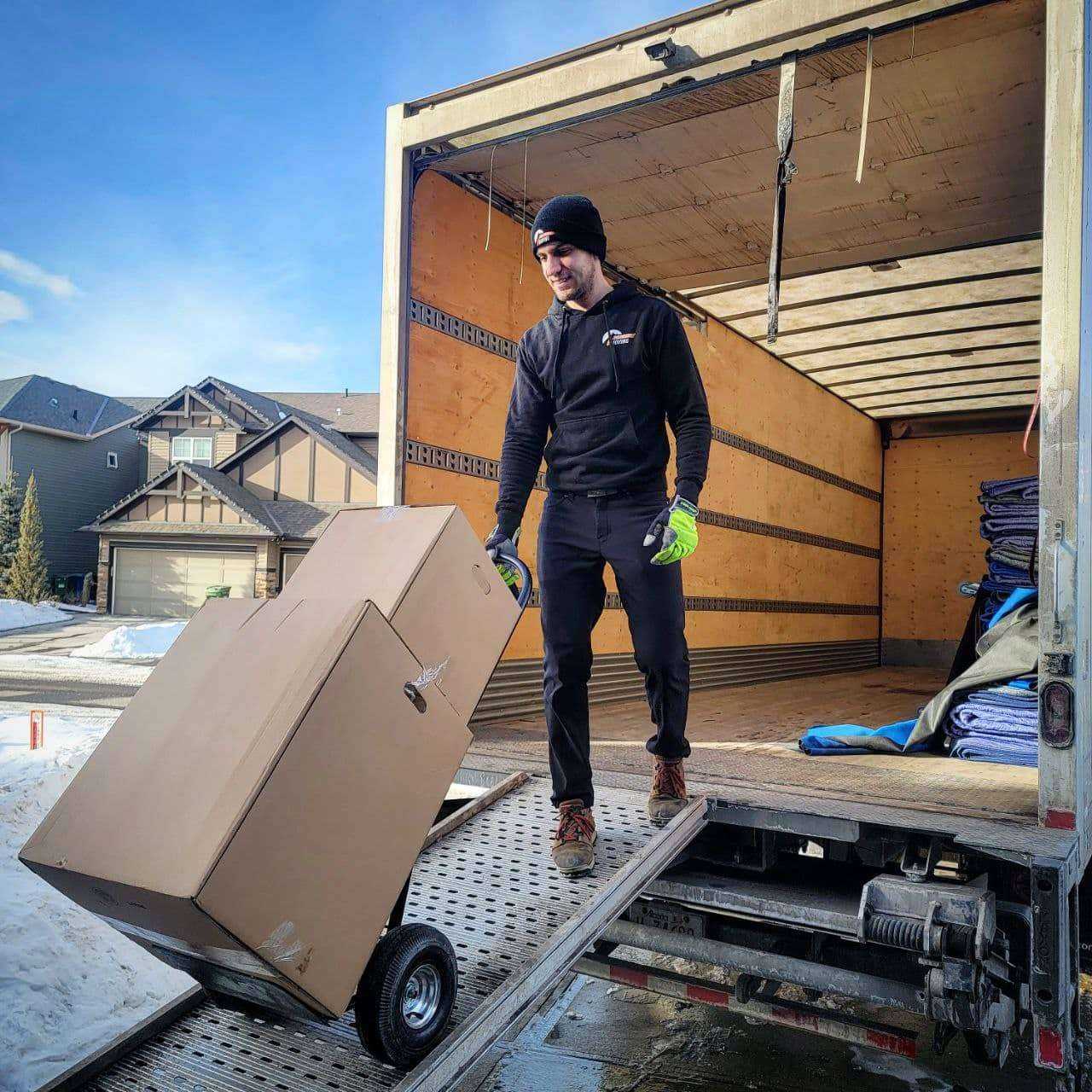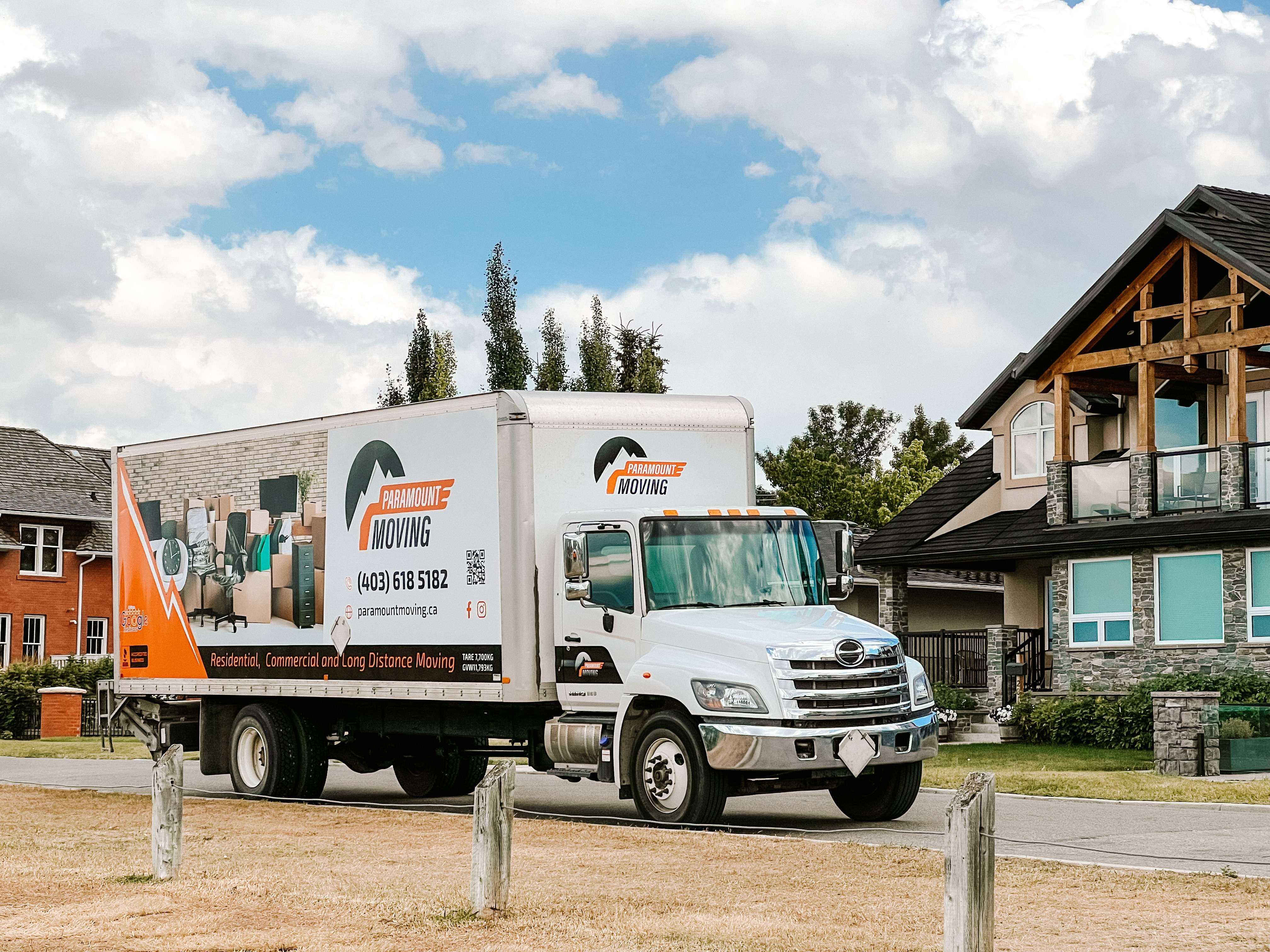 REAL PEOPLE – GENUINE REVIEWS ABOUT CALGARY HOME MOVERS