Okotoks Movers
PROFESSIONAL MOVING SERVICES MOVERS YOU CAN COUNT ON
OKOTOKS MOVING COMPANY FOR OKOTOKS RELOCATION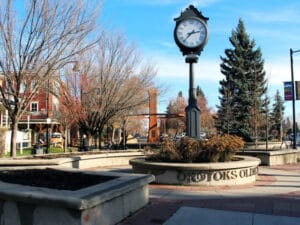 For so many great reasons, your heart is drawn to live in Okotoks. You dream and you plan, and now is the time to get you there…but how? Of the many moving companies in Okotoks, consider Paramount Moving as your Okotoks Movers. 
At Paramount Moving, you can rely on our professional and experienced movers to take you to a new place where you believe you can truly flourish. For your Okotoks move, what is the Paramount Moving difference? We stand by these five principles:
TRUST
We are fully insured and have professional expertise in all aspects of moving.    We offer full-service packing or will guide you should you choose a do-it-your packing option, with field-tested advice.  Paramount Movers are skilled in moving long-distance as well as with local moves, so your move to Okotoks is in good hands, no matter where you begin your move.  The Paramount moving team respects your time, and you can rely on our prompt and punctual service.
INTEGRITY
From your initial quote, we sit down with you and work on your moving budget. We will be transparent with you about any costs that you may have overlooked. We are dedicated to giving you the highest quality service for a move that will be less stressful. That's our pledge at Paramount Moving about your move to Okotoks: to give you peace of mind.
RELIABILITY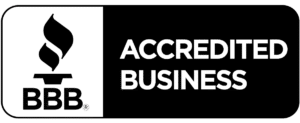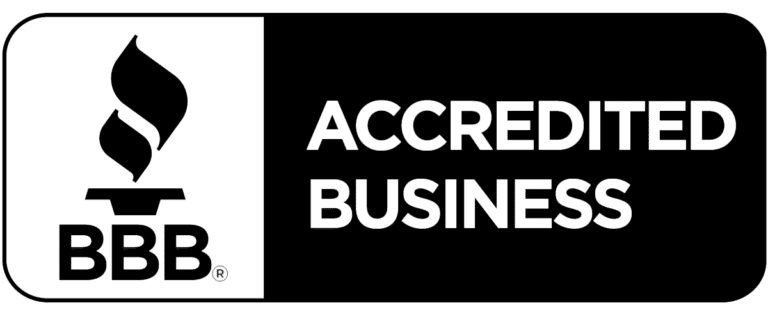 We use top-of-the-line equipment, apply our innovative skills to work through any moving challenge, to move you efficiently and safely, even in this time of tough COVID guidelines.  Our team has over five years of extensive moving and driving experience, choosing the best routes possible. We can move many different kinds of residences, large or small. You will receive the same high-quality service and professional attention. 
TEAMWORK
"They're so friendly!" We hear that a lot.  We value teamwork. You will see it in our attitude toward each other and to you, our clients. You will feel it as we help you work through each step of your move. We work together to resolve any of your moving challenges,  from our first hello, then up to Moving Day, and then finally,  the last hand-shake goodbye!
CARE
Antiques, delicate furnishings, precious belongings…to us they are the same: your treasures and we treat them that way. In fact, we move your home as if it were our own. Paramount Moving uses the best materials to pack and protect everything you own that we need to move. We will put down special protection for floors, walls, and doors. We will confidently pack away each item and expertly carry each heavy box from your residence, to our truck, and then into your new home. At Paramount, we stand by our pledge that your possessions will arrive in the same condition as they were in your previous residence. As your Okotoks movers, the time we take to move you can be the time you use getting more comfortable with your new location in Okotoks.
We're Paramount Moving…and we can move mountains…one rock at a time!
Other Service Locations Near Calgary
WHY CHOOSE US?
CUSTOMER REFERRAL RATE
96% of our clients express confidence about recommending our services to their own friends and associates.
SUCCESSFUL MOVES
We have helped to move hundreds of Canadian families and businesses into their new residential and business communities.
YEARS OF COMBINED EXPERIENCE
For you, this means we are reliable, trustworthy, and professional, confident with every move.